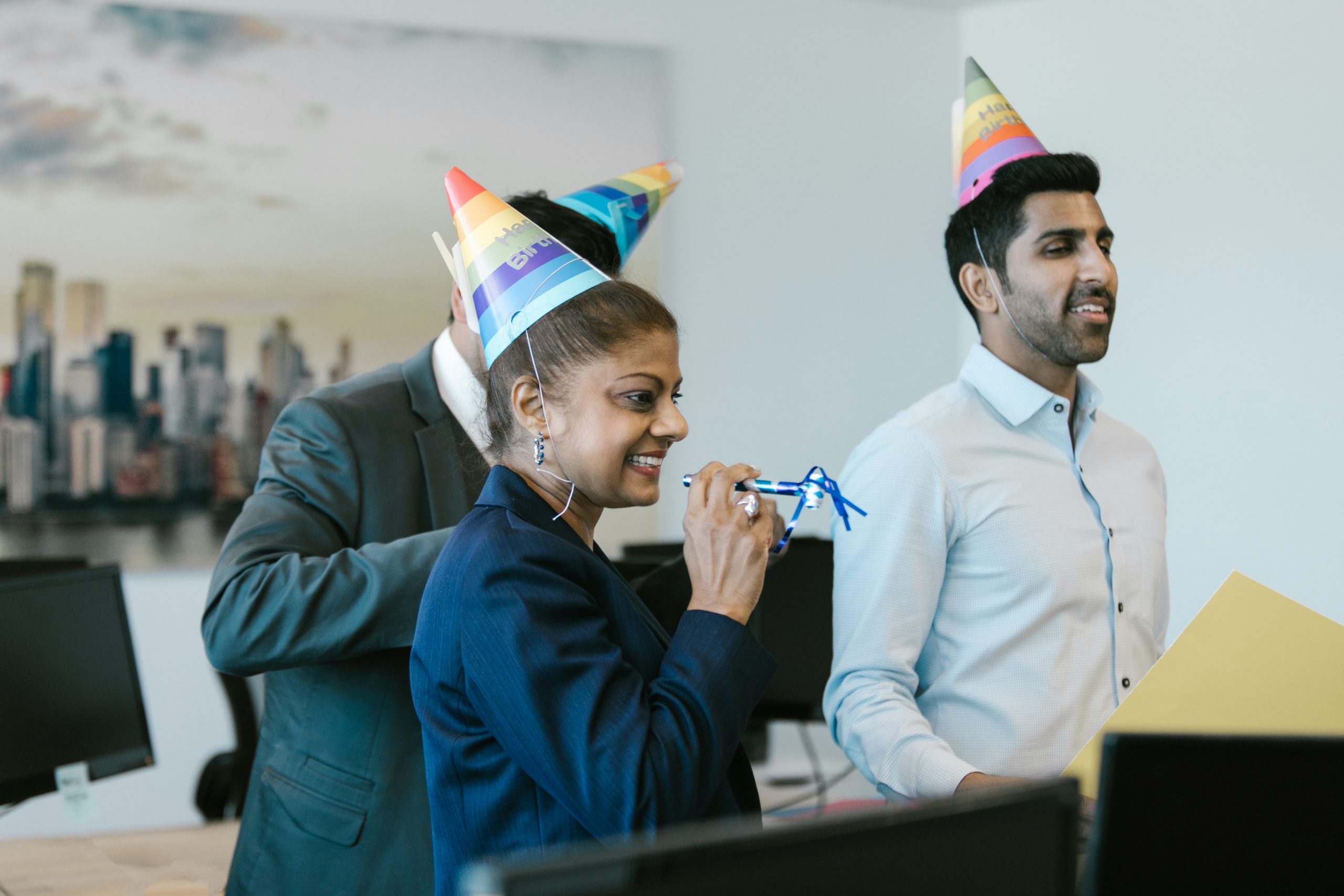 Workforce Engagement
The involvement and enthusiasm an employee feels toward their place of work will show up in the form of coworker engagement – either for good or for bad. Striving for engaged employees is not a magical solution to solve every problem an organization faces, but it is a recipe that, if followed and adapted to a company's specific needs, can create a powerful and successful company.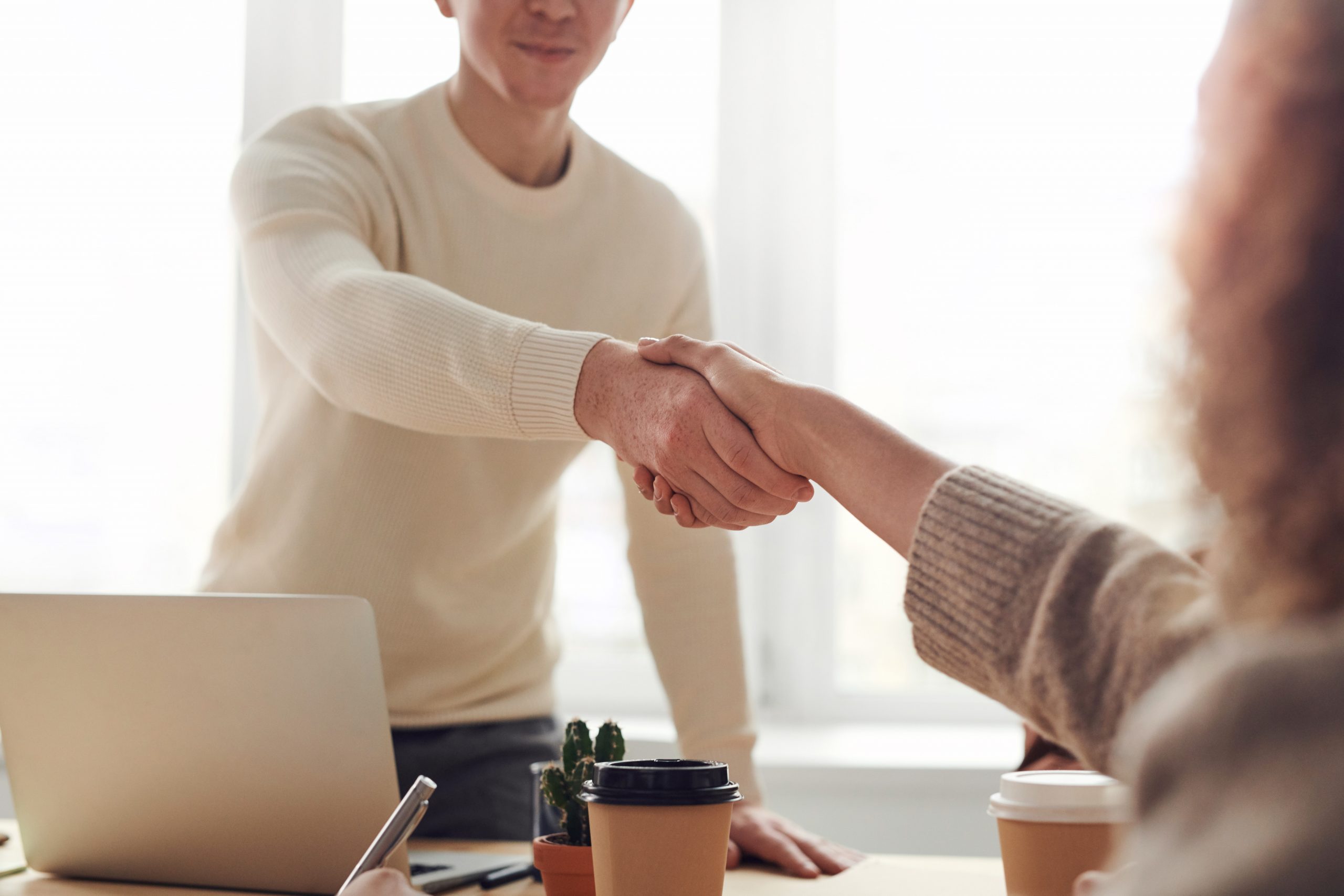 GETTING STARTED
Start building workplace engagement
Get a demo to see how Workplace Engagement with Kudoboard can help your business grow and morale thrive.
Each Day, Helping Millions Feel Rewarded at Work





















Frequently asked questions about how to engage employees
Many factors are at play when looking at why employees today are struggling to stay engaged in their jobs. Here are some of the main culprits:
Lack of understanding and emphasis on engagement strategies from management 

Employees' roles not providing enough challenge and opportunity for growth

Working for leaders who do not value employee contributions or show integrity

Not enough employee recognition and appreciation

High levels of stress and burnout

Unhealthy expectations regarding work-life balance

Toxic workplace culture

Fear of layoffs

Lack of DEI support
The four main groups who contribute to the success of workplace engagement: company leaders, HR, managers, and the employees themselves. Company leaders set the tone and vision for the company and promote an engaged workplace culture. HR runs the show in the background by organizing engagement initiatives and supporting managers in ensuring teams have the tools and resources needed to fully engage. Managers are on the front lines interacting regularly with team members and building relationships and an environment where workers can thrive. They celebrate team wins and console the losses, provide appreciation, take feedback, and find ways to help their employees grow. Employees play an important part in workplace engagement by giving honest feedback about their engagement levels, assisting in problem-solving, seeking to understand their own stumbling blocks in their productivity and motivation, and willingly creating relationships with their teams.
There are many different methods for tracking and measuring workplace engagement used by management and HR teams. Some of the most popular ones are engagement surveys, pulse surveys, focus groups, productivity metrics, turnover and retention rates, and assessments of interactions with employees.
The terms "workplace engagement" and "workplace satisfaction" are often used interchangeably even though they are not the same. They are correlated with each other, and positive levels of one will greatly impact the levels of the other. Workers who feel satisfied are more likely to be highly engaged, and engaged workers have a greater likelihood of job satisfaction. Satisfaction at work has more to do with employees feeling happy and content, whereas workplace engagement is more related to positive feelings about the overall job experience.