Kudoboard of the month
Highlighting incredible boards across the globe
Every month we feature one of the incredible boards published and sent our direction. Proud of a Kudoboard and want to share? Nominate a board today!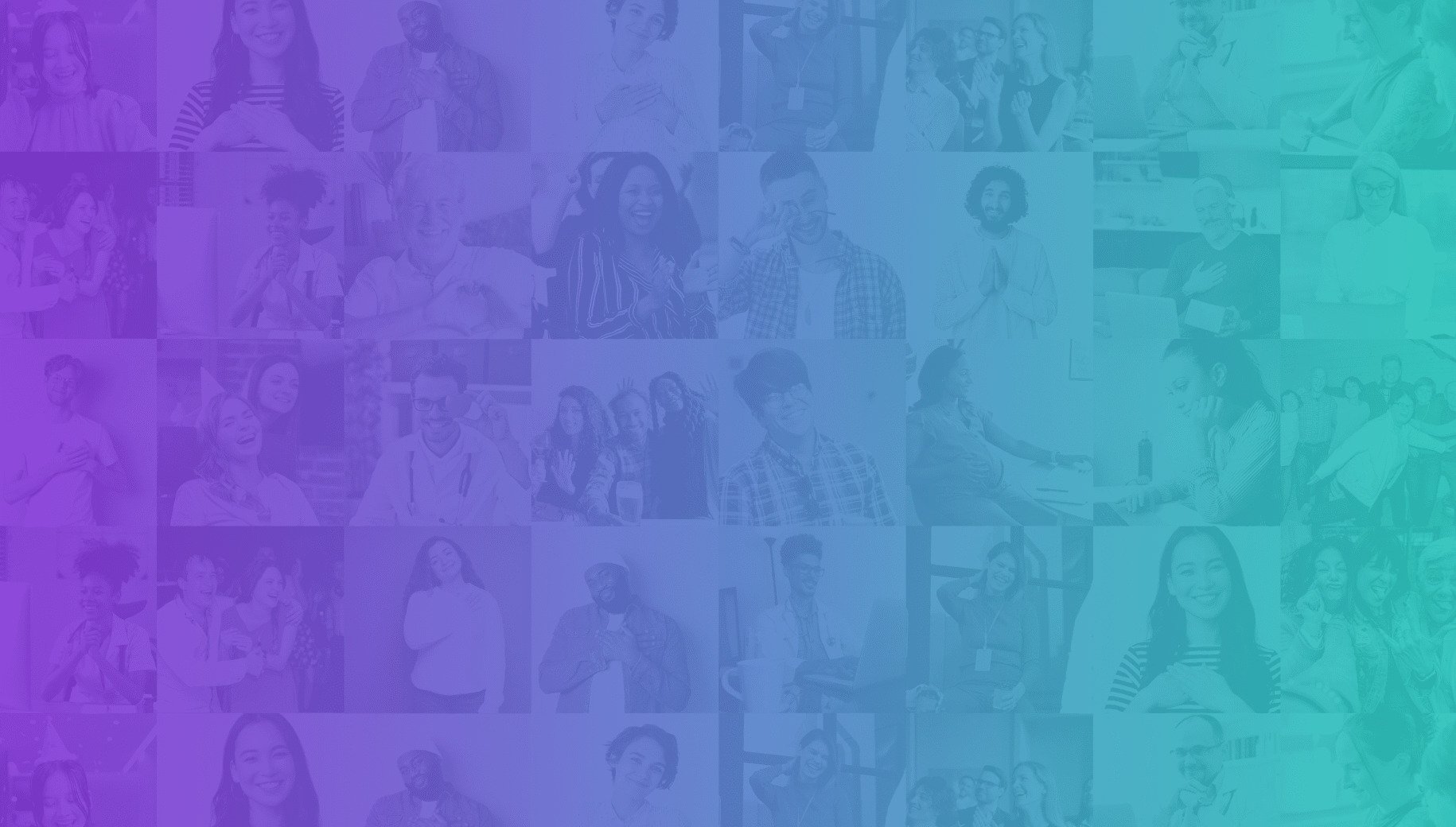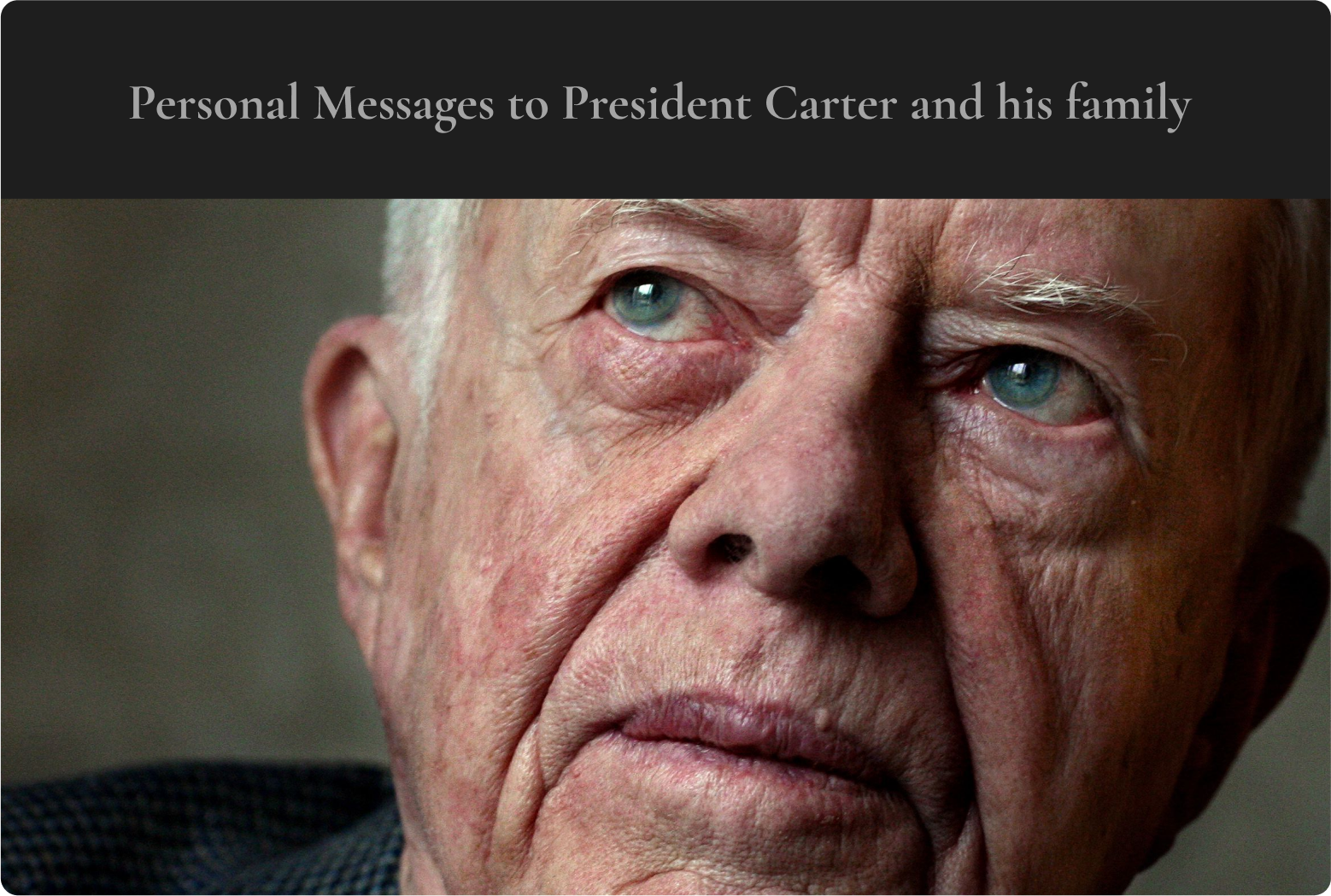 Latest Kudoboard of the Month
Words cannot express the importance and depth of this Kudoboard — a tribute to Jimmy Carter, the 39th president and humanitarian. The Carter Center has been asking people to leave loving messages for President Carter, Mrs. Carter, and the Carter family. The Carter Center is encouraging admirers to send messages of peace and comfort.
Criteria for Being Selected
The Kudoboard of the Month must be…
Timely

Every month there are reasons to send out Kudoboards. Some are personal while others are professional or timely with the company milestones. We feature boards made for current and upcoming occasions.

Inspiring

We love Kudoboards with heart. Do you know of a Kudoboard that could inspire another company or team? Or is your approach unique? Or does it inspire people around accomplishments, gratitude or a cause?

Impressive

We award Kudoboards that showcase our best features. See high-quality boards that use photos, GIFs, emoji reactions, or fundraising in unique ways.

Engaging

The point of Kudoboard is to engage people and drive gratitude for a person, group of people, department, company milestone or cause. It should engage people.
Past Kudoboards of the Month
Select a thumbnail below to get inspired.