ENTERPRISE PLAN
Drive recognition & engagement at scale
Large team or organization? Get an Enterprise Plan. Enjoy everything to fuel a thriving workforce and culture of gratitude. Great culture is great business.
For people to do their best work, businesses need to change.
Recognition drives culture and productivity. When all people feel seen, they all perform at their highest potential. Be human. Be informed. Be equipped.
#1
reason people leave their job is because of a lack of recognition.
98%
of people would be happier if they were celebrated at work.
92%
of people feel happier at work when they receive a Kudoboard.
85%
prefer a Kudoboard over traditional recognition efforts.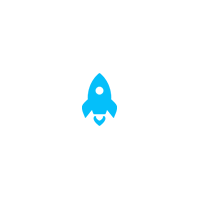 Must-have capabilities
Get the most-valued recognition features for your entire company.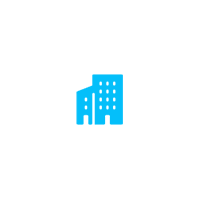 Built for the enterprise
Power your entire organization, backed by unmatched support and enterprise-grade security.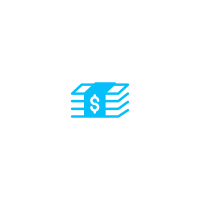 Exceptional savings
Every enterprise plan includes built-in savings.
Build culture with the #1 platform for…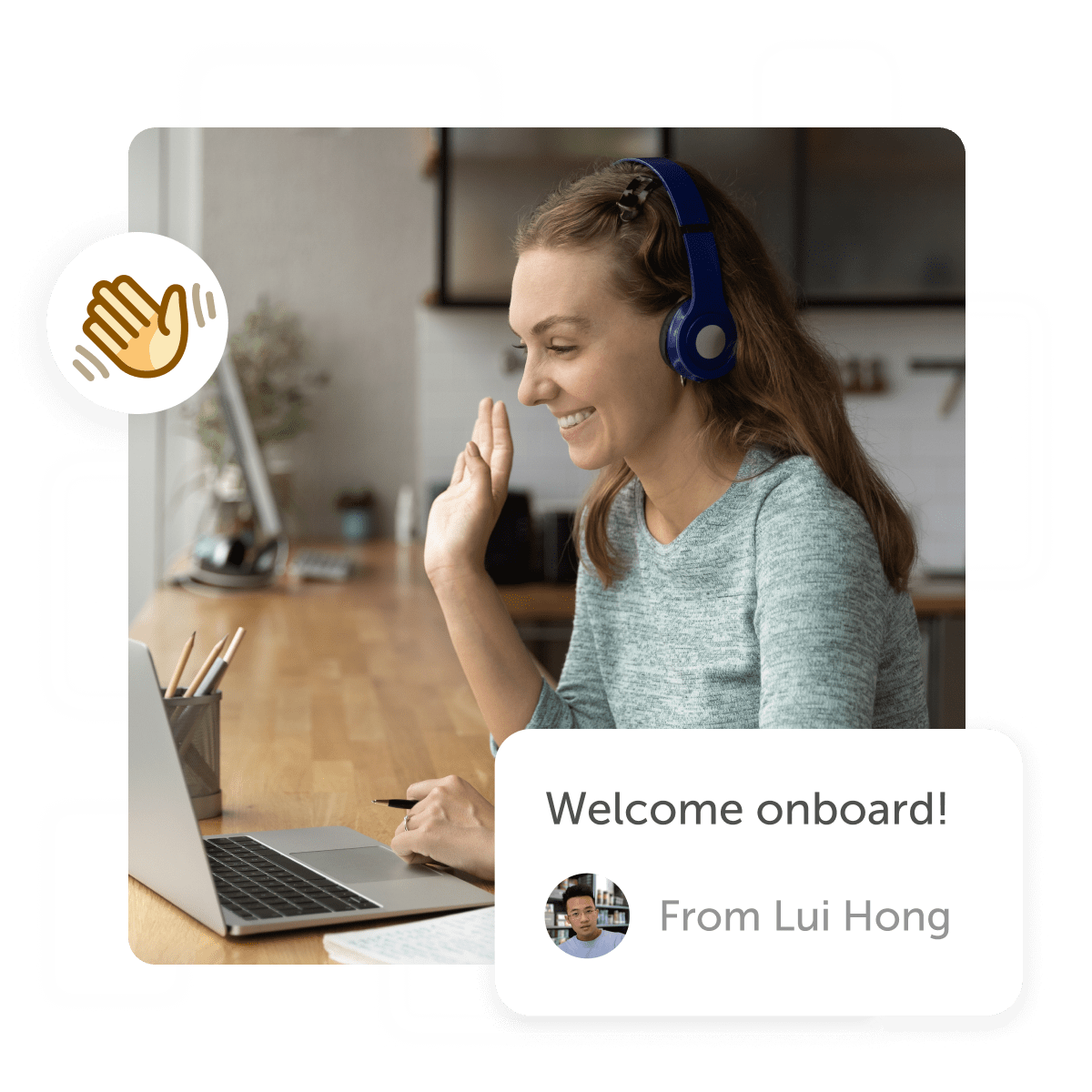 Milestones & Moments
Replace the card that's passed around and signed on birthdays, work anniversaries, farewells, etc.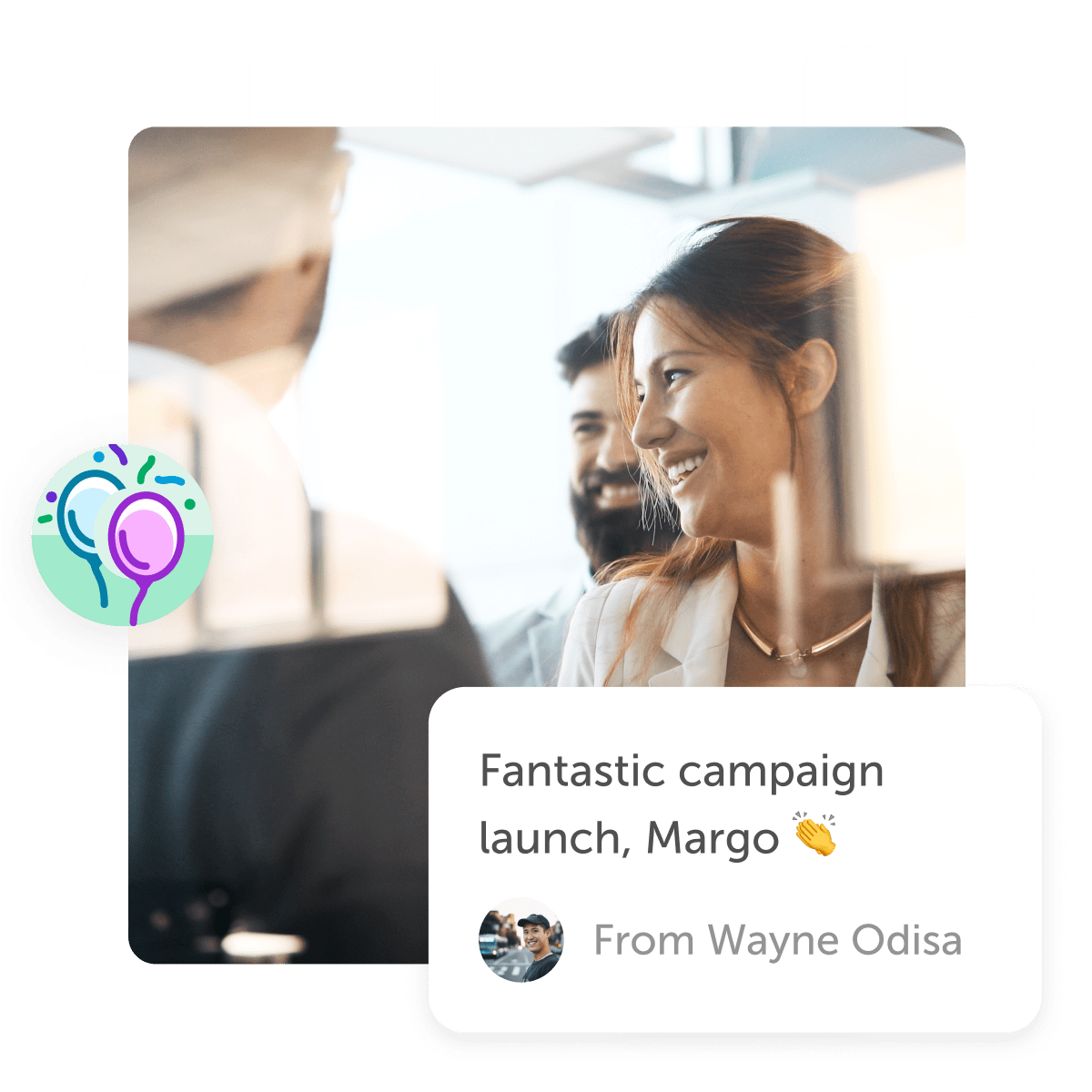 Events & Campaigns
Bring colleagues together to recognize company milestones, holiday-themed initiatives, etc.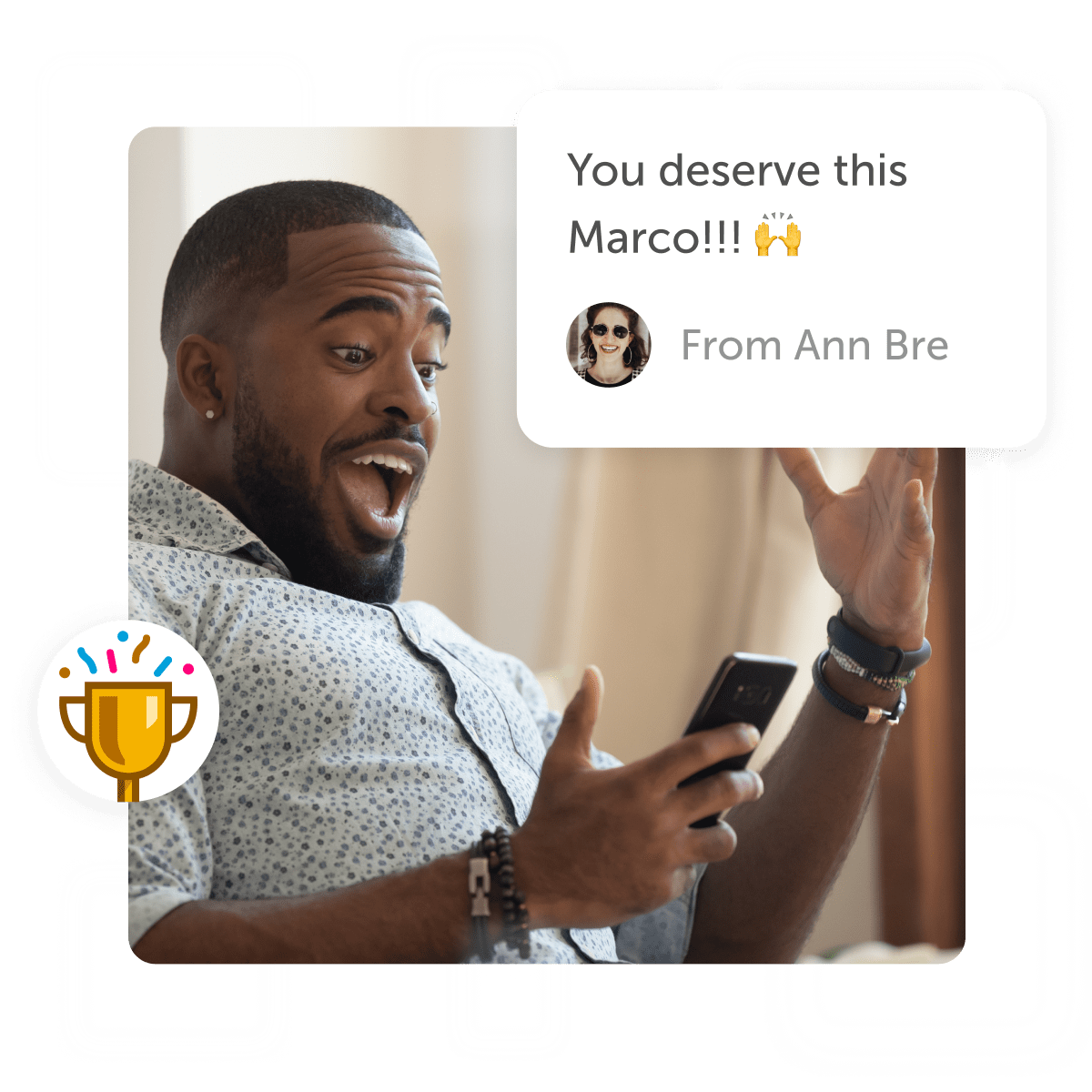 Recognition & Engagement
Empower teammates to send each other back-and-forth thank you cards to spread the love.
Elevate your business
With Integrations, Automations, & SSO
From Slack and MS Teams integrations to SSO and Advanced Reporting, your
Enterprise Plan has everything your organization needs.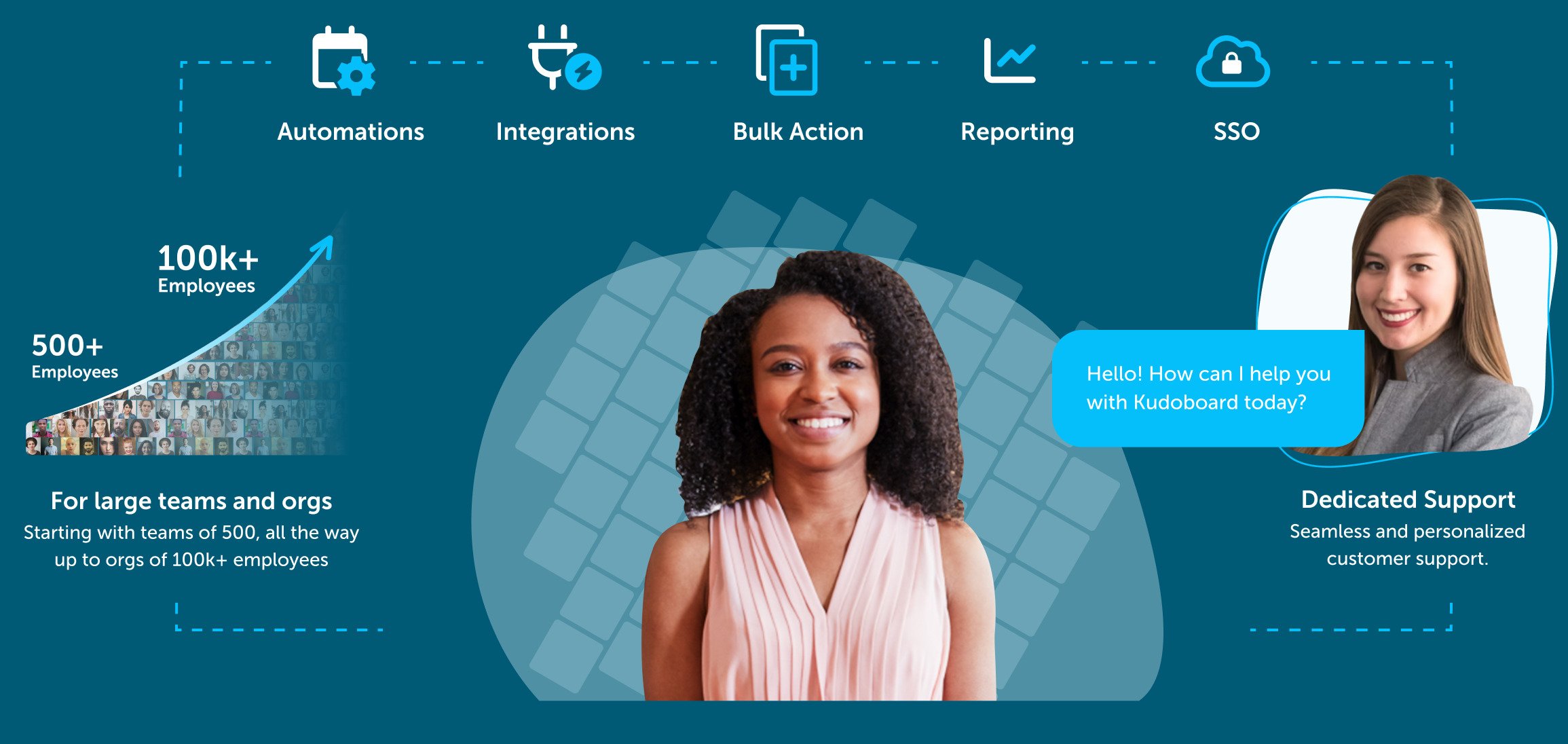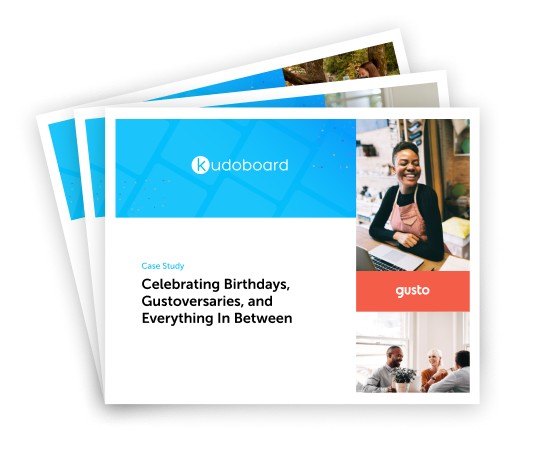 See customer stories
See how other organizations use Elevate, by Kudoboard for special occasions, shout outs, and everything in-between.
Thank you! You should receive an email shortly.
ENTERPRISE
Highlights of an Enterprise Plan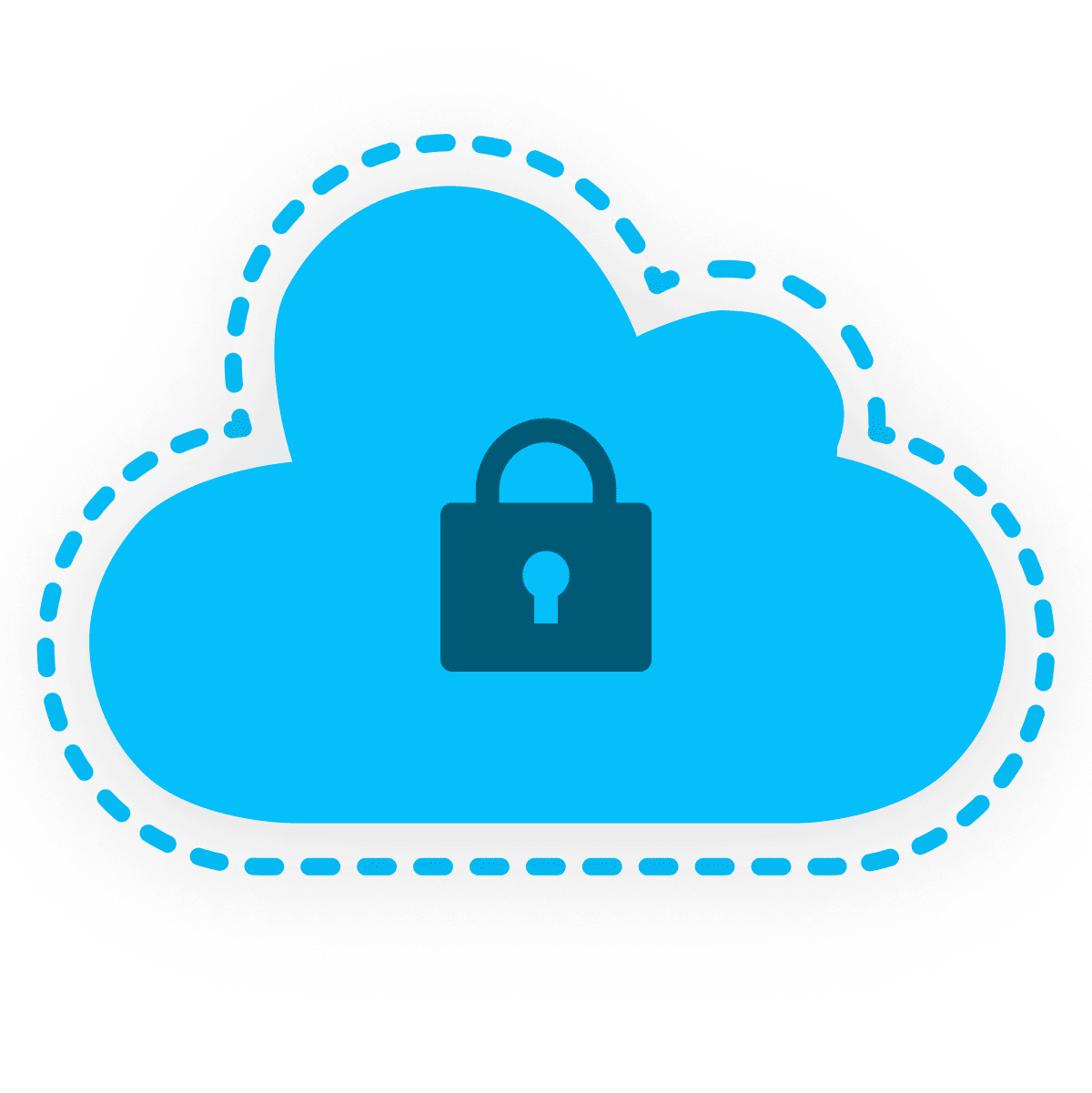 PRIVACY & SECURITY
We ensure you're secure
Data encryption in transit & at rest, SOC 2, Type II certified, regular penetration tests. We are built for enterprise.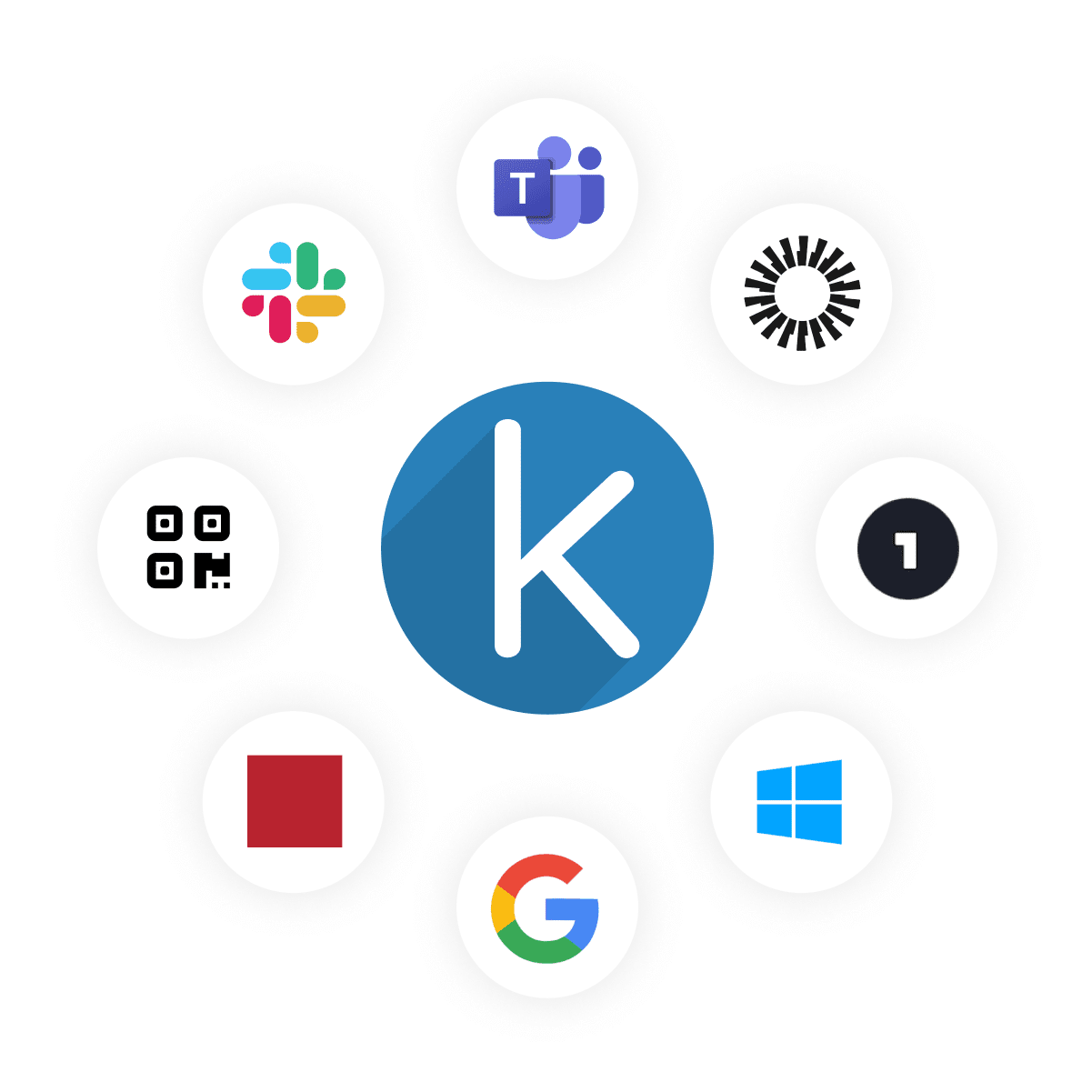 INTEGRATIONS
Seamlessly integrate with your systems
Easily integrate Kudoboard with your team's communication platforms, SSO provider, and intranet.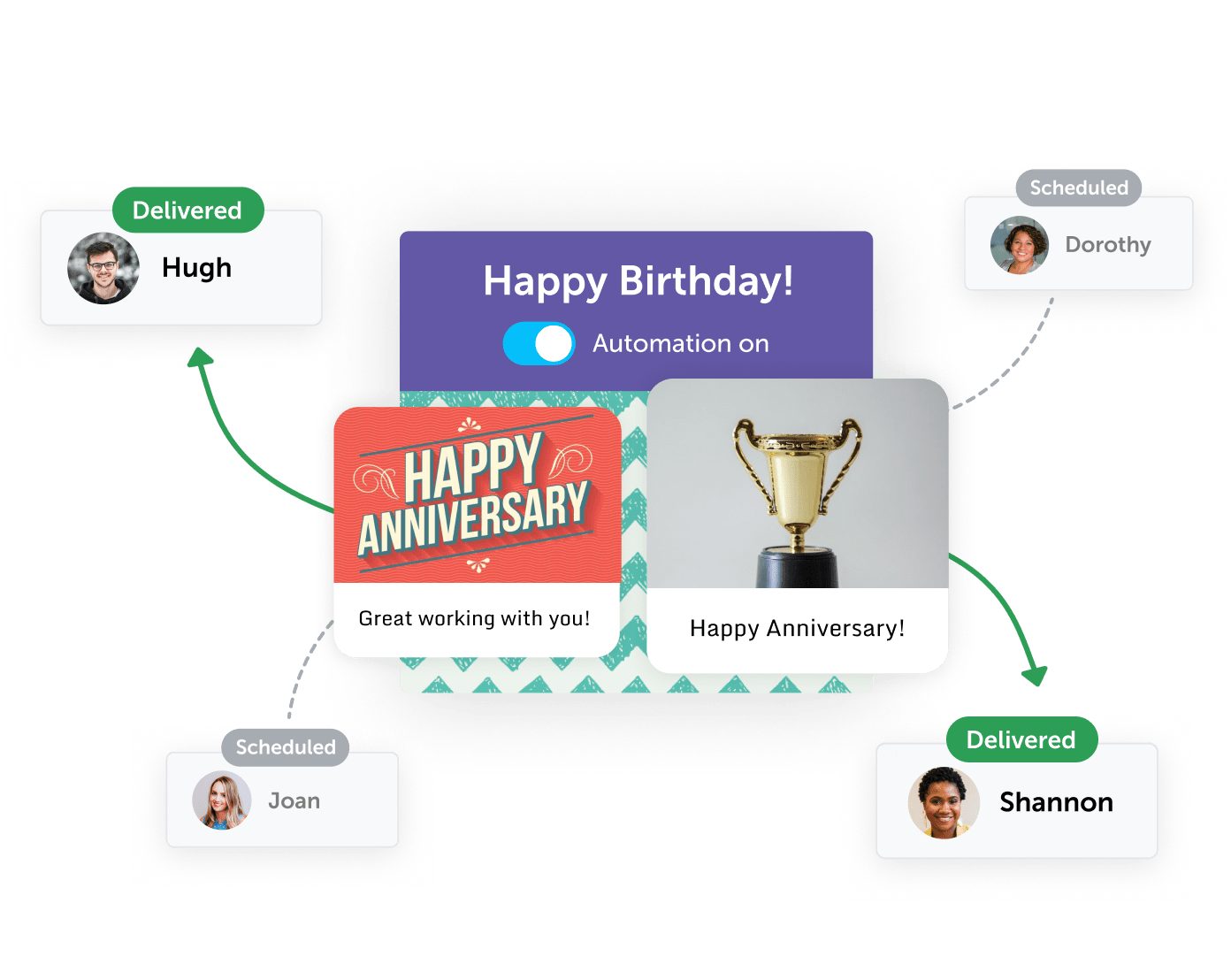 automations
Automate birthdays & work anniversaries
Use automations to create Kudoboards for popular events such as Birthdays and Work Anniversaries, removing the headache of having to keep track of countless events.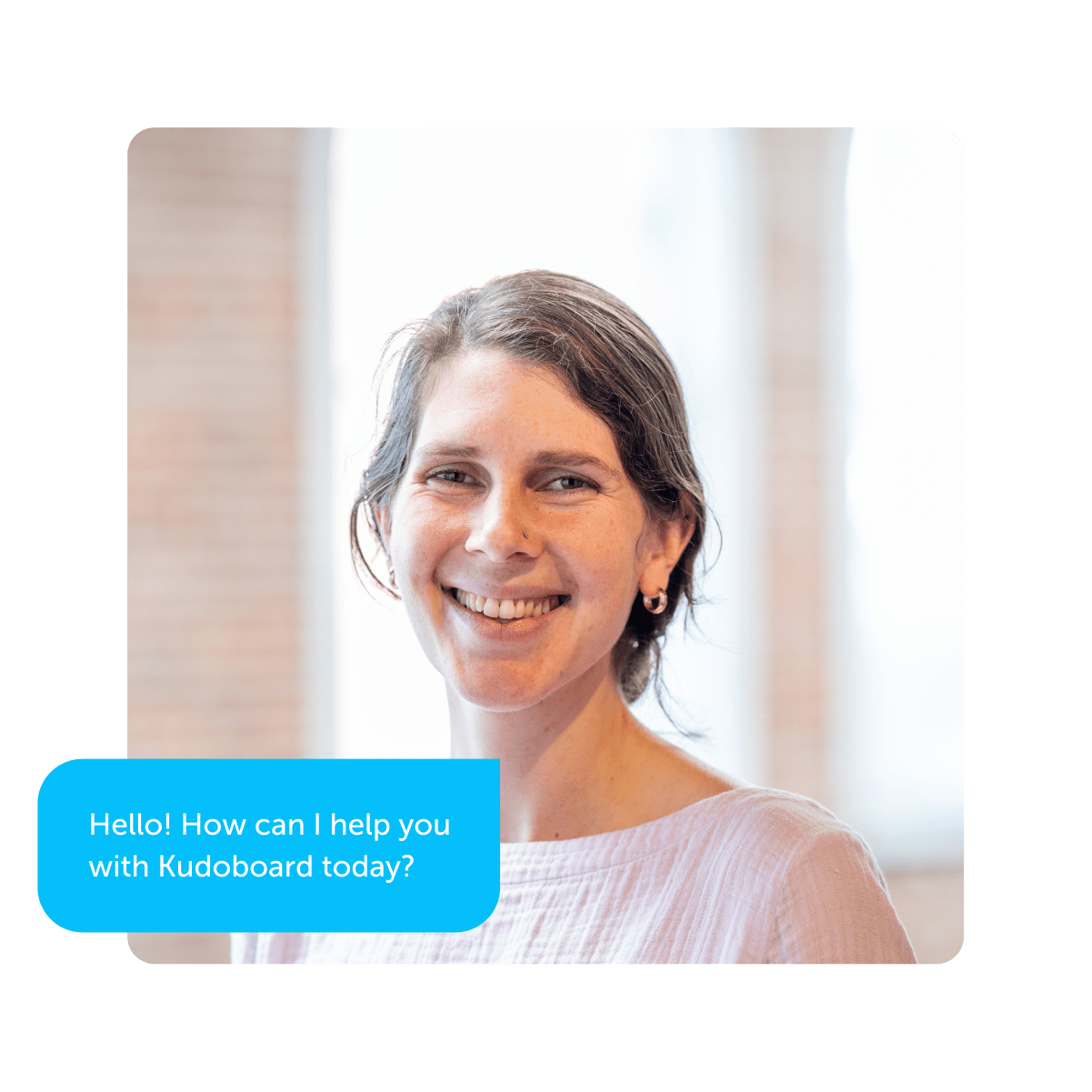 CUSTOMER SUCCESS
Delivering excellence one customer at a time
Our dedicated team of customer service professionals is here to provide you with a seamless and personalized experience.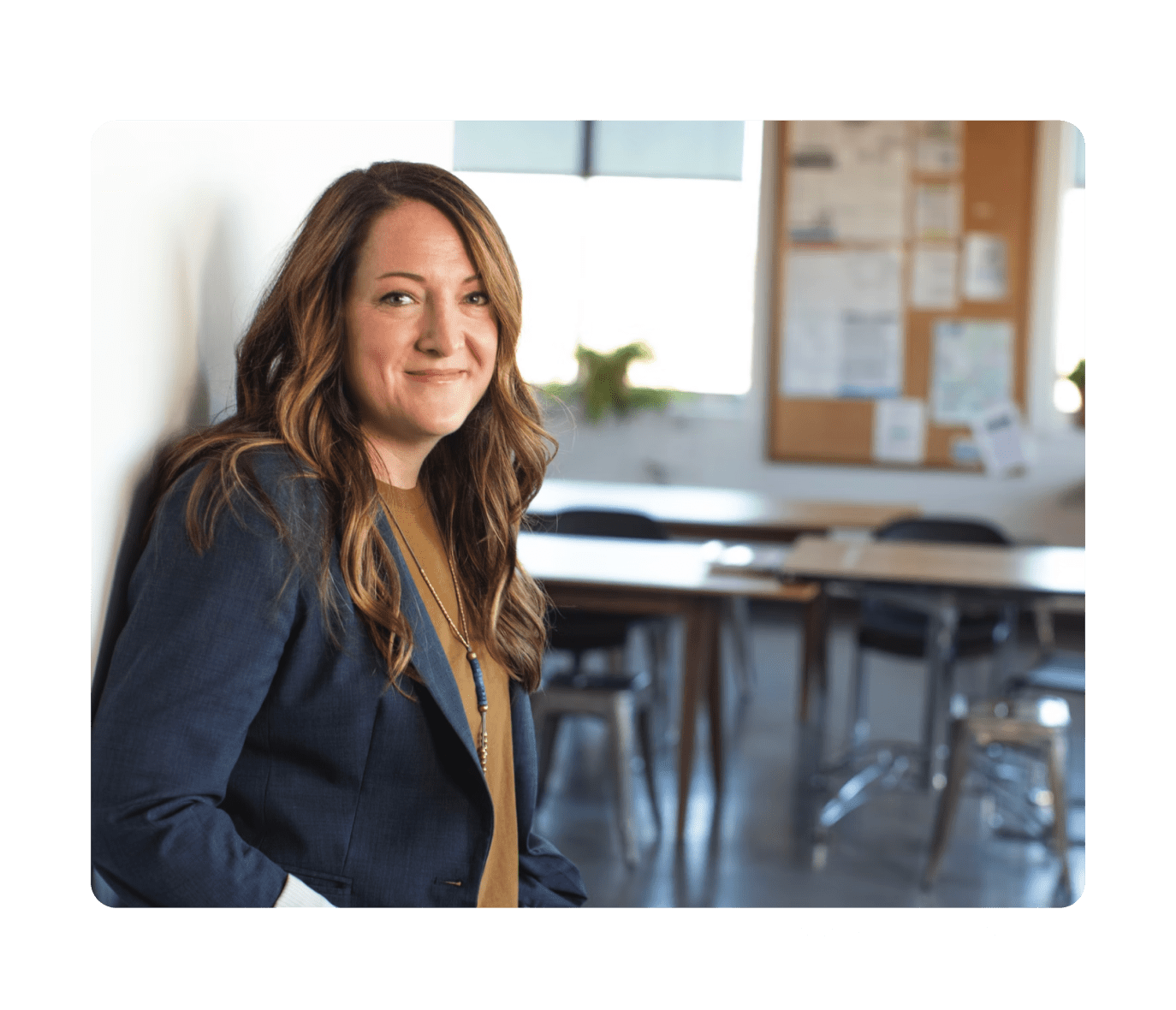 Kudoboard has truly solved a problem for the company I work at. We struggled to find a way to celebrate our employees, and felt that some folks were left out of celebrations, especially our remote workers. With Kudoboard, no one is left out! We can create a Kudoboard anywhere, any time, and send a little appreciation to anyone!

Anna C. Office Manager Computer Software

Kudoboard is a fast way to engage your team and present a united front to celebrate, recognize or let team members know that they're being thought of. We use it regularly.

Ali M. Director, People Experience Enterprise

We used to collect all appreciations (photos, messages, video…) from individual members and collated them as a slide. It was time consuming and often forgotten. Now with Kudoboard it is easier & time-saving.

Arthi R. Blogger Enterprise

Kudoboard is a lifesaver for HR, remote or in-person. I use Kudoboard weekly to allow our remote and in-person employees to send event wishes to one another. I have changed companies twice and Kudoboard usage comes with me every time.

Ursula M. Executive Assistant & Office Manager

Kudoboard is helping me solve the problem of how to stay connected to coworkers and colleagues in a work-from-home virtual environment. I have seen morale improve through the sharing of positive messages on Kudoboard.

Art V. Supervisor Mid-Market

This is a great resource to use to help people feel appreciated and thought of. Great for morale!

Lisa M.  Administrative Assistant Health, Wellness and Fitness
Don't take our word for it.