CUSTOMER SUCCESS
Delivering excellence one customer at a time
Our dedicated team of customer service professionals is here to provide you with a seamless and personalized experience.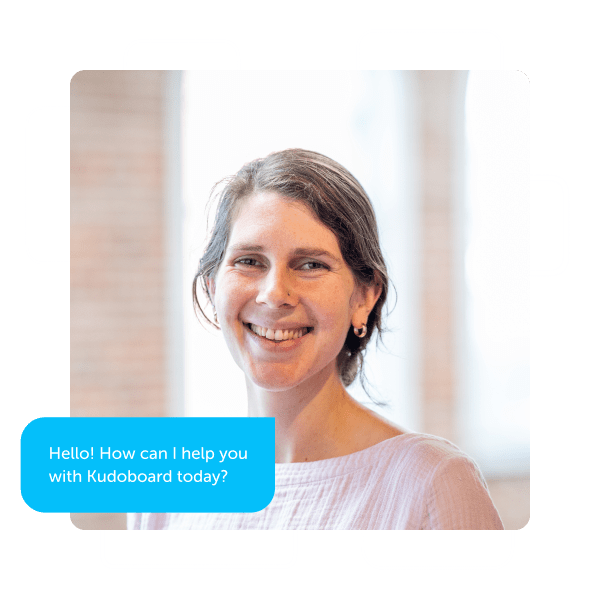 Trust & reliability
We understand that each interaction with our customers is an opportunity to build lasting relationships based on trust and reliability.
Enjoyable customer service
We pride ourselves on our responsiveness and accessibility. Our goal is to make your experience with Kudoboard as smooth and enjoyable as possible.
Deliver effortless customer experiences
We value your feedback and continuously strive to improve our services based on your input.
Customer success
Unparalleled customer success
Our top notch customer success team is committed to working with you to ensure you get the most from Kudoboard.
CUSTOMER SUCCESS
Delivering effortless customer experiences
Experience the ultimate level of customer success with our exceptional solutions. We go above and beyond to ensure your satisfaction and help you achieve your desired outcomes.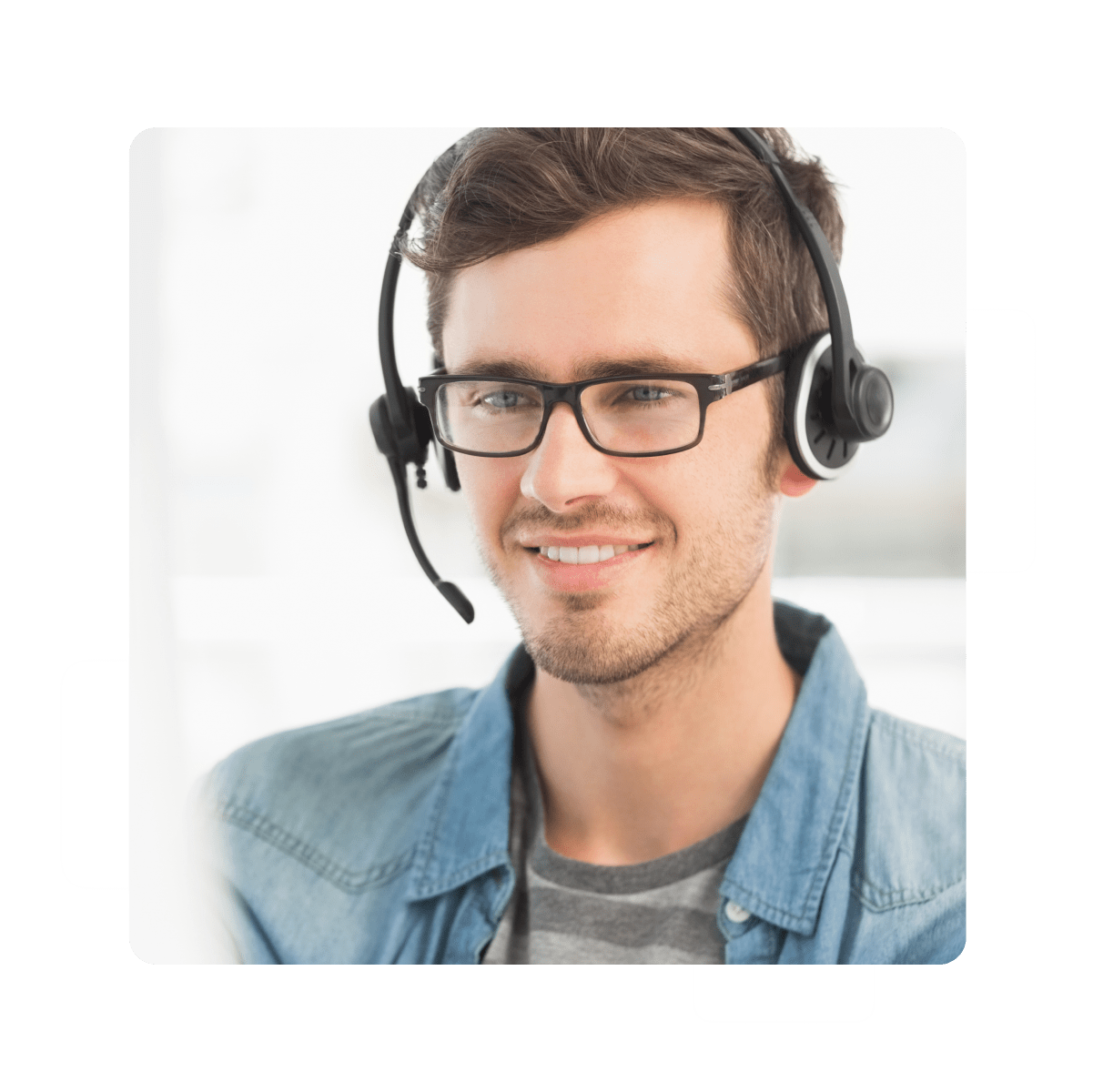 CUSTOMER SUCCESS
Enriching your Kudoboard experience
Our dedicated team of experts is here to guide you every step of the way, providing personalized support tailored to your unique needs.
CUSTOMER SUCCESS
Join our community
We pride ourselves on delivering measurable results, exceeding expectations, and building lasting partnerships. Join our community of successful customers and unlock the full potential of your business. Your success is our priority, and we're here to make it happen.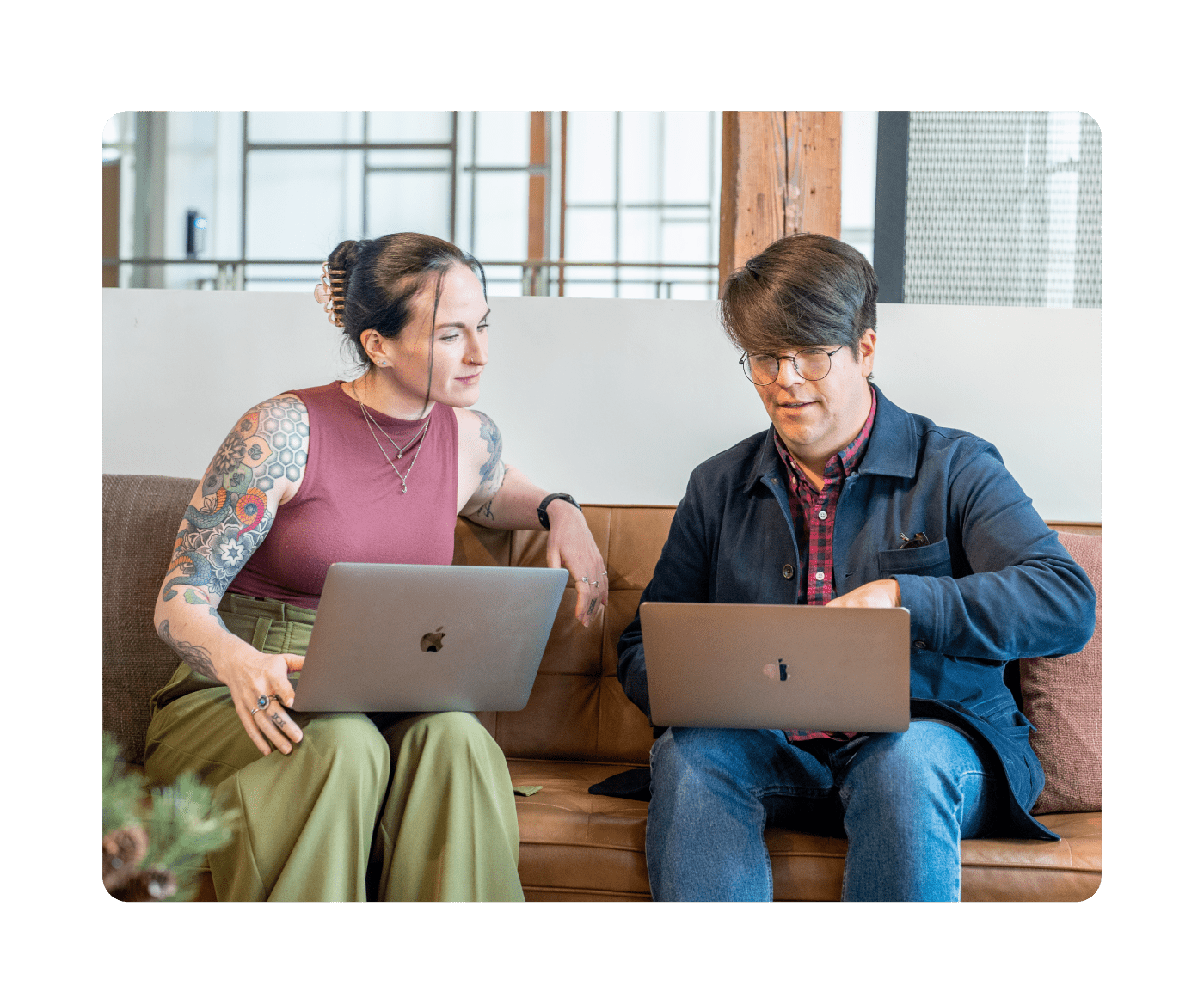 Kudoboards are easy to give to coworkers. People love the personalized messages with videos, images, and GIFs. When someone on our team receives one, they LOVE it!

Julie R.

Our HR Team supports employees around the world. Using Kudoboard allows us to appreciate each other no matter where we are. Love that!

Debbie C.

We chose Kudoboard for the wider use cases. Unlike many competitors which offer more narrowly focused services, we could use Kudoboard for all sorts of elaborate celebrations.

Jessica C.
TAKE CUSTOMER SUCCESS TO THE NEXT LEVEL
Get an Enterprise Plan
From integrations and automations to SSO and advanced reports, our Enterprise plan has everything your organization needs.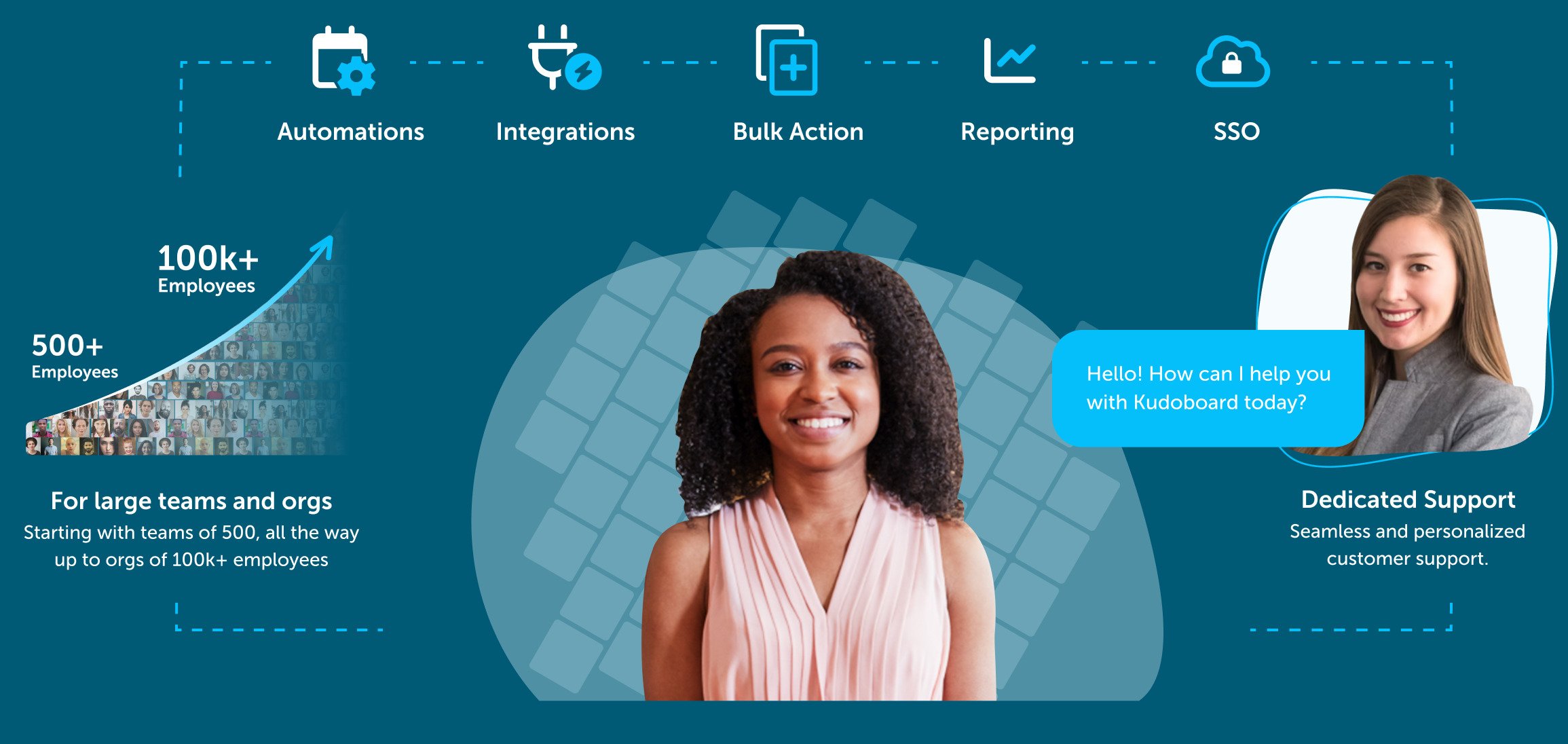 Frequently asked questions about customer success
Group cards powered by Kudoboard can be a wonderful addition to the workplace environment for several reasons. These include: 
Collaboration and Team Building: Online group cards, also known as group e-cards, provide an opportunity for coworkers to come together and collaborate on a shared project, from anywhere anytime. By collectively contributing messages, well wishes, or expressions of gratitude in an online group card, employees can strengthen their connections, foster teamwork, and build positive relationships within the workplace. Kudoboard allows various board types to support different types of collaboration and team building. 
Appreciation and Recognition: Online group cards allow colleagues to show appreciation and recognition for their peers, direct reports or superiors. They provide a platform to acknowledge and celebrate achievements, milestones, or personal events like birthdays or work anniversaries. Being part of an online group card demonstrates that the recipient is valued and respected within the team or organization.
Morale Boost: Receiving an online group card can uplift an employee's spirits and improve their overall morale. Knowing that their coworkers took the time and effort to collectively express their support, well wishes, or appreciation can create a positive and motivating atmosphere in the workplace.
Sense of Belonging: Group cards help foster a sense of belonging and community within the workplace. Being part of a team or organization where coworkers come together to celebrate, support, and uplift each other can enhance a person's sense of connection and engagement.
Communication and Collaboration Skills: Participating in an online group card encourages individuals to develop their communication and collaboration skills. It provides an opportunity for employees to express their thoughts, emotions, and sentiments in a collective and cohesive manner, fostering effective communication and teamwork.
Stress Relief and Well-being: The act of contributing to a group card can be a stress-relieving and enjoyable activity. It allows employees to take a break from their regular work tasks, engage in a creative and positive endeavor, and connect with their colleagues on a more personal level. This can contribute to improved well-being and work-life balance.
Positive Work Culture: Group cards contribute to fostering a positive work culture where appreciation, support, and celebration are encouraged. They create a climate of positivity and goodwill, where employees feel valued, connected, and motivated to contribute to the overall success of the team and organization.
Creating an inclusive and opt-in approach ensures that group cards are enjoyed and appreciated by all employees. By having unlimited access to group cards and different types, employees can select the right type for each special occasion. 
Boards to Recognize one Person

Boards to Recognize Small Groups

Boards to Recognize Large Groups

Boards for 1 on 1 Recognition

Event Boards

Milestone Boards

Campaign Boards

Memorial Boards

Custom Boards

Online Collages

Online Slideshows

Boards converted to Printed Books
Kudoboard is an online platform designed for creating digital group cards or boards to celebrate special occasions, recognize achievements, and express appreciation. Here are some benefits of using Kudoboard, click to learn more:
Don't take our word for it.