Sympathy cards
Online sympathy cards from a group
Show up for them when they need it. Offer your condolences with an online group sympathy card from Kudoboard.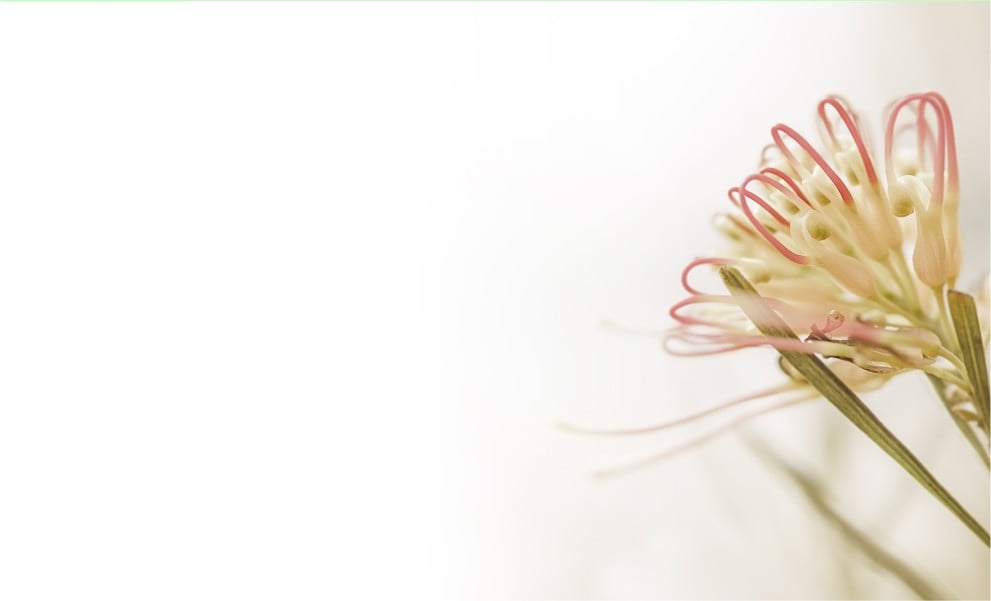 How online sympathy cards work
Show up for them when they need it. Offer your condolences with an online group sympathy card from Kudoboard.
Customize your sympathy cards – here's a taste:
Take it to the next Level with a Subscription
Team morale boost, delivered.
Empower colleagues to celebrate each other and have a stronger sense of belonging at work with Elevate by Kudoboard.
Unlimited boards and multiple board creators to celebrate all your milestones, company events, & peer-to-peer recognition.

Custom branding lets you personalize your Kudoboards with your organization look & feel.

Automate board creation for employee birthdays and work anniversaries.

Integrate with your key systems like SSO, Slack or MS Teams, and more.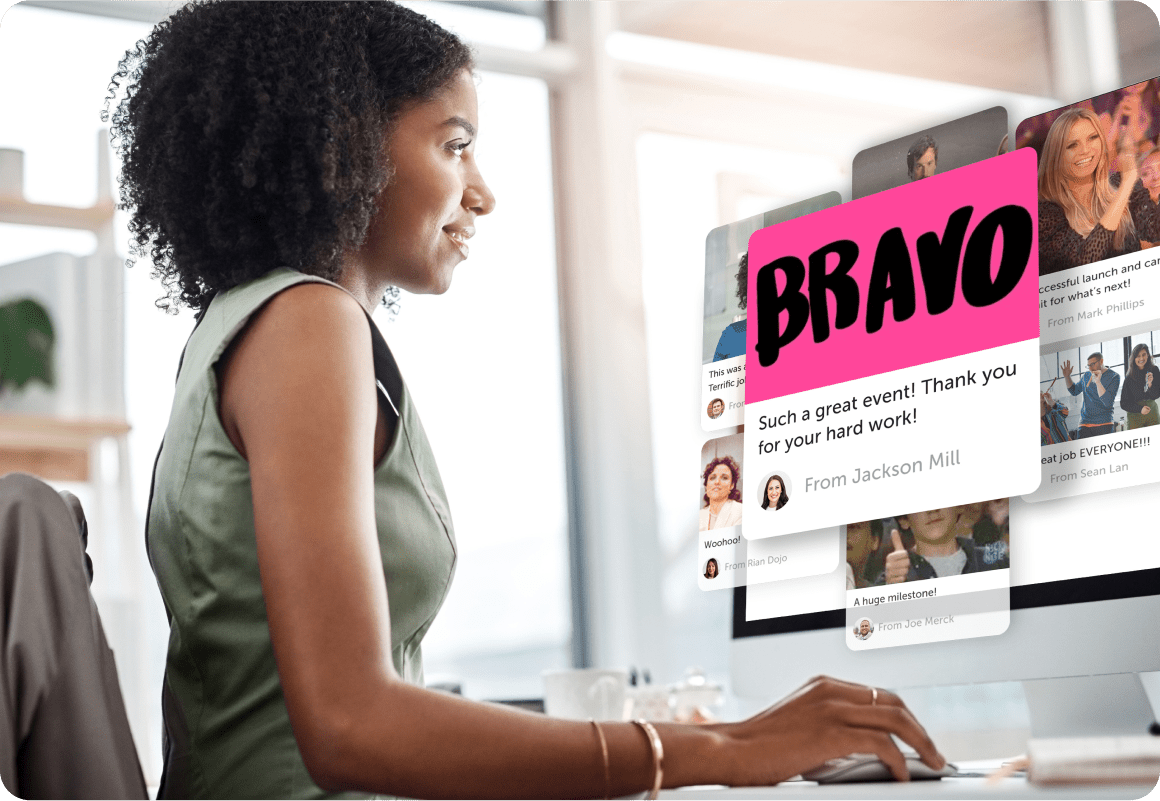 Having a memorial event?
Create a heartfelt online card for your memorial event – allowing anyone, anywhere to add their condolences. Choose your own custom branding, artwork for your online sympathy card, personalize even further with fonts, photos, GIFs and more features.
We've got you covered. Contact us to get set up.
Your logo at the top
Custom pricing
Custom URL
Proactive moderation
Multiple administrators
Embeddable content
Board export
Tagging, likes, and comments
Custom disclaimer
Custom input fields
Board metrics
Dedicated account manager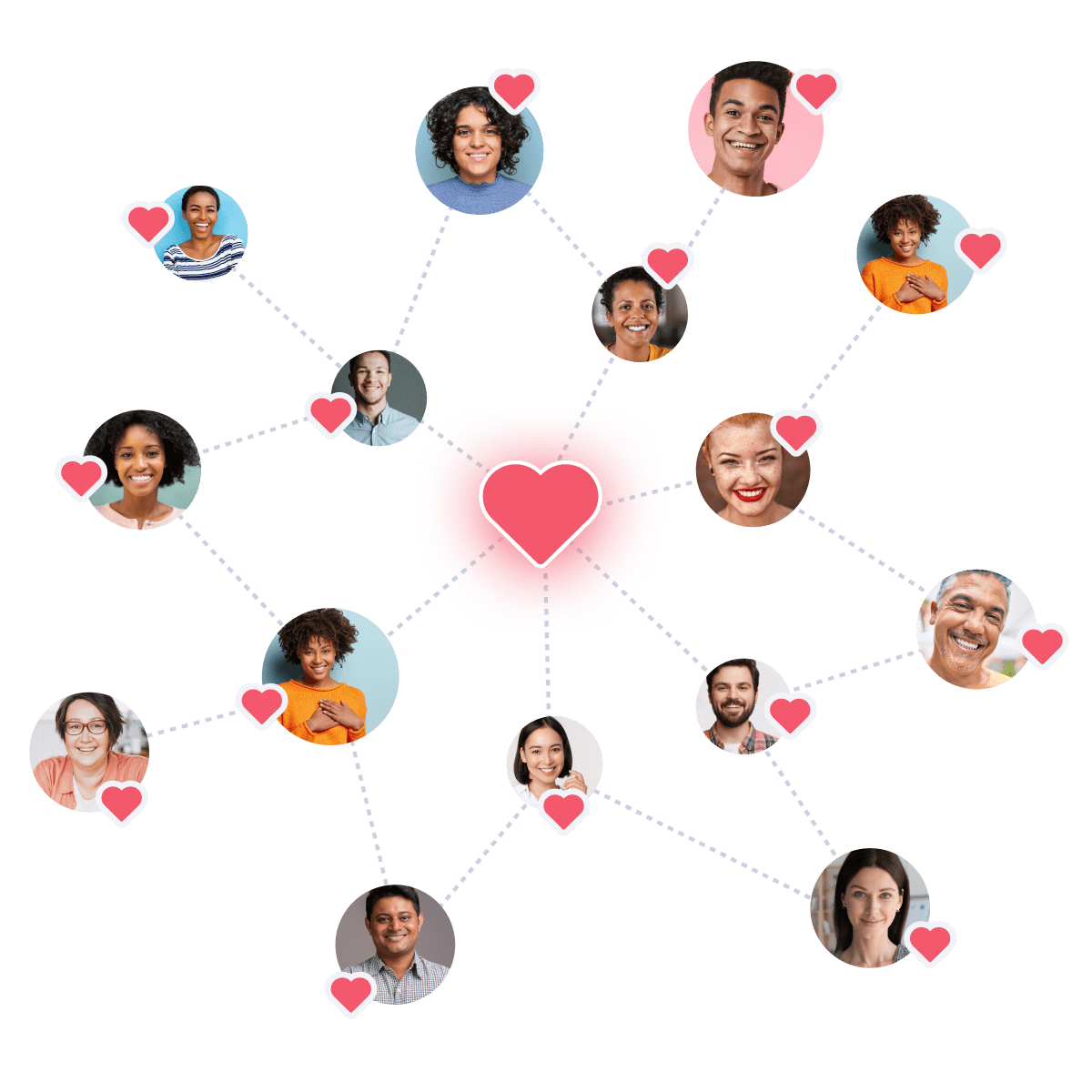 It is super easy to use, has a huge impact on the receiver, and is a low-cost way to involve a lot of people in an easy format.

Paige H. Director of People, Program Management

My Kudoboard couldn't have been better or meant more to me. I thoroughly love it.

Jody S.

Kudoboard is easy to use, both for the person developing the board and the folks contributing. This was also the first time I created a book from the posts. It was easy to use and personalize, and the recipient appreciated both the electronic and bound versions. 

Rebecca C.
Sympathy cards that say more than "Sorry"
Totally Custom

Kudoboards are completely customized for your recipient, including artwork, fonts, photos, GIFs, and videos

Invite Contributors—Anywhere

Friends, family, and teammates can all add to your online sympathy card, no matter where they are. Just drop them the link!

Authentic Posts

A Kudoboard post is much more than a signature or quick "Sorry for your loss" Posts can include memories, photos, videos, inside joke GIFs, and anything else you think up.

Schedule Delivery

No need to worry about walking their card around or getting their address. Simply schedule the board to be delivered via email on a day of your choosing.

Thank Contributors

Recipients can quickly thank contributors once they receive their sympathy card.

Save Forever

Boards last forever, so the recipient can bookmark this board of positive words for a rainy day boost.

Display Slideshow

Celebrating at an event? Display the Kudoboard messages on a screen.

Perfect for Teams

Workplace appreciation never had it so good. Sympathy boards are the perfect way to boost morale and express gratitude for your coworkers.

Emojis & Comments

Get a business plan to add comments and emoji reactions to posts for even more expression.

Sustainability

Kudoboards are more sustainable for your wallet AND the earth.
Be there for all life events, it matters.
Acknowledging the moments that matter is important. Showing you care is proven to change the way we think—and perform.
#1
reason people leave their job is because of a lack of recognition.
98%
of people would be happier if they were celebrated at work.
92%
of people feel happier at work when they receive a Kudoboard.
85%
prefer a Kudoboard over a paper card. It's more authentic.
83%
of customers experience a positive impact on morale with Kudoboard.
80%
prefer contributing to a Kudoboard over a paper card. It's more fun.
>75%
improvement in team morale is gained by Kudoboard deployment.
90%
say companies undervalue the effects of recognizing people.
Supporting employees when it counts
Treating your employees right is vital to your company culture—and it's obvious in the way you handle the hard times. Do you care when an employee suffers a loss? Does your team rally in support, or let it slip by? Showing up for your employees when their personal lives take a hit is a core part of developing a strong company culture. Don't leave your condolences unsaid.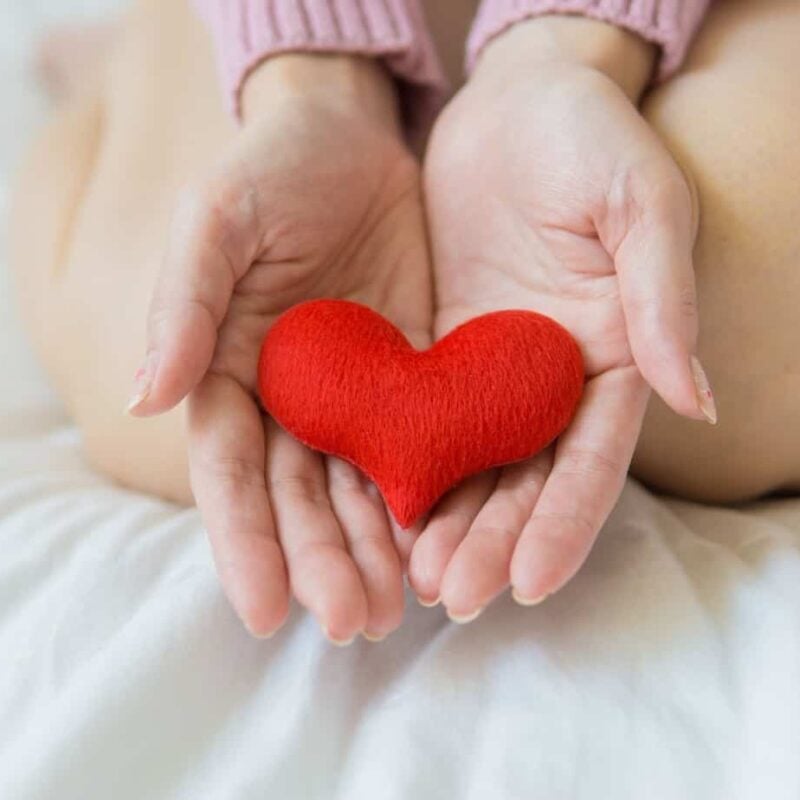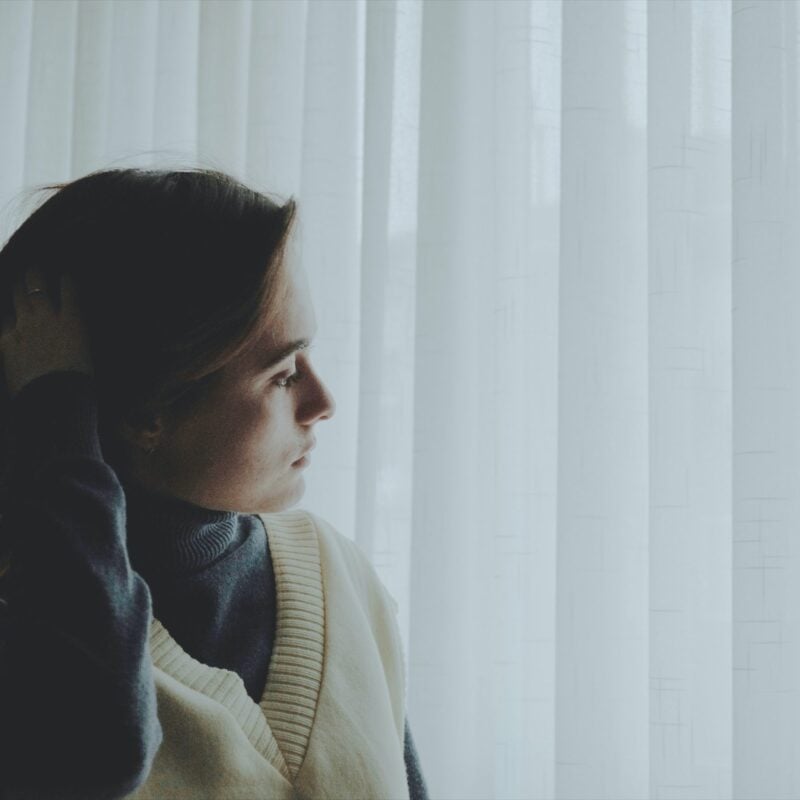 Better than a "sorry for your loss"
It can be hard to know what to say when someone experiences loss, in any form. But a paper card where you squeeze in your name and a "sorry" isn't an authentic way to express condolences. An online sympathy card from Kudoboard allows you to share heartfelt and authentic messages and condolences, including photos, memories, and other thoughtful customizations to show you know—and you care.
Frequently asked questions about group sympathy cards
An online sympathy card from Kudoboard is a digital way, as a group, to send love and support to someone who is grieving. For the individual who is tasked with picking out a card for everyone to sign, spending hours in card aisles hoping to find the one that fits the circumstances (and personalities of everyone involved) can be difficult. With Kudoboard, you can custom-create a board to compile everyone's virtual condolences right from your computer or phone.
Let's say a coworker's family member passes, or they lose a beloved pet. Instead of passing a card around the office, you can instead choose a "Sympathy" board on our website, and send each employee a link where they can add their own contributions. Kudoboard allows you to add messages, GIF's, images, or videos to the board so that it can be personalized to the recipient. This makes a great option for those working remotely or living far away from others, to still participate.
Supporting someone who has experienced loss is not easy, so we have worked to make this process as simple as possible.
Once you click the "Create a Kudoboard" button on our website, our template will walk you through each step quickly and easily. You will be prompted to input the name of the recipient, a name or title for your board, and to select which type of board fits your needs best. From there, you can try out a variety of backgrounds until you find the right one. Voila! Your board is created!
Now it's time to fill your sympathy ecard with virtual condolences and messages from you and your group. We suggest that, as the creator of the board (hats off to you), you do the honors of the first post. That way, when others come to add in their messages, they have an example of what to do.
From there, send members of your group a link, inviting them to contribute, and watch as the ecard fills with much-needed love and support. We hope the ease of the process makes this difficult time a little bit less stressful.
Whenever someone in your group is experiencing loss and in need of support, we've got your back. One of the benefits to using Kudoboard's online sympathy card, is you can customize it to fit your needs.
Common recipients of a sympathy ecard are:
Acquaintances
Close friends
Colleagues
Coworkers
Family members
Common reasons people send sympathy ecards are:
Funerals
Loss of spouse or partner
Loss of pet
Loss of a father or mother
Loss of a sibling
Loss of a child
Perhaps your situation is a bit more unique than something listed above. Maybe a loved one lost both parents on the same day they had to put their dog down, and you can't find a card that mentions all of those words. You can customize your digital sympathy card with us so that is never a problem.
While you may have been limited in the past to whatever your local greeting card section contains, we think you will appreciate how easy it is to say exactly what you need with Kudoboard.
This is a common question, as many people want options that feel more heartfelt than a simple "sorry for your loss." Anytime you send someone a virtual card, a personal message is always appreciated. In this situation, however, it is crucial. Grief is a heavy and tricky thing, and each situation needs to be handled carefully. The answer of what to write though depends on your recipient. For a more professional setting, you might use messages simple and kind like:
"We are so sorry to hear about your loss, I know how much they meant to you, and we are sending our love to you."
"All of us are thinking of you and wishing we could do more than just send words."
"Everyone here is wishing you and your family comfort and peace during this difficult time."
If the recipient is someone you are close to, it is always helpful to add something more personal. Here are some ideas to get you started:
"Isn't it amazing how our pets feel so much like family? I can only imagine how much this loss hurts, and I'm here anytime if you need to cry."
Life just sucks sometimes, there's no other way to say it, is there? I hope every day from here on out gets a little less "sucky."
"What an incredible loss, this family will never be the same. Let's get together soon and tell stories of them– and laugh and cry together. My place, or yours?
Whatever you choose to put on your Kudoboard online sympathy card, do your best to make it kind, comforting, and heartfelt, and it is sure to be appreciated.
We here at Kudoboard are not ones to tell you what to do; it's not really our style. However, when it comes to online sympathy cards, there are a few things that are best to avoid when composing your condolences. Here are a few ideas of what we mean:
I know how you feel
It will get easier/time heals all wounds
They are in a better place now
It's God's will
Everything happens for a reason
At least they lived a long life
It could be worse…
You can always… (remarry, have more kids, get another pet, etc.)
It's not necessarily that the phrases listed above aren't true, it's just that in most cases, they aren't helpful. And we are assuming that, since you are reading this, you really care about your recipient and want to help ease their suffering. Other things to try and avoid are giving advice (now is not really the time), and putting religious comments unless you are certain about the recipient's faith and beliefs (it's hard to know what others truly believe, and sometimes these types of comments make the griever feel more alone).
Kudobaord makes it easy to add more than just words to your virtual sympathy card. Your condolences can be emphasized with pictures, GIF's, or videos. You can even collect funds from the group (all from our website), to deliver a gift card alongside your ecard. This helps to make your recipient's experience much more meaningful and memorable.
For example, a mother who has just lost their child might appreciate your group's messages even more if you posted pictures that you love which include her child. Or maybe your best friend's cat passed away, and you know she would love it if you attached that funny video you took of her pet, alongside your message. Get creative and try to make it as personal and tailored to your recipient as you can!
Yes! We know that, sometimes, just having a digital option for your card isn't enough. These types of situations often warrant sometime tangible to look back on. That's why we have printing options for you and your group. Kudoboard offers the opportunity to have your board printed as a beautiful, hardbound book, or as a high-resolution poster.
Once your board is full of posts from everyone in your group, you can select the option to have it printed as a book. Our books come with a 7"x7" hardcover and have an image-wrapped, matte finish. We ship anywhere in the US, or to many countries worldwide.
If you choose to have your sympathy ecard printed as a poster, you have the option of 12", 24", or 48" wide. We can print and ship you a beautiful, semi-gloss poster, or you can download a high-resolution image of your board and print it on your own.
Pricing for your virtual sympathy card varies depending on your need. Kudoboard offers a free mini board to anyone with a small group of contributors (10 or fewer posts per board). Our premium board, which is our most popular, allows for up to 100 posts, and the option of adding videos, for $5.99. From there, we have a variety of options for larger groups, companies, memorials, or milestones that start at $20 a board.
For larger events contact us for custom pricing.
Can't find all of the information you were looking for here? Come check out our blog! We are regularly posting new content to help you find what you need. Since you are currently reading the "online sympathy card" FAQ's, try starting out with this link full of related posts.
Once you are over on the blog, feel free to poke around and see if any of the other content piques your interest! And, as always, we love hearing from you – so please contact us with any unanswered questions.