Careers
We're in business to improve lives — and you can be, too.
Let's build and create things that matter. Bring your talents to Kudoboard and help us elevate gratitude, a sense of belonging and employee happiness all over the world.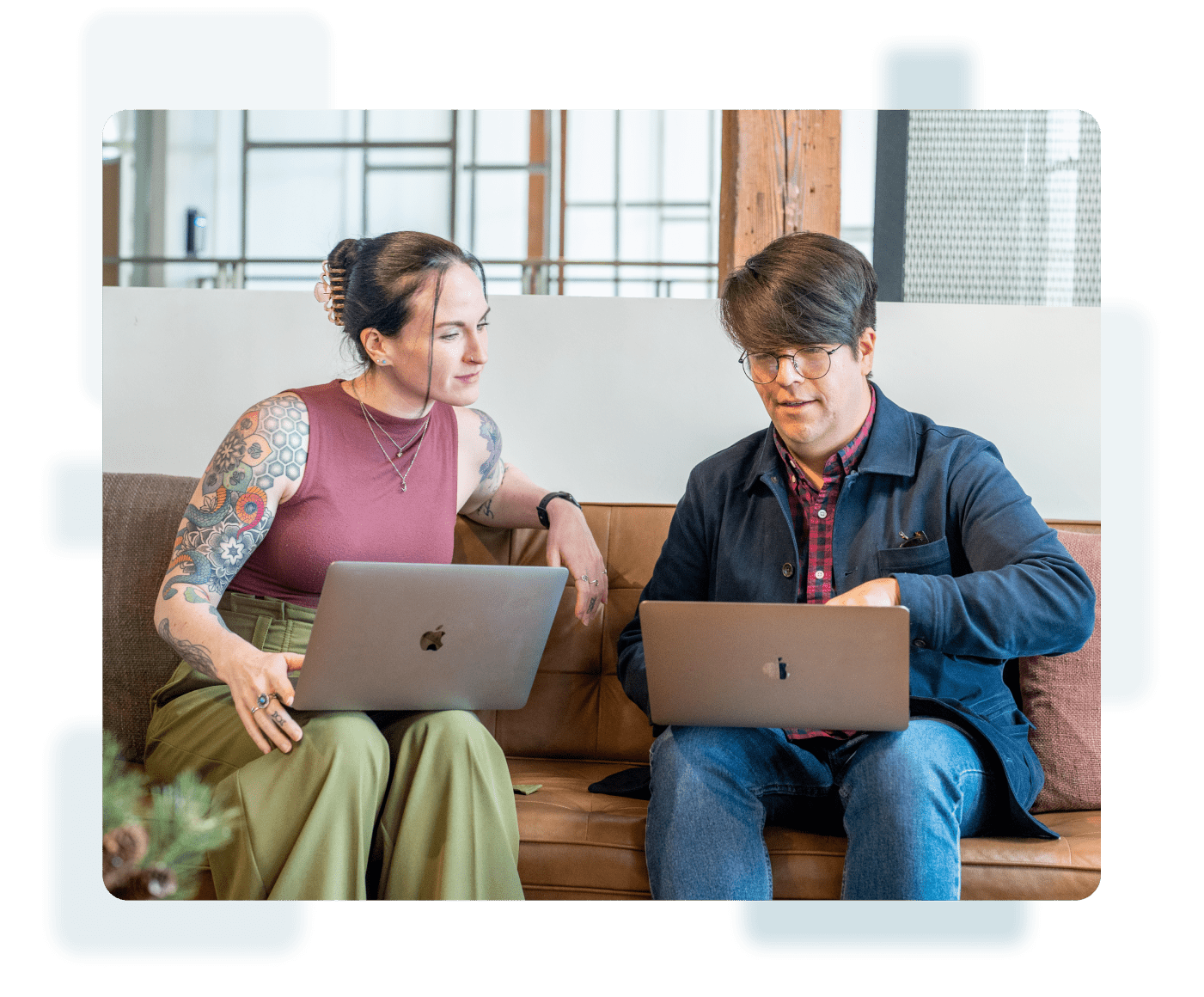 At Kudoboard, we believe in…
Delighting our users

Our users trust us to help them celebrate the moments that matter, and we take that seriously.

Prioritizing simplicity

We strive for the beauty of a simple solution, well-executed. We can't be everything to everyone.

Acting like an owner

Every team member pursues excellence and takes responsibility for improving the company as a whole.

Doing a lot with a little

We prize the ability to be scrappy and find creative solutions to difficult problems.

Speaking up

We value voices and feedback from every member of the team.

Fostering a culture of gratitude

Built on a foundation of mutual respect and transparency, we raise each other up.
To be the best, we need the best people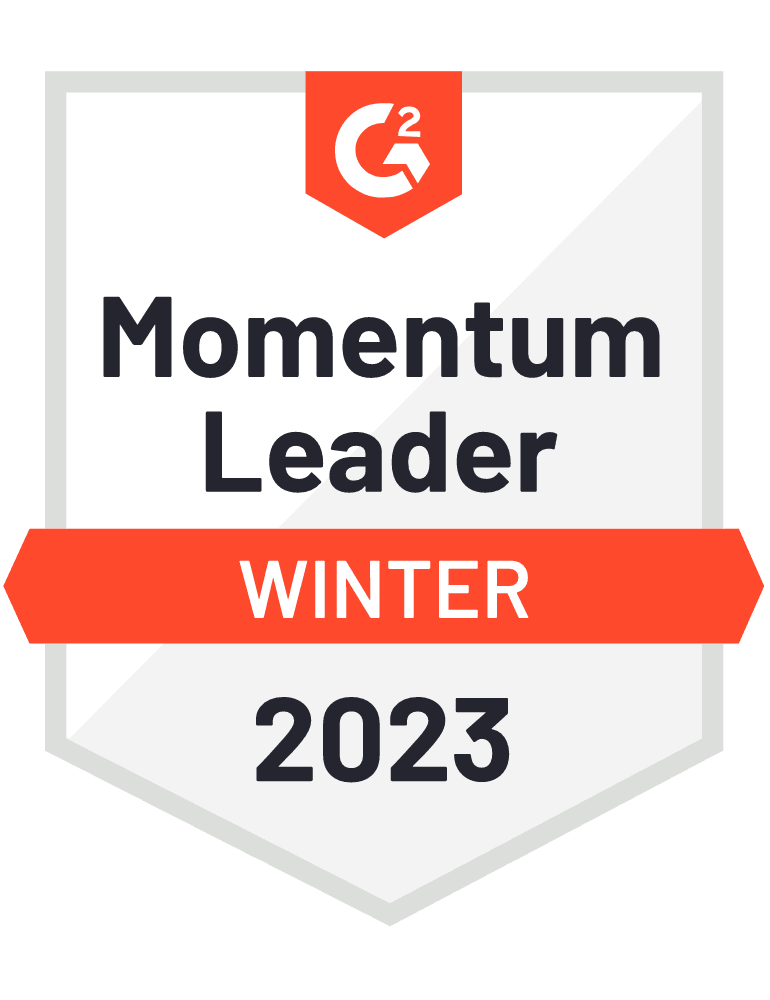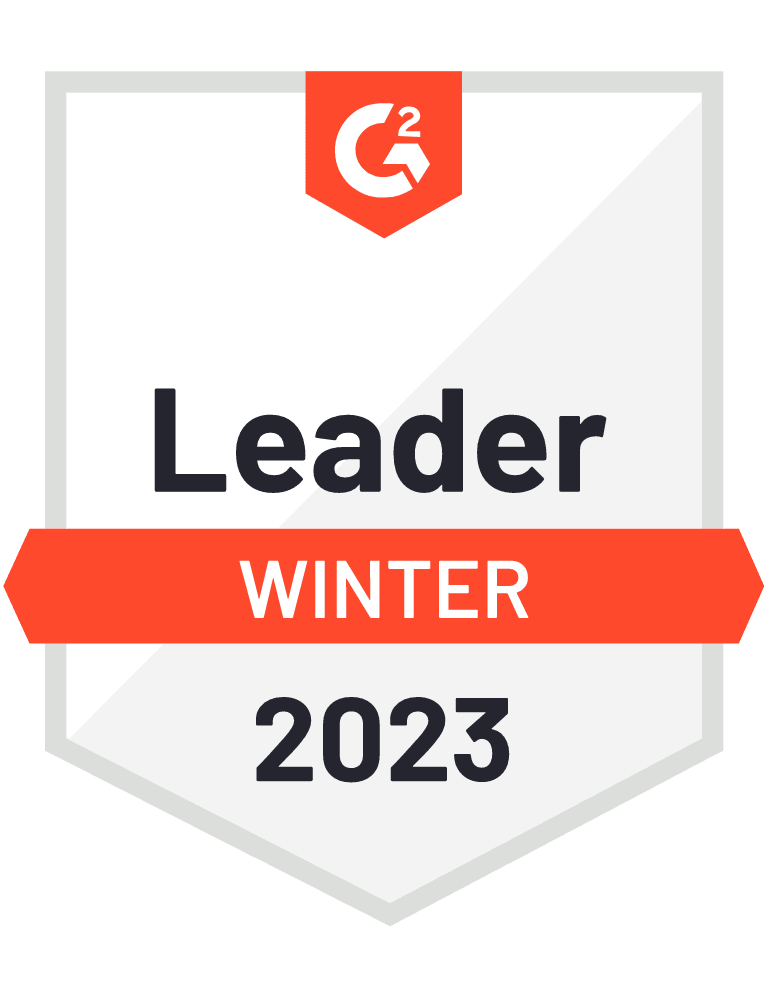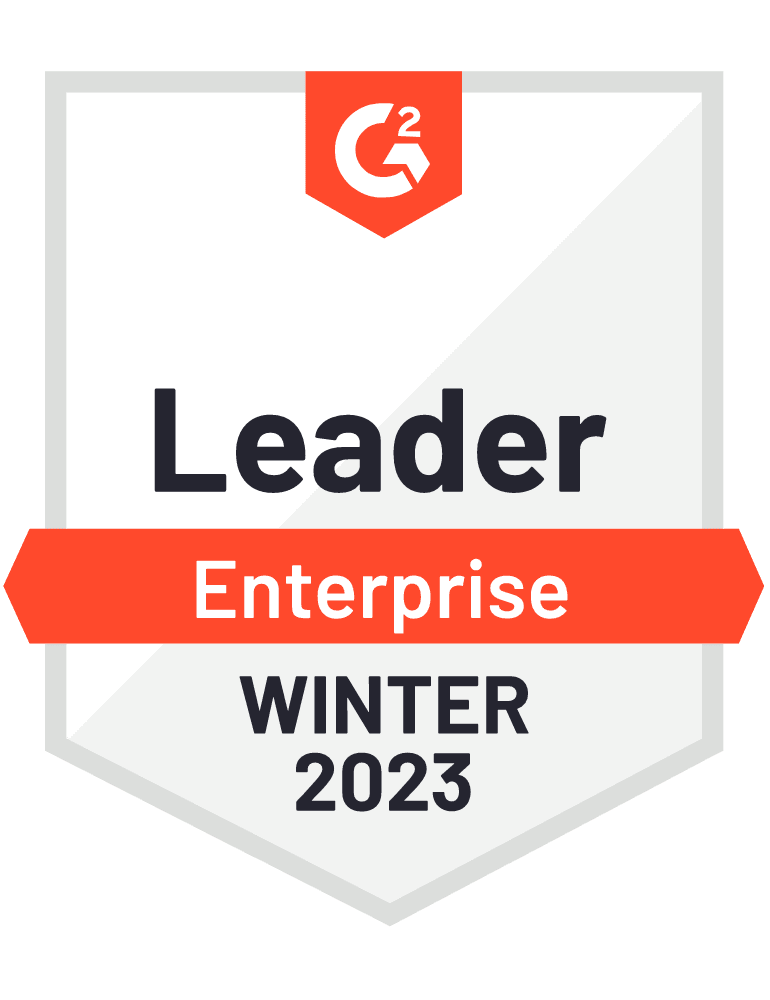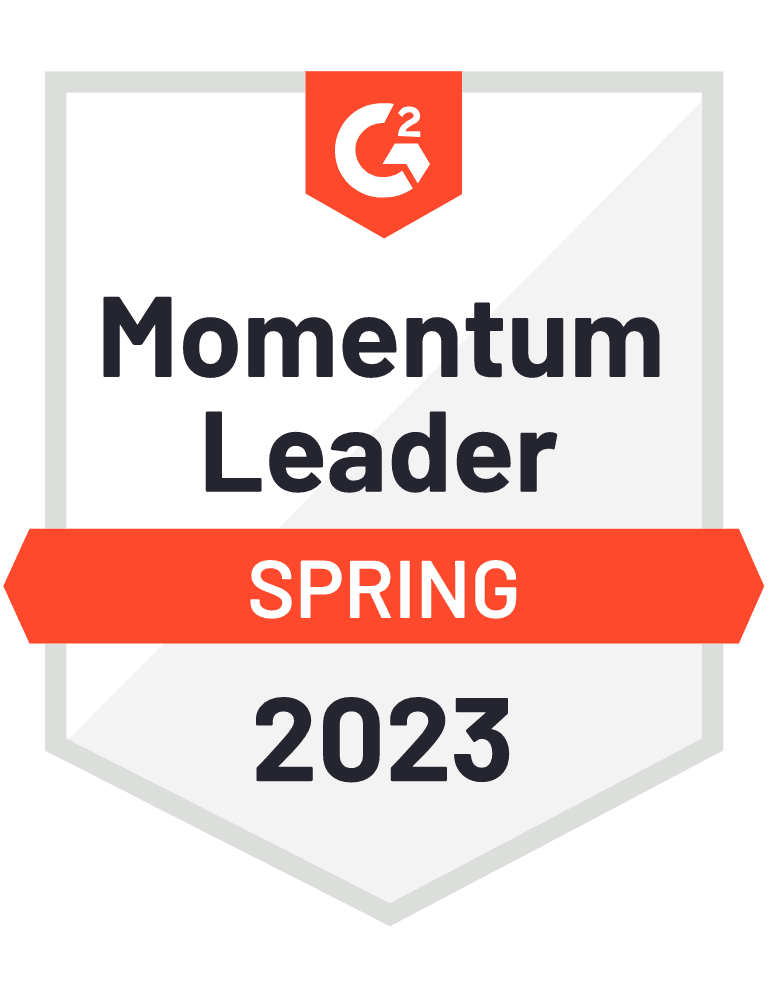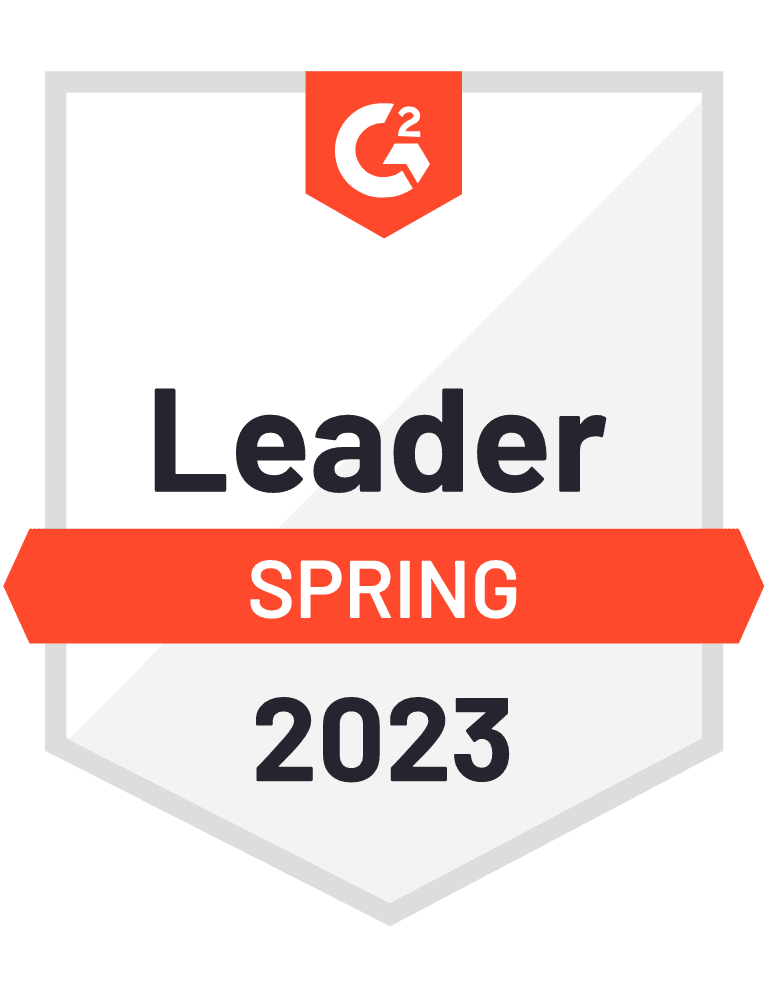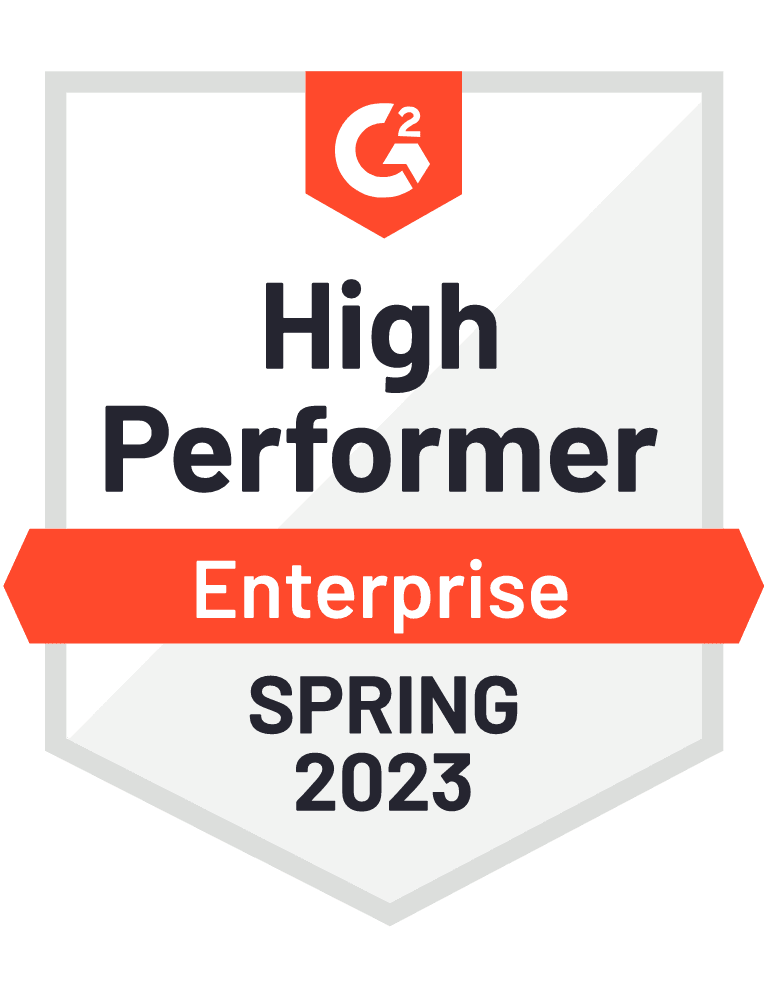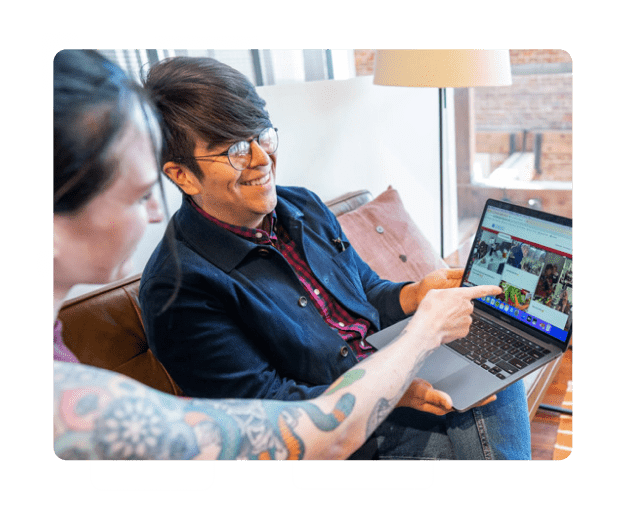 diversity, equity, and inclusion
A team of differences
Diverse teams are strong teams. We strive to forward the cause of equality—in our workplace and others.
We work everywhere
Appreciation knows no borders. Our team is fully remote, with employees across the United States.
Bellingham, WA
Seattle, WA
San Francisco, CA
Bishop, CA
Missoula, MT
Denver, CO
Salt Lake City, UT
Frisco, TX
Nelson, IL
Chicago, IL
Minneapolis, MN
Dracut, MA
Salem, MA
Edison, NJ
New York, NY
San Luis Obispo, CA
One together
The Kudoboard team has optimized remote working for connection and collaboration. With regular off-sites, virtual team building, and dedication to our values we have created a culture of learning, excellence, accountability, warmth and commitment.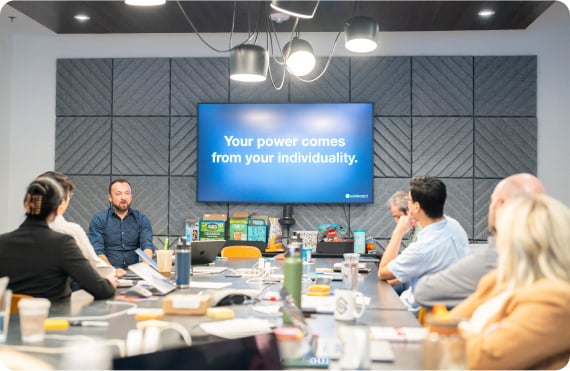 Never stop learning
Our company values were designed and adopted to bring the best out of each team member. Learning and striving for excellence is everything here. We work hard here. But we work smart too, by finding time to recharge, fuel creativity, encourage mindfulness and live well.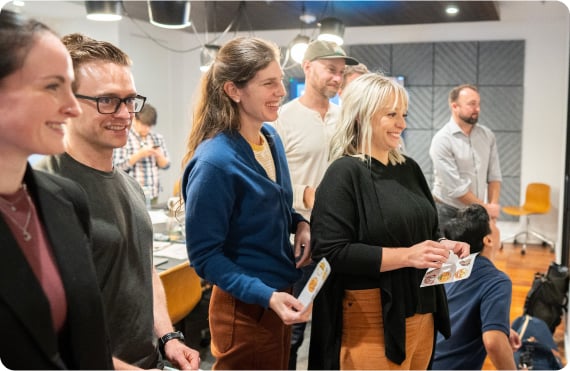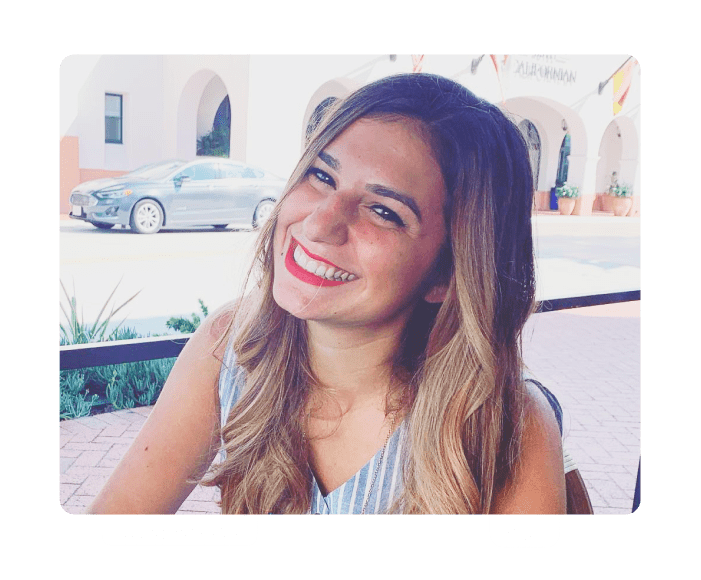 Kudoboard has exactly what I look for in a company: a kind, respectful and flexible working culture and leadership team, a product that brings joy to its users, creative challenges in every role and the autonomy to solve them!

Reyana Fayyaz Head of Product
Explore perks that make life better
Appreciation goes beyond thank you cards. Join our team for competitive benefits and healthy working environments.
Full Health Coverage

Work Remote

Generous Paid Time Off

Gratitude Culture

401k
Open Positions
Join our wonderful team
Kudoboard is growing fast. Check back often to see if we've got the next perfect role for you.