Why Kudoboard?
Build happy teams with Kudoboard
Software that celebrates people, fosters connection, and boosts morale—powerfully fun and easy.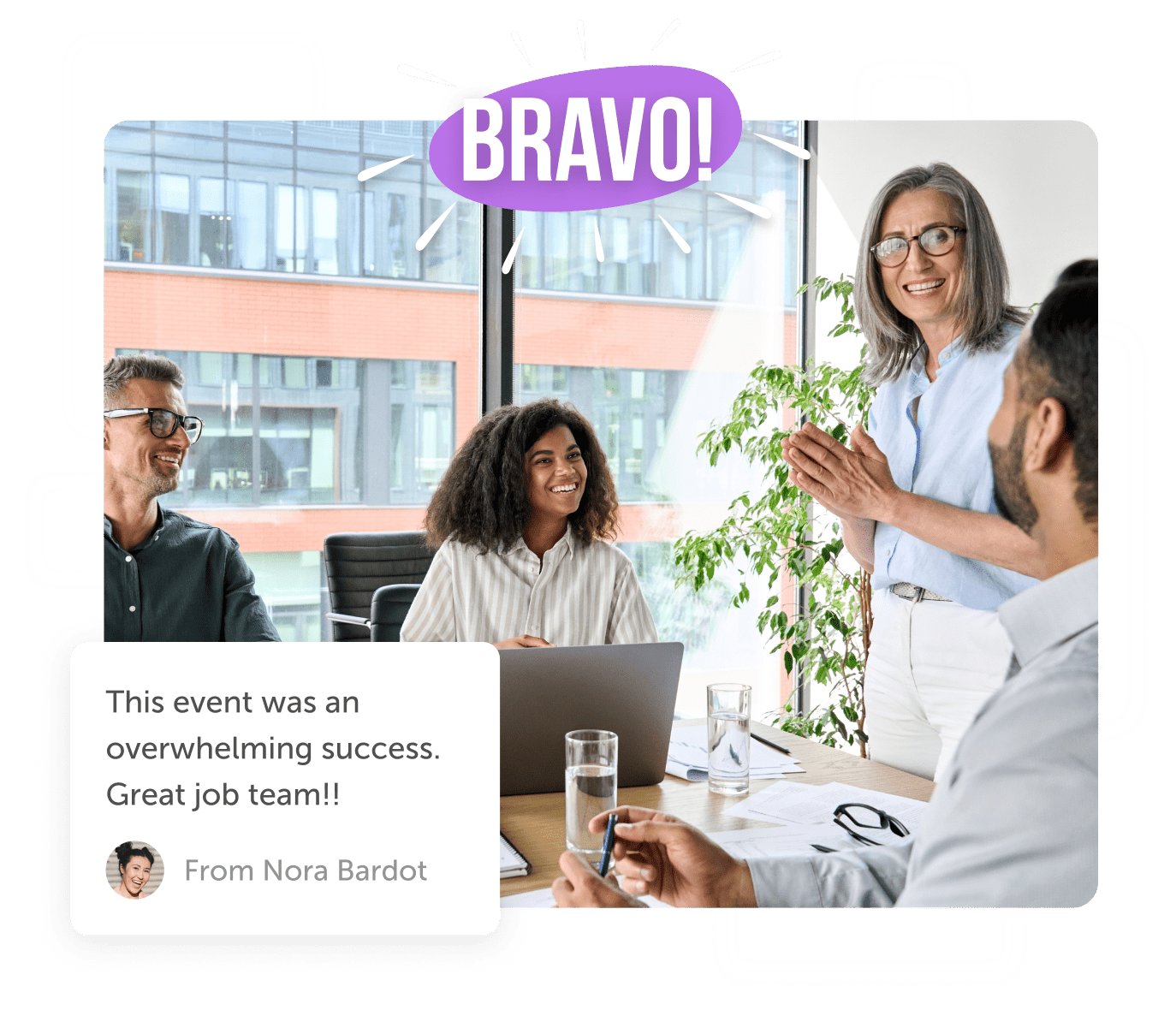 Authentic appreciation that works
Authentic appreciation is a powerful tool for building relationships, motivating others, and creating a positive environment. Here are some reasons why your organization should use Kudoboard:
Foster a collaborative culture by promoting teamwork and making it easy for employees to appreciate one another.
Kudoboard empowers employees with a tool that allows them to easily motivate and engage their teams.
Celebrate milestones, achievements, and successes as a team. Empower employees to acknowledge and appreciate the collective efforts that contribute to your organization's goals.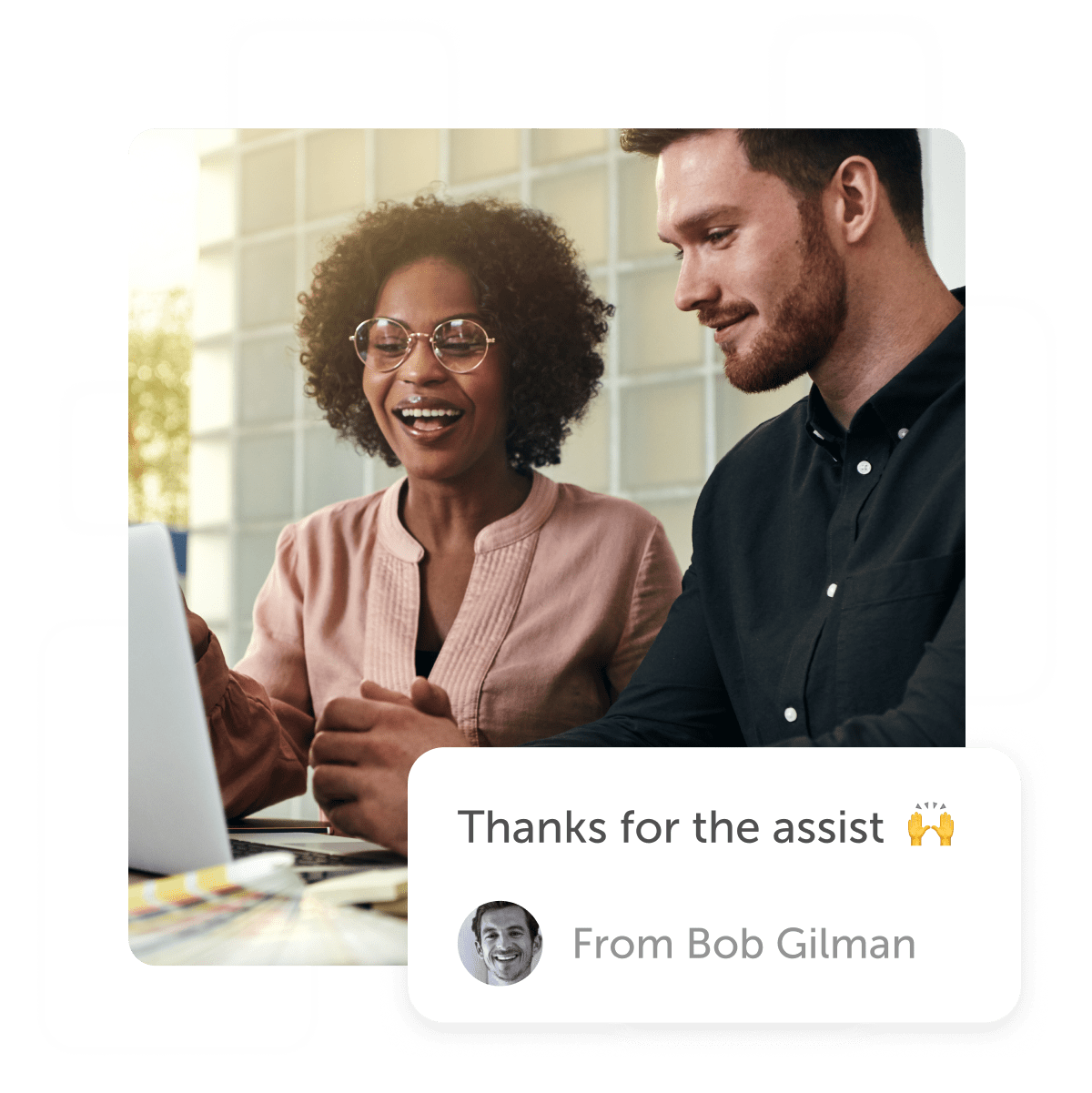 How do others feel about Kudoboard?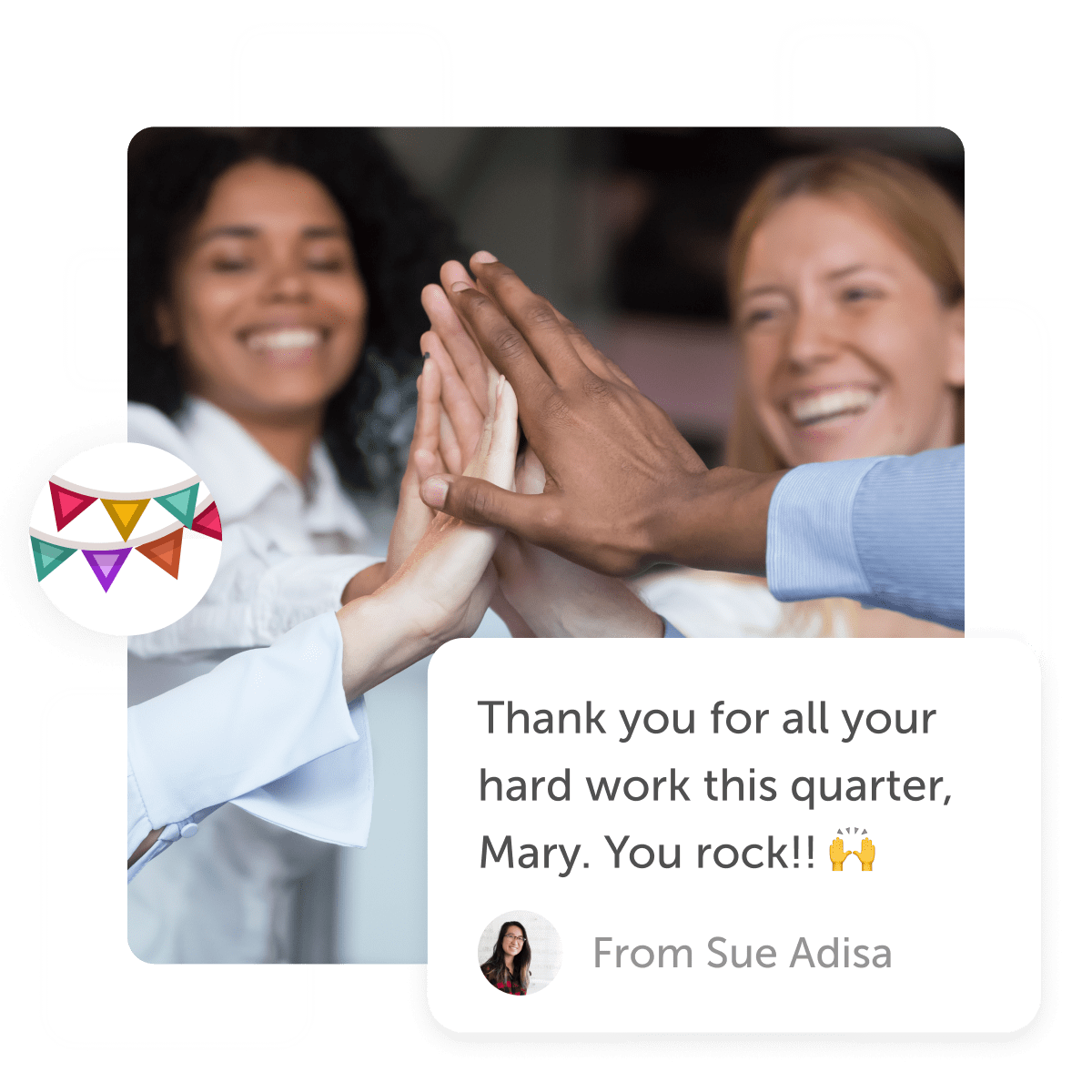 BENEFIT
Easily celebrate people
Send a personalized thank-you board expressing your gratitude and highlighting peer impact.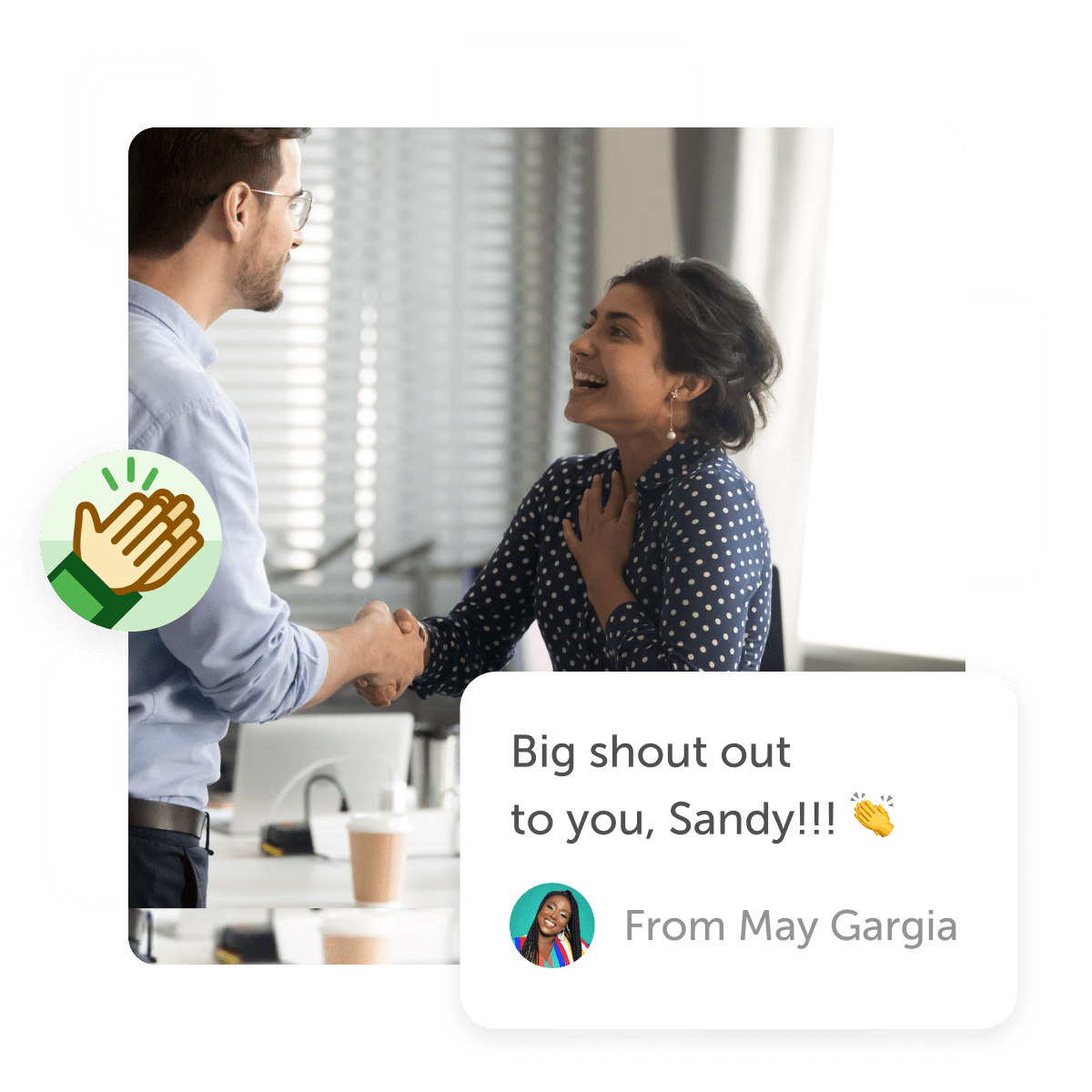 BENEFIT
Foster authentic appreciation
Catch people doing great work and acknowledge it promptly. Kudoboard lets employees easily reinforce the connection between an action and the appreciation.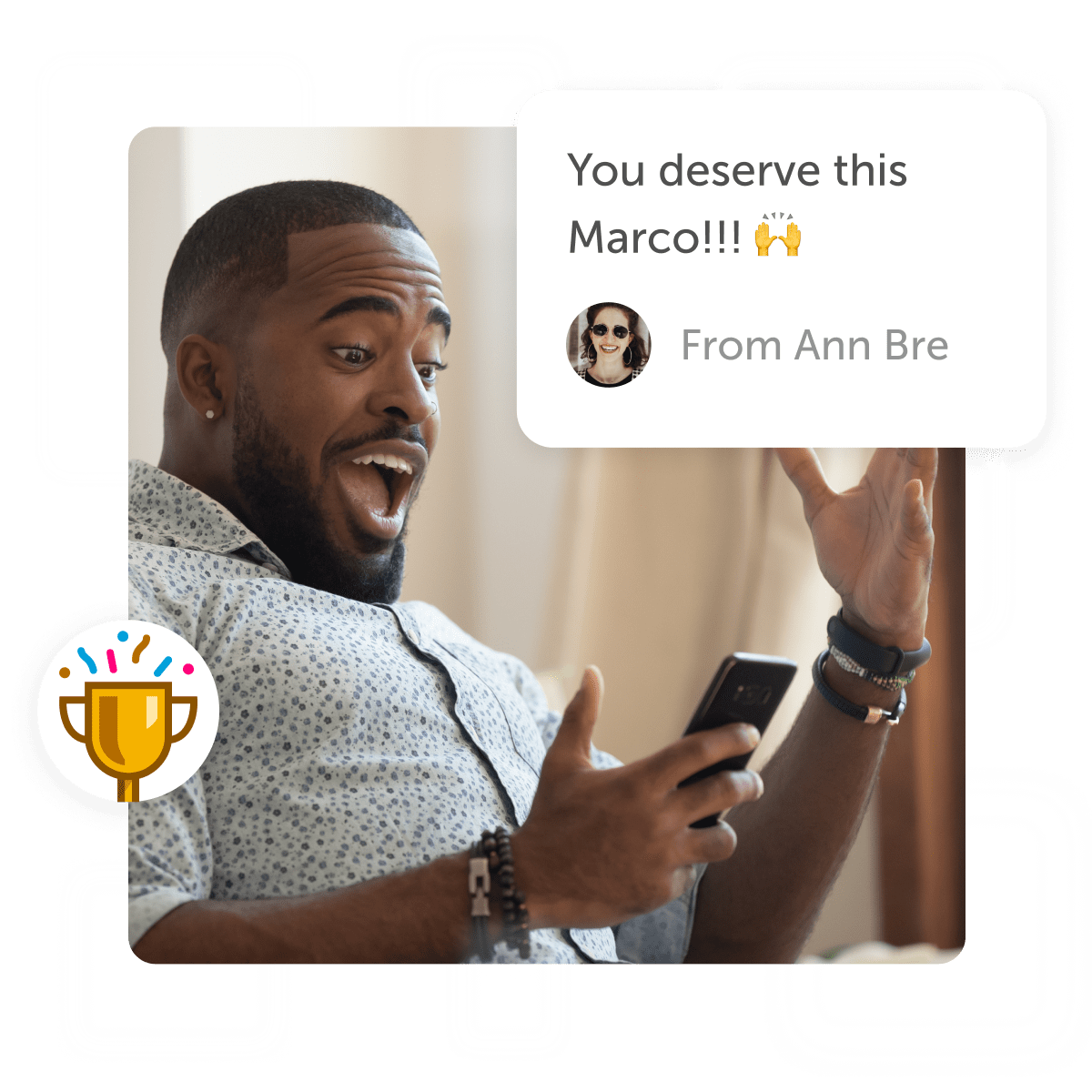 BENEFIT
Deliver awards at scale
Highlight employee achievements and make it easy for others to weigh in with praise.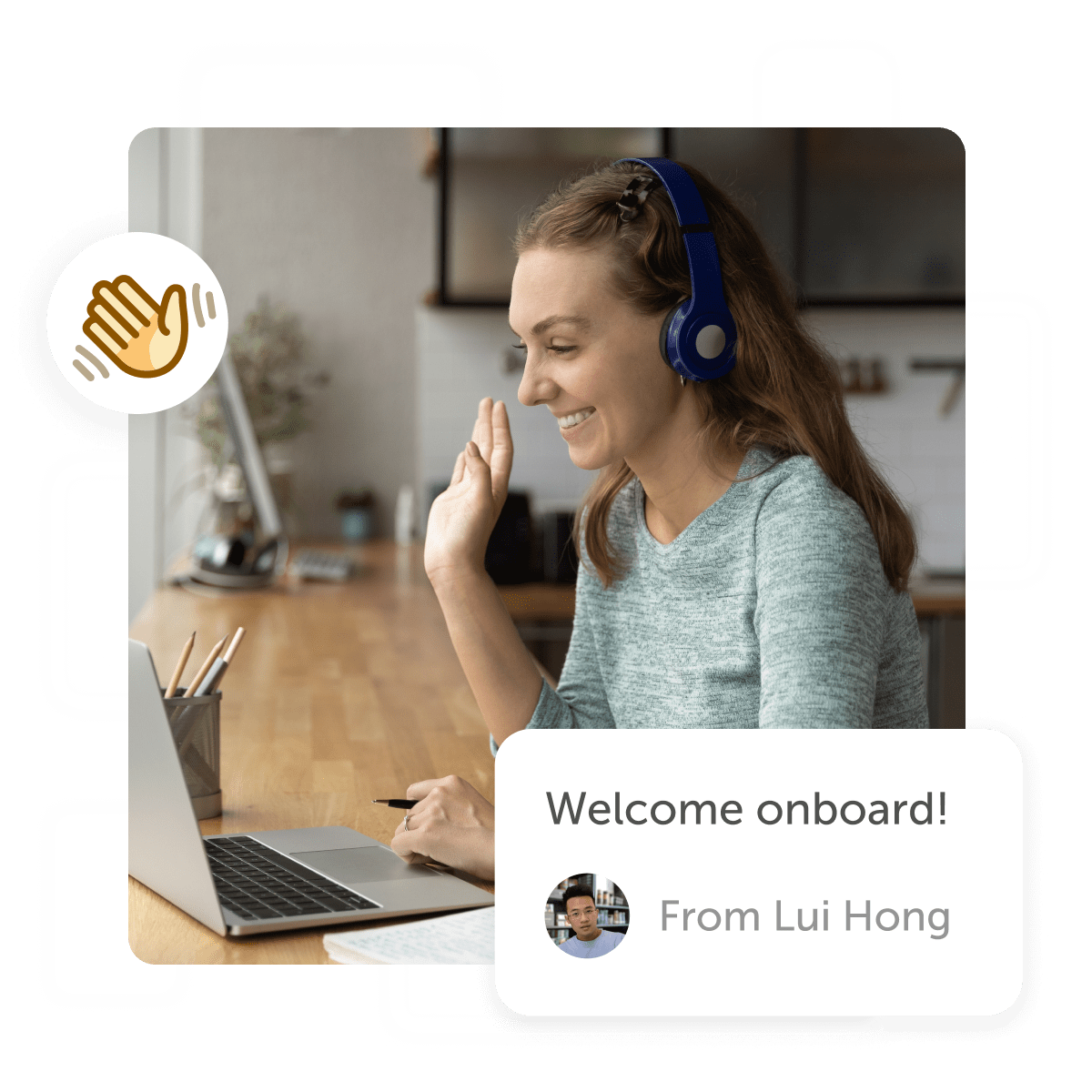 BENEFIT
Improve onboarding
With Kudoboard, create a culture that helps new employees feel welcomed, supported, and equipped to succeed in their roles.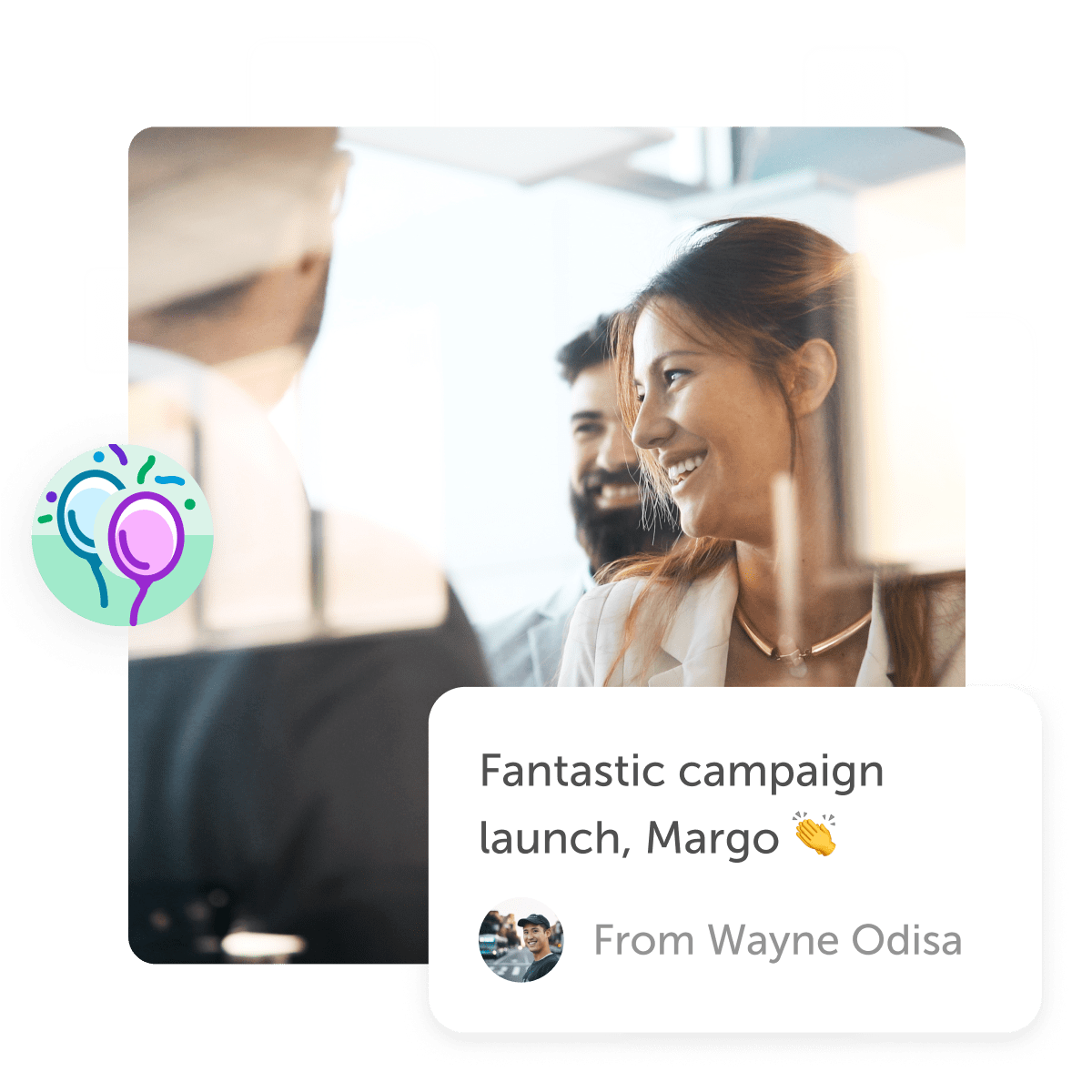 BENEFIT
Boost events & campaigns
Develop captivating and compelling Kudoboards that grab attention and generate interest that clearly communicates the value and benefits of participating in the event or campaign.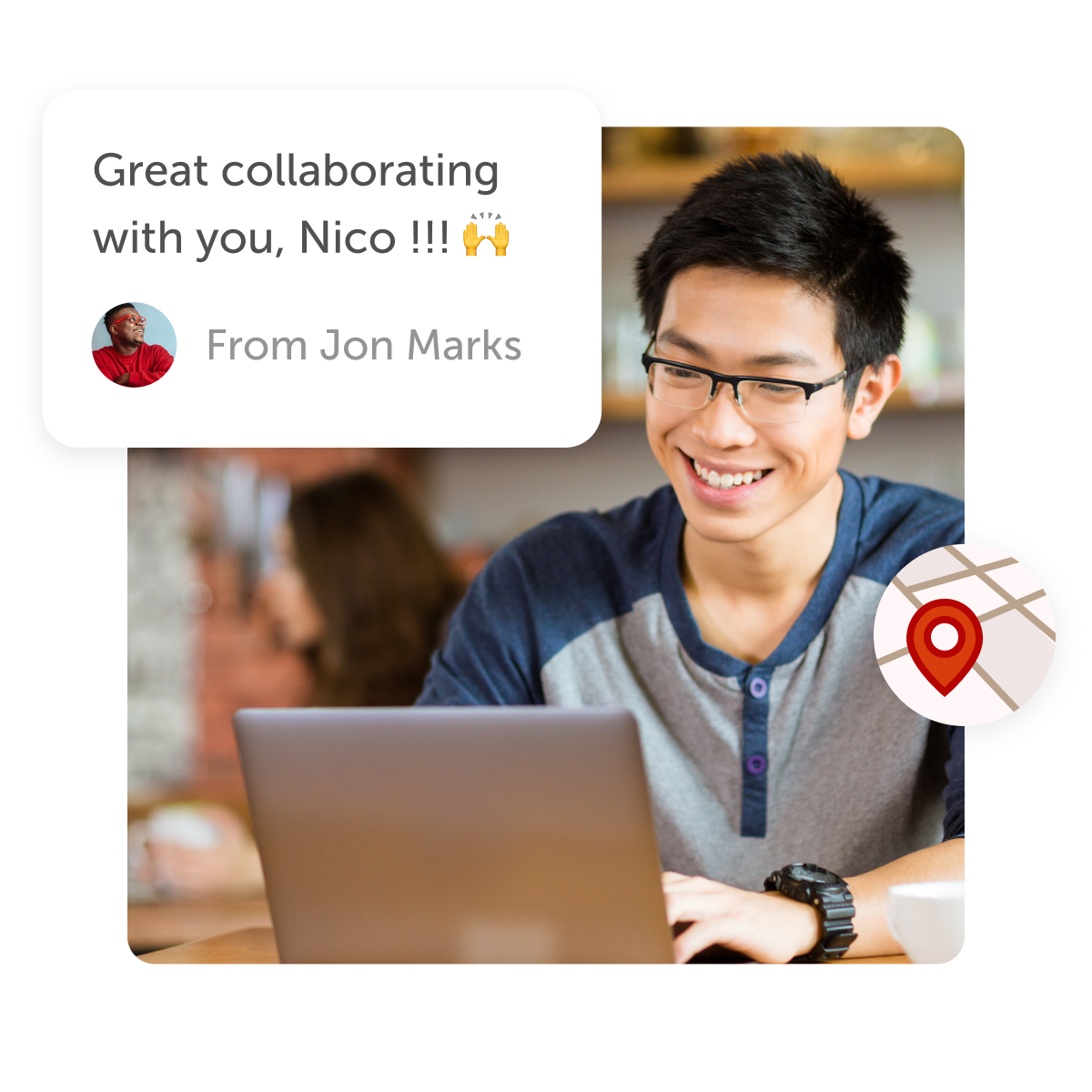 BENEFIT
Enhance hybrid & remote teams
Nurture a positive and inclusive work culture within remote teams. Encourage appreciation, recognition, and collaboration. Celebrate achievements, milestones, and birthdays to create a sense of camaraderie and boost team morale.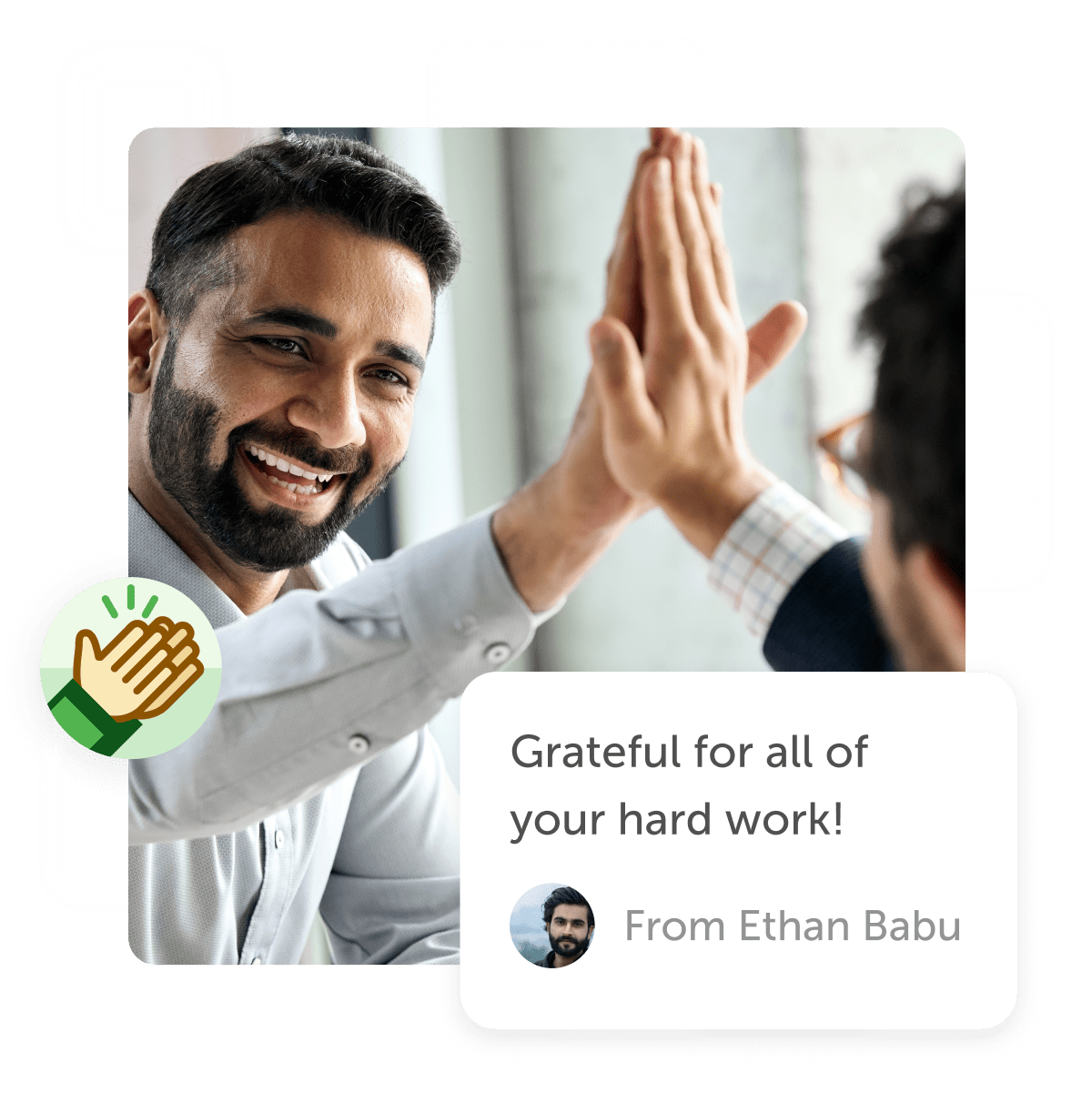 BENEFIT
Drive peer-to-peer recognition
Kudoboard ensures that the process of giving and receiving peer recognition is simple and accessible. Eliminate any barriers or complexities that might hinder employees from participating.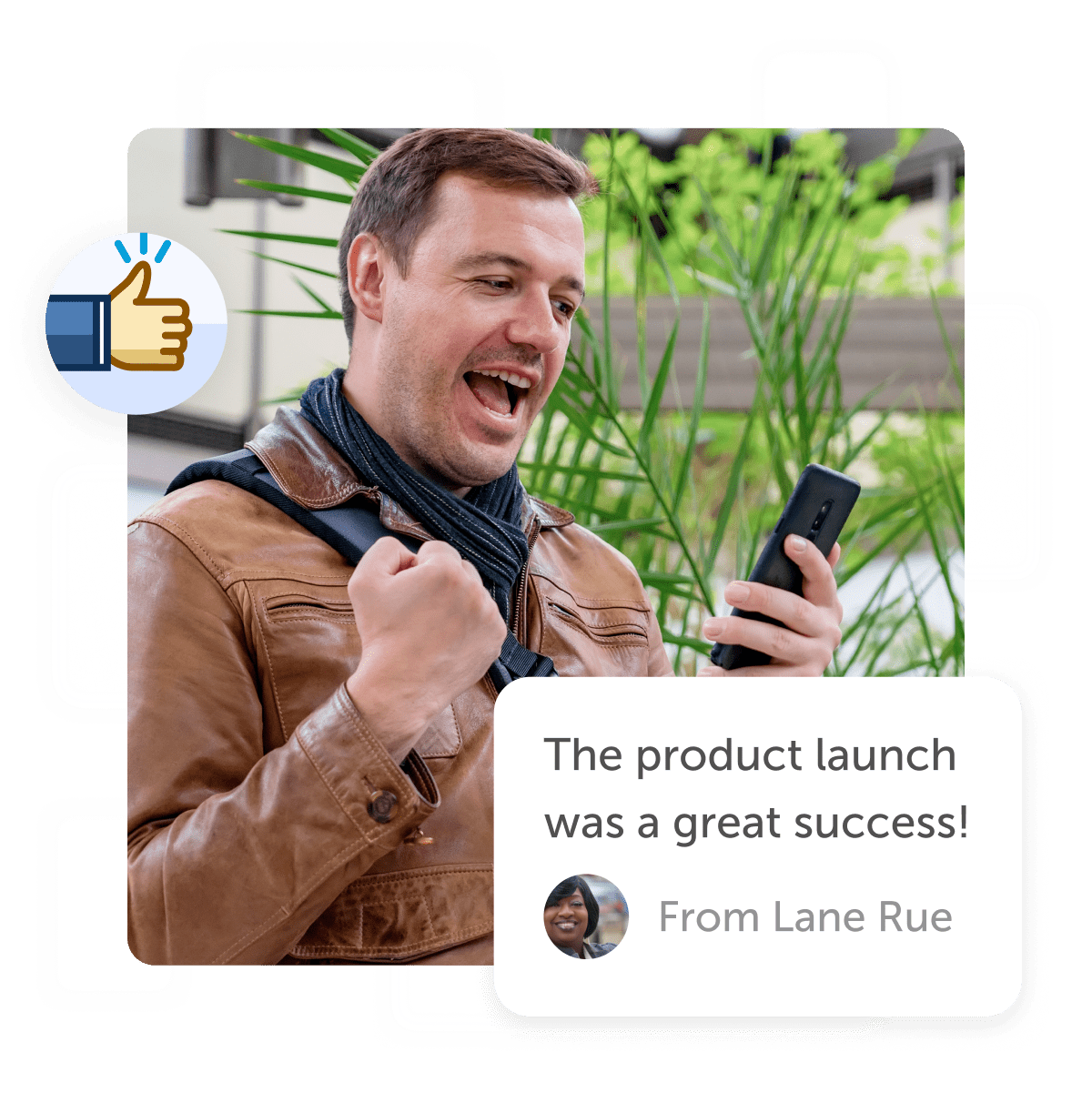 BENEFIT
Elevate morale
Create a positive and inclusive work environment where employees feel valued, respected, and supported. Encourage open communication, collaboration, and teamwork.
Celebrating your employees makes a difference
Showing you care is proven to change the way we think—and perform.
#1
reason people leave their job is because of a lack of recognition.
98%
of people would be happier if they were celebrated at work.
92%
of people feel happier at work when they receive a Kudoboard.
85%
prefer a Kudoboard over a paper card. It's more authentic.
83%
of customers experience a positive impact on morale with Kudoboard.
80%
prefer contributing to a Kudoboard over a paper card. It's more fun.
>75%
improvement in team morale is gained by Kudoboard deployment.
90%
say companies undervalue the effects of recognizing people.
TAKE APPRECIATION TO THE NEXT LEVEL
Get an Enterprise Plan
From integrations and automations to SSO and advanced reports, our Enterprise plan has everything your organization needs.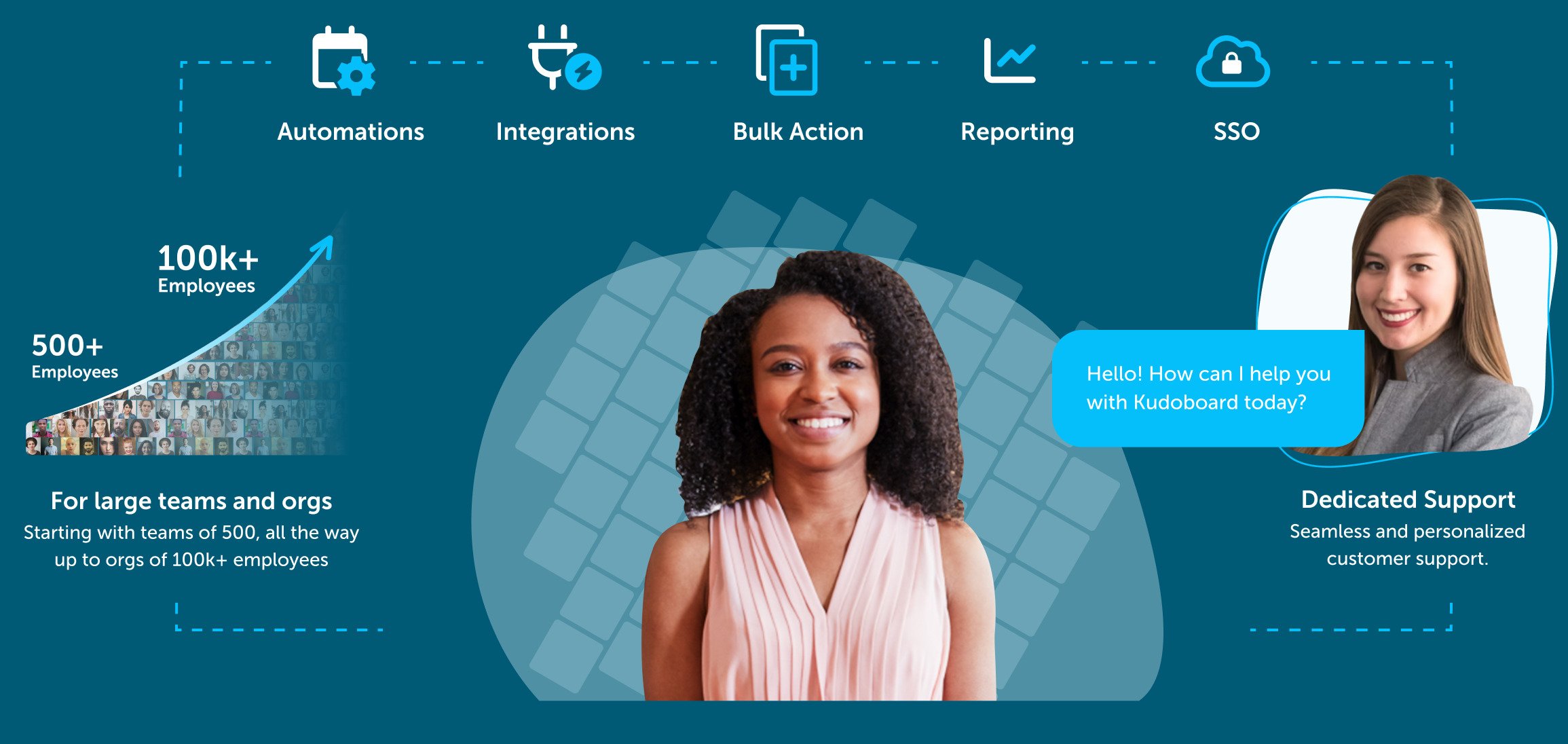 Don't take our word for it.