FOR HUMAN RESOURCES
An appreciation tool your teams will use
Trusted by over 10,000 organizations for special occasions, shout outs, and everything in-between. Try Kudoboard today!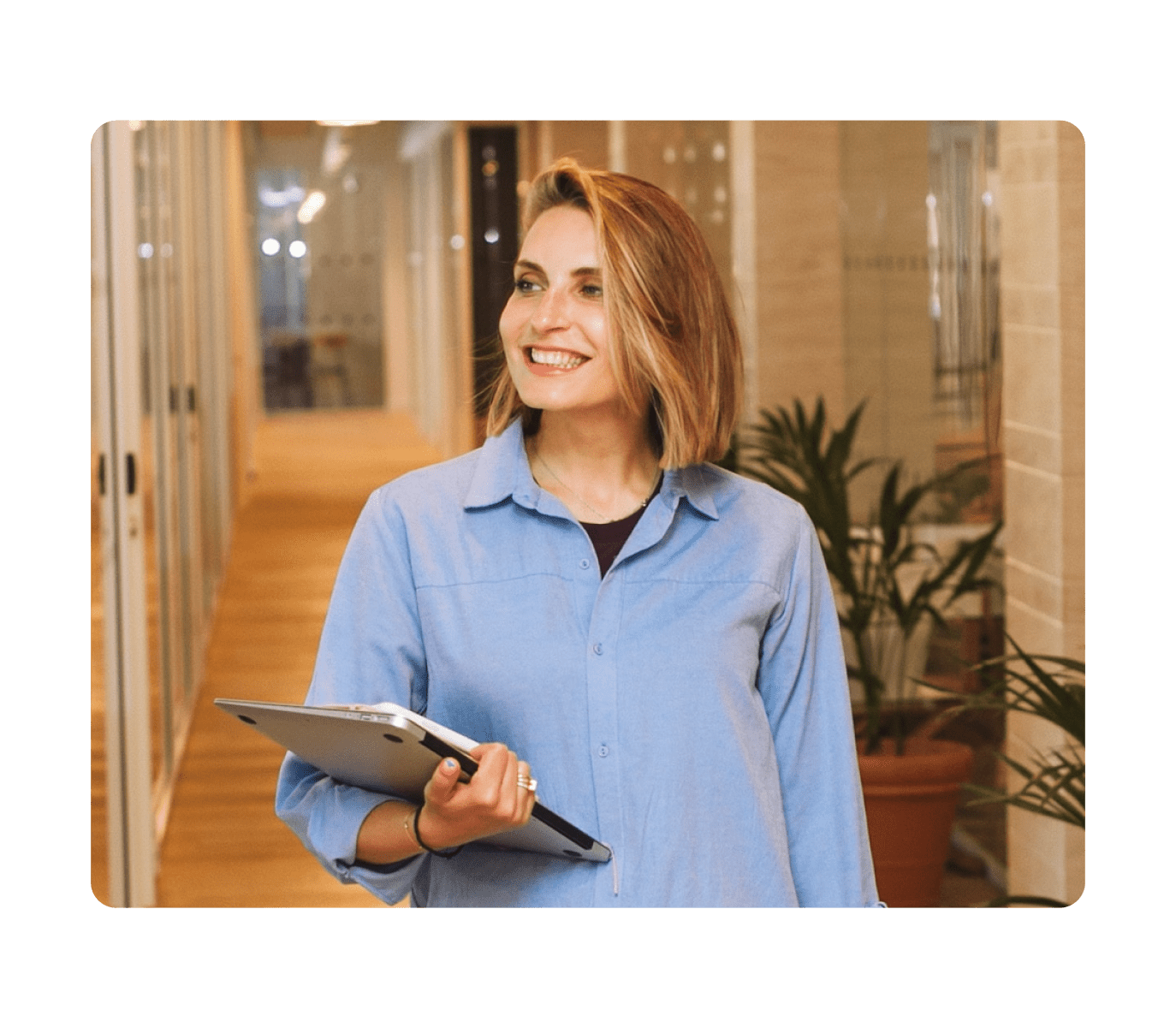 The best way to celebrate moments that matter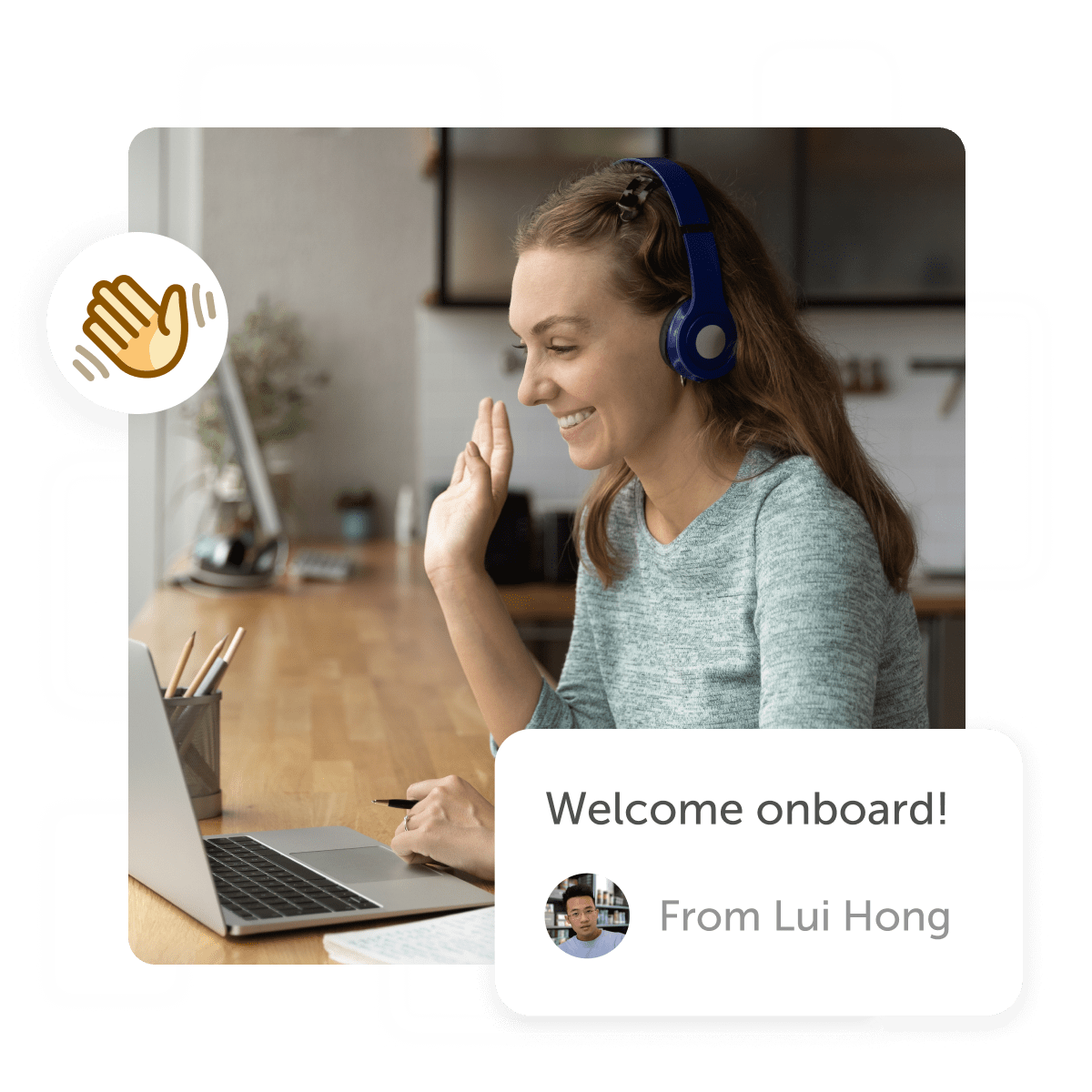 Milestones & Moments
Replace the card that's passed around and signed on birthdays, work anniversaries, farewells, with a lasting memory.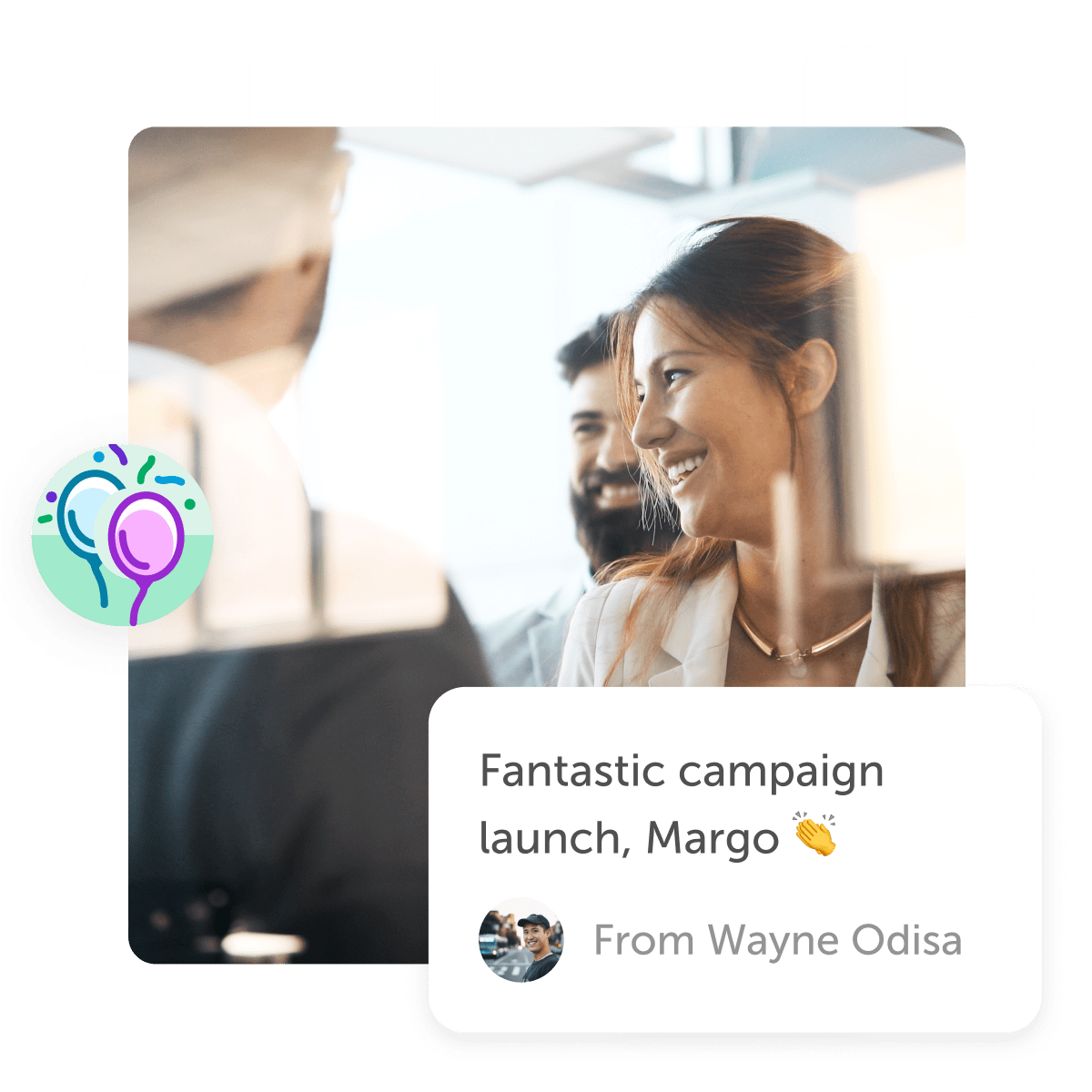 Events & Campaigns
Bring colleagues together to recognize company milestones, holiday-themed initiatives, or any other moment.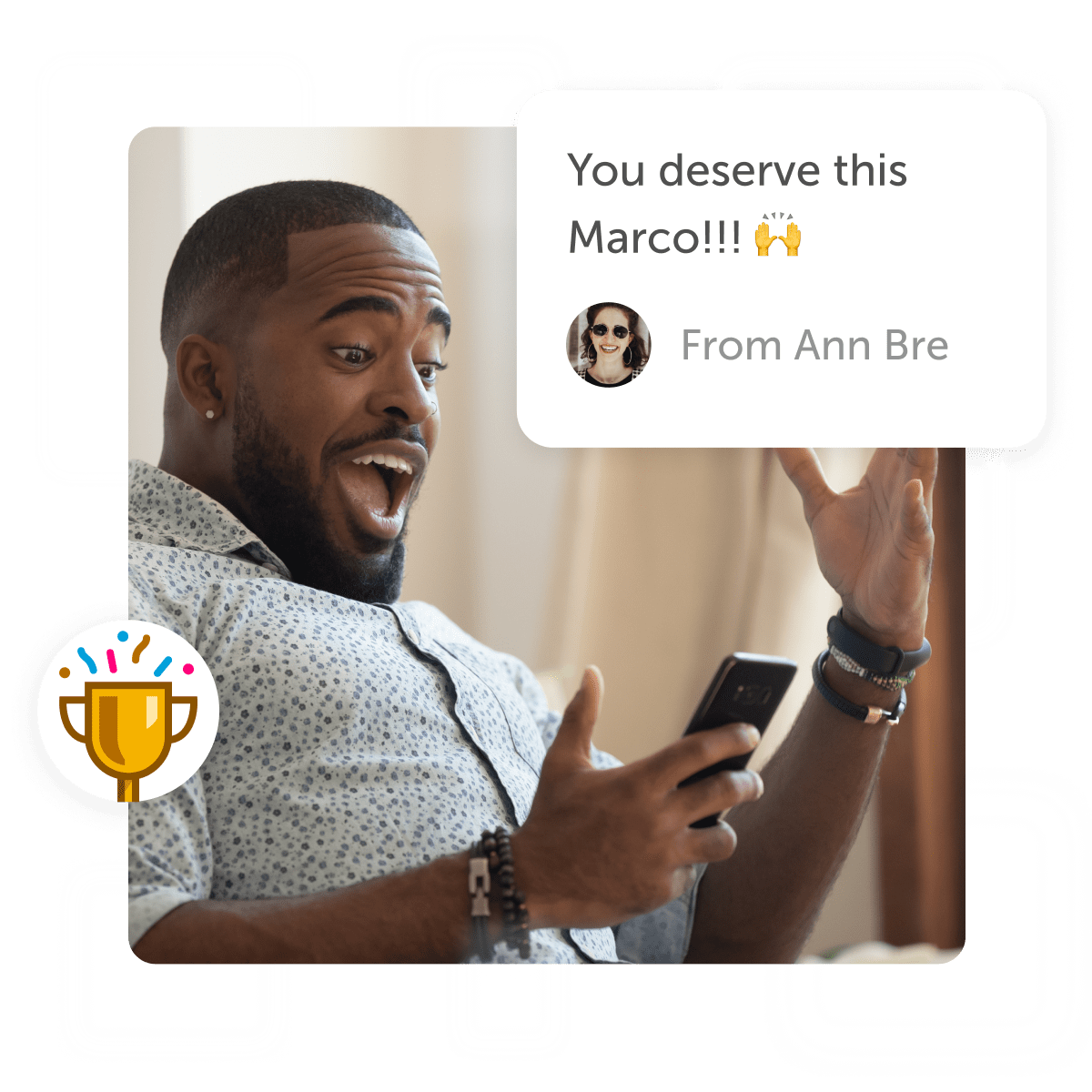 Recognition & Engagement
Empower teammates to send each other back-and-forth thank you cards to spread the love.
See Kudoboard examples — loved by HR
Select a thumbnail below to see a Kudoboard example:
Additional Inspirations
Looking for more ideas? Here are additional inspirations for how HR uses Kudoboard.
Send new recruits a welcome (or "join us!") Kudoboard from their hiring team.
Create shout-out boards and encourage colleagues to give each other a boost. You can even play them as an ongoing slideshow from an office television.
Turn gifting on to allow managers to add a gift card to their Kudoboards – perfect for work anniversaries and maternity leave.
Create boards with questions like "What does inclusion mean at our organization?" and allow employees to respond and engage. Turn on proactive moderation for added control.
Bring attention to new hires, work anniversaries, and anything your teams want to share.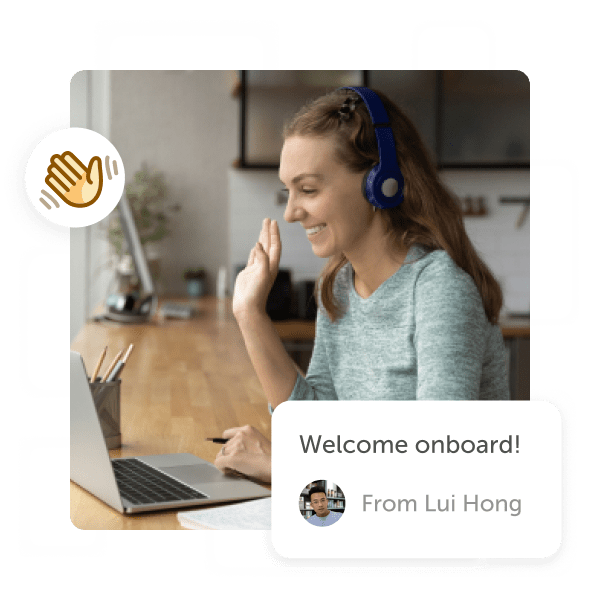 Take big occasions to the next level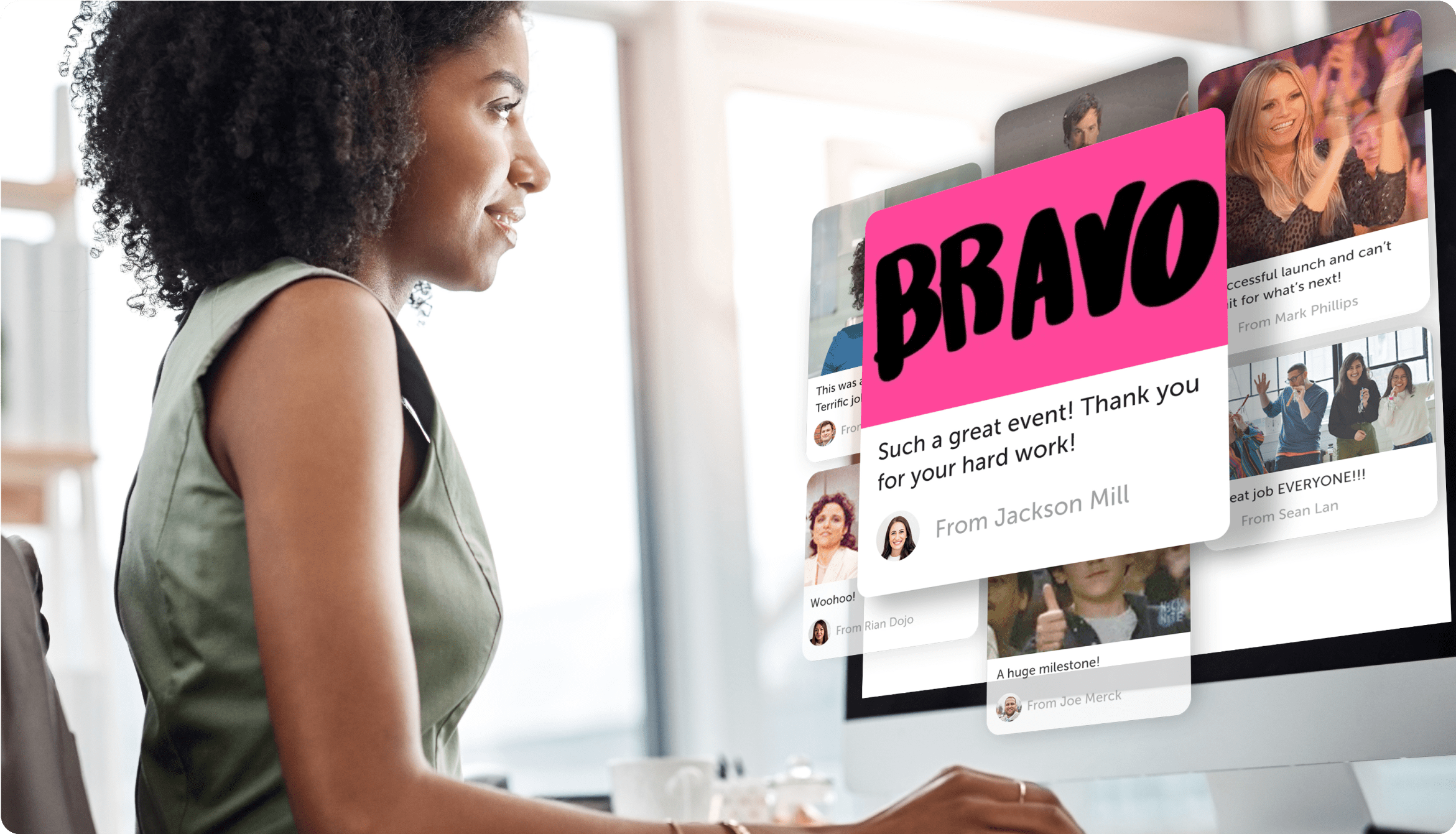 Kudoboards are easy to give to coworkers. People love the personalized messages with videos, images, and GIFs. When someone on our team receives one, they LOVE it!

Julie R.

Our HR Team supports employees around the entire country. Using Kudoboard has allowed everyone to appreciate each other no matter where they are. Love that!

Debbie C.
Highlights for HR
Improve connection, sense of belonging, and morale.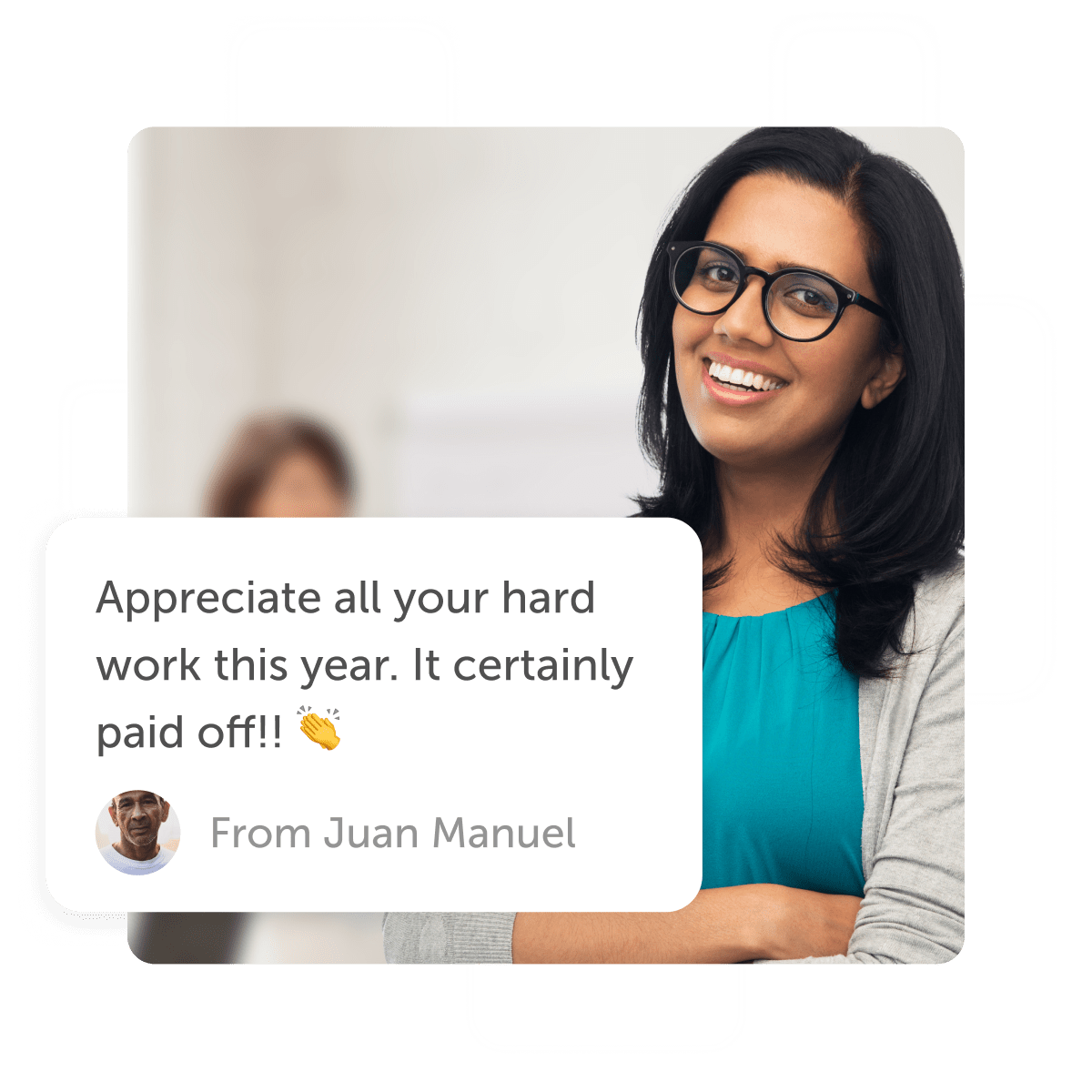 For HR
Boost the employee experience
From birthdays & work anniversaries to onboardings & farewells, Kudoboard enables teammates to appreciate each other.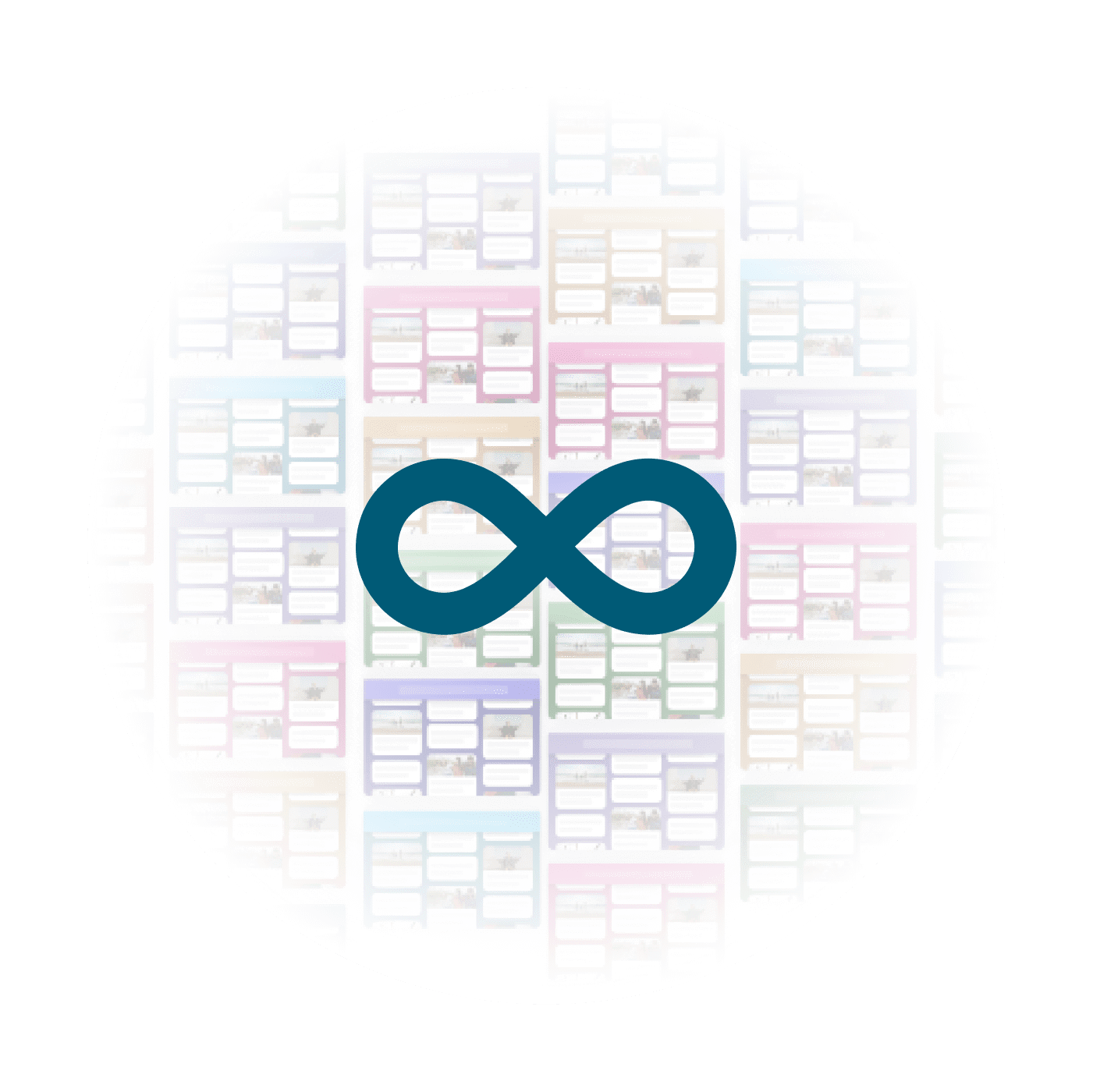 For HR
Unlimited boards & creators
On all other plans, it's a single user starting the boards. With a Business Plan, any user on your system can start a new Kudoboard and invite contributors to boost employee happiness!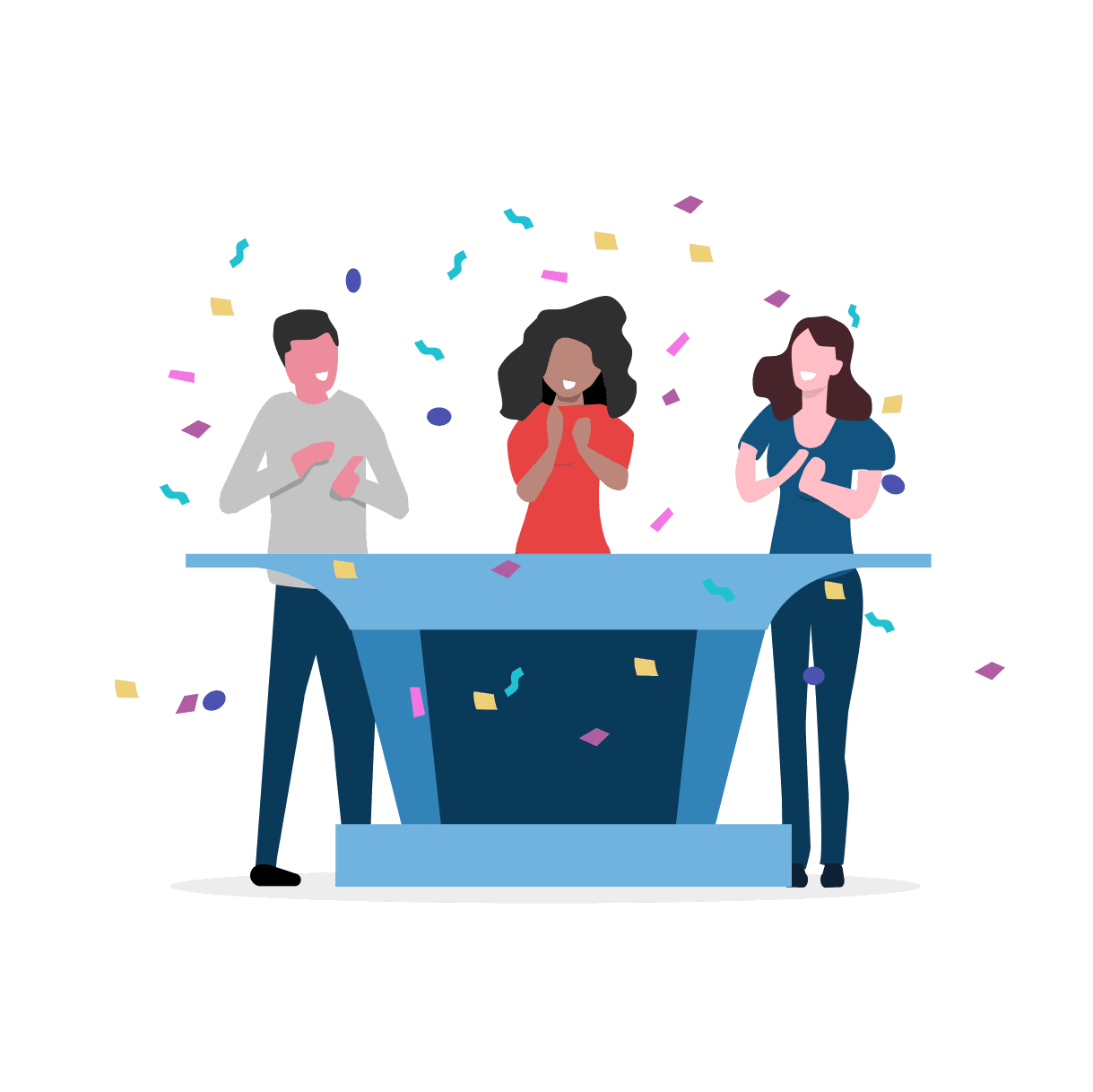 For HR
Public events
Open up certain boards to allow the external community (i.e. non-employees) to post, with robust moderation and content filtering tools in place.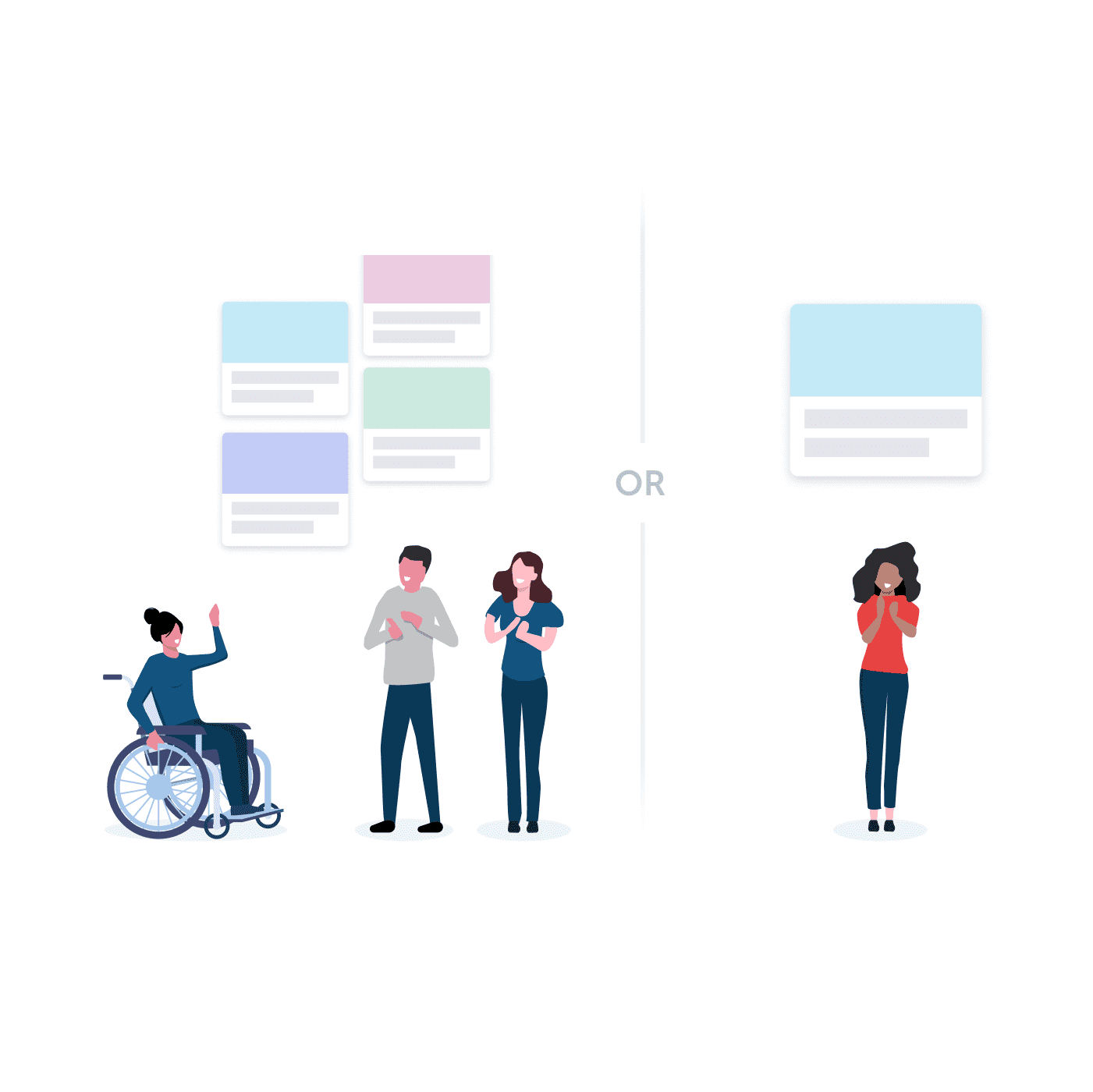 For HR
Group appreciation or 1-1
Invite many people to celebrate a moment that matters or send direct recognition between you and a colleague.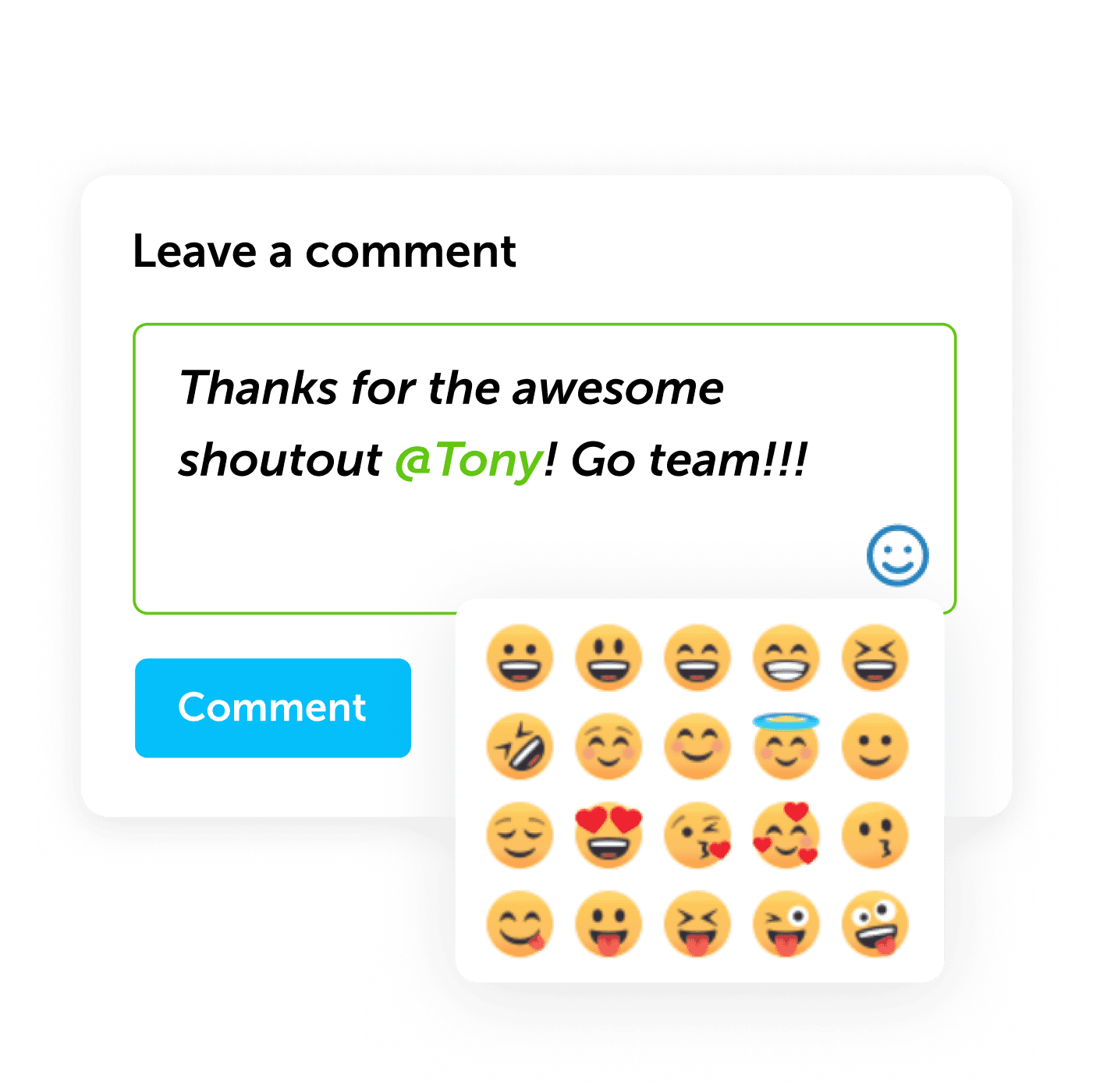 For HR
Tagging, likes, & comments
Create Shout Out boards or company events where users can tag each other, add comments, and like people's posts.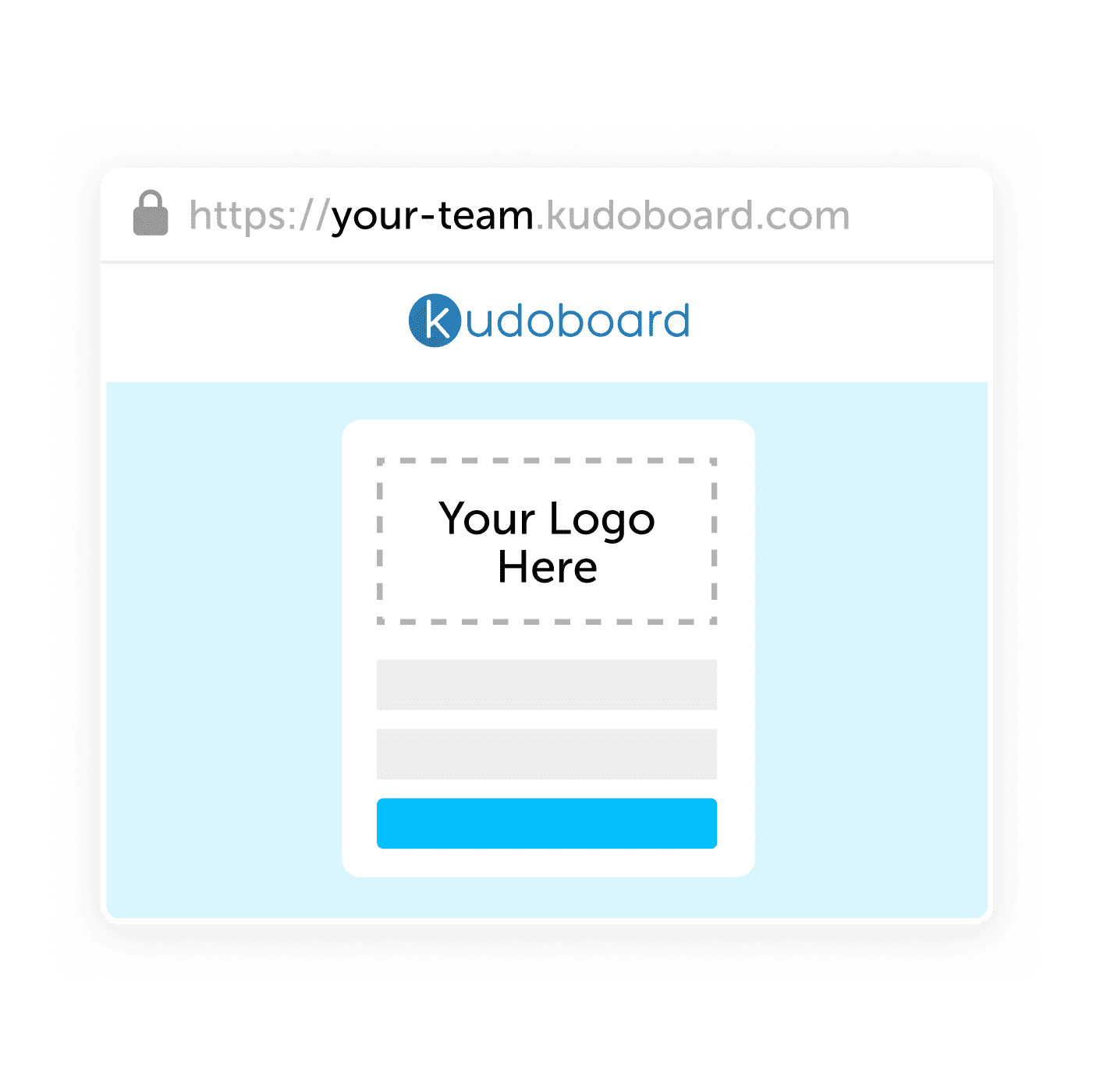 For HR
Custom branding and subdomain
Add your logo, create custom board backgrounds, and host your site on a private, branded subdomain.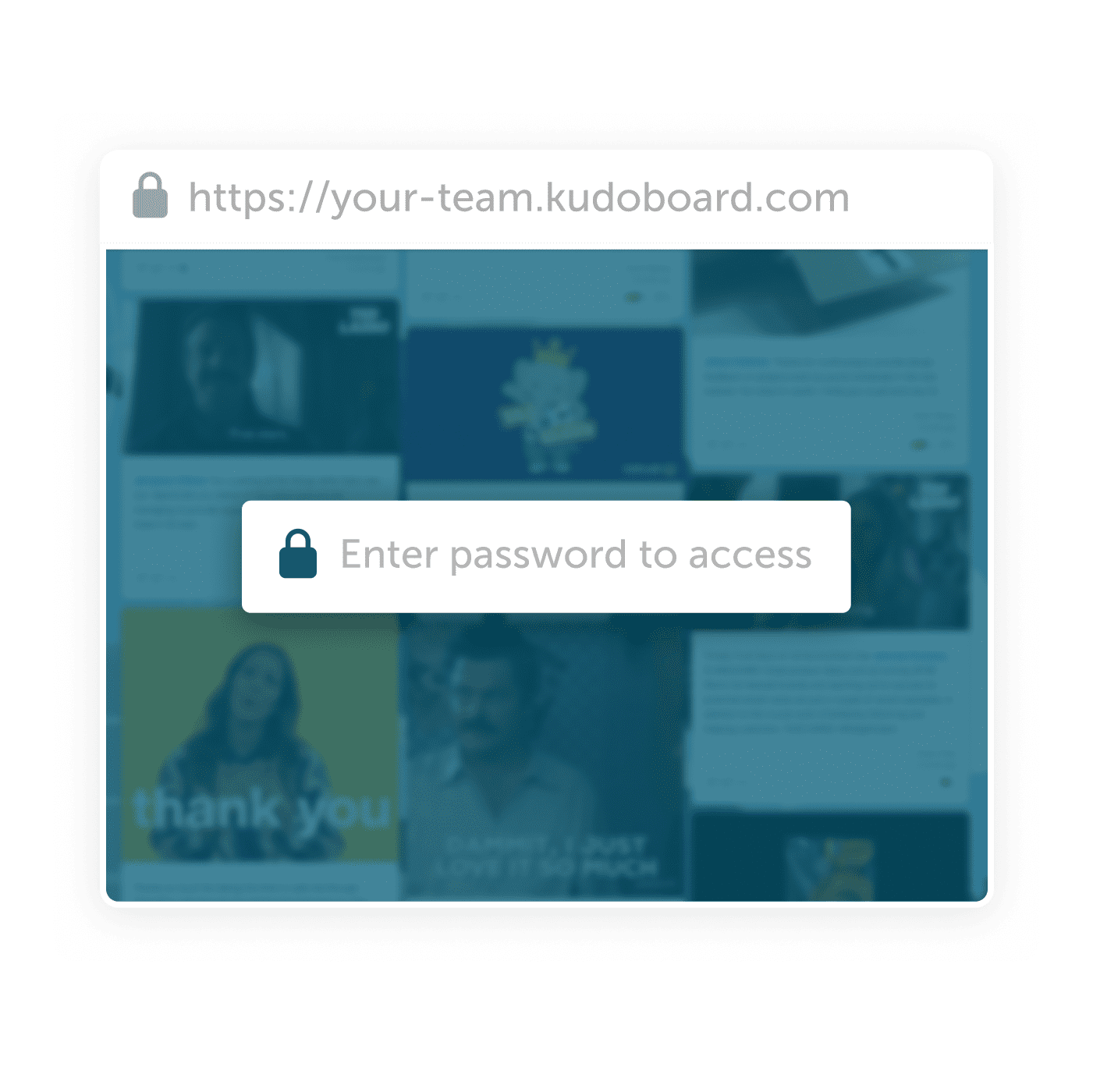 For HR
Access controls
Solely for internal employees or shareable on social media? Open for editing forever or locked after delivery? With a Business Plan, you have the controls necessary to make sure the right users have appropriate access.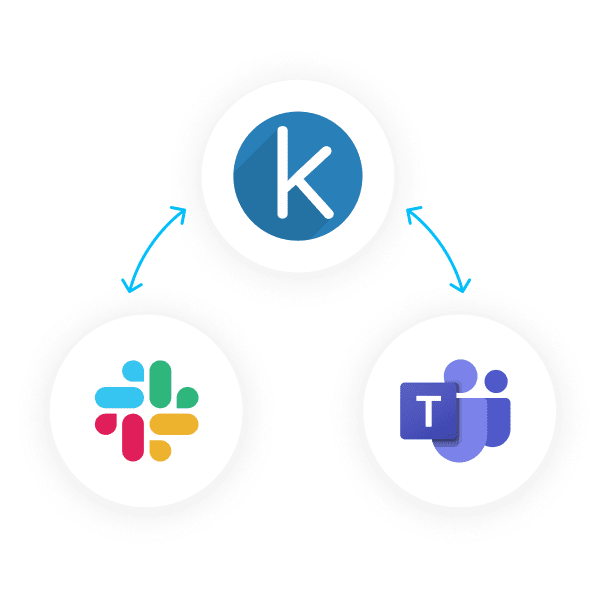 For HR
Integrations with Slack and MS Teams
Easily integrate Kudoboard with your team's communication platforms to invite, tag others, or deliver your group cards.
TAKE YOUR HR TEAM TO THE NEXT LEVEL
Get an Enterprise Plan
From integrations and automations to SSO and advanced reports, our Enterprise plan has everything your organization needs.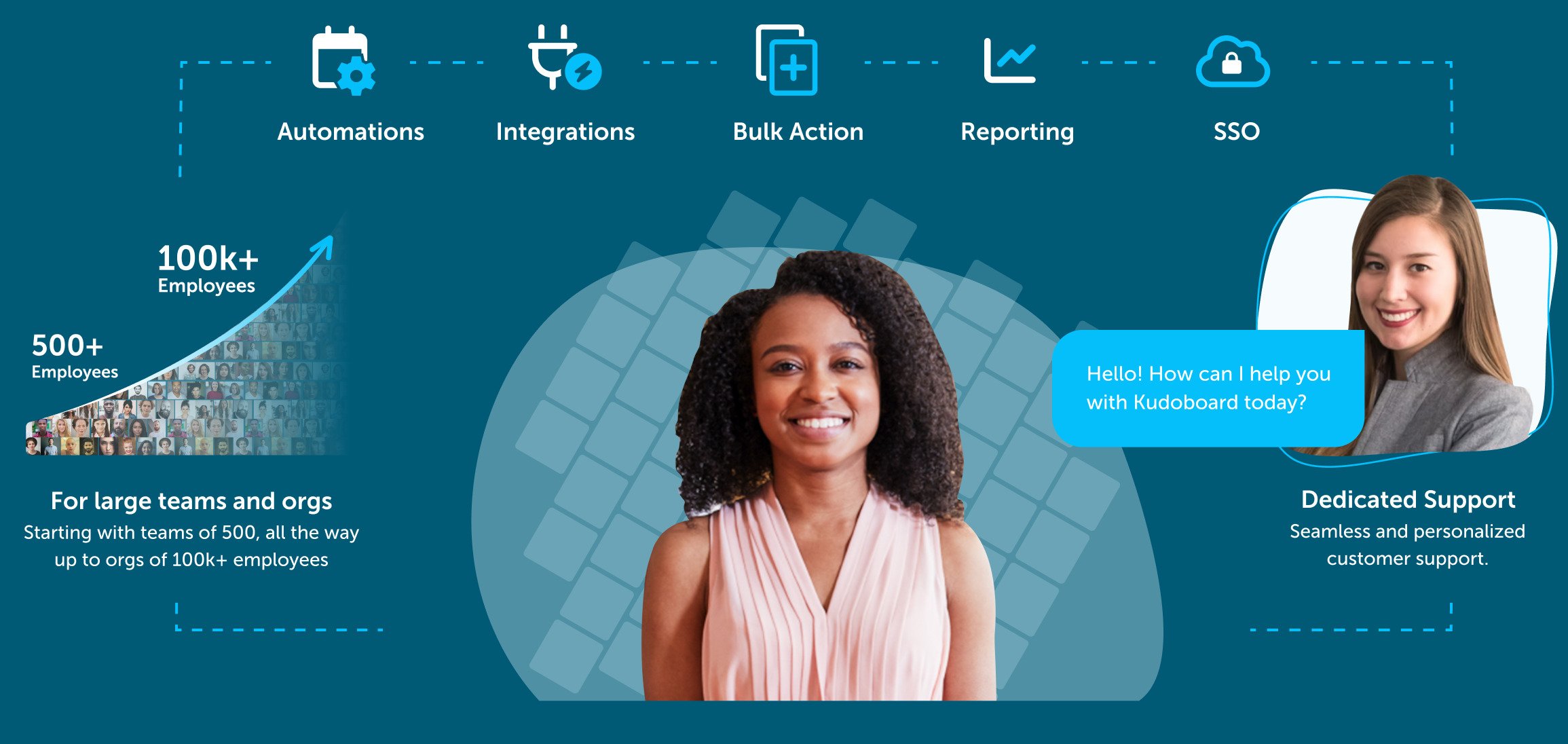 Don't take our word for it.