DIVERSITY, EQUITY AND INCLUSION
Authentic appreciation for everyone.
At Kudoboard, we're not all the same. And that's our greatest strength. We're a diverse collective of thinkers and doers, continually reimagining what's possible to help our customers.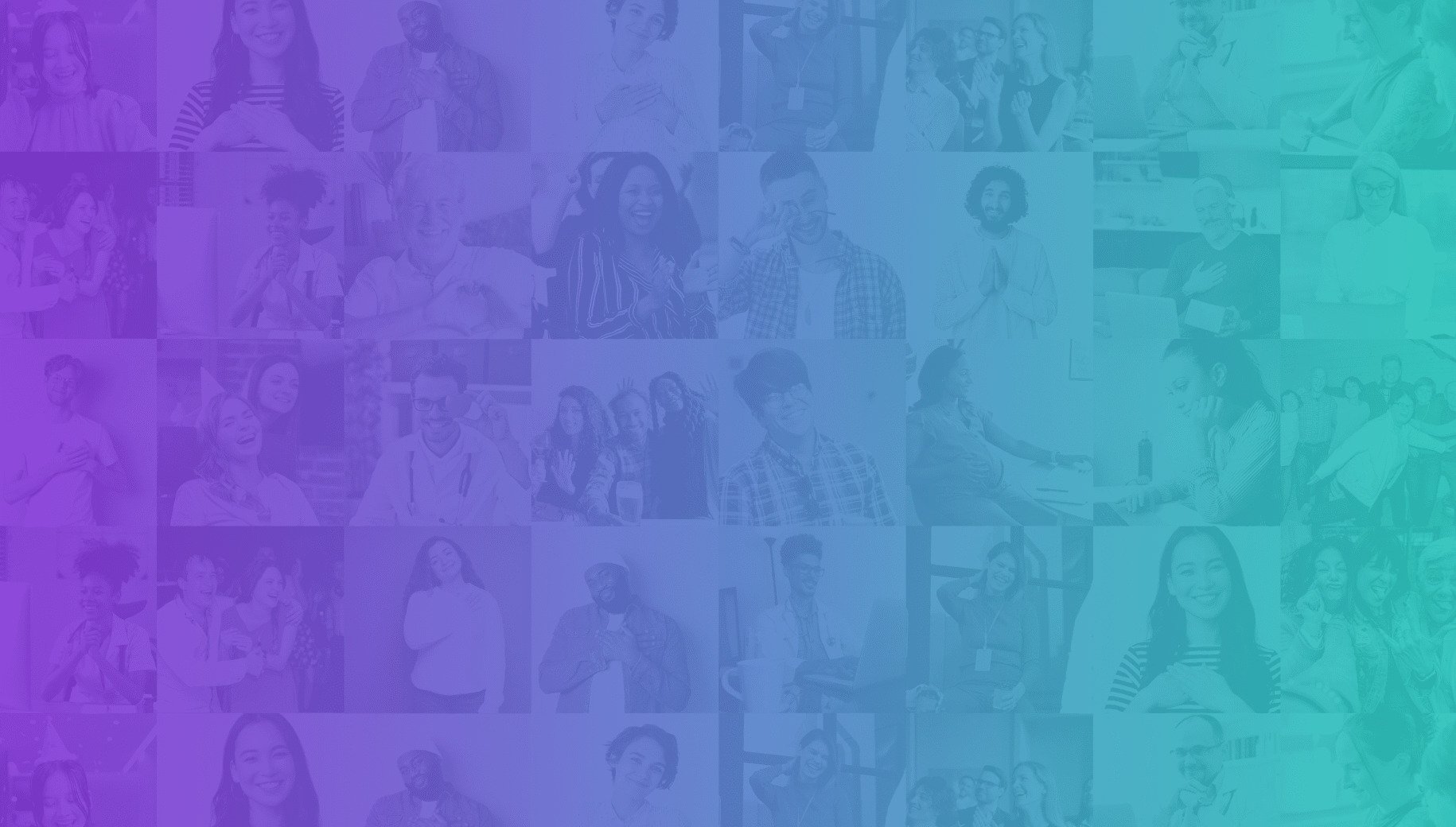 Kudoboard's commitment to each employee
Our purpose starts within. To create products that serve everyone, we believe in including everyone. Kudoboard is committed to advancing diversity, equity and inclusion by continuously building on a culture of belonging. To do so, we focus on the following key areas: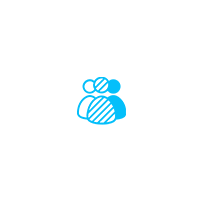 Cultivating Inclusion
At Kudoboard, we are committed to driving human progress. It takes diversity of thought and backgrounds to be a global technology leader.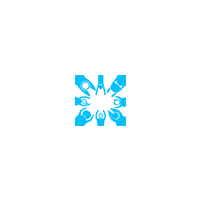 Transforming Lives
We work to transform the lives of our employees and the customers we serve. We challenge all people to grow, learn and co-create a culture of gratitude.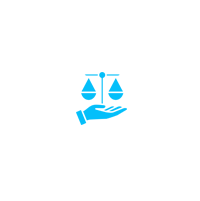 Upholding Ethics & Privacy
Our ethical culture has always been rooted in integrity. Our commitment to upholding ethics and privacy is shared with employees, customers and partners.
We Are Better Together
Kudoboard's mission is honor every employee at every company.
Kudoboard has PRIDE. We embrace employees across all gender and orientation spectrums, encouraging enthusiastic expression of self.
Family comes first. We know why you work and why it matters. At Kudoboard, we defend your work-life balance and support employees to make the right choices for their families.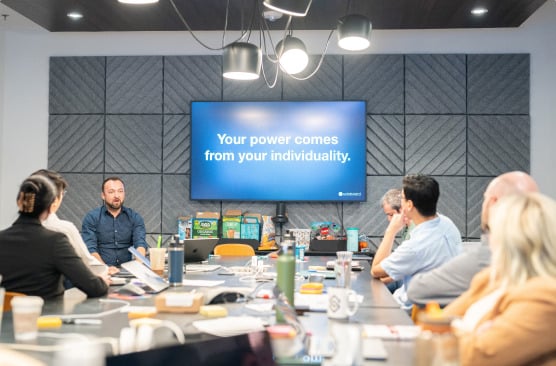 Shaping lives
"I love working for a company whose purpose is to deliver happiness, celebrate achievements, and hopefully bring a smile to someone's face. My colleagues and leadership are also a big part of what makes Kudoboard a special place to work — it's a great feeling to come to work everyday and feel respected, appreciated, and challenged."
Julio Gonzalez, Growth & Customer Success Manager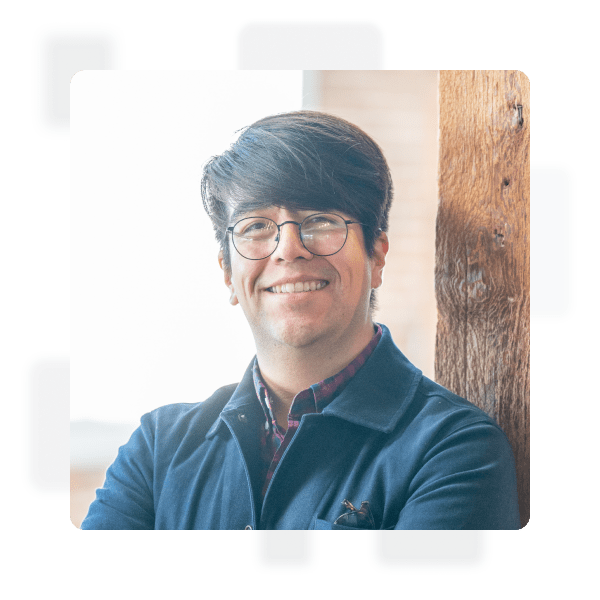 Women in leadership
"Kudoboard has exactly what I look for in a company: a kind, respectful and flexible working culture and leadership team, a product that brings joy to its users, creative challenges in every role and the autonomy to solve them! I love the diverse amount of perspectives that comes with having coworkers living in different parts of the country – remote collaboration allows us to design a product for everyone and learn from one another."
Reyana Fayyaz, Head of Product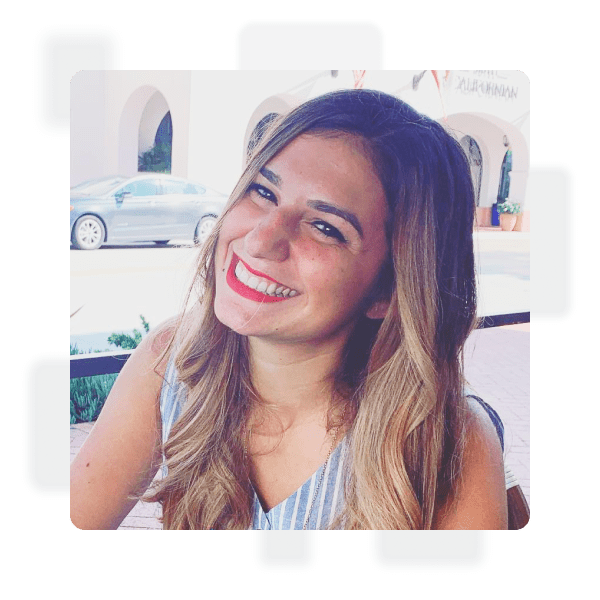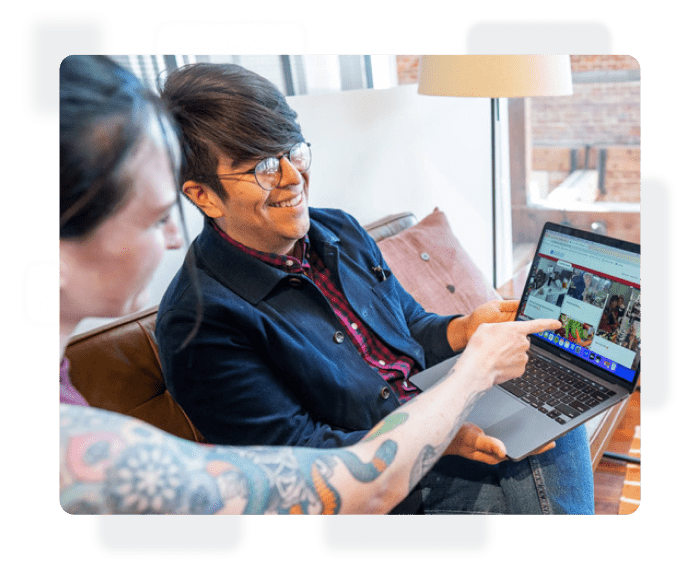 careers
Join our team
Imagine a role based on appreciation and inclusion—it's here.