Celebrate Doctors' Day on March 30th
When you were a kid, you probably put on your white coat, placed your stethoscope with "Doc Mcstuffins" face on it around your neck, and miraculously fixed our sister's severe case of "Super-Loud-itis."
Pretending to be a doctor is a common childhood experience and for a good reason. Doctors spend over a decade studying and then training in the human body's complexities.
They then use that knowledge during an average of 50-60 hours a week, diagnosing, advising, comforting, treating, and hopefully healing their patients.
Their career is vital in ensuring we can live as healthy as possible, especially when disease tries to slow us down. They deserve to have a doctor's appreciation day.
Each year on March 30th is when we do just that– when we celebrate Doctor's Day.
What is Doctors' Day?
In 1933, Eduora Brown Almond, a doctor's wife, instated the first Doctors' day. She selected March 30th due to the historical significance of that day in medical history. On March 30th, 1842, anesthesia was administered for the first time.
Initially, communities celebrated the day by sending cards and preparing dinners for the doctors and their families.

It wasn't until 1990 that President George Bush made March 30th National Doctors' Day in the United States. Since then, organizations and medical administrations use this day to vocalize how much they appreciate the hard work and sacrifices their doctors make each day.
Why Do We Celebrate Doctors' Day?
On top of the life-saving medicine and care they provide daily, Doctors are inundated with paperwork and convoluted policies as they experience these high-stress situations. Additionally, the help they provide at times goes without acknowledgment and gratitude.
Physicians are fifteen times more likely to experience burnout than other professions. We need doctors, and therefore we need to thank doctors for all they do to keep us healthy.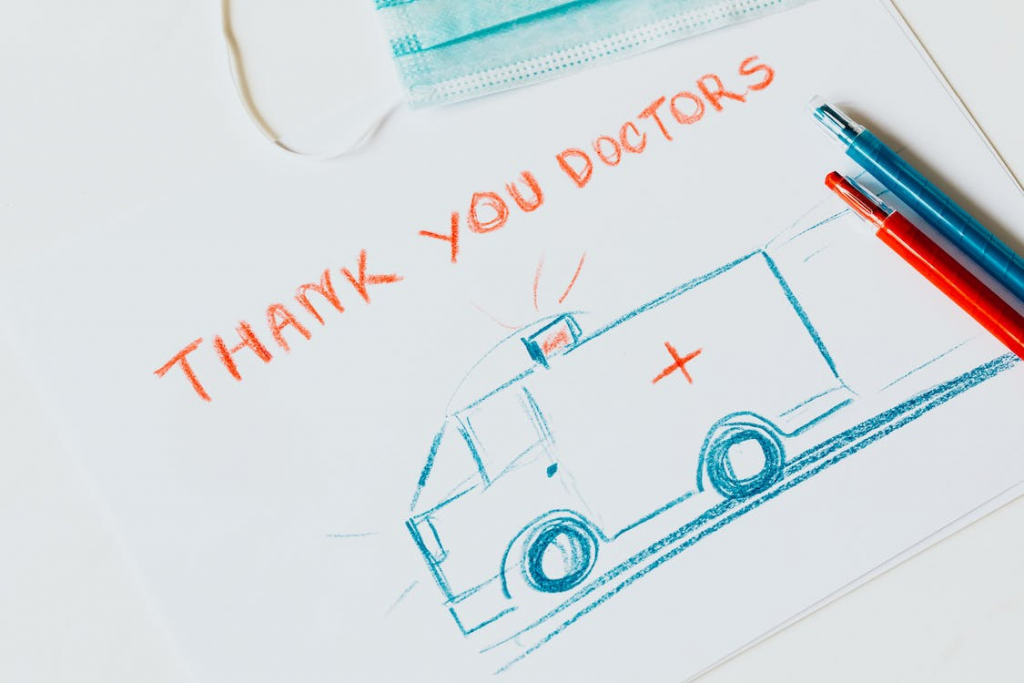 Ways to Celebrate Doctors' Day
Celebration for Doctor's day has evolved from a greeting card and a meal. Today, patients, hospital administrators, and medical staff show their appreciation in various ways. Here are some of our favorites:
Planning an organization event? ❤️ Kudoboard is the perfect tool to collect messages, photos, videos, and more.
Learn more about our company event offerings
Provide a Service
When a doctor works 50+ hours a week, they may not have the time to get some things done that would make their life easier. An excellent way to help your doctors feel appreciated is to provide a service that benefits their life in some way like:
Provide a mid-day on-site car detailing service. Chances are a busy physician's car is probably neglected. Why not provide a service where doctors can drop off their keys and have their car detailed?
Host a luncheon. Provide food not readily accessible to get on a work day. Find a local company to cater to and allow the doctors to chat and eat delicious food.
Provide an onsite massage or other self-care services. A massage is an easy yet effective way to reduce stress. Hire someone to be onsite to provide massages to your doctors when they can take a break.
Give a Gift
Another great thing to show appreciation is to gift something personalized or meaningful. A gift can range from flowers to a personalized bobblehead for their office.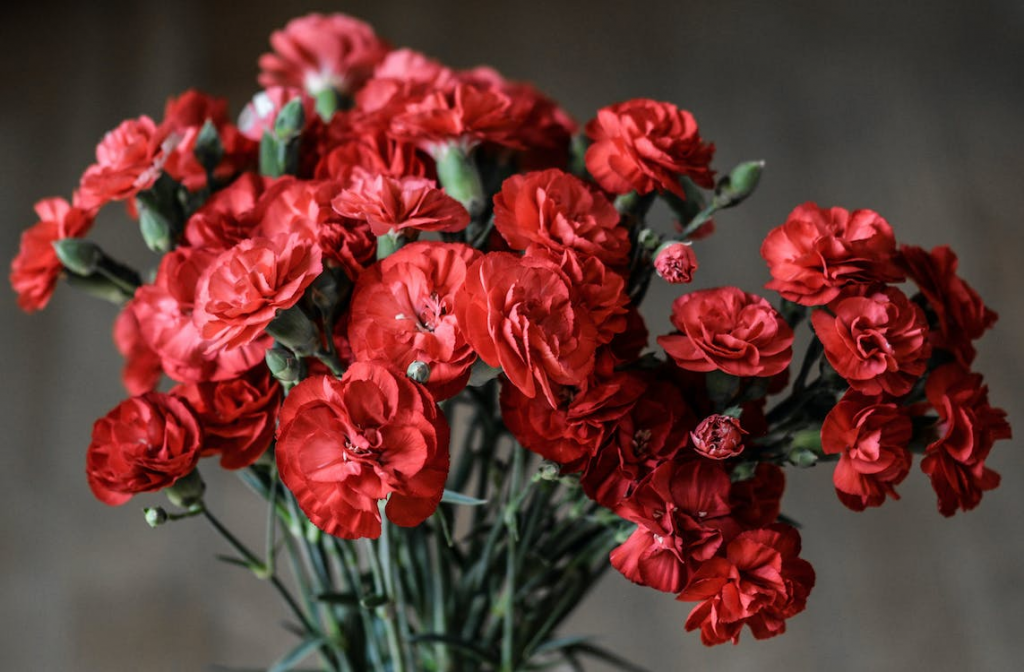 A gift is a great way to do something above and beyond for the doctors on your staff. Here are some other gift ideas:
A pin for their white coats
Food baskets
Gift Cards
Personalized gifts like a pen, door sign, or an engraved stethoscope
Gift an Extra Day Off
As physician burnout increases, there is a need for physicians to lead a more healthy work/life balance. One way to assist in this would be to gift an extra day off.
An added day of PTO, or even a half day, will give the physician more time to do what they want or need to do. The added time will lead to decreased stress and improved morale.
Express Your Gratitude
An essential way to celebrate doctor's day is to express your gratitude for what the doctor does each day. You can thank doctors by: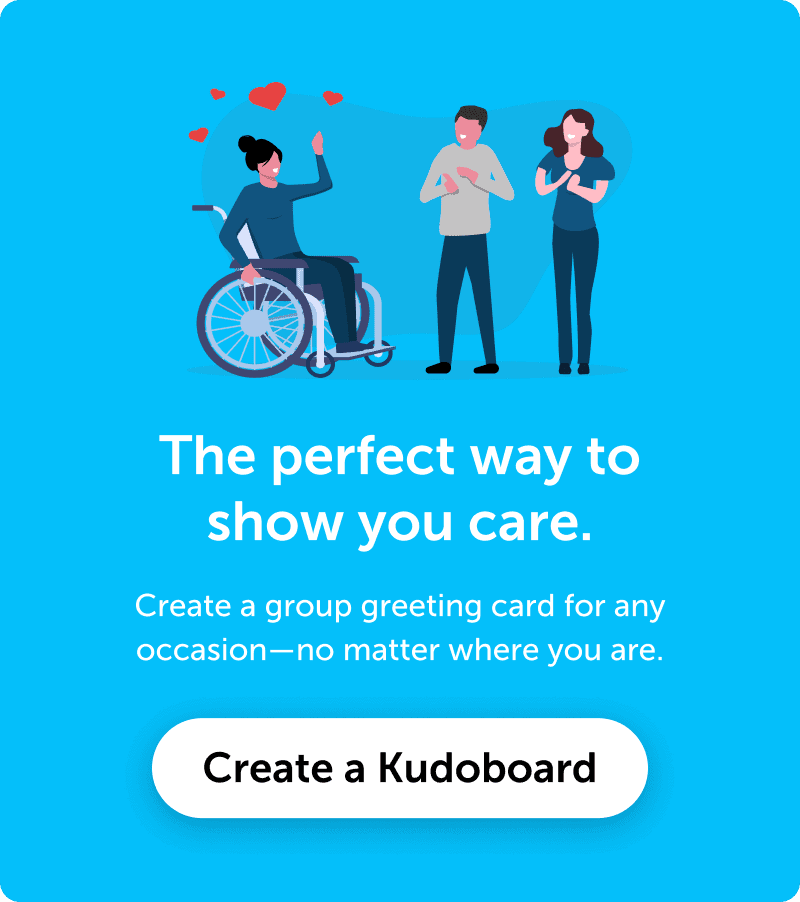 Express your thanks. As their leader, friend, or colleague, they will appreciate your personal thank you card. This is an opportunity to remind them of what makes them successful clinicians, friends, and people.
Do a Spotlight on Social Media. On Doctor's day, this can be your chance to highlight the doctors on staff on social media. Share publicly what makes each one an asset to your team and patients. Public praise can increase positivity toward them and improve their day-to-day work interactions.
Ask patients and staff to compose thank you notes for their doctor. There are not always opportunities to thank a doctor when going through an exam or handling a stressful life-or-death situation. This means doctors often go extended periods without someone expressing gratitude to them for what they are doing. Use Doctor Appreciation Day as an opportunity for patients and staff to thank them for their impact on the patients' and staff's lives.
Make a video of heartwarming encounters or healing stories from patients. Often, a physician only sees a patient when they are at their worst. In these situations, it is their job to treat the patient so they can return to a more normal life. In these circumstances, they may not see the patient again for months, if ever. For this reason, creating a video full of positive encounters patients and even staff have had with the doctor is a great way to celebrate.
Celebrate in a Meaningful Way
Whether it is a combination of a few of these ideas or just one, celebrate doctor appreciation day in a way that will be meaningful to your doctor(s). It is the least we can do because they took the pretend doctor visits they played as a kid and backed them with decades of schooling, hard work, and training so they could save our lives. They deserve one day to feel like their sacrifices were worth it.