Create a Board for Women's Day NOW!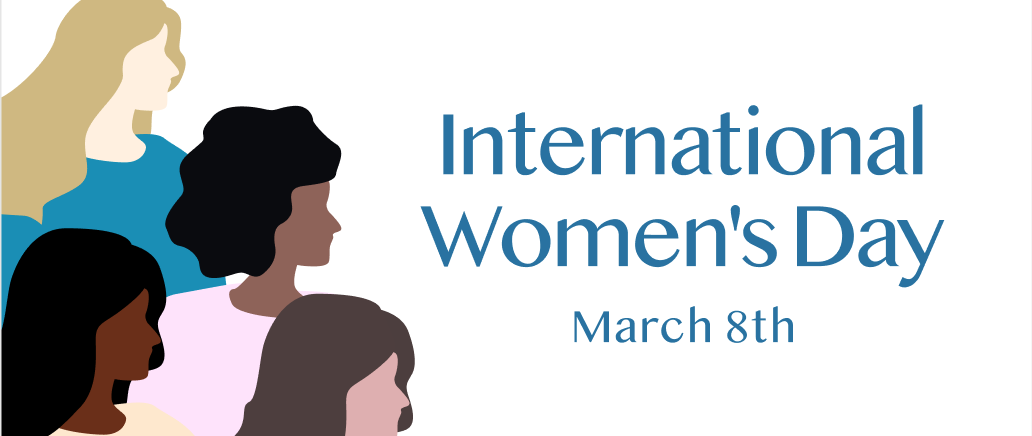 Set up a Kudoboard in 5 minutes and create a culture of:
Thriving women and allies
Building diversity, equity, and inclusion
Elevating the accomplishments of women
Celebrating women foraging change and achievements
To get started, check out our own International Women's Day Kudoboard, where employees share impactful women including coworkers, family members, leaders, and icons.
Women's rights matter to us, so we'd love to see you join thousands of other companies as they celebrate women and equality this month.
Frequently Asked Questions about International Women's Day
When is International Women's Day Celebrated?
International women's day is celebrated annually on March 8th. We celebrate on this day because it is linked to women's rights movements.
Is International Women's Day A Federal Holiday?
It is not a federal holiday in the U.S., however the month of march is celebrated as Women's History Month.
How To Celebrate International Women's Day?
To celebrate international women's day, here are some ideas to celebrate:
Take the opportunity to learn about women's rights by watching a documentary.
Donate to organizations that support women's rights.
Read good news about women.
Send an holiday eCard to the women in your life.