We love to give! Year round, Kudoboard cares a lot about special occasions. From birthdays to graduations, to the holiday season, we love to get someone special that perfect gift. It's the ultimate challenge with the very best reward.
Over the past year, we've done extensive research to create a variety of gift guides. We've covered gifts for particular family members, gifts for a specific stage of life, or hobby-related gifts. And now we've got them all in one place for you. Grab your credit card—let's get shopping!
Why is a Kudoboard the perfect gift? 🎁 It's a thoughtful and heartfelt way to show a loved one how much they're cared about and appreciated!
Learn more about our group cards
Gift Guides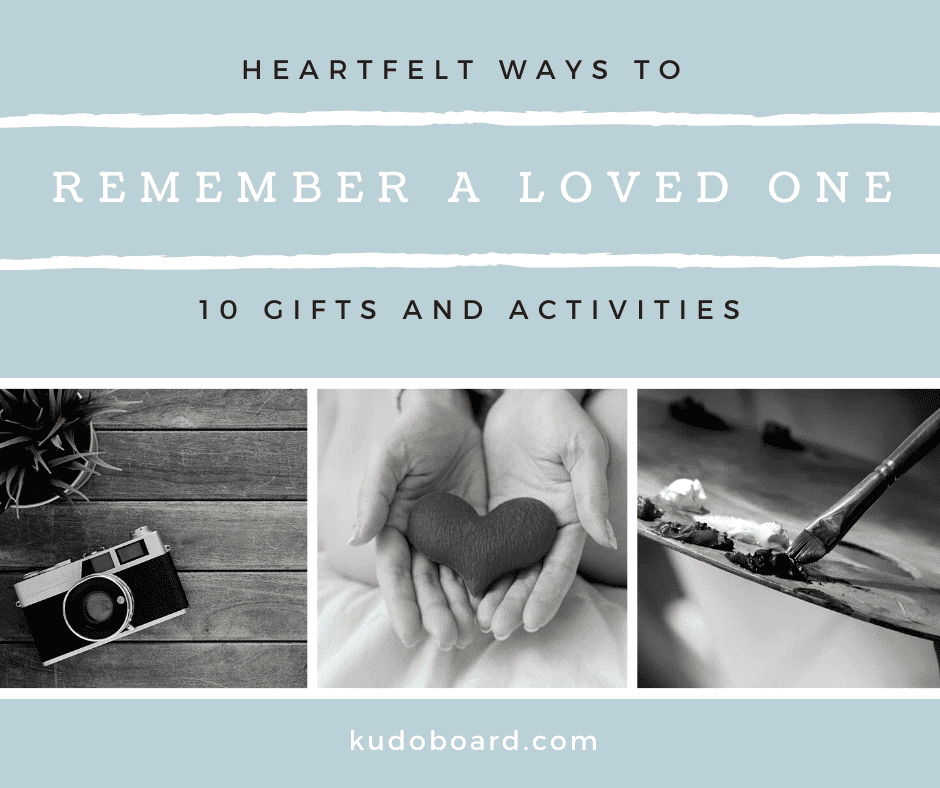 Gifts to Remember a Lost Loved One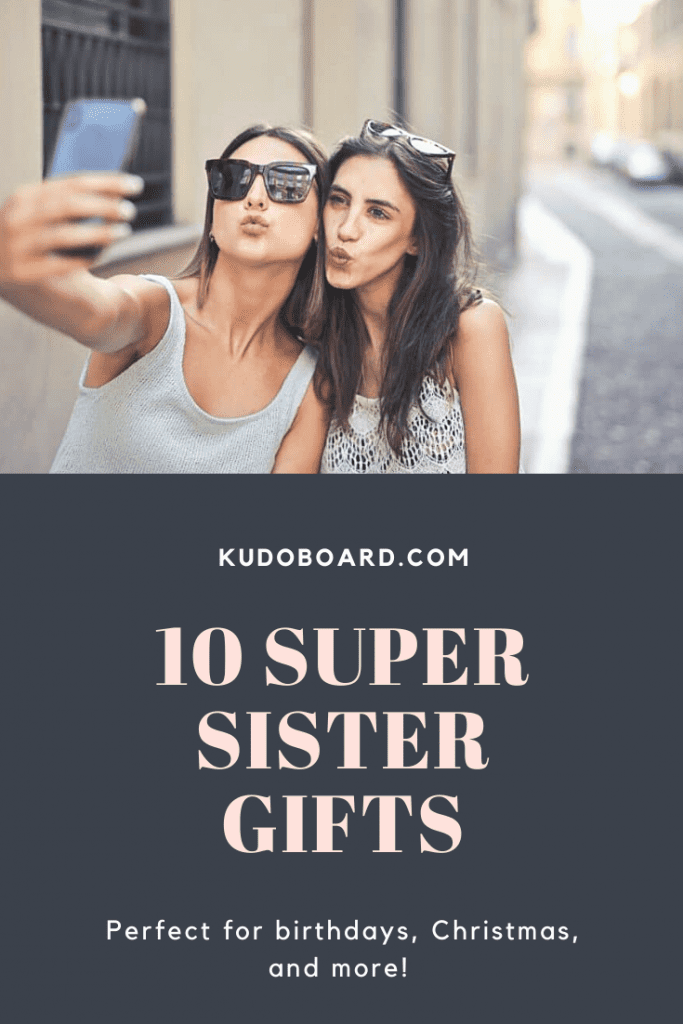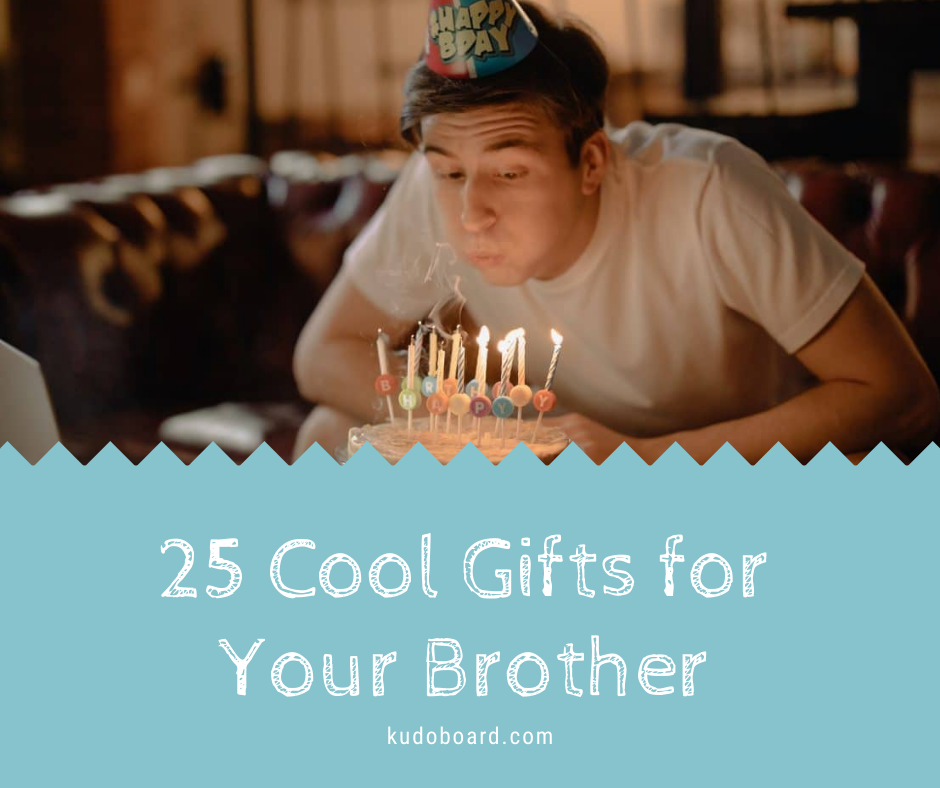 25 Cool Gifts for Your Brother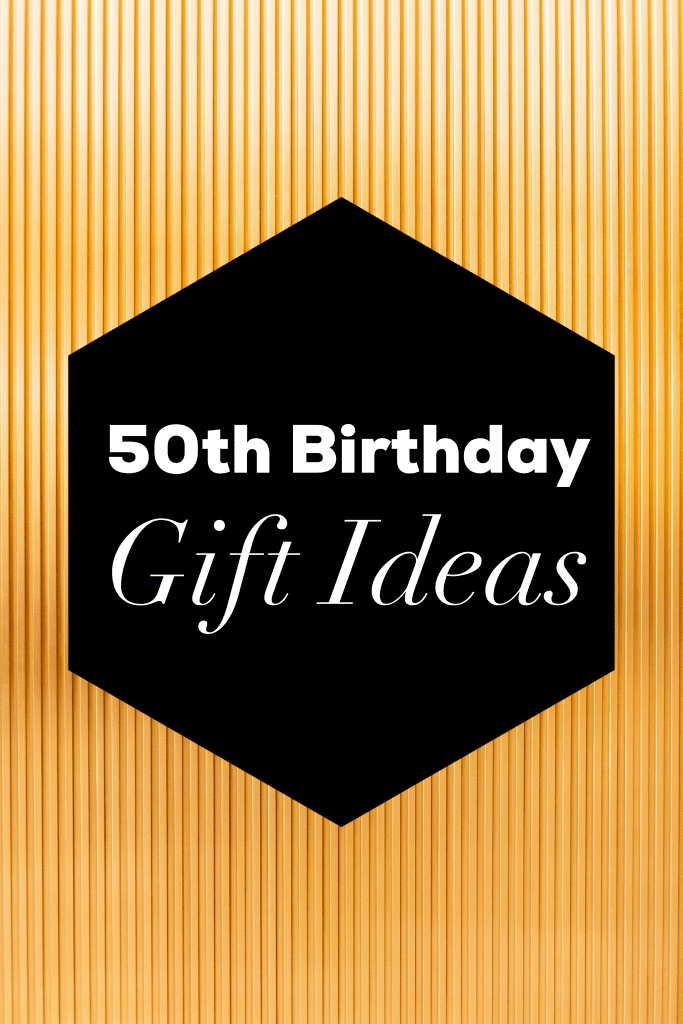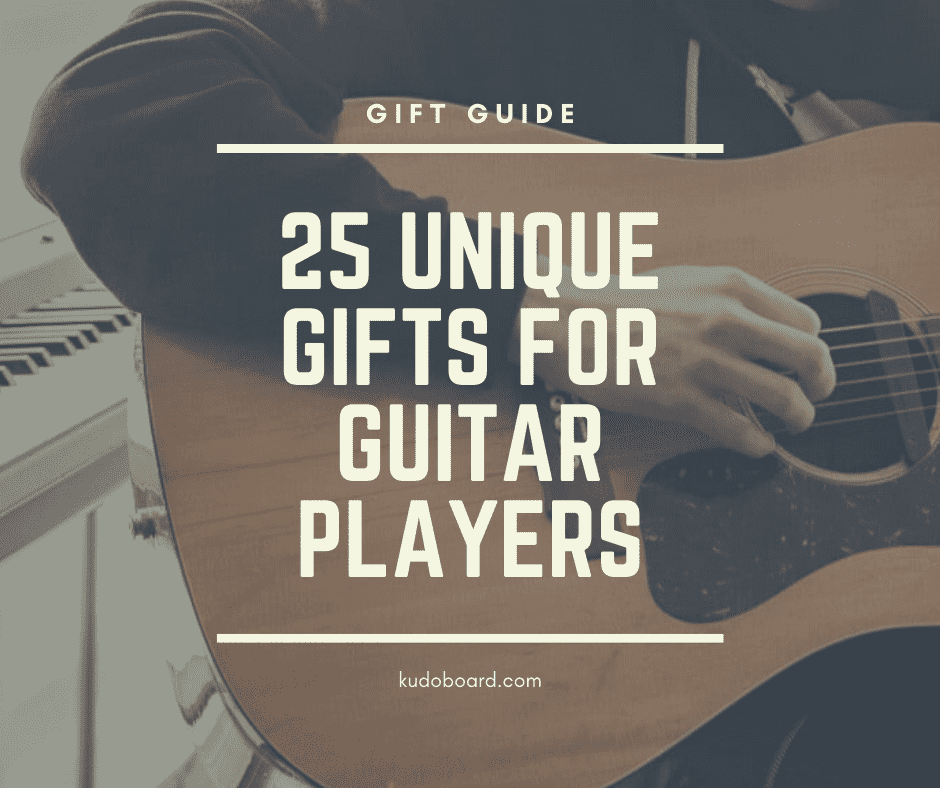 25 Unique Gifts for Guitar Players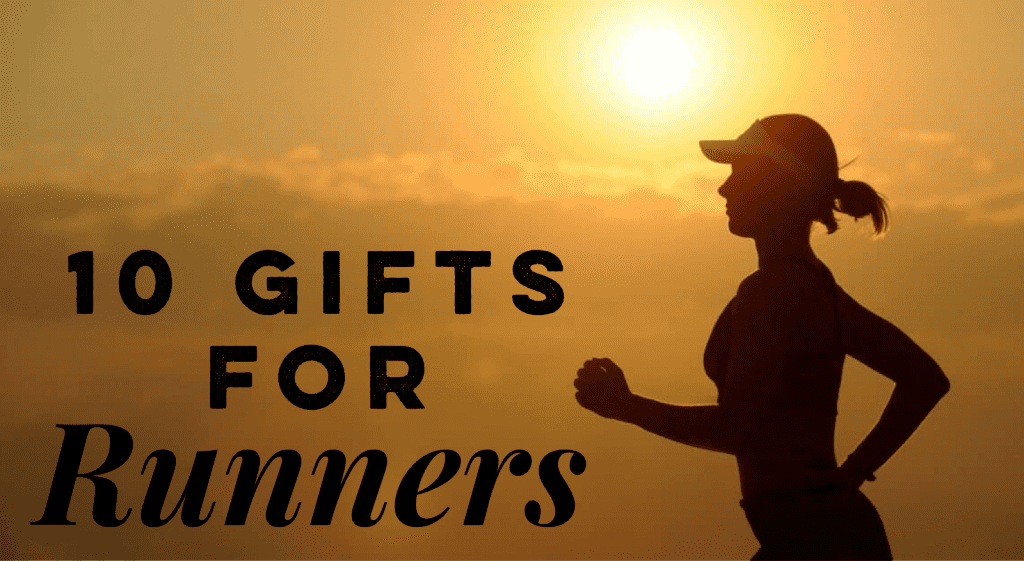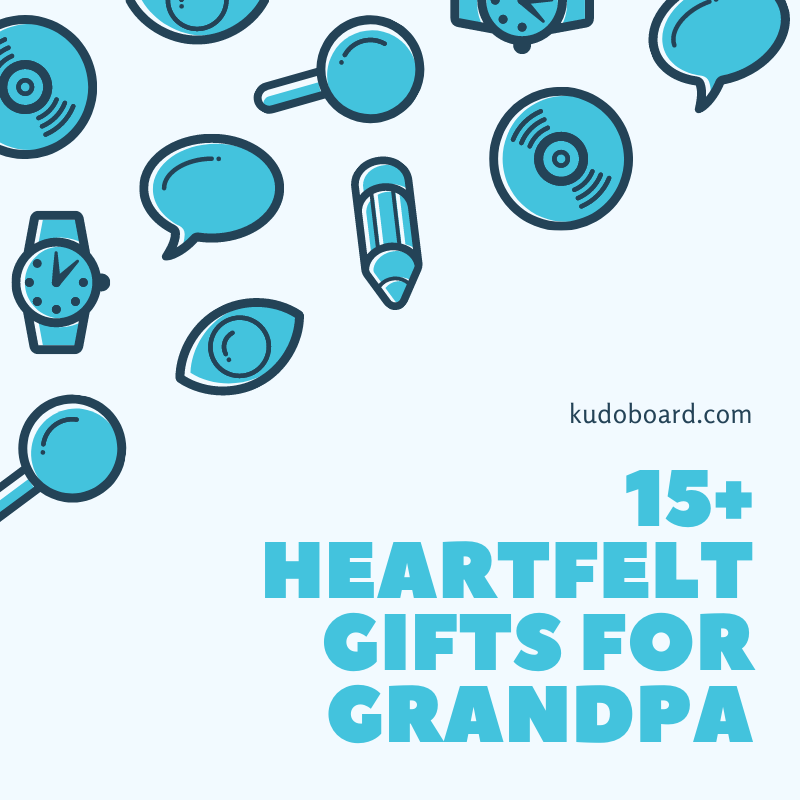 15 Heartfelt Gifts for Grandpa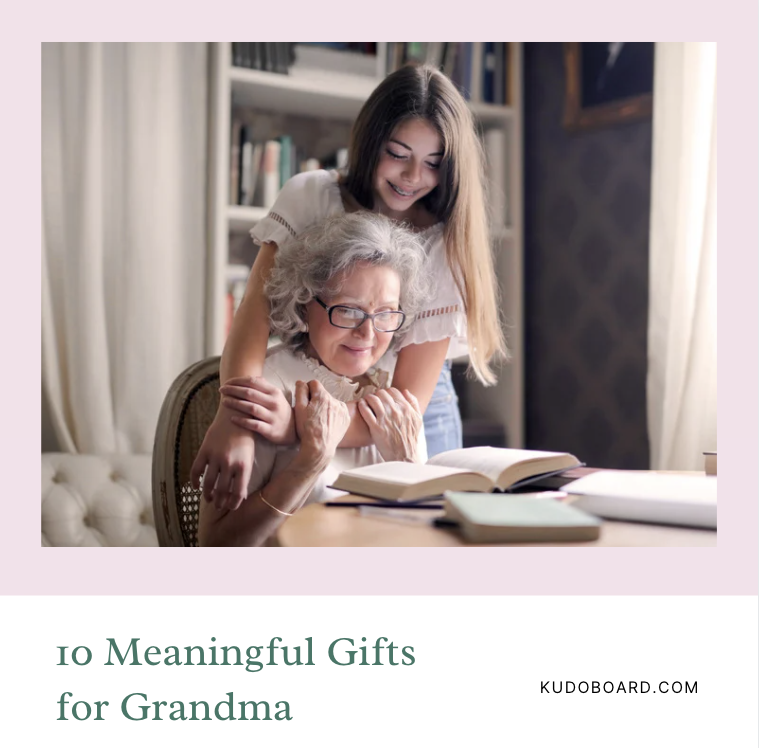 10 Meaningful Gifts for Grandma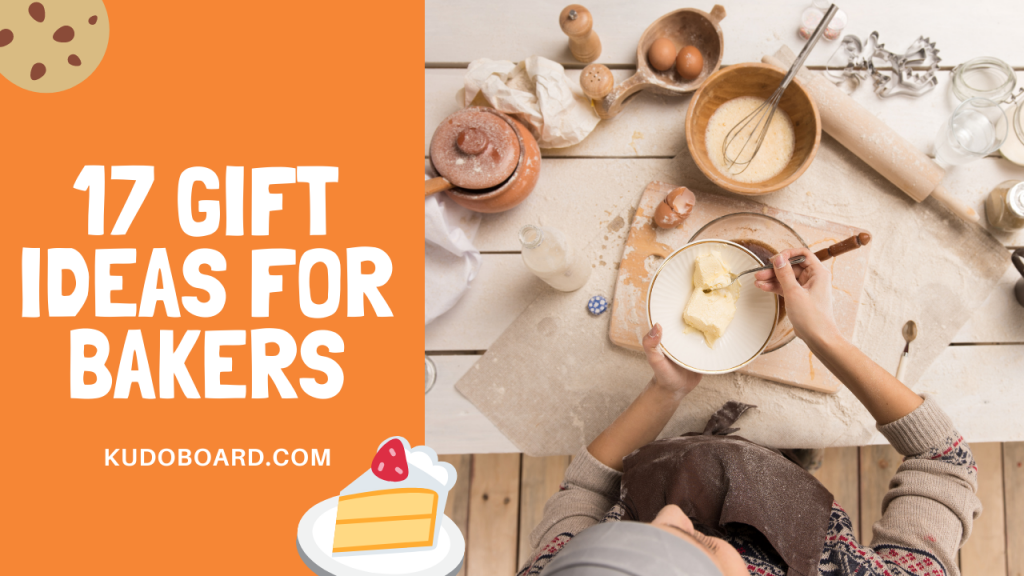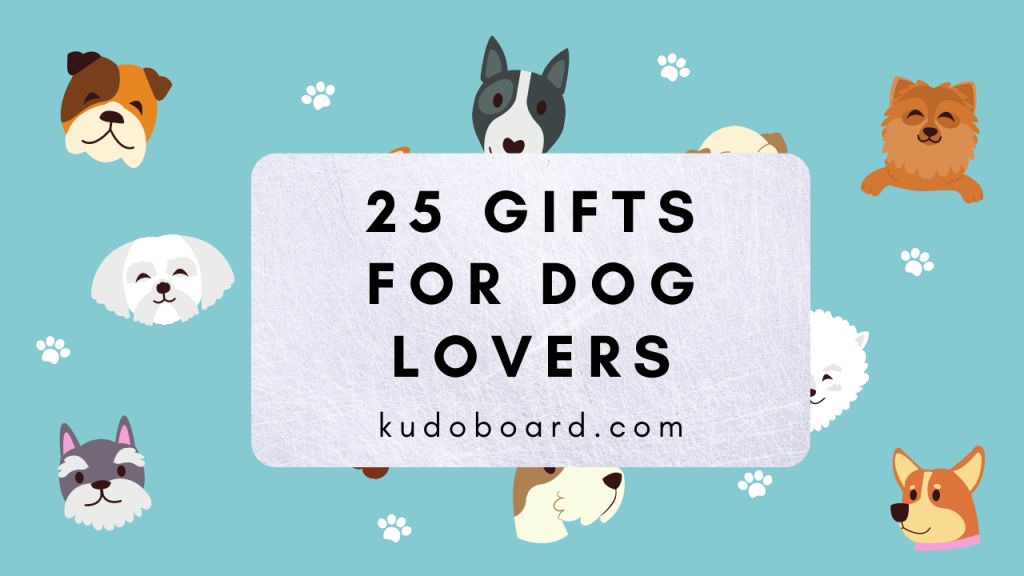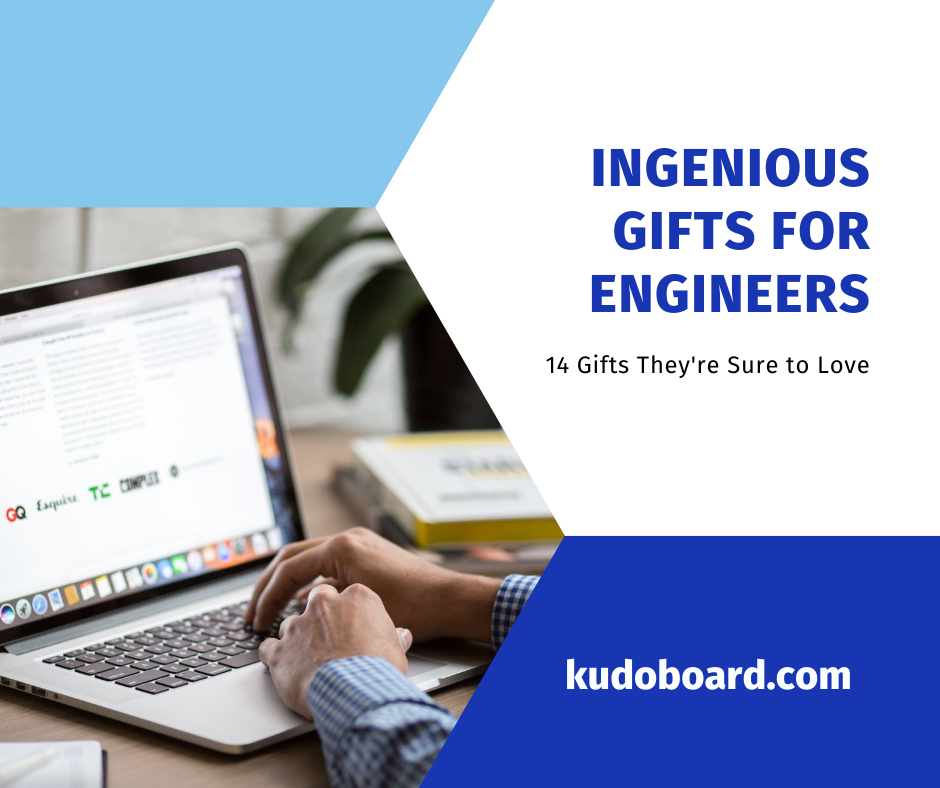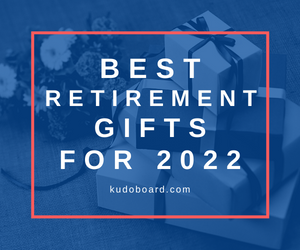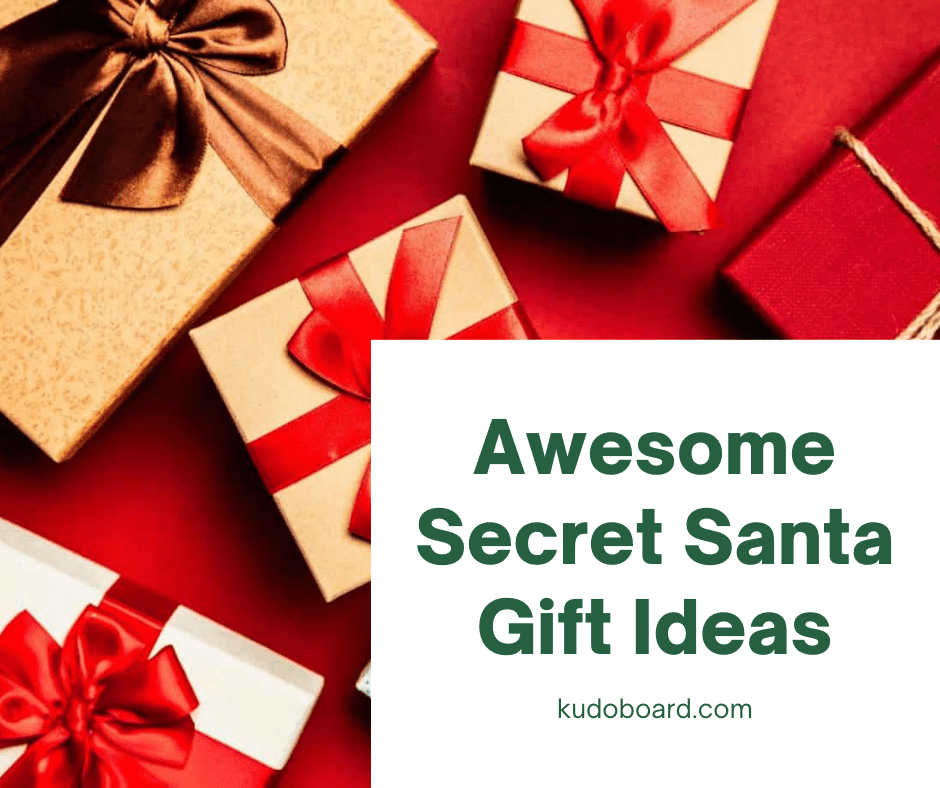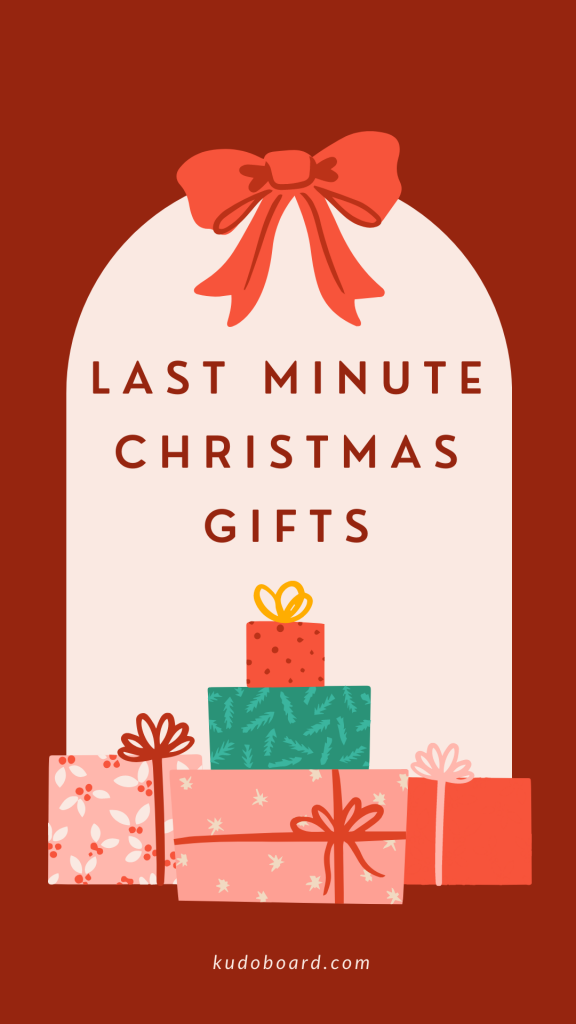 30 Awesome Last Minute Christmas Gifts