Picture this: me, 15, slightly chunky, glasses, presenting my case to a clearly annoyed PE teacher why we can't just "run a mile with no training." Whiny? Ridiculous? yes. But can we take a second to recognize high school gym students for dissecting a frog in biology, navigating the cafeteria caste system, interpreting Shakespeare, and somewhere in there just running a dang mile outside like it was no big thing? Slow clap to high schoolers, you the real MVP's.
Okay, all of that to say, I was not a runner then, nor am I really one now. I think the concept of a "Runner's High" is like unicorns, fairies, or an As Seen on TV product that really works. However, I love a lot of runners. My sister regularly hits the pavement. I have many friends who are pumped to make travel arrangements to their next marathon or running event. Much like those multi-tasking high schoolers, runners deserve to have their passion celebrated and rewarded.
Whether you're shopping for the holidays, a birthday, or just because, I've got you covered here with 10 fantastic gifts for the athlete in your life. And between us, even walkers like me would enjoy many of the gift ideas on this list. So let's get the RUN DOWN! (Sorry, had to).
Why is a Kudoboard a great gift to give? ❤️
It's a thoughtful and heartfelt way to show a loved one how much they're cared about and appreciated! Learn more about group cards.
10 Gifts for Runners
1. A Foam Roller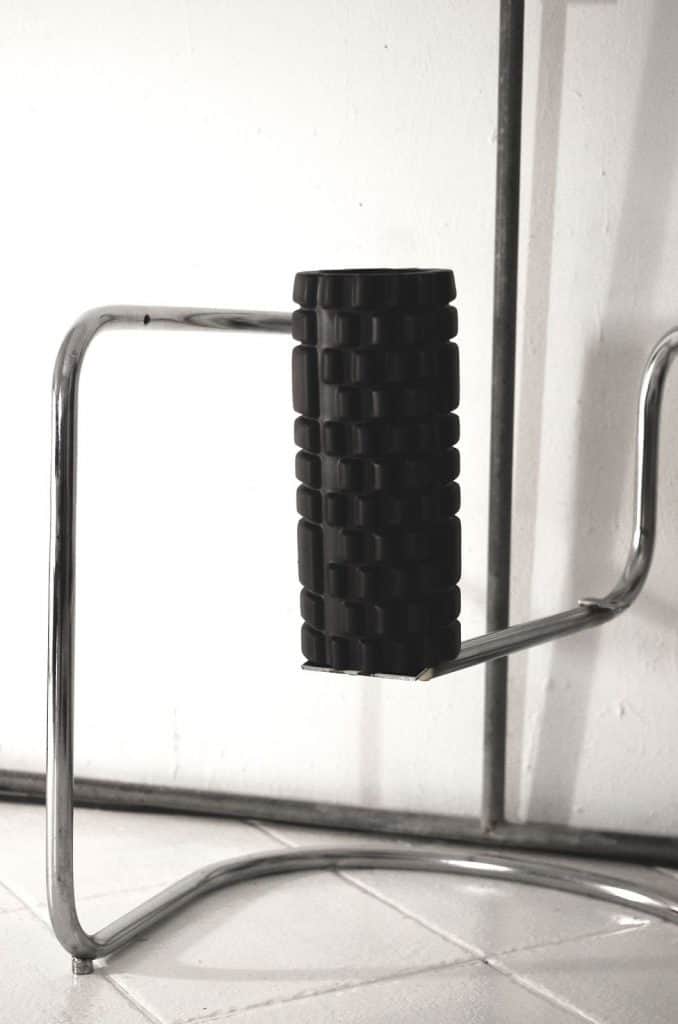 I mentioned earlier my sister is an avid runner. She introduced me to the beauty of foam rolling. Guys, this little tool is magical. So, what's a foam roller do? Time extols the virtues of rolling citing, "It can be effective at reducing pain and improving flexibility." It basically feels like a mini massage and can stretch and quite literally roll out pressure points. Foam rolling can be done before or after a run to improve both performance and recovery.
So you're "adding to cart," right? Let's discuss our options here. You can choose a softer or firmer feel to begin with. This high density foam roller is under a $20 price point and has many rave reviews. Personally, my calves tend to get tight so I enjoy a ridged foam roller that targets trigger points and knots. The Rumble Roller fits the bill perfectly.
Now, if you're tight on space or want a more unique spin on this gift, consider a peanut ball which is runner favorite that can relax muscles and provide a deep tissue massage while rolling over trigger points. The runner in your life needs some pre or post run pampering and a foam roller makes an excellent gift!
2. Subscription to a Running Magazine/Running Book
After a nice long run, what would be a perfect companion to a steamy shower, followed by a nutritious breakfast? How about some runner reading material? The options for running publications abound. The most popular running themed periodicals are:
If magazines aren't your jam, consider a book that celebrates the joy of running. Long May You Run is a fun little read offering wisdom, tips, and inspiration. The Rise of the Ultra Runners offers a fascinating look at the high intensity world of long distance running. What I Talk About When I Talk About Running offers a unique glimpse into a runner's mindset as author Haruki Murukami prepares for a marathon. This one has incredible reviews and is definitely in my "To Read" queue.
3. Premium Socks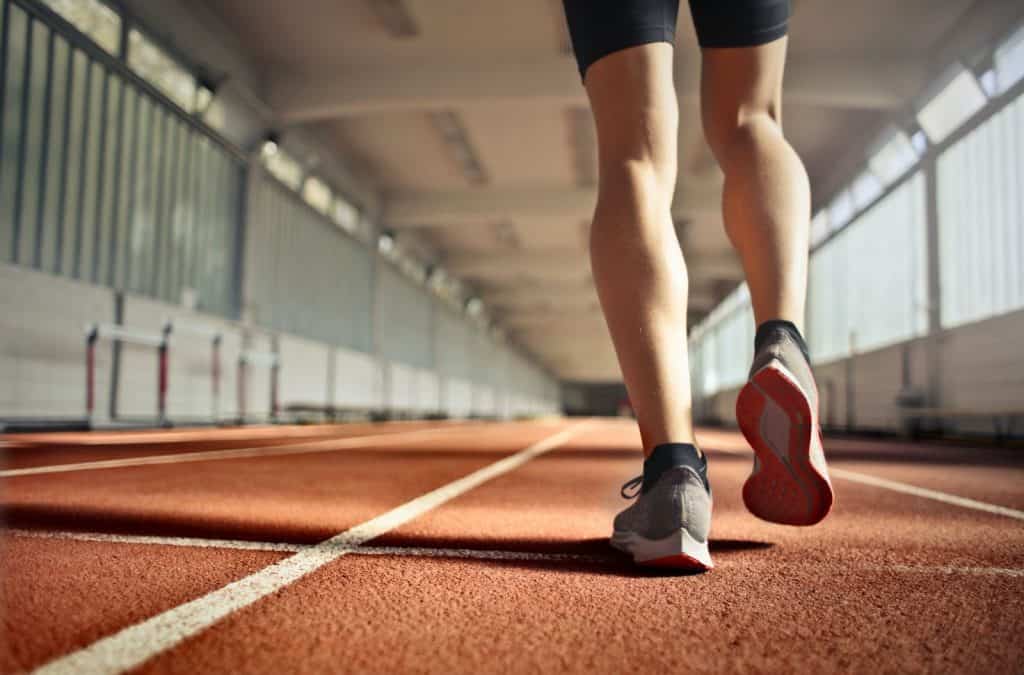 Premium socks? Premium? Really? Hear me out. Not all socks are created equal! Hitting the pavement can be a doozy on the body, particularly the feet. But lucky for us, there are companies out there doing the good work and solving this problem. So, put down the value pack of Costco socks and give the gift of comfortable feet with socks designed specifically for running.
Bombas are a popular sock brand with rave reviews. If you want to give the gift of blister-free runs, look no further than Feetures No Show Running socks. If you want to up the wow factor of this gift, consider purchasing a variety of running sock brands to let your recipient test and choose their favorite.
4. Running Belt
I love this gift idea for a runner! I'm the gal with the heaviest, bulkiest purse most places I go. I like to be prepared and if you need an aspirin, a hair tie, a granola bar, or hand sanitizer on the go, I'm your girl.
Now, a runner isn't about to hit the pavement with a stash of expired Bath and Body Works coupons and six chapsticks (just me?), but there are a few essentials that are handy to have on a run, such as keys, a phone, or a debit card. FlipBelt offers a wide variety of non-bulky running belts that will fit any style. I particularly love the active wear they sell with a belt for your essentials built right in!
For a highly rated and versatile option, check out this simple fanny pack which would be a great gift for a novice runner.
Finally, if the runner in your life is into long runs or marathons, they're going to want to be able to stash some hydration with them. There are many options here, from a classic Camelbak to a belted version, like this one from Nathan Hydration which includes the bottles that fit perfectly in the belt.
5. Yoga Mat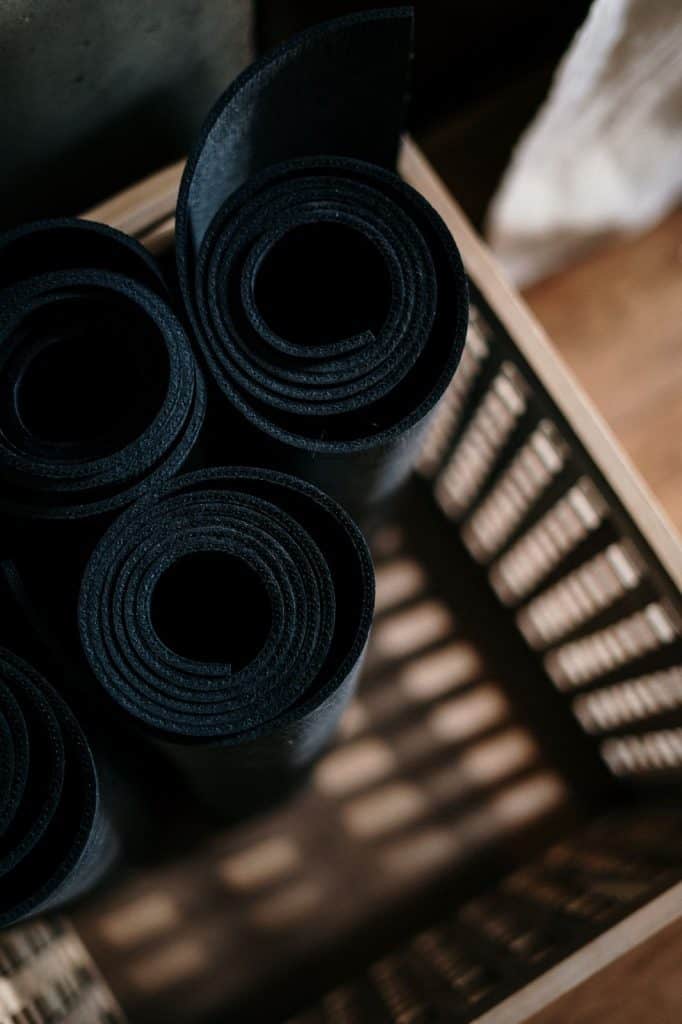 We already know the importance of stretching out and supporting muscles both before and after a run (See idea 1, a foam roller). A yoga mat provides the perfect landing spot for an athlete to stretch out, roll out, and relax.
The beauty of a yoga mat as a gift for a runner is that the patterns and designs are numerous so you can choose something just right for your loved one. This Amber Dusk Yoga Mat has been on my wishlist for a while. It's so pretty!
Pretty is great, but functional might be a more important trait in a yoga mat for a runner. Runner's World outlines the very best yoga mats for runners in this helpful guide.
You could make this gift a whole pack by adding in some yoga straps or a yoga block. Sore muscles will be a thing of the past with this gift of zen.
6. Earbuds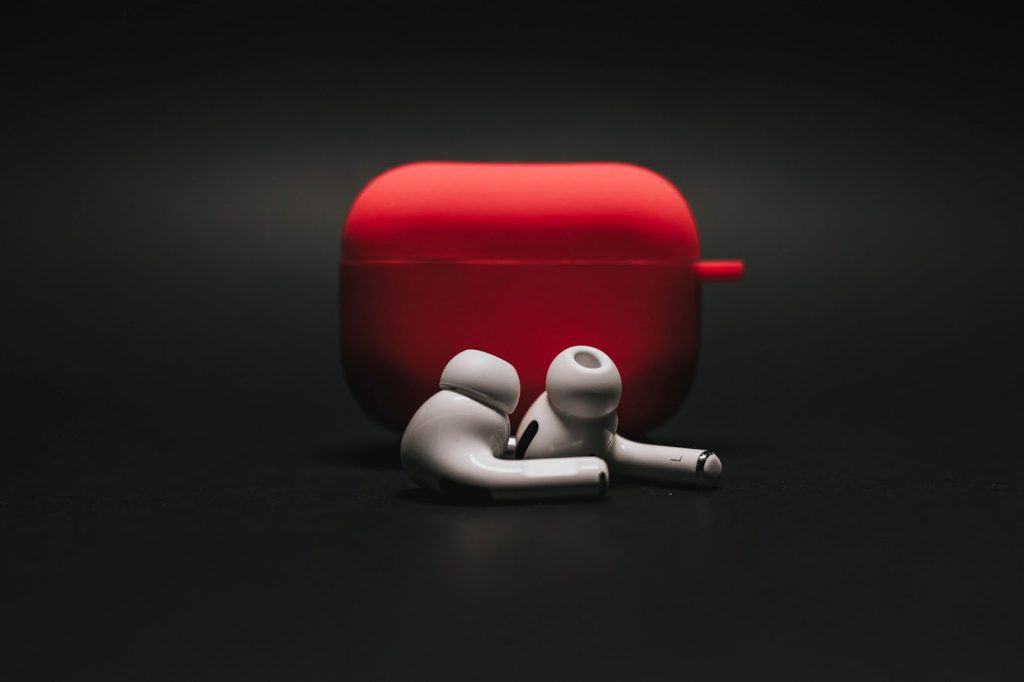 Running without music is like baking without flour, fishing without a pole, showering without hot water….you get the idea. Basically, tunes (or podcasts!) are as essential as motivation and hydration when it comes to a running practice. Earbuds are a key part of a runner's arsenal, so they would make an excellent gift for a runner.
The options abound, so how do you know which ones to choose? Let's take a look:
Don't leave your runner in silence! Earbuds are a perfect gift for the sprinter in your life.
7. Massage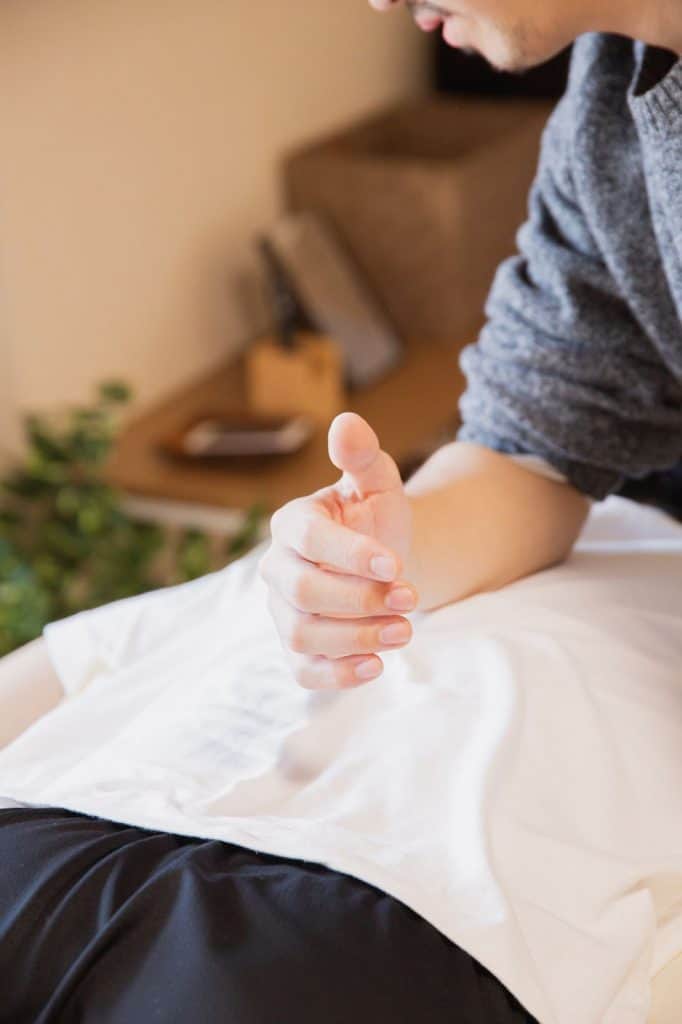 The benefits of massage therapy are profound. Not only does massage reduce stress and anxiety, massage therapy can also increase mental clarity and mindfulness. According to the Mayo Clinic, massage is beneficial in "reducing pain, muscle soreness, and stiffness."
Runners are extremely deserving of some mental and physical pampering in the form of massage. The beauty of this gift for a runner is that there are a few different directions you could take this gift in.
First, you could give a gift certificate to a local spa or masseuse. If you're wanting to give a more elaborate gift, you could purchase a massage subscription or a pass for multiple sessions. I guarantee this will be a very well received present!
Personal massaging devices, such as a Theragun or Percussive Therapy massager, are gaining in popularity and for good reason. You can massage out knots and tension points right from home! I personally love to use mine while watching reality TV and eating popcorn, so no need to feel like it must be used after an intense athletic endeavor only. Anyone could benefit from more flexibility and muscle relaxation.
8. Garmin Forerunner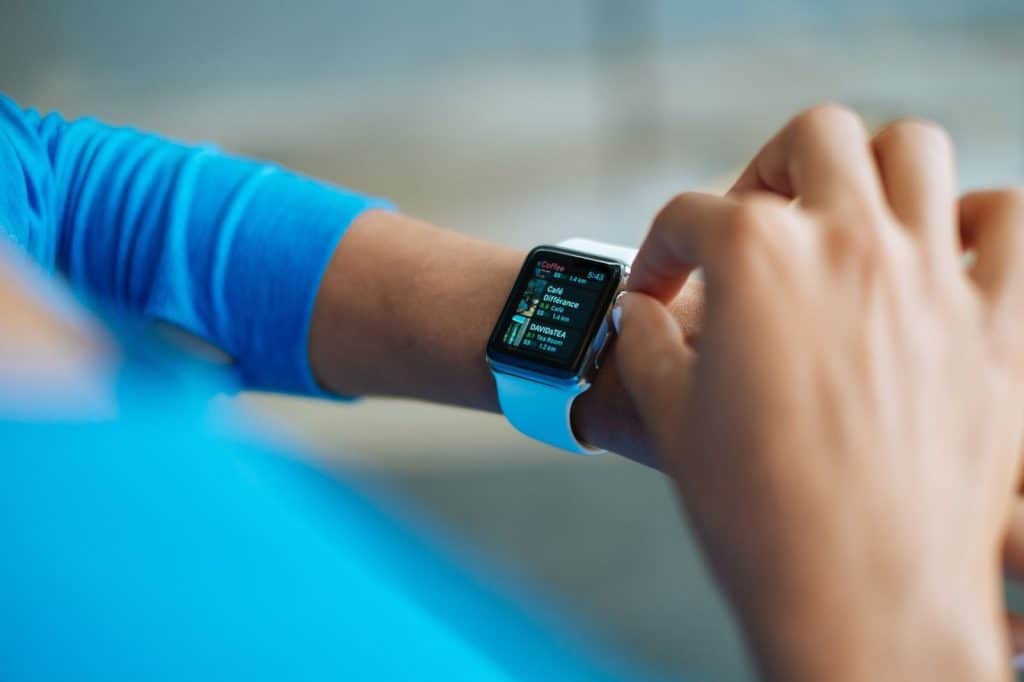 There are a plethora of choices and varieties of fitness trackers on the market these days. They each have their pros and cons, but the Garmin Forerunner has distinguished itself from the pack by having features specifically beneficial for running. Not only does this watch feature GPS and pacing tracking, it also provides made-for-you training recommendations based on your fitness history.
There are few different versions of the Forerunner, but my personal favorite is the Forerunner 245 Music which stores 500 songs right on the watch! And since safety is an important consideration, most of the Forerunners allow the wearer to share their location with selected contacts. This gadget is highly favored by runners for a reason.
9. Snack and Drink Basket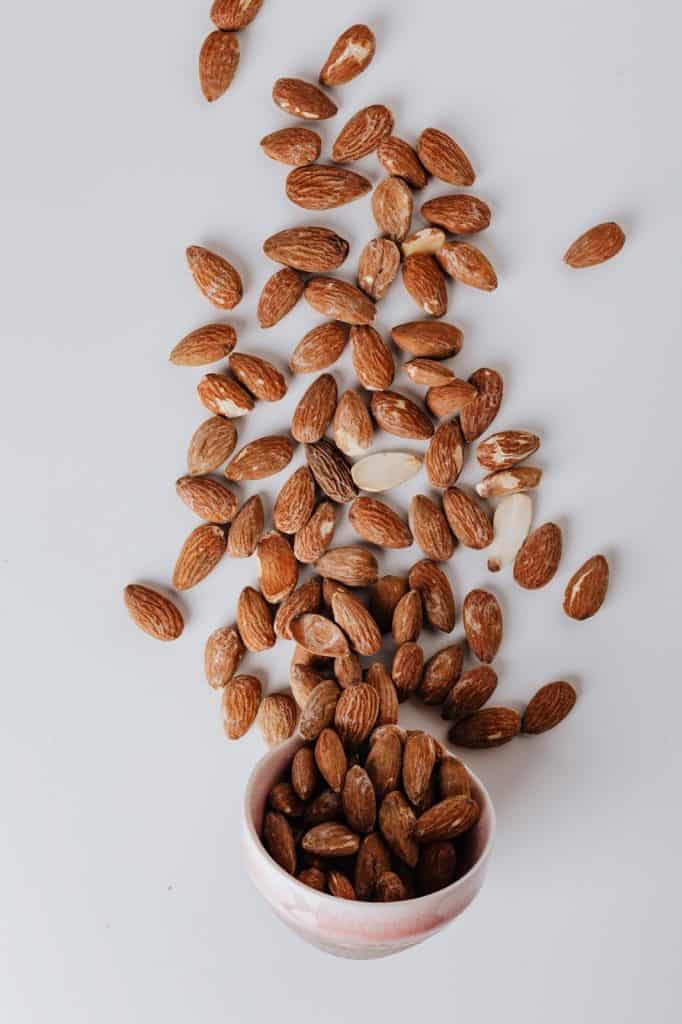 Snacks and beverages are, to me, an untapped market in the gifting world. Since food is essential, we might not typically consider it for a gift option. However, putting together a runner's snack and drink pack can be a creative and well received gift.
Step away from basics like granola bars and sports drinks, and consider more unique options. Here are some packaged snacks that would be a great grab and go option for runners:
I love the idea of some snacks, maybe a pre workout drink mix, some handy meal or snack prep containers, all wrapped up in a cute basket. Delicious perfection!
10. Race Entry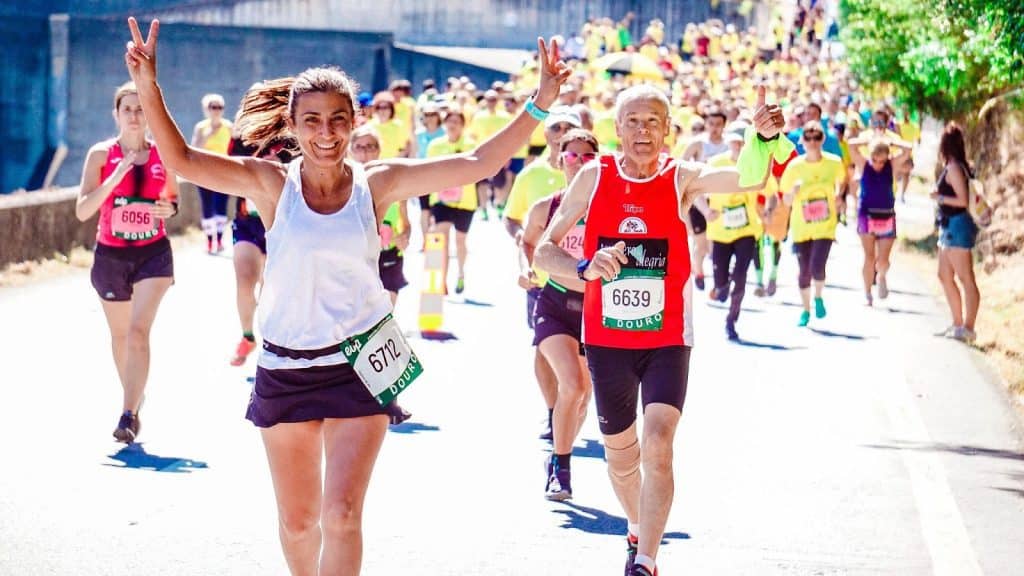 This is my favorite gift for runners on this list. There are lots of options for giving this awesome gift. You could give actual entry into a race (The Disney Princess Half Marathon is on my bucket list), or travel and/or accommodations to a race that's further away.
I particularly love the idea of getting together with other family members and friends and giving the special runner in your life a whole race pack. You could include a running outfit, gift certificates to a restaurant or activity at the race location, or even a cute running medal holder. Completing a race is a big accomplishment and your thoughtful gift can help celebrate that!
Running Toward a Gift-Giving Win!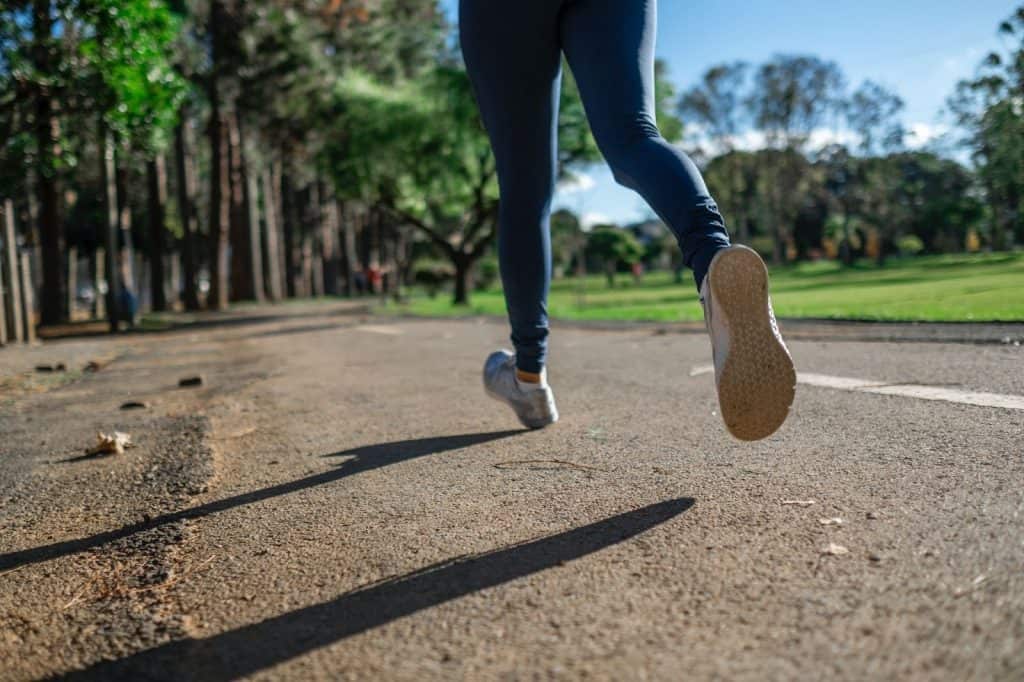 When it comes to giving a gift to a runner, you have lots of options, creativity, and possibilities. However, whether you choose the gift of stretching like a massage or foam roller, or a tech-centered gift like earbuds, or a training watch, your runner is sure to appreciate anything that respects and enhances their fitness practice. According to Bill Bowerman, "The real purpose of running isn't to win a race, it's to test the limits of the human heart." Color me motivated, friends.
Any of these gifts above would pair nicely with a Kudoboard group ecard celebrating all of the things that make your runner special. It would be so fun to include race photos and athletic quotes to really bring this unique, thoughtful gift all together! 
Happy trails to you on your quest for the perfect running themed gift.