It's been said that having a sister is having a friend for life. I couldn't agree more. My sister and I are nearly ten years apart, but now, in our 20's and 30's, we are closer than ever. I love texting her inside jokes, going out to dinner, and chatting about our favorite shows.
Even if you and your sister are radically different, there is plenty of bonding that can occur because you share the same parents. Who else can you laugh with about dad's road trip antics or your childhood pet?
This gift guide features ten gifts to show your sister how much you care. We've got a speedy wine chiller, beautiful jewelry, classy cosmetics, and even a DNA test! Look no further for a special gift for a special gal. Birthday, Christmas, a congrats, or an "I think you rock" gift, we've got you covered here.
Perfect Gifts for Your Sister
1. Coffee Collection

I love this gift idea because the possibilities are endless when it comes to what to mix and match for this caffeinated and cozy gift. One of my sister's favorite gifts I ever gave her was "A Year of Coffee." I gave her twelve small gift cards for twelve different coffee shops so she could enjoy a latte on me year round. Here are some other directions you could take beyond just a simple ceramic mug:
2. Cozy Blanket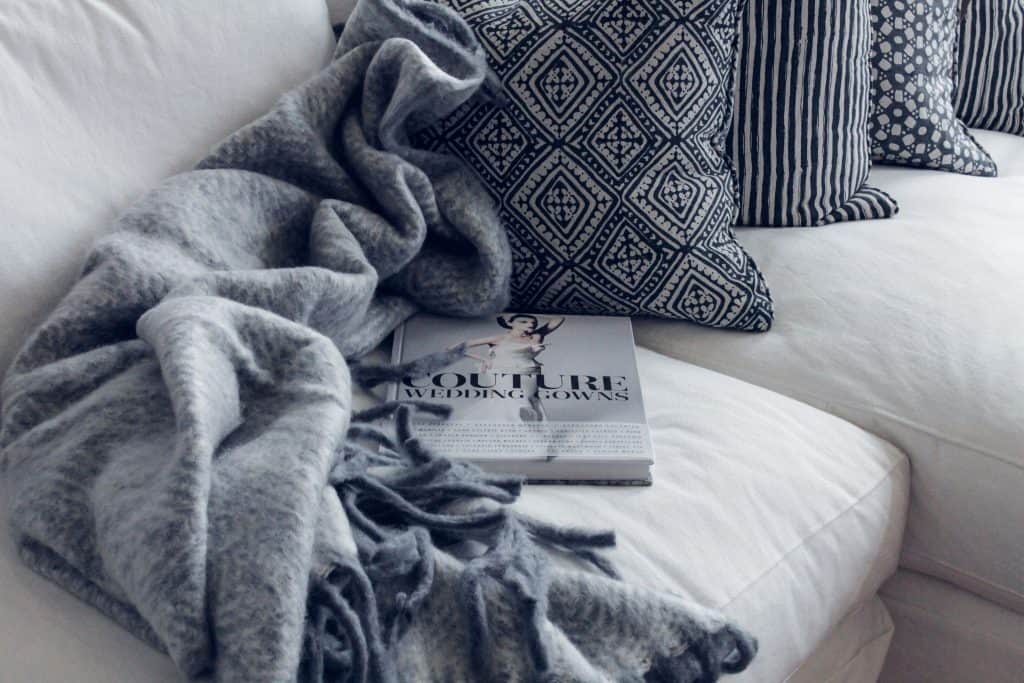 A cozy throw or a warm plush blanket is the perfect gift for anyone in your life, but especially your sister. Everyone could use a little comfort and cozy and there are so many choices and options for this gift. Here are some of my favorite ideas:
Casper's Weighted Blanket comes in a few color options and features a breathable cover to keep you from overheating under your cozy blanket.
Minky Couture Blankets are my very favorite for three reasons: they are ridiculously soft and snuggly, they are tons of patterns and color options, and finally, they come in many different sizes to suit a variety of needs.
You could go all in on the sister theme and gift a personalized sister blanket that will make her think of you everytime she snuggles up.
3. Jewelry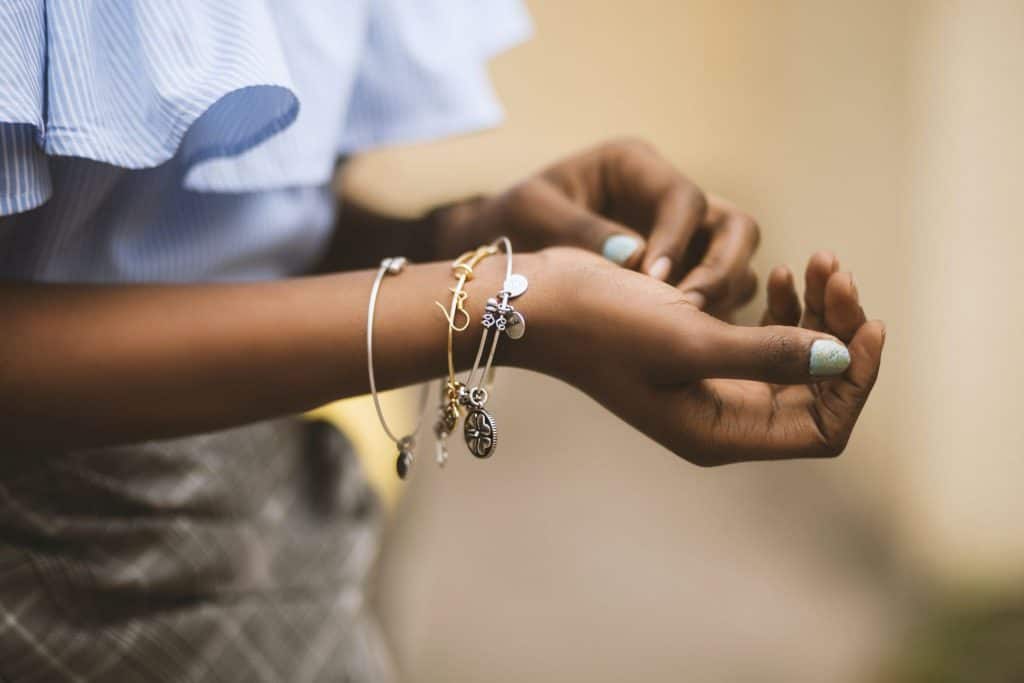 Jewelry is a great gift for an occasion to give your sister. You can go with a trendy bracelet, a beautiful ring, or even a fancy necklace. Jewelry also is budget friendly in that you could go from a bargain to a splurge easily. For a great birthday gift for your sister, consider a birthstone necklace or an astrology necklace.
You could go the sentimental route with sister jewelry to celebrate your special bond. Or, you could take this gift in a light-hearted direction with fun jewelry celebrating game day of her favorite team. Whatever direction you choose to go in, you can be guaranteed she will adore her "bling" reminding her of her favorite sibling (YOU!).
4. Cosmetics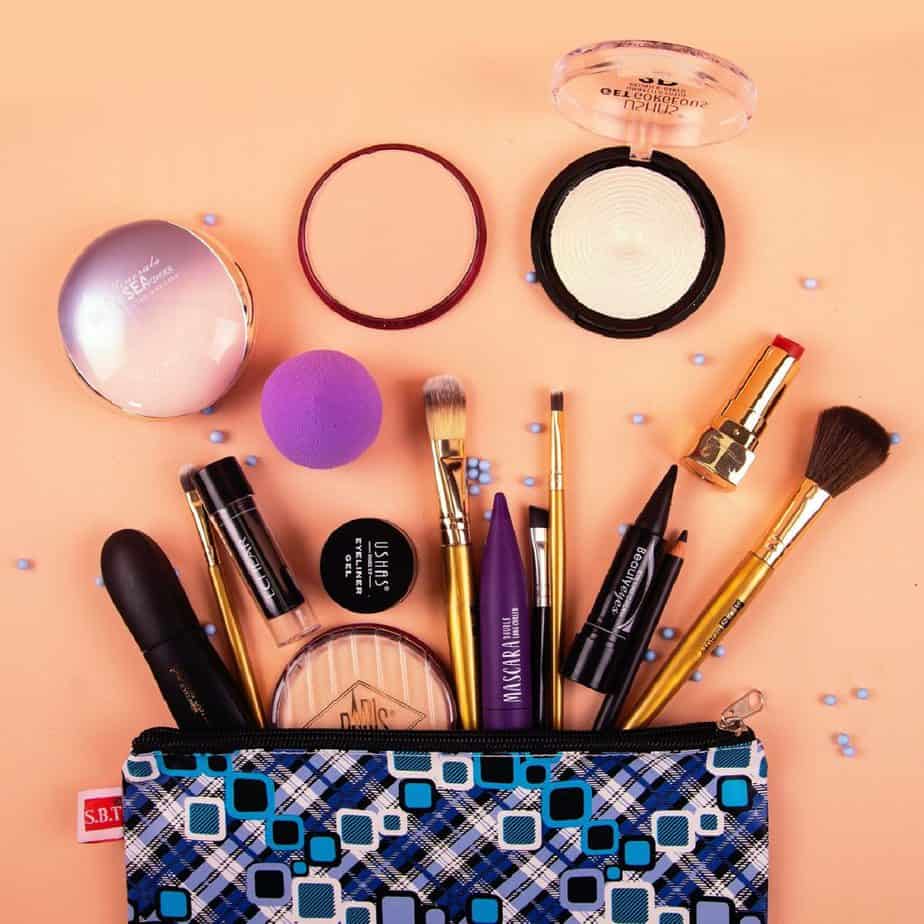 Cosmetics and beauty products are a winning gift choice for your sister for a few reasons. First of all, you can choose tried and true items you know she loves and uses (Philosophy Moisturizer would be my personal pick). Or, you could package up some new products she may enjoy.
Every gal loves a makeup splurge, but what's even better than a Sephora stock-up is a gifted Sephora stock up. These are some fantastic gift sets that she will adore:
5. Wine and Beverage Accessories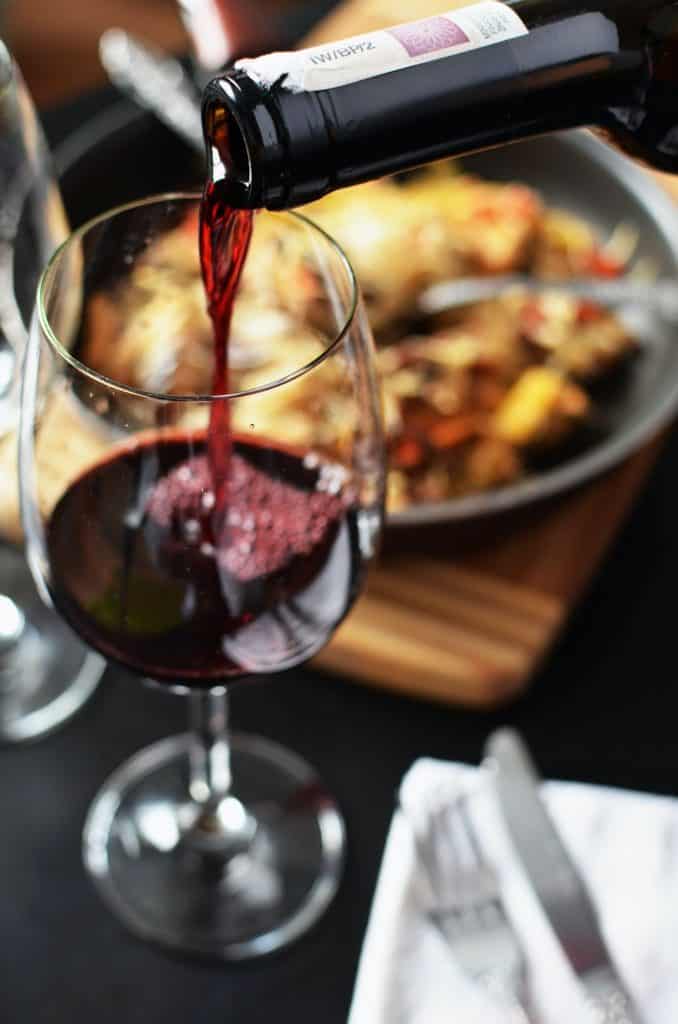 Much like the coffee-themed gift pack, this wine and vino accessories gift idea spans many price points and features a plethora of options for your grape-loving sister. You can't go wrong with a bottle of her favorite beverage, so try it packaged up in a cute wine bottle sack. And everyone needs these classy wine glasses.
The Corksicle Chill and Pour has outstanding reviews and will keep your wine nice and chilled. Your sister will love the Rabbit Automatic Electric wine opener. Save sis the hassle of dealing with pesky cork bits and stubborn bottles to get to that goodness fast and with no hassle.
Finally, consider a wine tasting excursion or even just a glass or two at a wine bar near you. She will appreciate the chilled tastiness, but even more so she will love the time with you, wine glass in hand.
6. Book of the Month Club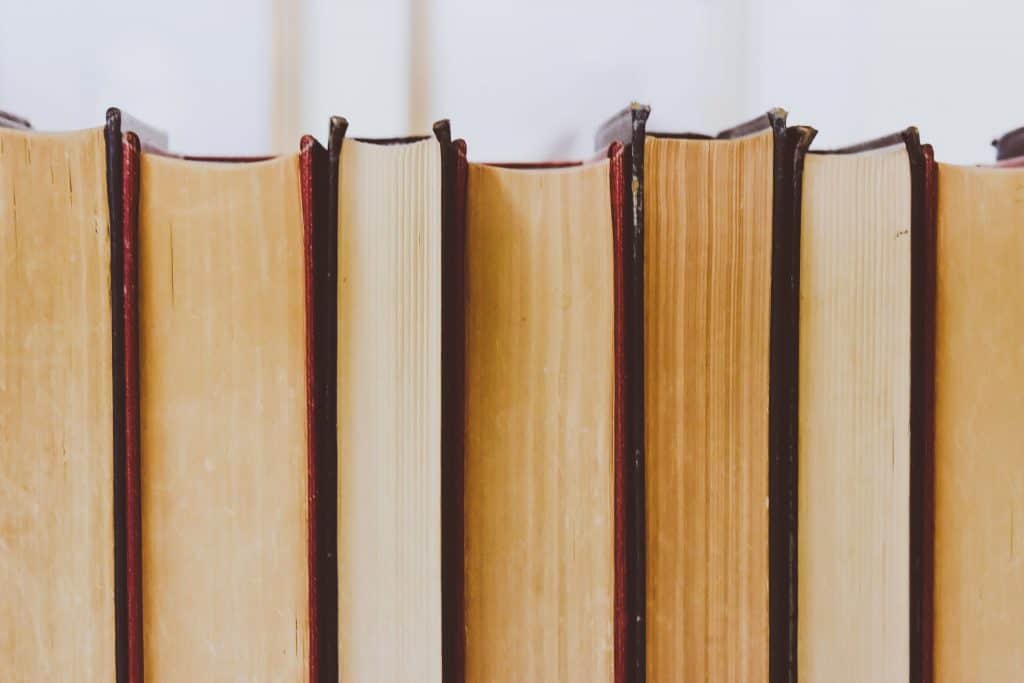 My husband gave me a subscription to Book of the Month club a few years ago and I am so glad I was introduced to this amazingness because I have resubscribed every single year. This is such a unique gift she's sure to love.
Here's what makes this gift so fun: Each month the recipient is sent an email with a list of five books to choose from. Many of these books are by popular authors and are often early releases. You make your choice, and a week later, a bright blue box arrives with your book! If your sister is a reader she will really appreciate adding to her collection with this fun subscription.
If your sis is not a reader, this once a month format might be just what she needs to get hyped about new reading material. And, to add to the allure of this great gift, you can choose various lengths of subscription gifts to fit any price point.
7. Tickets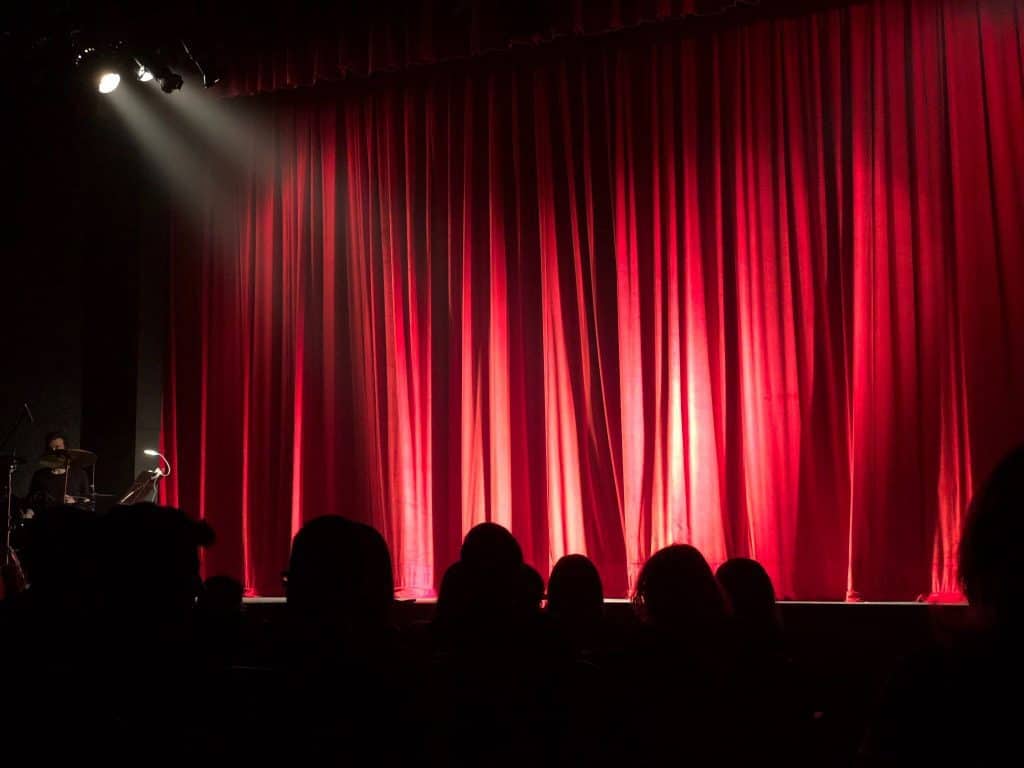 I love the idea of tickets, an event, or an evening out as the perfect gift for your sister. It's cheesy, I know, but also true, that the greatest gift is the gift of time. And time with you, dear reader, is really a gift in and of itself, am I right?
When it comes to tickets or an excursion as a gift, there are of course the obvious choices: concert tickets, theater tickets, movie tickets. You could go more high brow and do something like the ballet, symphony or opera.
Don't count out museum tickets, art shows, or fun traveling exhibits like this Van Gogh emersive experience that looks incredible.
Tell your sister you'll pick her up, go on an outing, take her out to dinner. This is a gift that creates a memorable experience and that is truly, in the words of early 2000's Visa commercials, priceless.
8. Fresh Blow Out
I recently visited a blow dry bar for the first time and let's just say I'm addicted. Here's the jist if you're unfamiliar: You enter a spa-like setting, and have an angel from heaven wash your hair with amazingly scented hair products, they give you an extended relaxing scalp massage, then blow dry and style your hair. Oh and there's a great playlist and your selection of beverages to choose from. Amazing, right? And if you're like me, and are a fan of the dry shampoo, I can make one of these sessions last for DAYS.
A gift certificate to a blow dry bar is a gift that will spoil your sister and allow her to be pampered. You could even score "sister of the year" by gifting a subscription to a blow dry bar or a punch card for a few sessions.
No blow dry bar near you? No worries. You could reach out to a local salon for something similar or get her a gift certificate to her hair stylist that will be sure to be used and loved.
9. Stationery and Stickers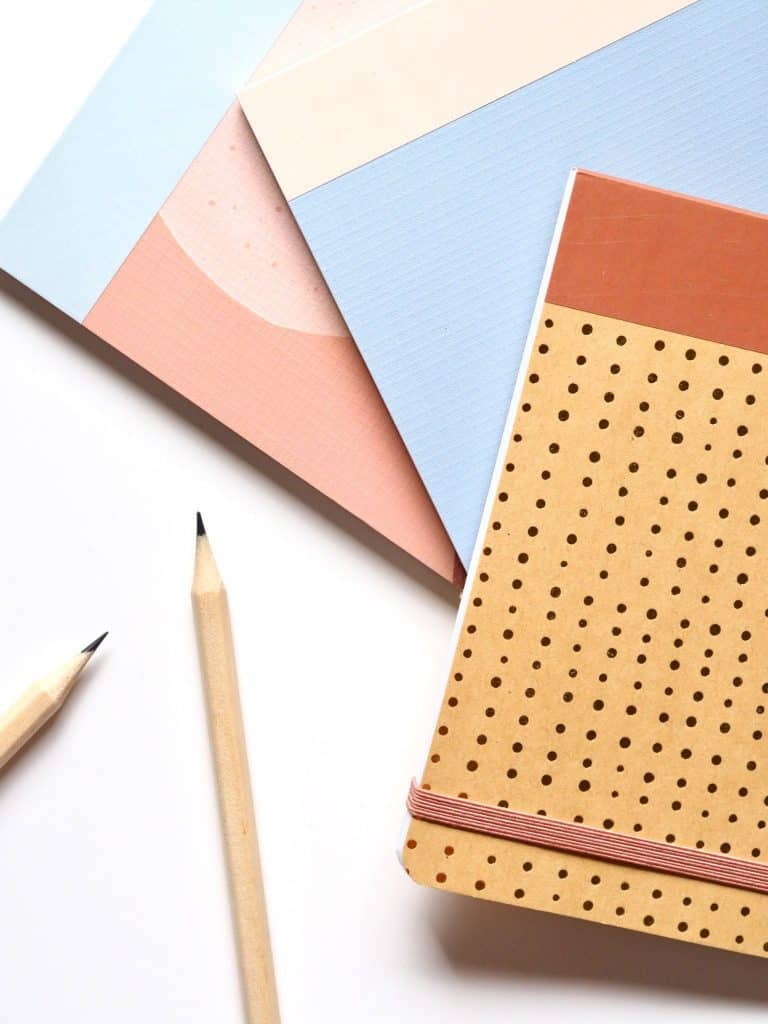 Stickers? Umm, hi, are we 12? Hear me out, paper products are making a comeback and whether your sister is already into planners and paper goods or if she's an all-digital gal, nice stationery and accessories will be a welcome gift. Now, I wouldn't buy a mega pack of planner stickers right off the bat, but consider a set of personalized stationery or a classy looking monogrammed notepad.
If you want to go all in on the paper products, check out Erin Condren for everything from planners, to journals, to office supplies.
I'm guessing you'll get a pretty paper thank you note from your sister after this fun and unique gift.
10. DNA Kit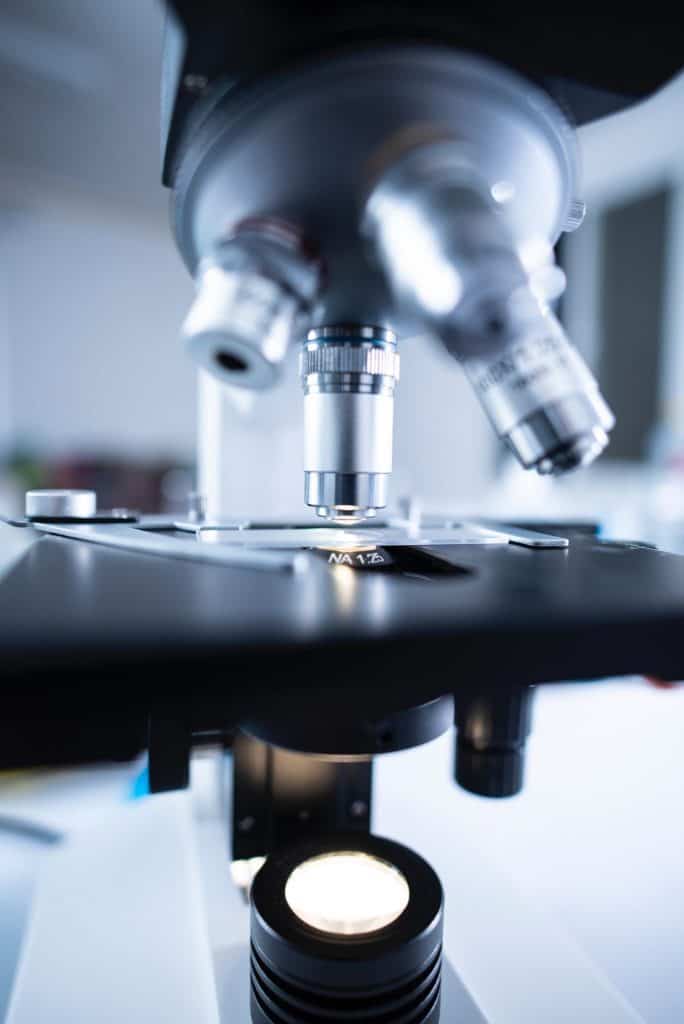 Clearly your sister and you are related, but what if the rest of the family tree or your ethnic heritage a bit more murky? Try gifting a DNA kit, such as 23 and Me, Ancestry, or Family Tree DNA.
The fun part about this gift is that you can give the kit, and then get together again to look at the results. And bonus, your sister's heritage is pretty closely aligned with yours, so you also benefit with some insight into the past.
Sisterly Love
Whether you're browsing for a holiday gift, her birthday, or even a "just because," any of the gifts above would be appreciated and adored by your sister.
But where gifts and material objects fail, nothing quite means as much as meaningful words expressing how much your sister matters to you. That's where Kudoboard comes in. We offer plenty of group ecard templates and options to pair with any gift to spread the love to your sister. You can add text, photos, inside jokes, anything to make her smile and let her know she's appreciated! 
Cheers to sisterly love. It's unique, it's special, and sibling rivalry aside, there's really nothing quite like it.