Heartfelt Ways to Remember A Loved One
Losing someone you love is never easy. In addition to adjusting to life without them, you are also tasked with how to best remember them and carry on their legacy. My toddler's favorite movie (and in all honesty, probably mine too) is Disney's Coco. The main song "Remember Me," features the lyrics, "Remember me, though I have to say goodbye, remember me. Don't let it make you cry, forever if I'm far away, I hold you in my heart."
When we love someone, really love them, we want to shout it from the rooftops. When they are gone, that love needs a place to go, and it can be helpful to channel that energy into how best to love and honor their memory.
Additionally, we've all loved someone who has lost someone important to them. I've found myself mourning with my friends and family and wondering how I can provide meaningful support and comfort during a challenging time of loss and grief.
This guide will help you in two ways:
Tips and ideas for remembering a loved one
Ideas for delivering sympathy and peace to those in your life who may be hurting from loss.
Read on for practical ideas for keeping memories alive and ways to impart thoughtfulness and sympathy.

Ways to Remember A Loved One
1. Canvas or Photo Prints
This is my favorite idea on this list because photography allows us to freeze a moment in time. A beautiful family photo, framed or put on a canvas, is a gorgeous way to remember those we have lost. Consider a hanging canvas or even a wood photo print for an extra creative touch.
A family friend of ours recently passed away and I knew we had an amazing photo of him with his head back laughing from our wedding reception. I went deep into my computer photo archive, found the photo, and printed and framed it for his wife. She was touched by the gesture and smiled remembering her husband so full of joy.
2. Ornament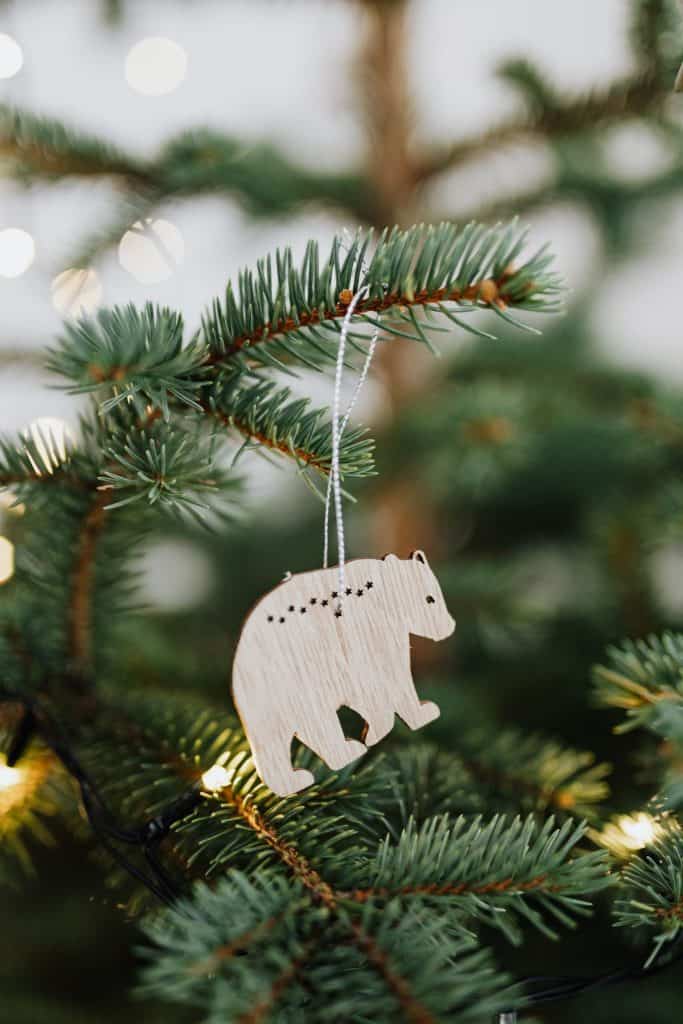 An ornament is a wonderful way to honor a loved one's legacy because it will grace your tree each season and become another memento of your family's story. As a kid, and even now as an adult, I love taking out each ornament in December and remembering the memory that went along with it. If you are seeking to remember a loved one, you could find an ornament that captures their personality or hobby, attach a note, and give it to family and friends. Obviously, your loved one is on their mind frequently, but it'll be an especially poignant memorial to know your special one's ornament is gracing a myriad of family trees every season.
3. Wind Chime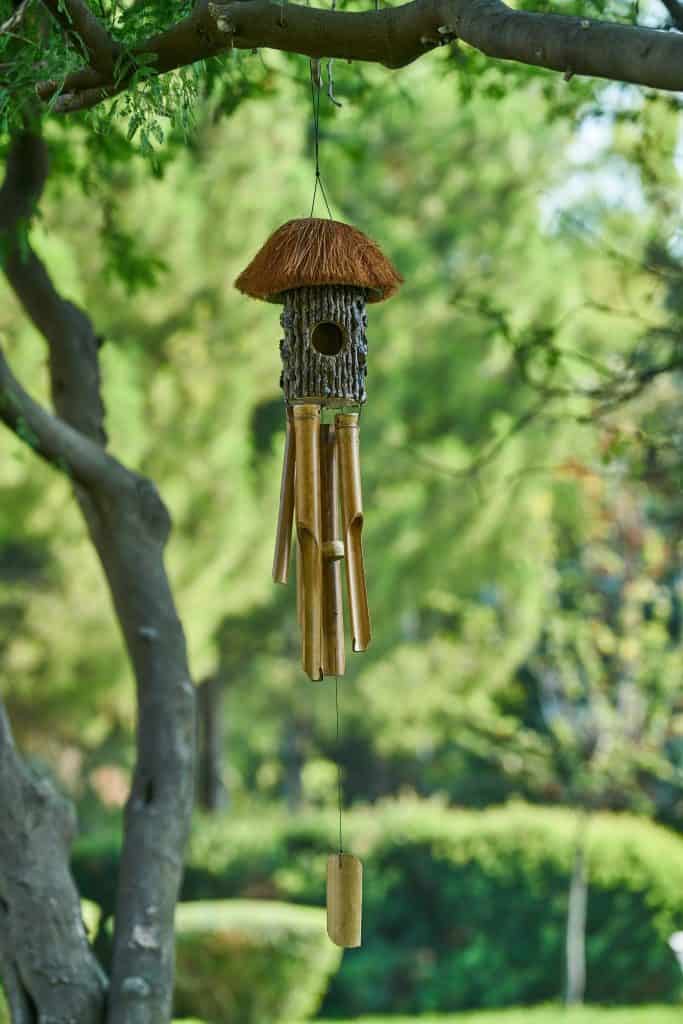 A wind chime makes a beautiful sympathy gift because it can stay with the recipient who will think of their fond memories each time it chimes. Additionally, a wind chime is a special addition to a gravesite, where one can take time to rest peacefully and remember.
When my family lost a loved one whose special song was "Amazing Grace," I knew this Amazing Grace Windchime would be the perfect item to hang near her resting place. You will want to go with a quality windchime that can stand up to the elements. Wind River Chimes are handmade and have great reviews.
4. A Comforting Meal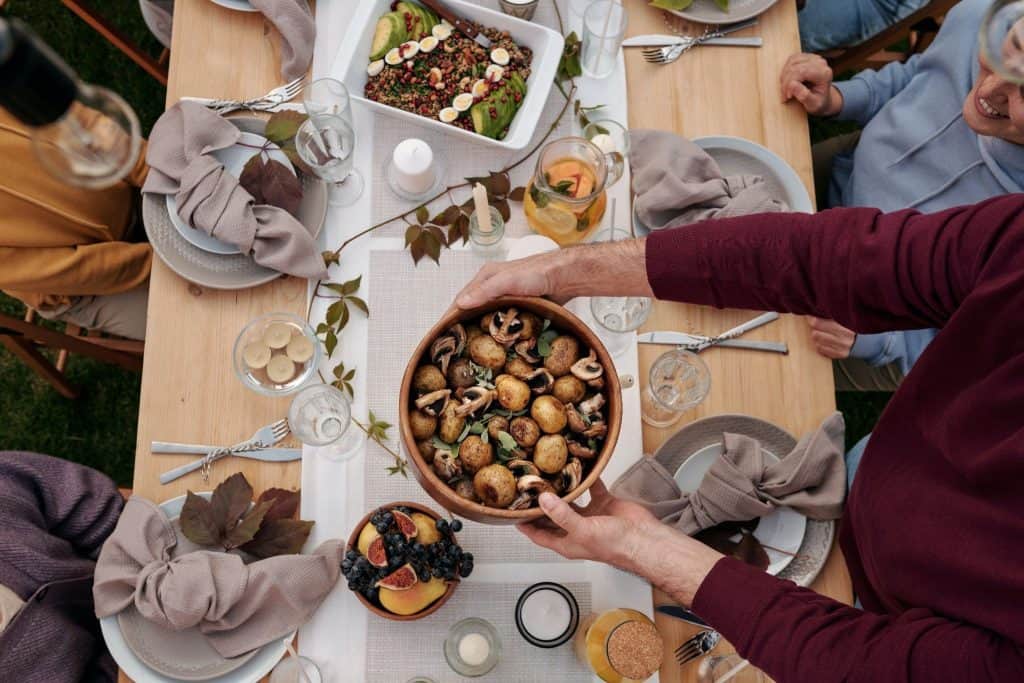 Food can evoke memories and provide comfort. Whether you honor a loved one by baking their favorite pie, or making one of their signature recipes, food and gathering around the table is sure to honor a legacy. Recently I found an Etsy shop that creates beautiful wood handwritten recipe signs. I snapped a picture of my husband's grandmother's roll recipe, uploaded it, and 3 weeks later, a beautiful sign arrived that is now hanging in our kitchen. It's so special to have the recipe preserved in her handwriting in a really beautiful way.
Additionally, food makes a welcomed and appreciated sympathy gift. Check out Honeybaked Ham to send a meal that can be frozen for later, or Spoonful of Comfort which offers gourmet soups, rolls, and desserts in a variety of care packages. Leave the cooking to someone else and love on those in need of some nourishment.
5. Gift Certificate for a Florist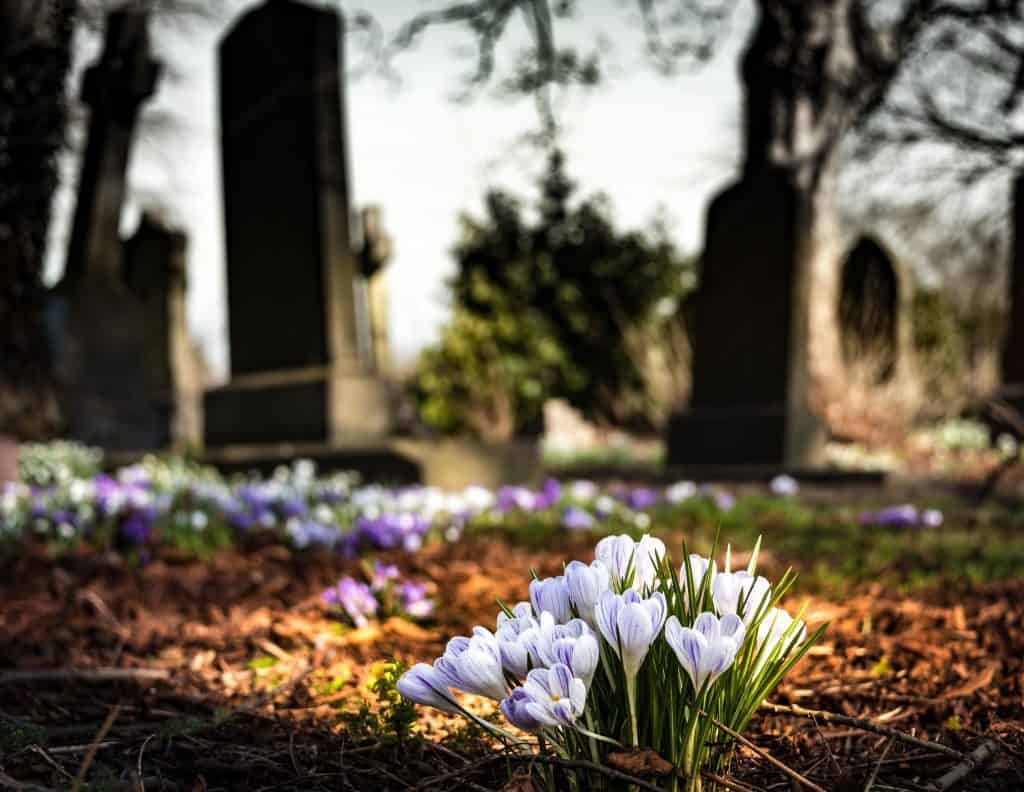 A gift certificate to a florist is a thoughtful sympathy gift so that the recipient can choose flowers for their loved one on their own. There will probably be a plethora of flowers coming in within days after a loss. With a gift certificate, family and friends can wait to purchase flowers at a later date or pick out something particularly meaningful. If you are feeling particularly generous, you can gift a larger amount so flowers can be chosen each month in the first year after a loss.
6. Candle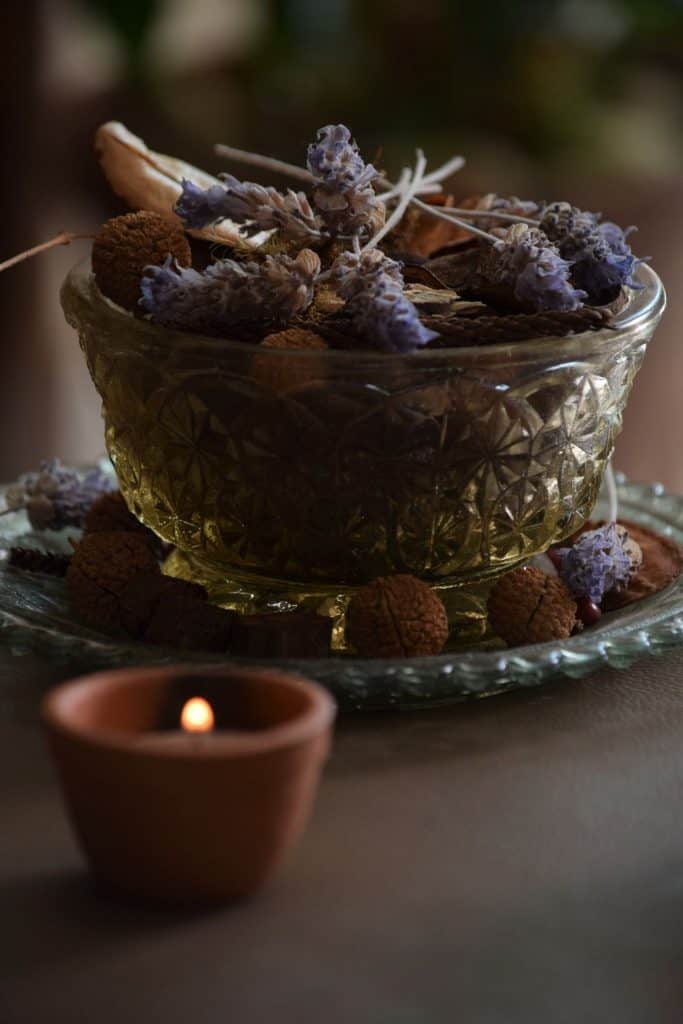 Lest you think a White Barn Bath and Body Works candle is a sufficient sympathy gift, allow me to elaborate a bit. A candle can be made in a scent that was particularly special to the departed, allowing for peaceful memories anytime it is lit. Candle-making studios, such as The Wick Lab are popping up in all sorts of places. A custom candle created to memorialize a loved one is a meaningful and unique way to cherish a loved one's memory.
Yankee Candle offers personalized jar candles where you can create a custom design on the label as well as mix and match scents. I have a friend who has a memorial candle for a family member and lights it every year on her birthday.
7. Donate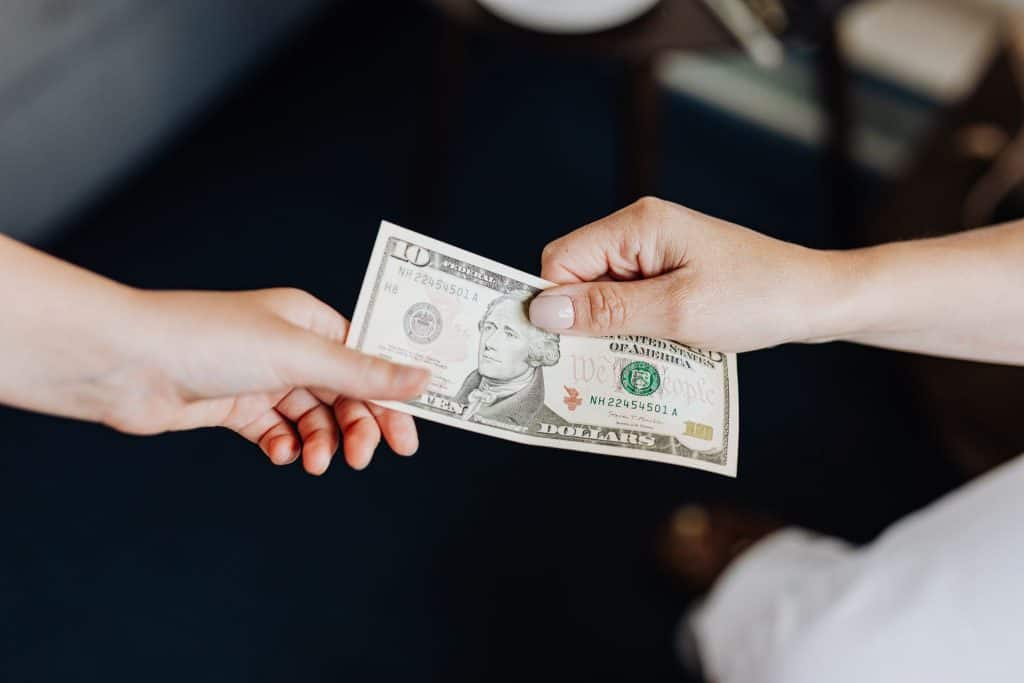 I love this idea in our "stuff" obsessed culture. Donating to an organization that your late family or friend particularly felt close to is an excellent way to honor their legacy and give in their name. If you're organizing a memorial or funeral, choosing a charity or organization to give to is a thoughtful piece to include in invitations for guests.
Paying it forward in honor of a loved one doesn't have to look like just a monetary donation. Consider providing lunch or treats to their caretakers or nursing staff. You could also do a service project for those experiencing something similar. Giving to others is, perhaps, the greatest way to honor a legacy.
8. Plant Something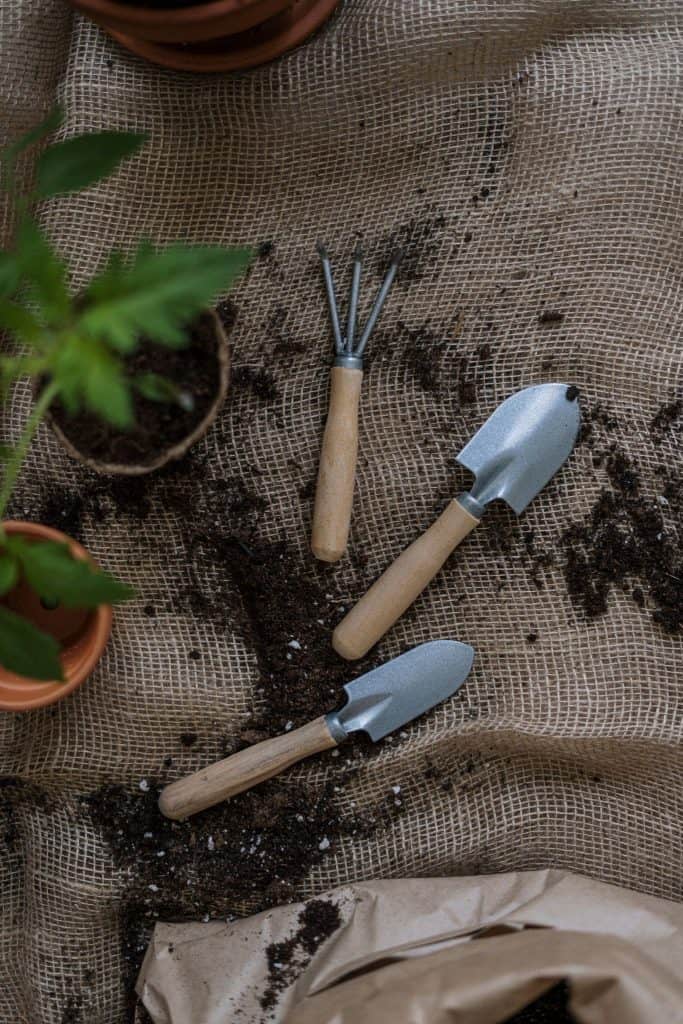 Planting a garden or a tree in the name of a lost family member or friend is a beautiful, tangible way to honor their life and continue their legacy. You could plant a flower or tree that was special to your loved one in your yard. I particularly love this idea when working through grief with young children. The symbolism of a memory tree that will grow over time is a beautiful image.
There are also companies such as A Living Tribute or The Trees Remember that plant memory trees in National Forests and provide certificates of authenticity and photos which would make a lovely gift.
9. Reach Their Goal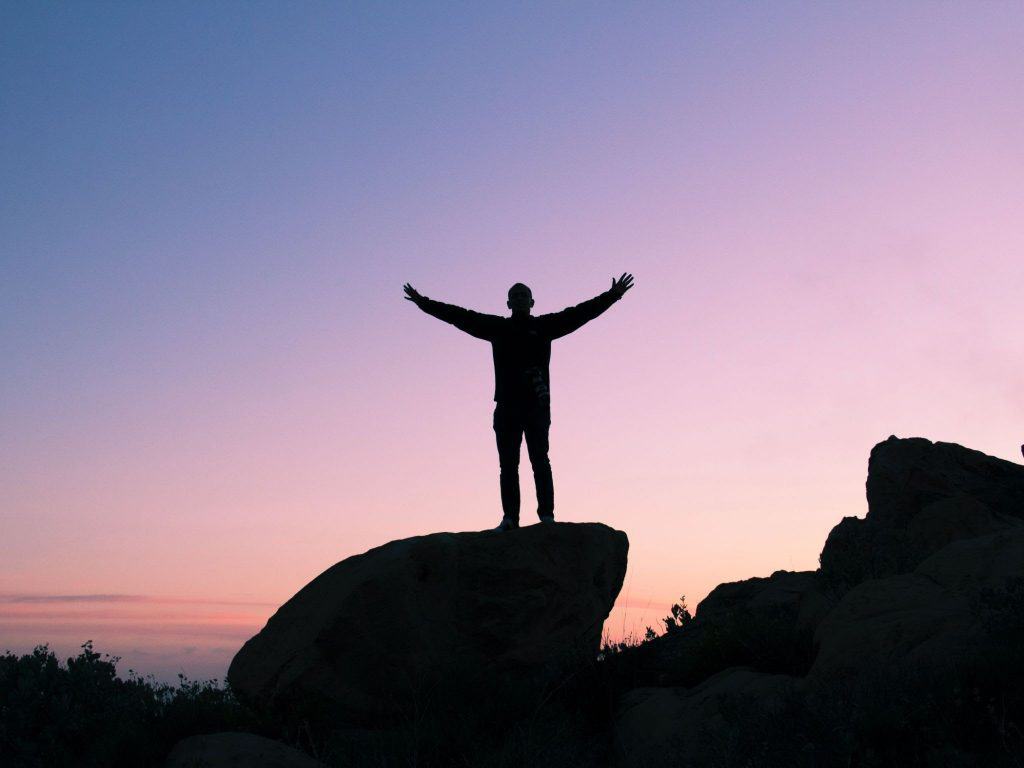 Maybe honoring a loved one looks like learning to play their favorite piano piece, taking a hike they enjoyed or traveling to a place they enjoyed or wanted to go. It can be cathartic and healing to pay tribute to those who have gone before by doing something in their name.
I love the idea of gathering with friends and family to have a communal experience celebrating a life well-lived.
10. Express It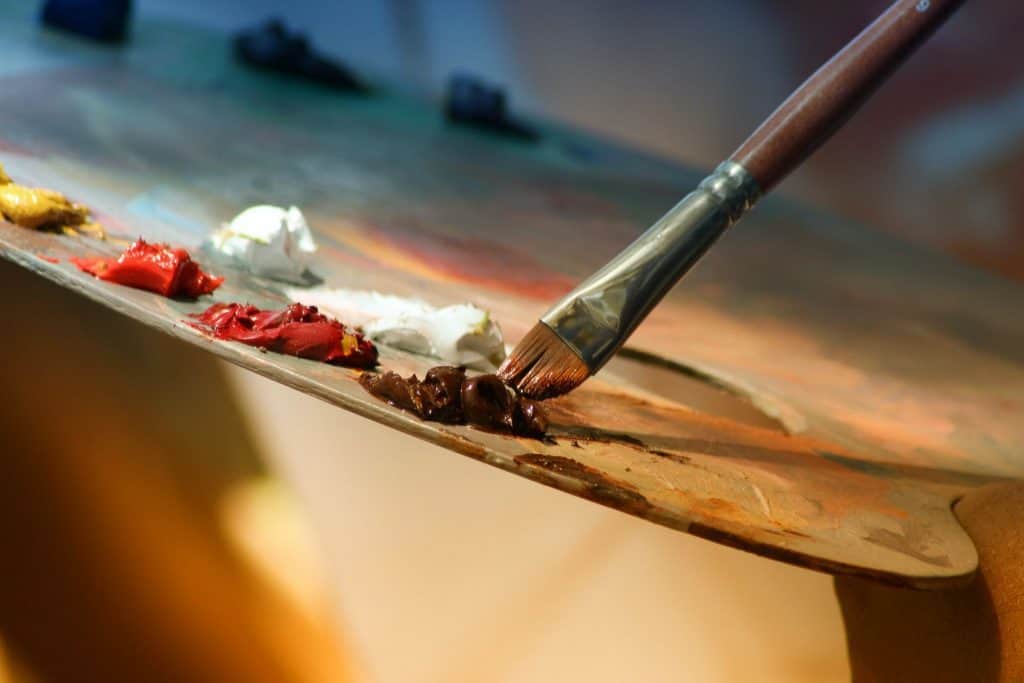 Remembering a loved one could take the form of expressing your thoughts and feelings through various forms such as poetry, music, writing a vignette or memory, dance, drawing, sculpture, and paint, the possibilities are limitless.
It can be healing to appreciate what was lost by creating something new and beautiful. Journaling proved to be my saving grace when I lost a loved one a few years ago. Processing my feelings through writing proved invaluable in my healing journey.
Gifting a personalized journal is a beautiful way to give sympathy and allow the recipient the space to remember a loved one.
Moments to Cherish
Remembering a loved one is an important part of learning to live with grief and moving forward. I hope this memorial guide was helpful to you in seeking to find ways to honor those you have loved and lost. Additionally, being there for family and friends in the midst of heartache can be a challenge. What is the appropriate thing to say? To give? To do? The above suggestions, given along with some personal memories and recollections can help ease the burden. Here at Kudoboard we want to partner with you in celebrating the life and legacy of those closest to you. Allow us to help you create a one-of-a-kind memorial. 
Remembering those we have lost is healing and a gift or gesture can bring immeasurable peace to those in pain. Additionally, choosing traditions or experiences that honor the lives of those gone too soon can bring light into darkness and hope into trials.