How to Offer Condolences for Someone You Don't Know Well
Writing a message of meaningful condolence is difficult, even when you know the grieving party or were close with the deceased. But when you are removed from the deceased by distance or circumstance, it can feel even more awkward to find the right words to say in this sensitive situation. However, it's important to show up for others in times of need, so a message of sympathy in a condolence card is still recommended. What can you say? How can you offer meaningful condolences for someone you don't know well?
We know those feelings of awkward emotion or fear of overstepping, and likewise how insufficient a short "sorry for your loss" sympathy note can feel. So today we're giving you some scripts and ideas for offering condolences even when you don't know the deceased or the grieving very well.

Times to Offer Condolences When You Don't Know Them Well
There are a variety of experiences in life where you might need to offer condolences to someone when you don't know their deceased loved one, or you knew the deceased but not any of their grieving family. These may include:
The loss of a coworker
A coworker loses a close family member
An in-law loses a family member
A "regular" at your place of work passes
Someone you saw regularly dies, such as a mailman, gym owner, or pickup basketball teammate
Death of a neighbor
Death of a member of your congregation
Death of a teacher, student, or classmate
8 Things to Write in a Sympathy Card When You Don't Know Them Well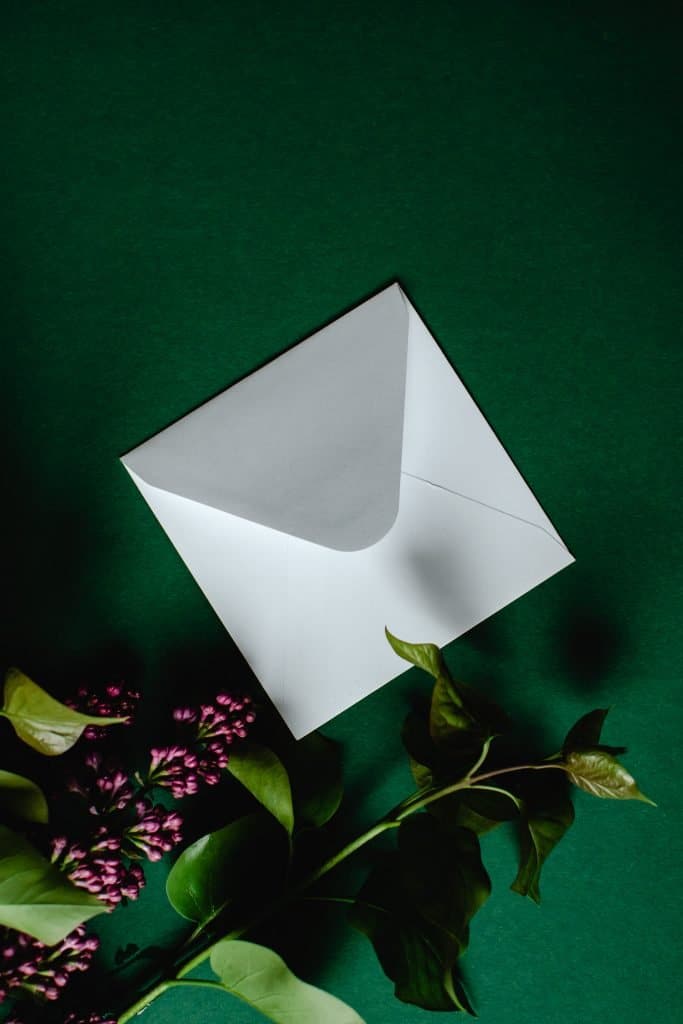 1. Explain how you knew the deceased.
Share with the grieving how you were connected with their lost loved one, and include as many details as you can. We live long, complex lives and it's very possible that the grieving party may not even know about that part of their life.
Example: "I knew your dad when we were both teenagers playing on the West High baseball team. I really enjoyed spending that time with him and playing the game we both loved so much."
2. Share a fond memory.
If you were a friend of the deceased, you can share a poignant memory you have of them. These moments can be especially treasured by the grieving family during this painful period. A memory condolence message can be particularly powerful if the grieving party didn't know about the memory—it's like an uncovered mystery and an extra piece of their loved one they're getting back. Even from a distance, a condolence letter of memories will be priceless.
Example: "I don't know you well, but I remember a camping trip I took with your mom's family before you were born. We hiked and made s'mores and then she jumped out from behind a tree and made my brother spill his entire canteen. I'll never forget how fun she was."
3. Compliment what you knew.
Whether you knew the deceased well or not at all, a compliment about them will be comforting to their grief-stricken loved ones. If you knew the deceased, you can share the things you admired most about them. If you didn't know the deceased, you can still offer caring thoughts by acknowledging what stands out to you in their obituary or what you've been told about them.
Example: "Your father was the best coworker I ever had. Not only did he work hard, but he cared about each of the employees in our office and made sure they felt supported."
4. Share what you know about grief.
You never want to make this about yourself, but sharing a quote or experience about loss can actually be a thoughtful way to show your deepest sympathy for a loss, whether you know them well or not. If you've experienced a similar type of loss, you might consider leaving contact information and an offer to grab a coffee and discuss it when they're ready.
Example: "We've only met a few times, but I wanted to let you know that I also lost a sibling far too young. Addiction is a terrible thing and it can be difficult to process. If you ever want to talk about it, I'm here for you."
5. State your confidence in them.
Whether it's a close friend or a coworker you barely know, one way you can comfort someone experiencing a loss is to talk about what you see in them. You might point out times you've seen them overcome something challenging, or how you've noticed that they are thoughtful and compassionate with others. Tie this to their ability to feel deeply and emerge stronger.
Example: "I am so sorry for what you're going through. In the time we've known each other, I've been so impressed with your grit and compassion. I know you'll make it through this and come out even better on the other side. I'm here to support you however you need."
6. Express your love for them.
If you didn't know the deceased, you can simply focus your sympathy message on how much you love the grieving party. They need to feel supported at this time, so sharing how much you love and respect them can be all they need. If you don't know them, you can communicate love for their family or your support for all of the employees on your team.
Example: "We are so sorry for your loss. We think the world of you and our entire team is standing by with love and support. Take all the time you need and let us know how we can help you."
7. Tell them you're sorry.
A quick "sorry for your loss" is usually not enough for the grieving to feel supported or seen. But it doesn't take much to beef up that short condolence message in a way that will strengthen them. Heartfelt sympathy isn't hard to convey, even when all you say is "I am so sorry you're going through this. I'm sure it hurts tremendously and I wish you didn't have to feel this." Even if you don't know them well, you can express true sympathy for them in their difficult time.
Example: "I don't even know what to say, just that I am so incredibly sorry. This must be such a painful loss and I wish I could do anything to make it hurt less."
8. Mention what you've noticed or heard about the deceased from them.
If a close coworker loses a parent, you might not know much about the deceased. But you can make note of what you learned from the bereaved person about the parent. You can bring up things you know were important to your coworker, or ways your coworker is living up to their parent's dreams and expectations. It's a sweet way to show that the deceased had an impact far greater than their immediate circle.
Example: "I didn't know your dad, but I remember you telling me how he _________, and I can tell that has affected the way you approach your relationships. He is surely very proud of you and all you've accomplished."
An easy formula to use when writing a sympathy message is as follows:
You always want to focus on connecting with the grieving person, keeping in mind what they might need.
Ways to Offer Condolences for Someone You Don't Know Well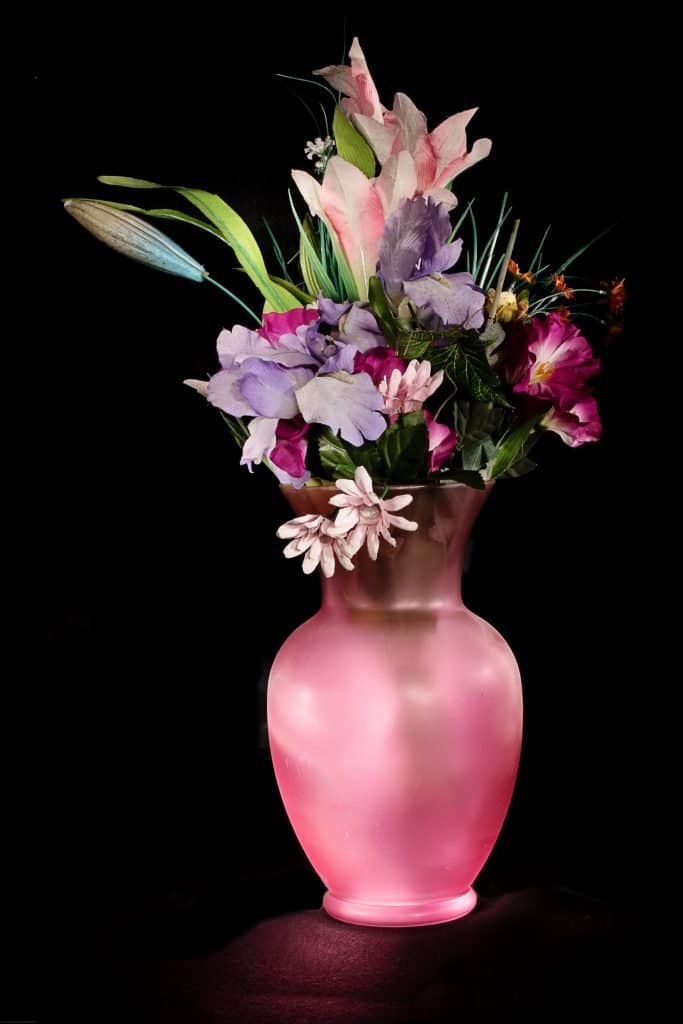 If you are able to see the person, whether through attending a wake or funeral, or when they return to your sphere, you can use any of those tips above as you speak with them. But what if you won't see them in person and want to offer condolences before the funeral? We've got a few good ideas for you.
Group Sympathy Card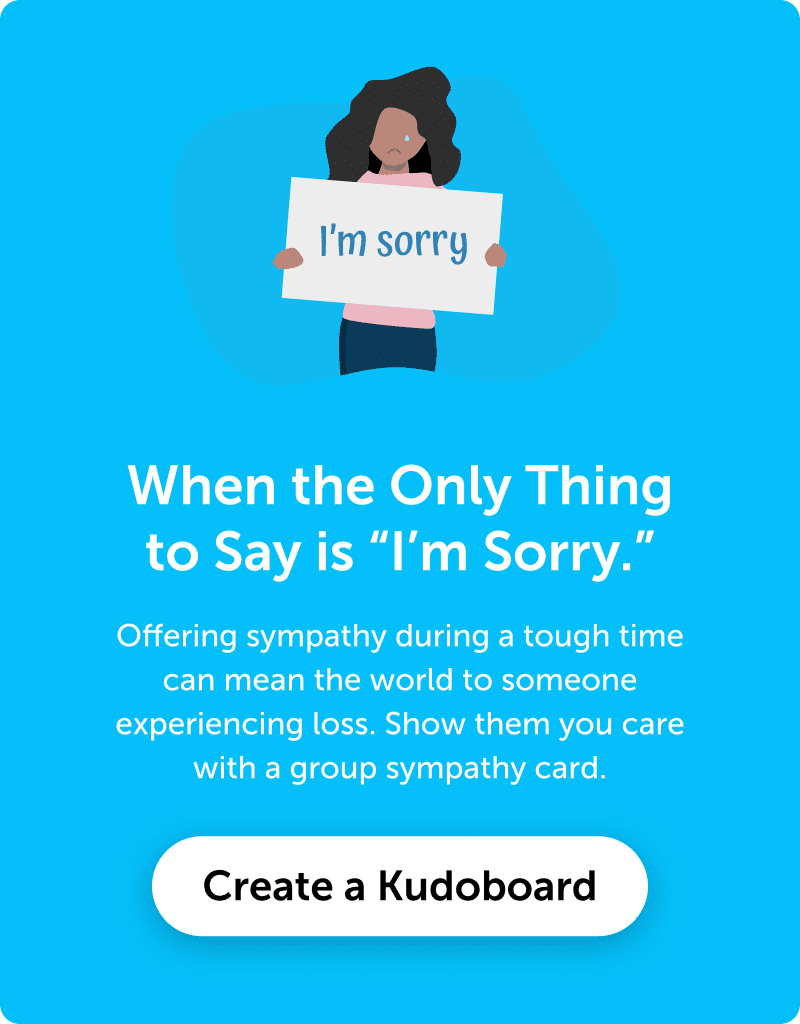 Gathering condolences from a group is a hassle when you're in office or any other gathering place, and passing around a boring paper greeting card isn't going to elicit the type of heartfelt messages they'll need.
Kudoboard offers group sympathy cards that can be completed and shared virtually, making it incredibly easy to get group condolence messages for your friend or coworker. In a few clicks you can have everyone adding messages, photos, GIFS, and videos for your friend in their time of need. 
A group Memorial site can also be helpful for a grieving family if the deceased worked with you. A board of group messages about their coworker or coach can provide memories and messages that the family wouldn't receive otherwise. 
Share a Photo or Video
If you have any photos or videos of the deceased, now is the perfect time to track them down and send them along to the grieving parties. Seeing a vintage or unseen photo of their loved one can bring immense comfort in this painful time. A photo Memorial site can allow people to add all types of memories to a shared board for an incredible experience, along with a condolence note of sincere sympathy.
Flowers or Donation
Should you send funeral flowers or a donation? We've done a deep dive on funeral etiquette here, but essentially you should opt for flowers in three situations:
When they don't indicate a desire for donations
When you know the grieving but not the deceased
When you're offering condolences on behalf of an organization
If you fall into one of these categories, a tasteful sympathy arrangement can be comforting and thoughtful. You can also think outside the box with a sympathy gift plant that will last longer than flowers, such as an aloe plant or fiddle-leaf fig. (Make sure you add a sympathy card message from our ideas above!)
If the family has requested a donation in lieu of flowers, make a donation in the name of the deceased. Make sure you notify the family—not for credit, but for their comfort in knowing their loved one's legacy lives on.
Comforting Meal
It's likely that they'll be getting trays and trays of food from well-wishers, but food is still a great option to show thoughtful compassion. Just make sure you're giving them something other than a lasagna. Freezer meals can get them through the weeks following the funeral, or consider a DoorDash gift card so they can get what they want, when they want it.
Cover Something for Them
Grief and funeral planning can take a lot out of someone. It's a difficult AND busy time, so a lot can slip through the cracks. If you know the grieving party, stepping up to help with menial tasks can mean the world. Mow their lawn or cover some of their work responsibilities so they can spend this time with their family. It's an act of service they'll never forget.
Meaningful Condolences
Although sharing our sincere condolence can be vulnerable, it's part of the human experience. Moments of trial can help us prove our mettle and strengthen the bonds between us. We encourage you to reach out during this sensitive time, even if you didn't know the deceased, or you don't know the grieving person very well. When you start to worry about how to offer the deepest condolences for someone you don't know well, we hope the guide gives you some ideas for being an empathetic pillar in their life.
FAQs about Offering Condolences
How do I make a condolence eCard?
Condolences can be offered via eCard as an alternatve to paper cards. to make a condolence eCard, choose a website that offers eCards. Kudoboard is an option and offers condolence eCards that can be sent from a group or an individual. If choosing Kudoboard, click "create a board" and continue to to fill out the prompts. Once everything is filled out and you've chosen the type of board you want to use, you can start creating your eCard. To add contributors to the card, simply click "add contributors" at the top of the board and share it with anyone who might want to add to the card.
2. What is the difference between condolences and sympathy?
Condolences are an expression of sympathy that you can offer when someone is grieving. Sympathy is actually feeling what they might be feeling (sorrow, pain, etc.).