Ingenious Gifts for Engineers
I used to work the opening shift at a childcare center during college. I'd walk to the dining hall at the crack of dawn, bleary eyed, sun not up yet, and I'd almost be alone at that time. Except I wasn't. The dining hall was always full of engineering students. I remember being super impressed by the long hours and intense coursework the engineering students took on.
Maybe you're an engineer, seeking a gift for a fellow smartie. You might be in a relationship with an engineer. Or you might be looking for a great gift for a recent engineering grad. Whatever the case may be, I've got you covered here with an eclectic, useful gift guide just for engineers! Engineers use a lot of brain power on a daily basis, and these gifts will entertain, delight, and intrigue the engineer in your life.
Why is a Kudoboard a great way to say I love you? ❤️
It's a thoughtful and heartfelt way to show a loved one how much they're cared about and appreciated!
Learn more about our group cards.
Each of these engineer gift ideas will help you celebrate the engineer in your life in a spectacular way. Any of these engineer-centric gifts would be fantastic paired with a Kudoboard to express your well wishes for a birthday, graduation, or just because.
14 Ingenious Gifts for Engineers
1. A Puzzle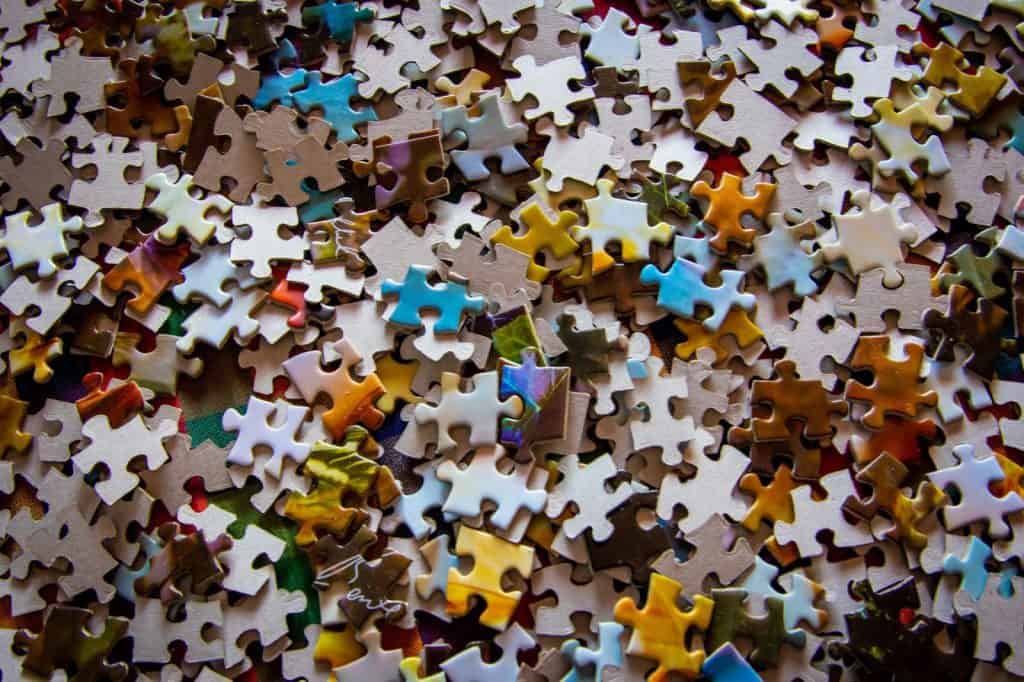 Engineering requires problem solving. A more enjoyable, low-stress type of problem solving for engineers than, say, building a bridge, could be putting together a fun puzzle. I've given more puzzles this past year than ever before in my life. Why? They're for everyone! And in our technology-obsessed world, sometimes going back to basics can be good for us!
Jiggy Puzzles feature fun designs (their anthropology collection is precious) and come with a kit to make your creation easy to frame and save. A challenging galaxy puzzle or geode puzzle would make an especially fun gift. For something an engineer would especially love, check out this Nasa Space Shuttle Blueprint puzzle that can be customized in a variety of piece amounts. Can your engineer solve it?
A puzzle gift also doesn't necessarily need to mean a traditional flat puzzle. Amazon has a wide variety of fun mechanical puzzles. These would make the perfect gift for an engineer.
2. Rocketbook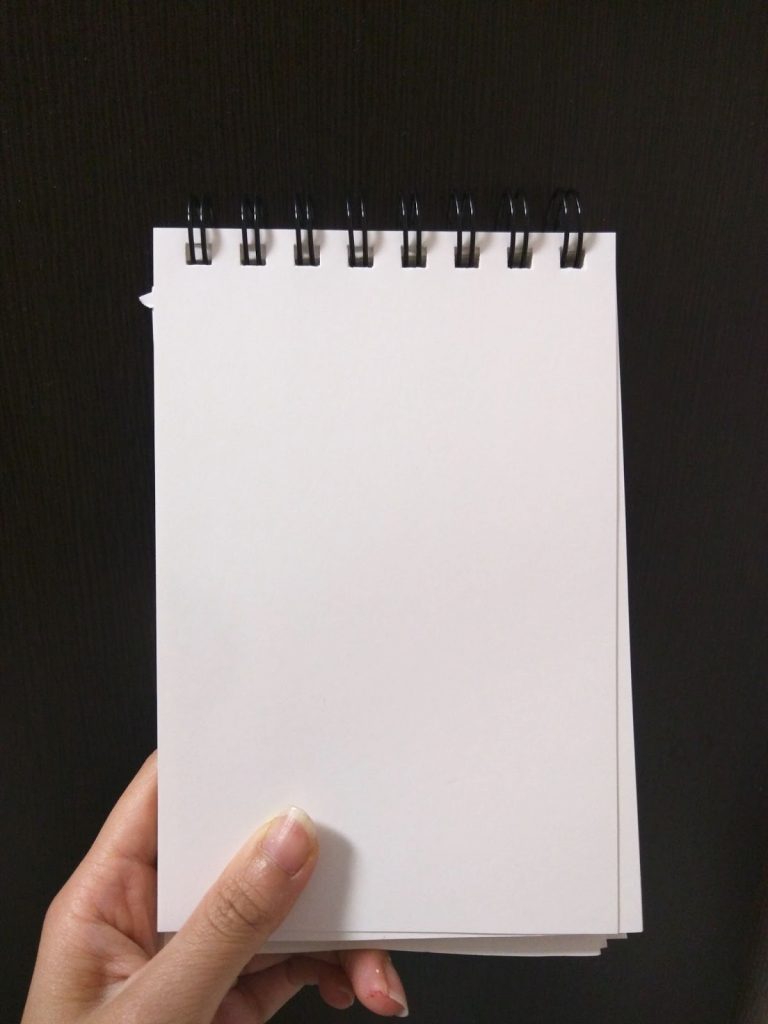 Have you heard of these things? I first heard about Rocket Book while watching Shark Tank. I immediately was intrigued by the concept of a reusable notepad that can be written on over and over and simply rinsed clean with water (think a higher-end white board). The best part, though, is that content created on a Rocket Book can be uploaded and stored digitally. Engineers not only have the need to jot down information, but the ability to store said notes digitally? Talk about a game changer!
Besides being a handy tool for the engineer in your life, the Rocketbook supports the efforts of actual engineers and entrepreneurs who created the innovative product. Who couldn't use a convenient place to jot down some notes that get. saved. digitally.? I cannot get over how cool this product is. What a unique gift for an engineering student or an engineer already out in the field.
If the Rocket Book is a bit too high tech, look no further than a nice set of notepads and pens. Moleskine is a fan favorite brand with plenty of variety in colors and styles.
3. Unique Wall Clock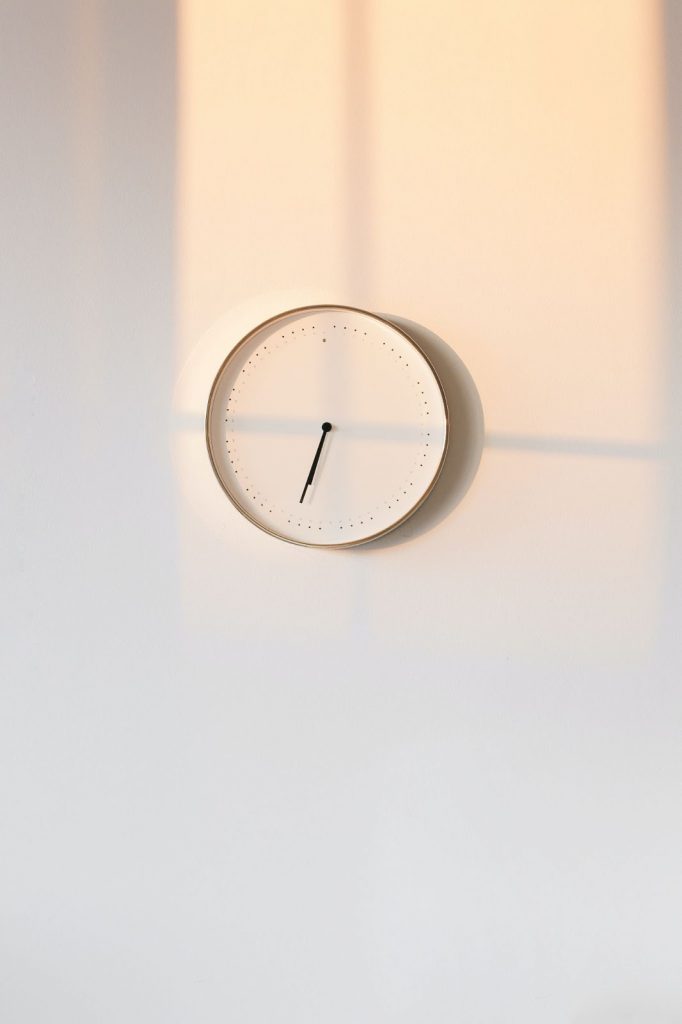 I get it, we all have a phone in our pockets with the time on it. But don't underestimate the need for a wall clock. I look at the one on my wall thousands of times a day. Plus, the decorative prowess of a simple clock is not to be missed. There are so many more creative options than the standard twelve regular numbers. In fact,the options for engineer-friendly clocks abound. Zazzle has a huge collection of mathematical clocks that would look perfect on an office wall.
I adore this Sharper Image LED word clock and this gear wall clock is ideal for a mechanical engineer or anyone who likes to see and understand how things work.
4. Books for a Mathematical Mind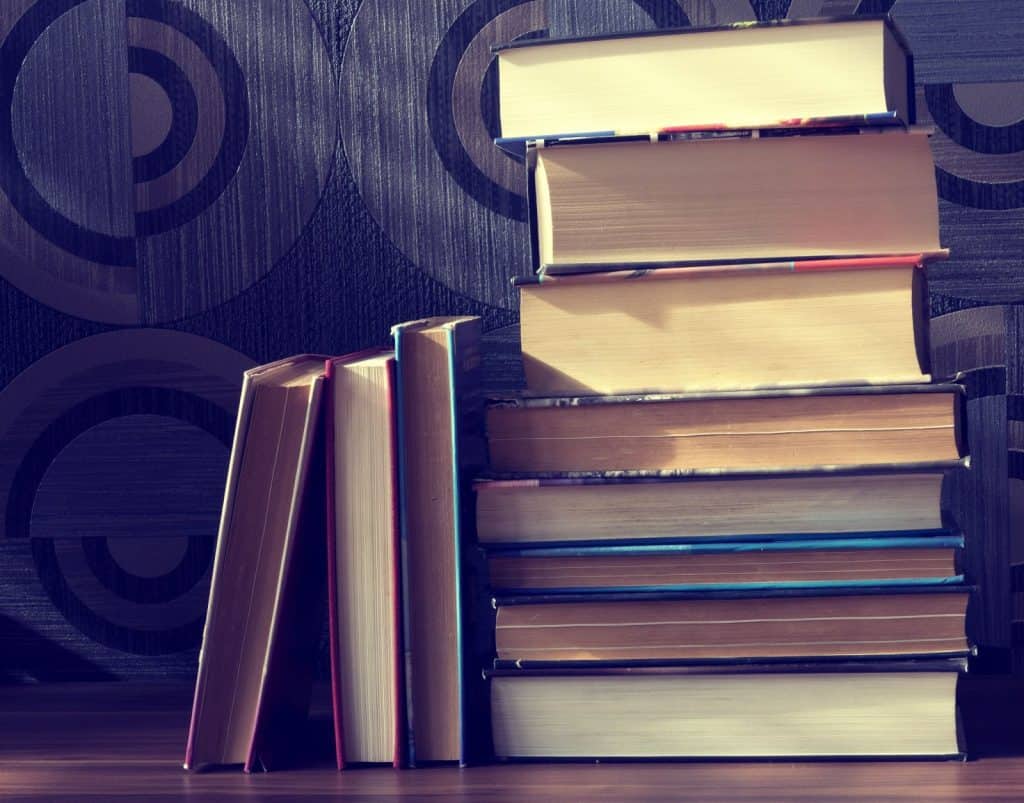 Books are always a perfect gift. Browse the shelves for an engineer-friendly read that's sure to please. Here are some winners that are right up the alley of an engineer's mind:
5. 3D Logic Puzzle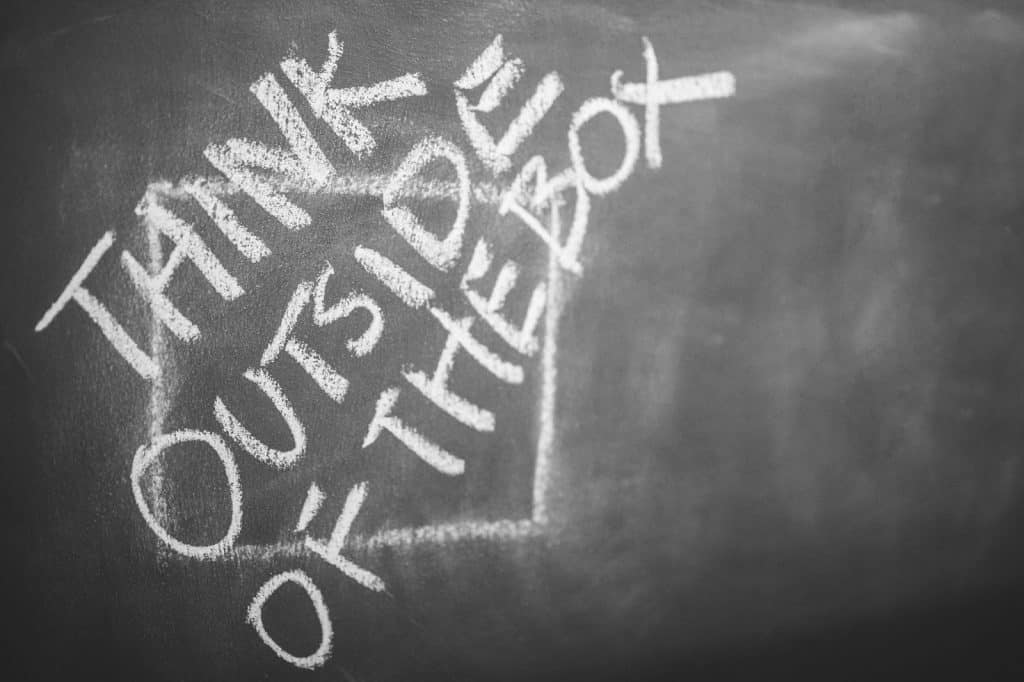 By their very nature, engineers enjoy problem solving, looking at situations and events differently, and making logical decisions. A 3D puzzle is an excellent gift for the engineer in your life. This handmade "Escape Room in a Box" has amazing reviews and would be so fun for a party or family event as others can chime in to try and solve it.
Cold hard cash is always a welcome gift (especially for recent graduates) but how about upping the ante a little bit by making the retrieval of the cash part of the gift-giving fun? Puzzle Warehouse stocks a wide variety of cash brain teasers that will keep your engineer on their toes!
For another logic game, look no further than 3D labyrinth games. This puzzle ball has 299 obstacles which means an even greater number of potential solutions and deadends. The Perplexus is a popular maze challenge game for the younger set or an engineer in training.
6. A Massage Gift Certificate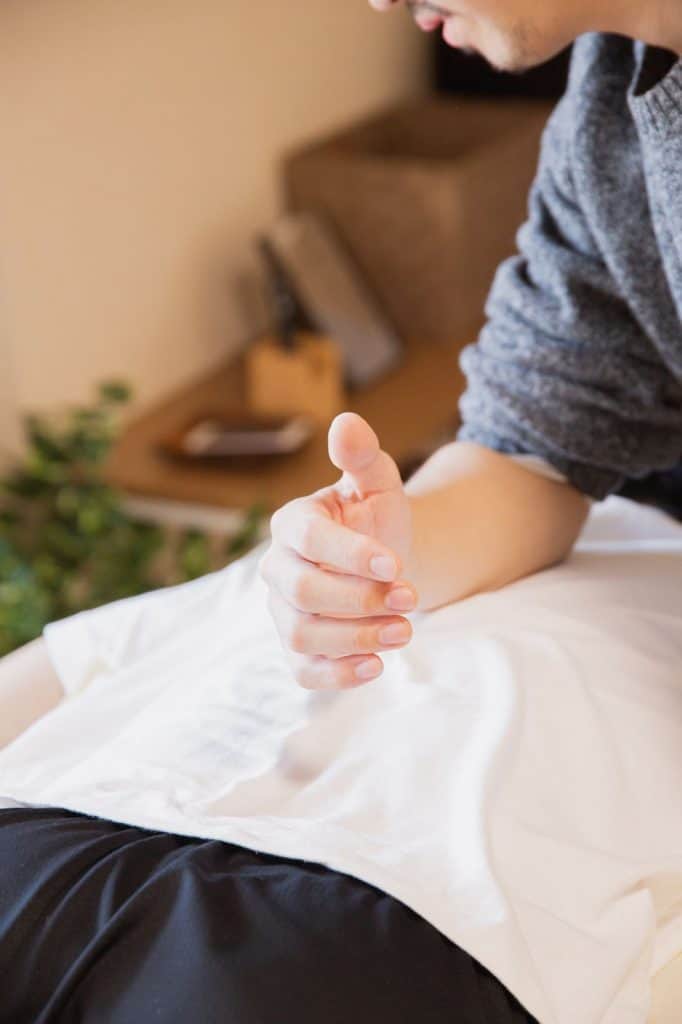 Bliss out with a gift that anyone would enjoy, but especially a hard working engineer. What's so great about a massage gift certificate iis that slowing down to relax isn't something many people do unprompted. Especially when the relaxation involves a visit to a spa. There are so many benefits to massage therapy. Whether your engineer is working with electricity or machines, some hands-on therapy will do a body good. SpaFinder is a great place to get a gift for someone that can be used anywhere!
If an actual massage gift certificate doesn't seem like the right fit, take the massage gift in a different direction with a massage tool, like the cult favorite Theragun or even a highly rated Amazon neck massager. I'd argue that every person can benefit from a zen, relaxing gift, but for an engineer, this will be a gift idea that hits it out of the park!
7. Snack Crate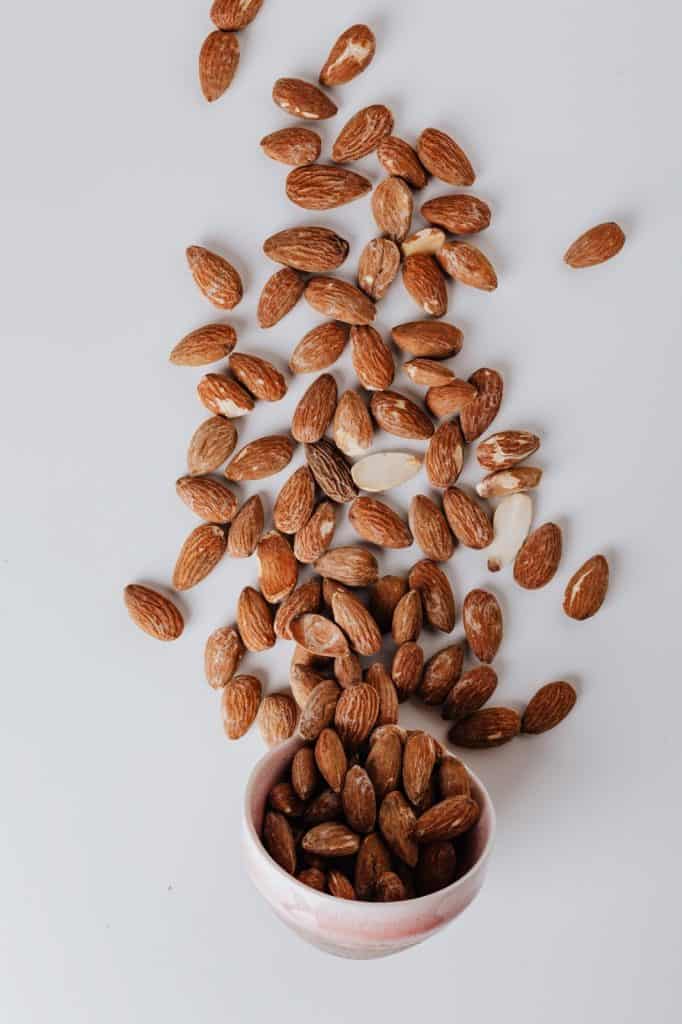 I am a snacker. People who say, "Oh, I forgot to eat, haha." Yeah, those people…are not my people. There are all sorts of awesome companies out there that specialize in snacking gifts. Whether your jam is sweet or salty, you'll find something appetizing here. I especially love this unique gift for an engineering student. That early dining hall breakfast won't sustain all day, right?
A snack crate is a delightful gift for busy, on the go types that fuel brain power.
8. Weather Station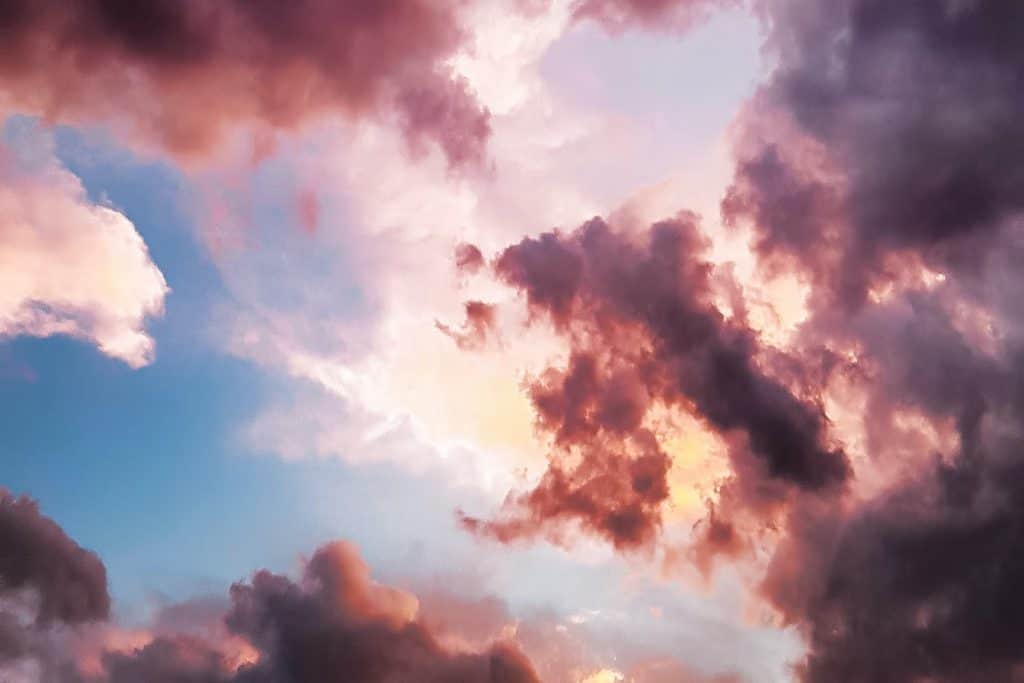 It might be a bit stereotypical of me, but I just figure engineering folks like science-y things. Maybe it's those early morning study sessions the engineering students were having in the dining hall. Even if the recipient of your gift isn't a regular Bill Nye, a weather station can be a pretty cool gift.
A few years ago my father in law got this wireless weather station and I thought, in my young arrogance, "This is a fun gift for a retired person who enjoys yard work." I was wrong, guys. This is the coolest thing ever and this 34 year old teacher really wants one. So will any engineers in your life. This list from Good Housekeeping will help you sort through the popular and best-rated ones on the market. Forget the 5:00 news and be your own meteorologist with this handy tool.
9. Mug Warmer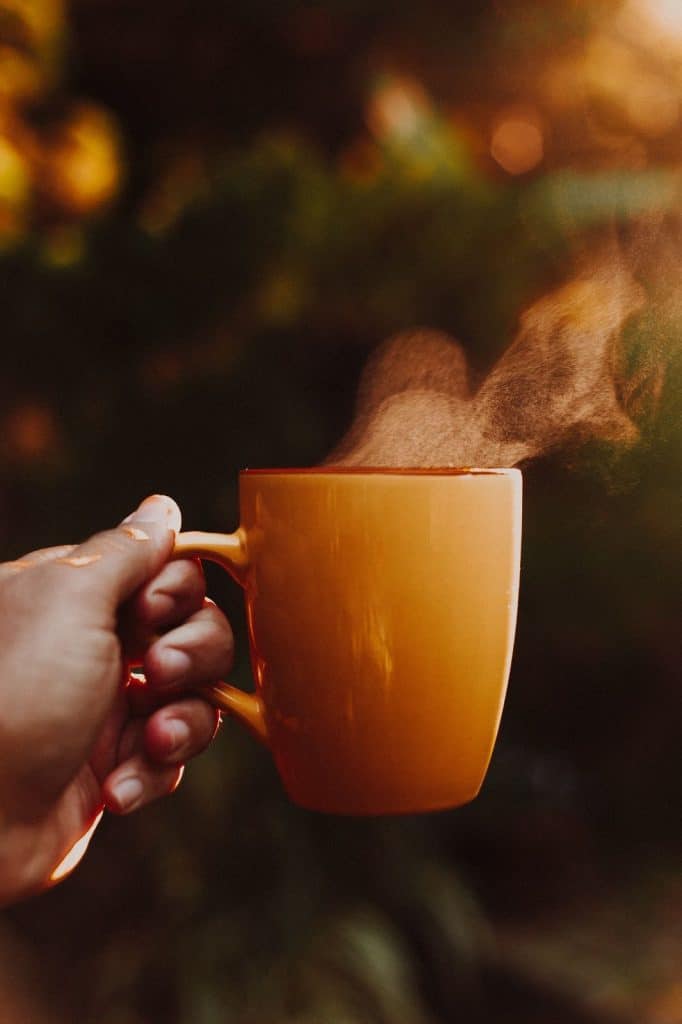 True confessions, here. While yes, a mug warmer would make an excellent gift for an engineer, this has been on my personal wishlist for a while now. In the midst of a productive work sesh, who has time to go get fresh coffee, go reheat old coffee, or worst of all: drink cold coffee? Ick!
Meet Ember, a temperature controlled mug that keeps your beverage of choice exactly in your preferred temperature range. The Ember brings beverages to temperature and then keeps them there for up to three hours! Whether in the office, at home, or in the field, the Ember is an engineer must-have.
If a temperature controlled mug is a bit too "extra" for you, don't sleep on a classic Yeti tumbler. These bad boys are champs at keeping hot beverages steaming and cold beverages chilled. A simple ceramic mug is boring, but a high-tech and hard working beverage receptacle? The perfect gift.
10. Wireless Charger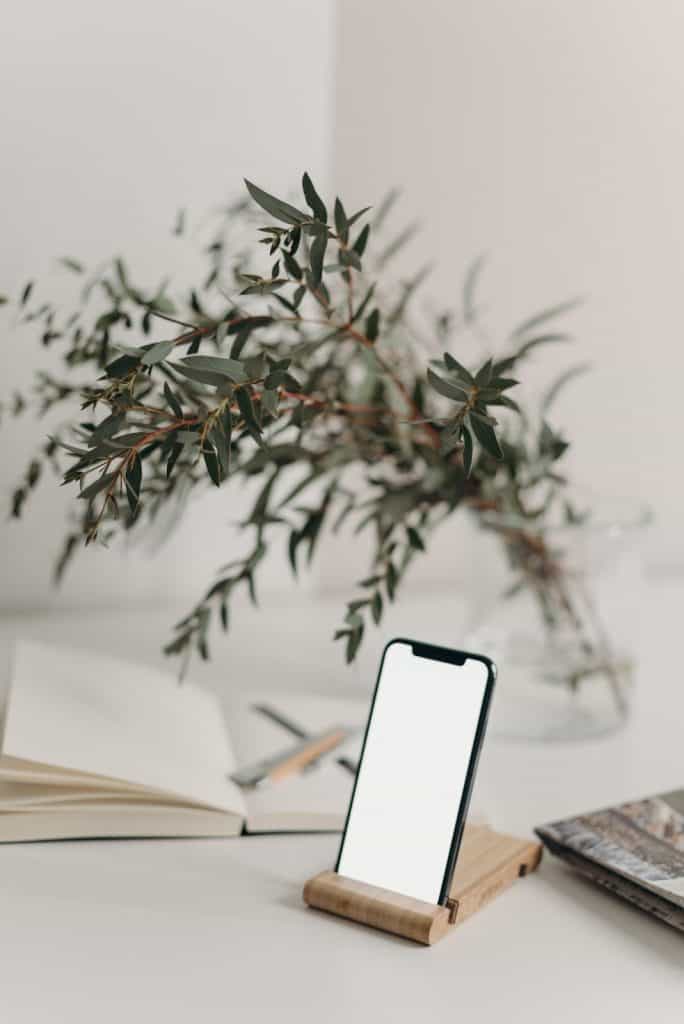 An engineer of any variety would appreciate the freedom that comes with not being tied down to a pesky wire when your phone is charging. The cool thing about a wireless charger is that you can stick them anywhere like the countertop, at your desk, etc. and never worry about a drained phone battery again. Wireless chargers used to be just plain and boring but as they've gained popularity there are many more styles and options. I have this cute Rifle Paper Co one. I especially love the docking station varieties that allow for the charging of multiple devices at one time. This is such a useful gift!
What makes a wireless charger a perfect gift idea is that you can even get it personalized! Shutterfly has a huge variety of photos and text you can add to a charger for a fun twist on this practical gift.
11. Collegiate Hoodie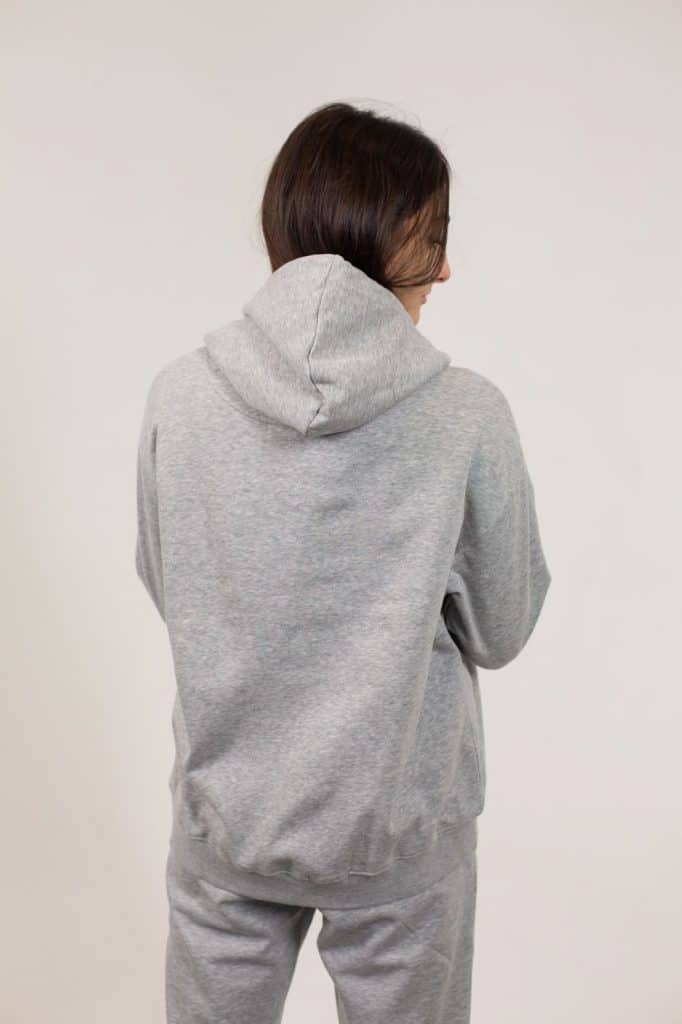 Long hours require being comfy, and nothing says comfort like a warm, cozy hoodie. What makes this loungewear classic even better is when it reps a favorite college team or alma mater. Obviously this is the perfect gift for a recent engineering grad, but truly anyone can use an addition to their comfortable clothes collection.
I am a huge fan of this vintage collegiate collection and Etsy has a huge collection of engineering themed sweatshirts. I especially love the fun selections for female engineers! This would make the perfect Christmas gift when the days are chilly.
12. Card Game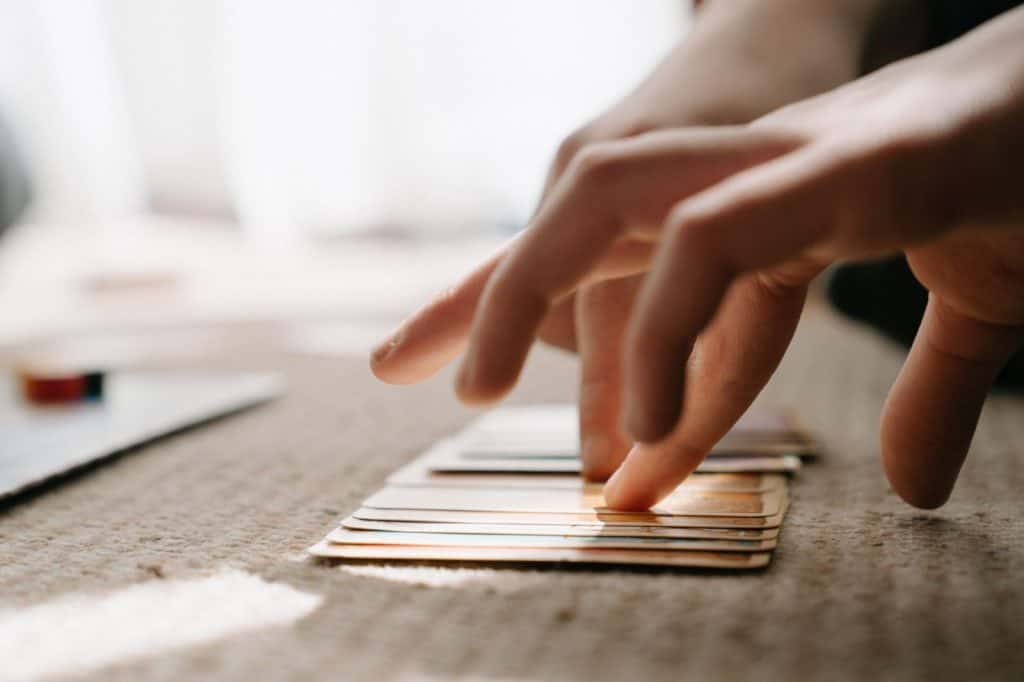 Much like my first suggestion on this list, a puzzle, a card game is a perfect gift for anyone in your life, but for those who spend their days deep in engineering? A fun new card game is a great gift. This would be excellent for a break room, to toss in a travel bag, or for a family game night. The great thing about this gift idea is that it's very budget friendly.
Check out this list of best card games of the year or go with a perennial favorite Exploding Kittens or What Do You Meme. The possibilities for unique gifts abound here with the plethora of card game options out there. In fact, there are thousands of search results for card games on Amazon. You are guaranteed to find a unique gift.
13. Noise Cancelling Headphones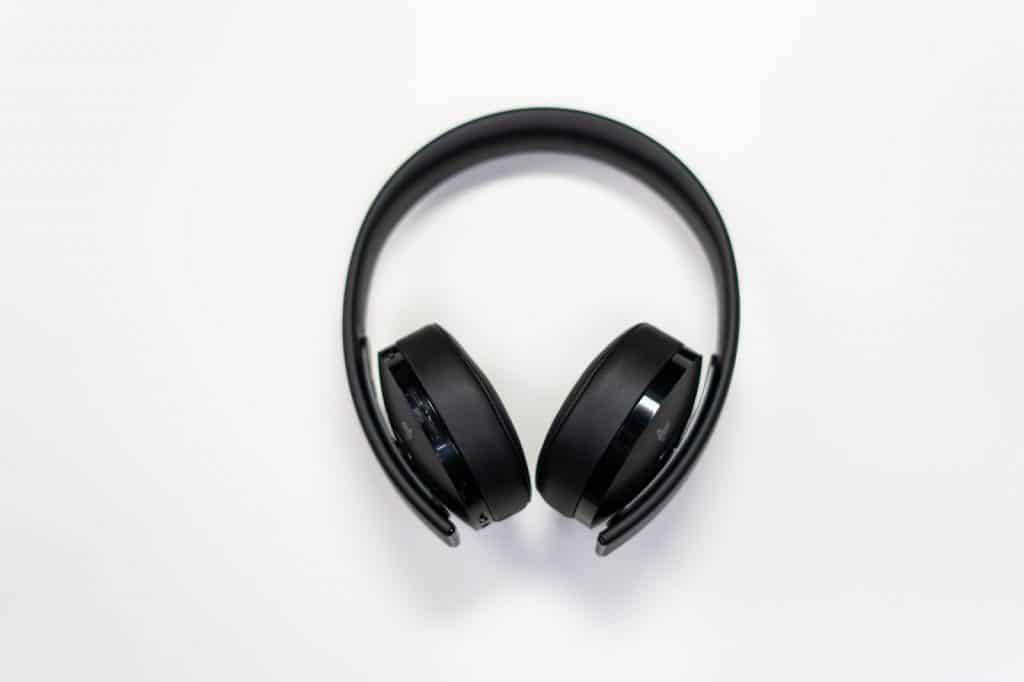 Sometimes you need to get deep into work mode and want to get lost in music, a podcast, or even an audiobook. What you don't want to have happen when you are in "the zone" is to be distracted by outside noise and commotion. Enter an amazing gift for an engineer or engineering grad in your life. Wireless headphones are a gift that truly anyone would appreciate. These over-ear headphones are an Amazon favorite and come in lots of fun colors. If you're looking to really splurge, look no further than Bose Noise Cancelling Headphones. Giving the gift of silence is one that will no doubt be very appreciated!
14. Grow Kit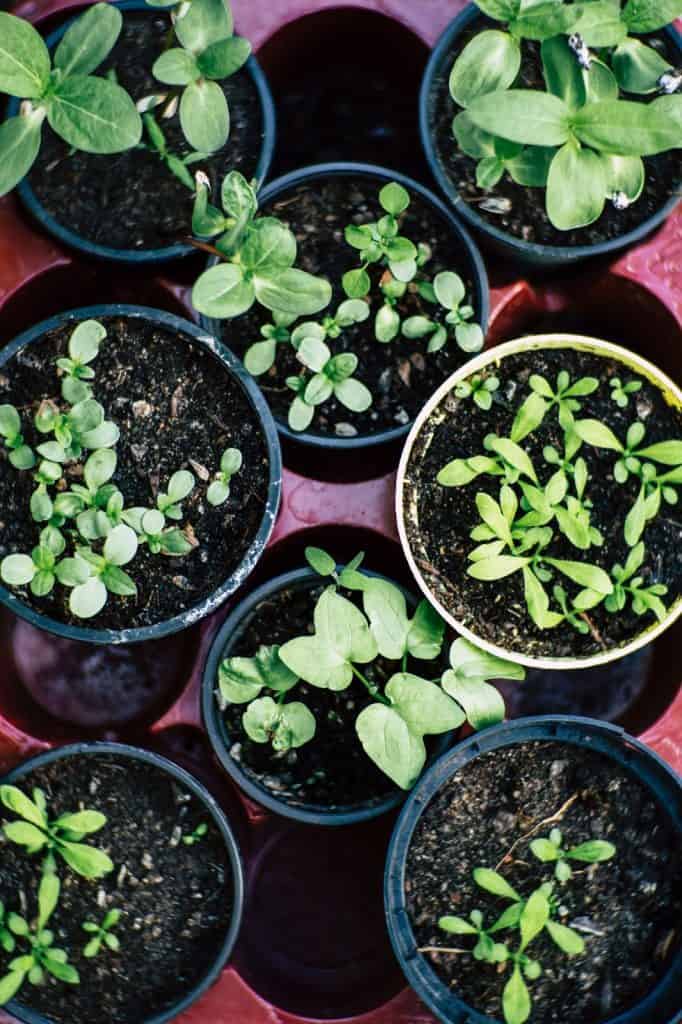 A grow kit is the perfect gift for engineers. Here's what makes this such a slam dunk gift. First, engineers spend time with technology, electronics, or chemicals. All of that stuff can be complicated to say the least. The beauty of a grow kit is that without too much technical prowess or preparation, anyone can grow a successful mini garden. Additionally, a grow kit is a great idea because there are so many varieties that would suit your engineer perfectly.
This bonsai grow kit has excellent reviews and I am loving the space saving cuteness of this windowsill summer garden. For another grow kit that can be enjoyed in the kitchen, look no further than this grow your own salsa kit.
Engineers use their brain power to design, create, analyze, and solve problems to make our world a better place. Whether you are an engineer, love an engineer, or are seeking a gift for a recent engineering graduate, any of the gifts above would be the perfect gift! Solving life's problems through engineering may be a challenge. Finding a great engineering gift shouldn't be.