10 Meaningful Gifts For Grandma
When I was younger and I thought of a grandma, I imagined a gray-haired, plump, kind, cookie-baking woman (always with an apron, of course), with a penchant for pinching cheeks, and calling anyone under 70 years old "sweetie." I'm sure my imaginings are a mixture of storybook, Disney movie versions of the elderly, along with some cultural stereotypes thrown in.
Why is a Kudoboard a great way to say I love you? ❤️
It's a thoughtful and heartfelt way to show a loved one how much they're cared about and appreciated!
Learn more about our group cards here.
Now that my own mother is a grandmother, I shudder at my primitive notion of what being a grandmother entailed. My mom is active, whip-smart, and while she does make a mean chocolate chip cookie, she does much more than bake and feed local wildlife. Sheesh, I guess I am deep into cultural stereotyping of the elderly. I'll be working on that.
In the meantime, I've compiled a list of ten meaningful gifts for the grandma in your life. I've got you covered with clever, practical, sentimental, and everything in between. Whether you're shopping for a birthday, a holiday, or a gift for a new grandparent, set aside that stereotypical cookie-baking Mrs. Claus image and let's find something perfect for the amazing grandma in your life. She's pretty rocking.
10 Meaningful Gifts for Grandma
1. A Grandma-themed Children's Book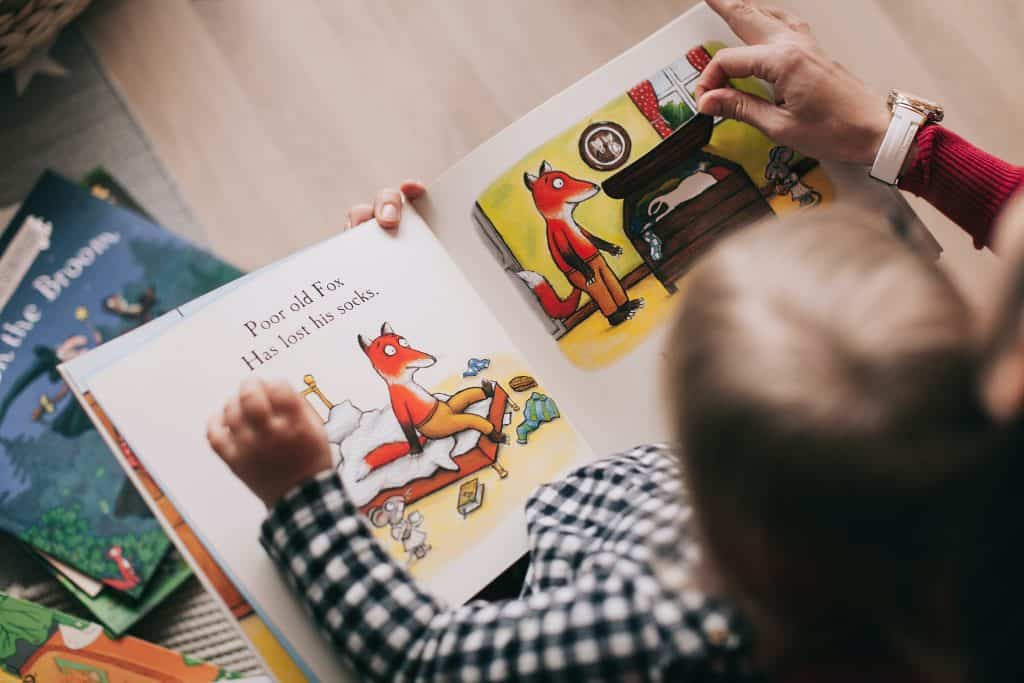 A book to share as a family is a thoughtful, kind gift that can be enjoyed for years to come. A grandparent themed book makes an awesome announcement gift to share baby news with family. Additionally, a children's book is a fun grandma gift to make into an annual tradition to grow grandma's book collection for when the little ones come over to visit. We've gifted a few grandma-specific reads over the years, but these are perennial favorites:
It might even be fun to group some together into a gift basket or give grandma a book from each grandchild with a note inside. The book collection can grow as the grandchildren grow too. For an extra special touch, consider purchasing a book your grandmother enjoyed during her childhood. She will cherish her special grandmotherly library collection for life. You can also create your own photobook with a group ecard that gathers memories and pictures from everyone who loves grandma.
2. Family Day Out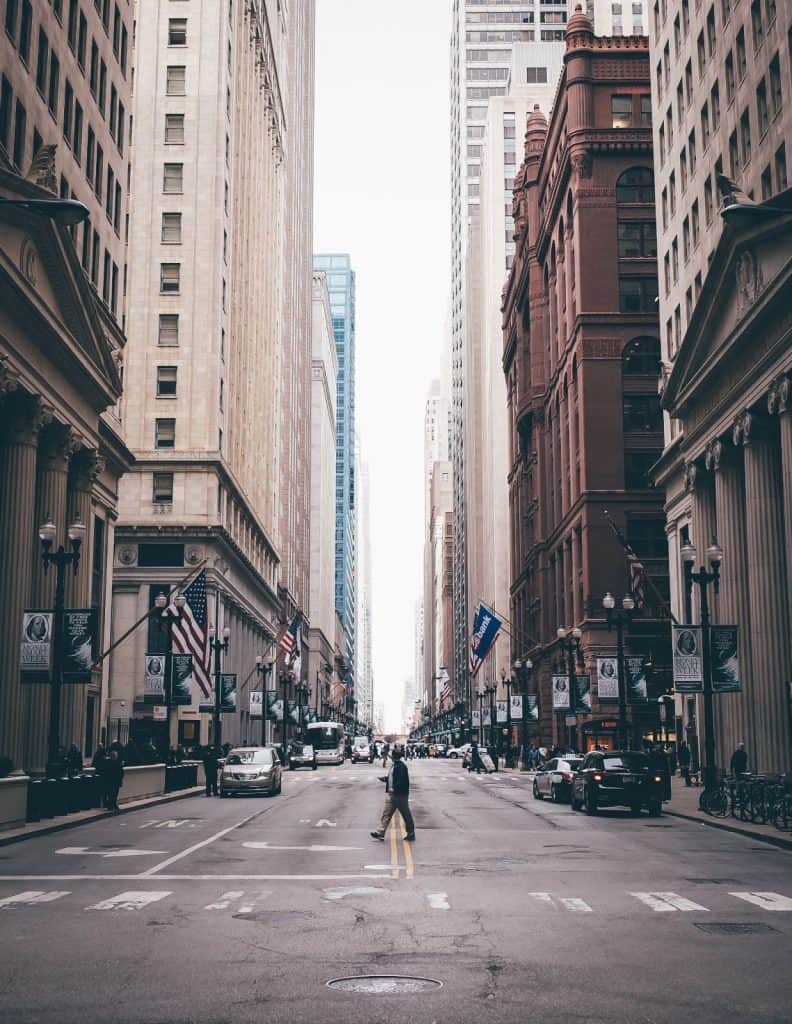 I love experience gifts and the beauty of a family fun day gift for grandma is that the possibilities for variety and personalization are limitless. Many museums, zoos, and aquariums offer Grandparent passes for 2 adults and children. This is an excellent gift that keeps giving as it is used throughout the year.
Another option in this vein: you could plan a day beginning with breakfast, a museum or live show (or even a movie!), maybe some shopping, site-seeing, and a dinner out. You could take the whole family or just treat grandma, maybe with just one grandchild or two. I guarantee grandma will cherish her special day adventuring. Things are great, but experiences are so much richer. Especially when grandchildren are involved.
3. A Cozy Throw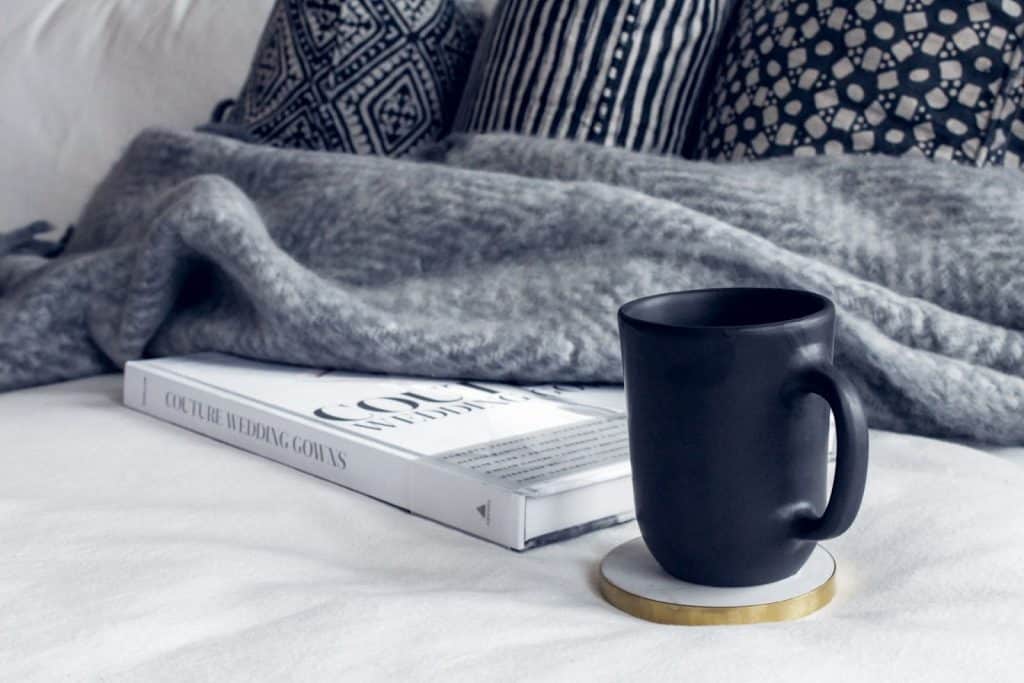 For the past few years, a cozy throw has been my go-to gift for everyone on my list. Your grandma will love a cozy, warm, deliciously soft blanket. There are so many colors, patterns, and styles to choose from. Every time she snuggles up with it, she will think of you!
Without a doubt, my very favorite blankets to both give and get are Minky Couture blankets. There are so many patterns and styles, and there is usually an awesome sale or coupon code available. The beauty of these blankets (besides being so ridiculously soft) is that they come in many different sizes from itty bitty to giant.
And of course I'd be remiss if I didn't include the gold standard brand in home blankets, Barefoot Dreams. This luxury brand offers tons of options for their very highly rated throws and blankets. Their dove blanket is gorgeous and will be a very welcome gift for the grandma in your life.
4. Family Photos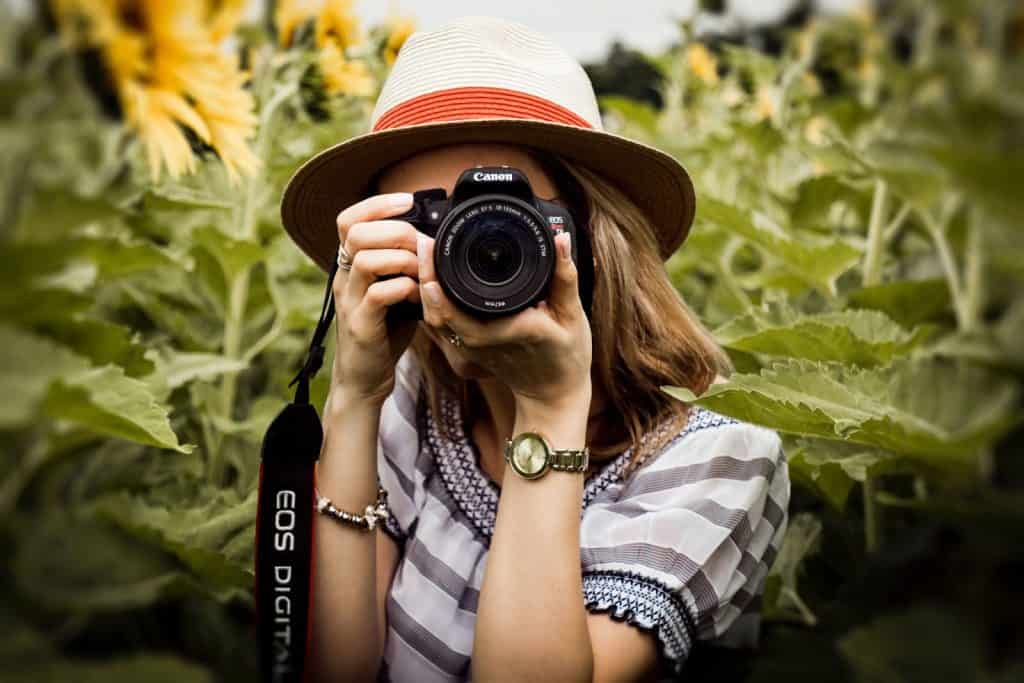 I am especially biased toward this gift as it's what my family gave my mother-in-law for her birthday this year. Everyone loves a fresh set of family photos (except husbands it seems. My hubby seems to think we have enough, to which I say, "There's no such thing as too many family photos!"). The beauty of this gift is how it keeps on giving: you gift the photo session, you have the photo session, and then finally, the best part comes: receiving your images back, admiring your cute family, and deciding which ones to print and frame.
In fact, how about a double whammy and then gifting a canvas or gallery wall of the photos taken for another occasion, such as Christmas? Done and done. Shutterfly offers plenty of options for photo printing from photo books, to a wall canvas, and even playing cards and puzzles.
5. Spa Gift Certificate/Pampering Pack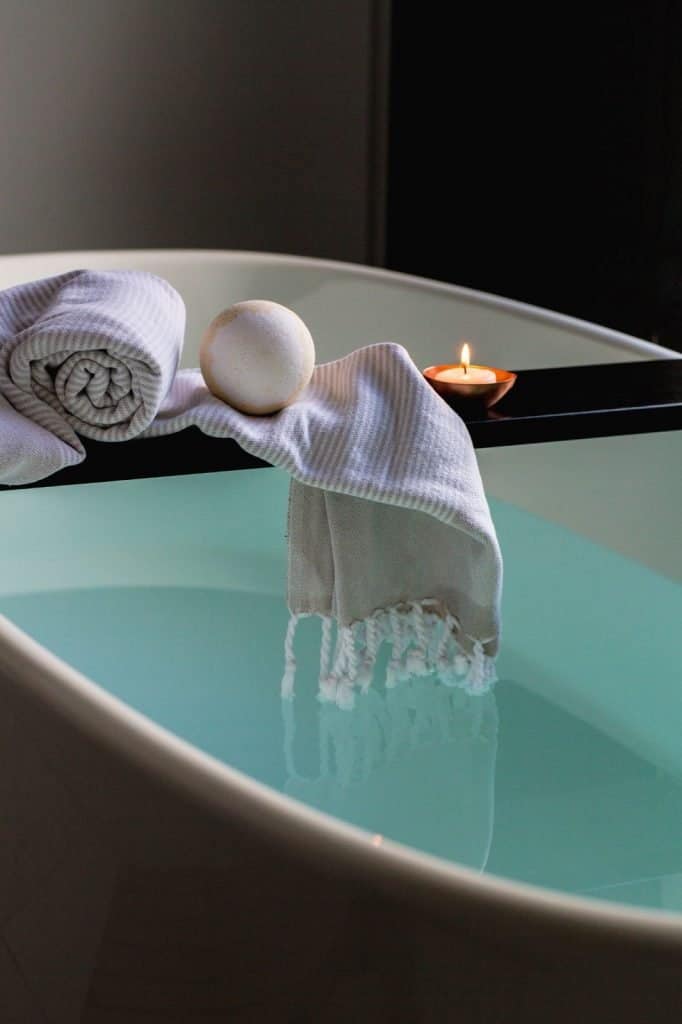 A spa gift certificate is, without a doubt, the perfect gift for any woman in your life, but especially for grandma. A spiffy pedicure will spice up grandma's toes, and a relaxing massage will ease her tired muscles.
If a visit to a local spa isn't sounding like the perfect gift, then try out a homemade pampering pack. You could buy something already put together, like this Body Shop collection or a homemade natural skincare set.
Grandma does so much for so many. Show her appreciation and allow her some relaxing "me time" with a visit to the spa or a home pampering kit.
6. Sentimental Jewelry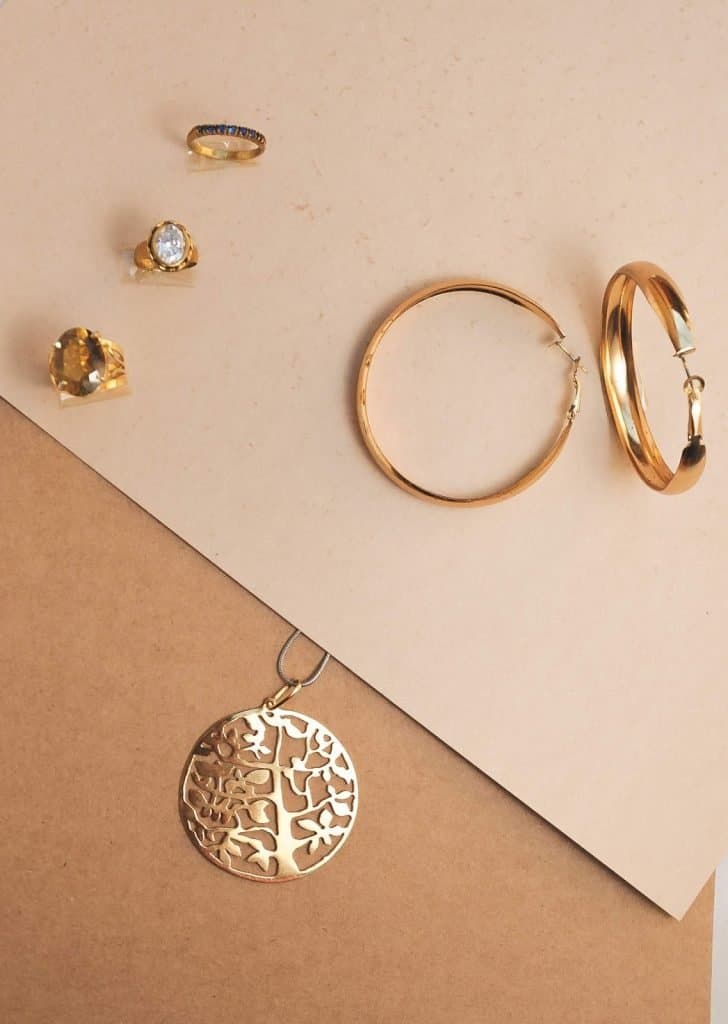 There's a reason why jewelry is such a timeless gift. Every gal loves a new shiny bauble to accessorize a look and add to her collection. What makes jewelry such a great gift for grandma is that you can find just the right piece to fit her style and your budget.
I happen to really love sentimental jewelry for grandma. This beautiful necklace comes in a variety of styles and features a sweet card quote. This birthstone necklace makes the perfect personalized gift as it can have a birthstone charm for every grandchild. How sweet is that?
For bracelets, look no further than this engraved grandmother bangle or an Alex and Ani Grandma charm bracelet.
If you're really looking to up the cuteness factor, consider having the grandkids make their own jewelry for grandma. You could go with a classic bead jewelry kit or even a fun and trendy clay earring-making kit. Whether purchased or made in home, grandma will don her new accessories proudly.
7. New Kitchen Gadget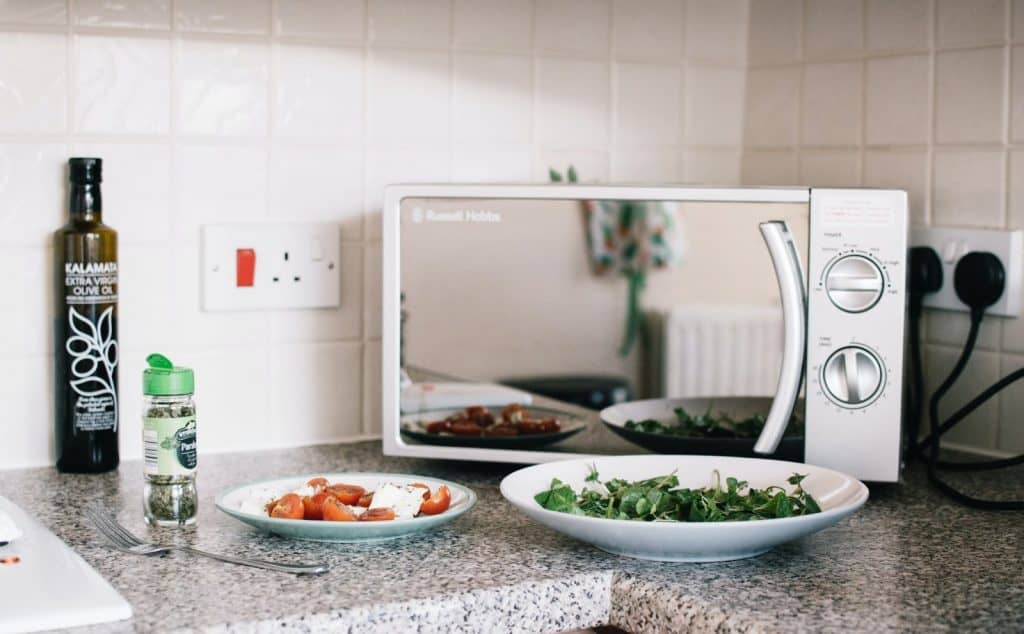 I love the idea of getting grandma a new kitchen tool to spice up her cooking game. The thing about kitchen tools and gadgets is that we rarely seem to buy them for ourselves but when we do finally get our hands on the latest tool, we wonder how we slaved away in the kitchen without an air fryer or some such revolutionary tool at the helm.
Let grandma feel like an Iron Chef with a fresh new kitchen upgrade. Here are some foodie favorites to make cooking even more fun and delicious.
You could add in a cookbook to make a complete gift with any of the above items.
8. Flower of the Month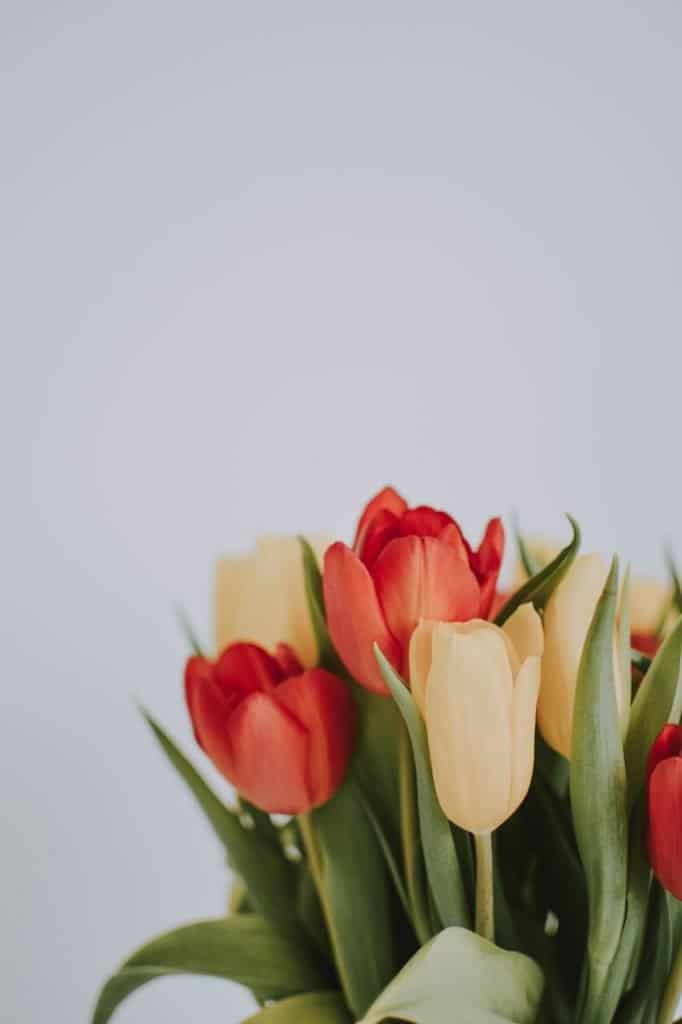 As I've gotten older, I've begun to appreciate the room-enhancing (and mood-brightening!) impact of a vase of fresh, colorful blooms. Help grandma enjoy fresh foliage year-round with a subscription to a flower of the month club. The gift will keep on giving as her mailbox is brightened with blooms every month. This would be a fun Mother's Day gift because you could give one bouquet with a note attached that the gift will be continuing.
This gift option might seem pricey, but there are a variety of options with this gift that offer flexibility. The Bloomsy Box offers a wide selection of bouquet types and gifting frequencies. Pro Flowers also features a variety of monthly plans, in addition to only roses or plant plans (instead of flowers, monthly succulents might be fun too). The monthly gift giants, Harry and David, even feature a Bulb of the Month Club.
Let grandma know how much joy and beauty she brings into your life by gifting her some of nature's beauty each month.
9. Storyworth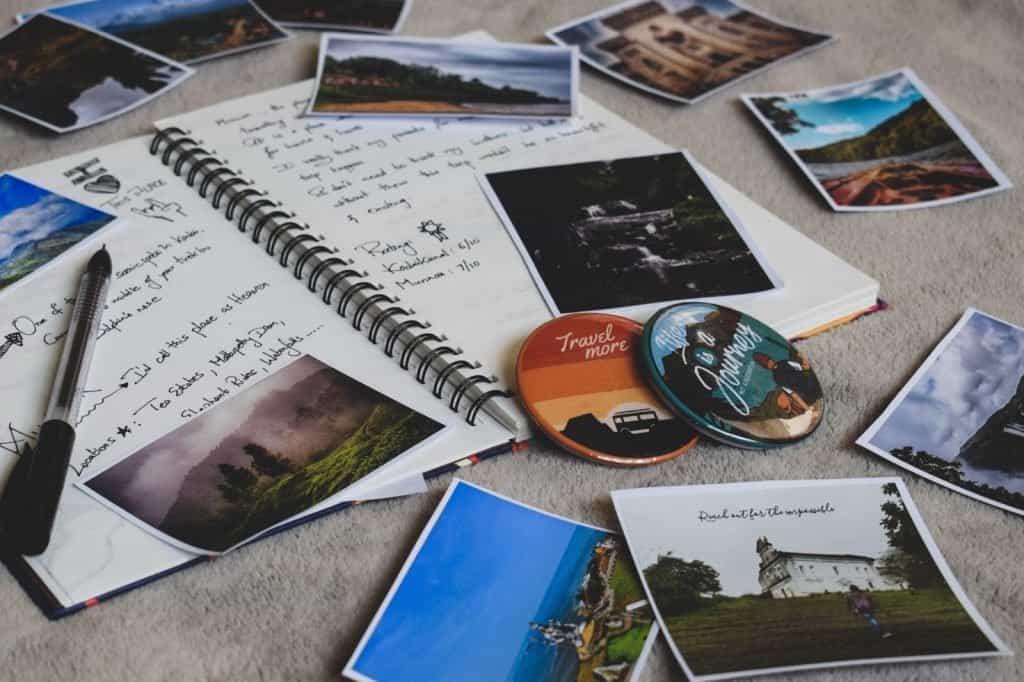 Storyworth is an amazing product that allows loved ones to easily respond to questions that when all put together, are collected in a keepsake book that tells a personal story. I love the concept of this unique gift. It's important to preserve memories and family stories for generations to come and Storyworth makes it simple and easy to collect those memories.
Here's how it works: Gift a one-year Storyworth subscription to grandma, and each week she will be emailed a series of questions about her life. Some question examples include "What's your favorite song?", "What is the best gift you've ever been given?", "When was the last time you volunteered for something meaningful?" Storyworth has hundreds of questions already loaded, you can have them sent automatically, choose from their selections, or even write your own.
After a year of weekly questions have been emailed, Storyworth puts all of the responses together in a beautiful book sharing Grandma's story in her own words to be enjoyed for years to come.
What I love about this gift is that it's a way to preserve your grandma's legacy in an easy format that creates such a neat keepsake by the end of the year.
10. Kindle Paperwhite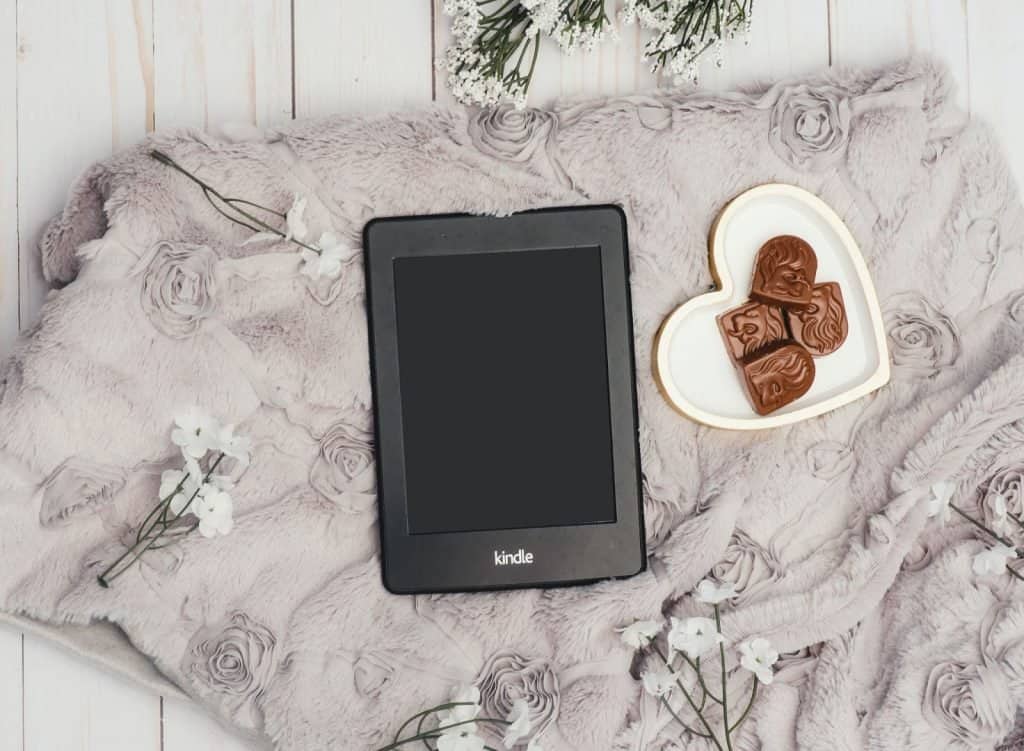 Everything in this picture brings me joy: a cozy blanket, chocolates, and reading! Gift a Kindle Paperwhite for grandma to enjoy inside, outside, anywhere! As a big fan of paper books myself, I understand some hesitancy to jump on board the e-reader train, but I get the feeling once grandma makes the leap, she'll never look back.
I also love a gift idea that invites other future gifts and a Kindle makes that easy as you can give Kindle accessories (like a cute cover) and a gift card to fill her virtual book shelves.
Grandma Love
I hope you enjoyed this gift guide featuring meaningful gifts for grandma! Whether she's a pro in the kitchen or enjoys snuggling up and reading to the grandkids, and everything in between, she deserves to be spoiled and these gifts will help you do just that.
These grandma gift ideas would be even more special when given alongside a personalized Kudoboard for your dear Gram. The truth is, when it comes to gifts for grandma, all they really want is to hear from their loved ones in their own words. She will get such a kick out of a coordinated Kudoboard gift featuring words and images from loved ones. I think waterworks are a fairly safe bet. 
Here's to rockin' grandmas. Their love makes the world go round.