How to Decorate the Office for a Birthday
It is your coworker's birthday, and it's your job this year to decorate their workspace and plan a party. What do you do?! Do you choose a theme or just go a simple traditional route with decorations and a cake? We have you covered. Birthdays should be celebrated, even in the workplace. Your coworker will appreciate the planning that you have put into their party. Here are some great ideas for the celebration:

Simple and Tasteful
Decorating with balloons, streamers, and a banner is an excellent, tasteful way to celebrate a coworker's birthday. If you need some ideas on decorating with these items, you can check out your local party store or look online to purchase a kit.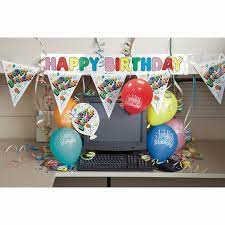 Your coworker will appreciate any type of effort made to recognize and celebrate their birthday. There are birthday kits out there that are specifically made to be used in the workplace. Along with the decorations, you can plan a small birthday party to serve your coworker's favorite cake.
Perhaps you do not work in an office building, so there is no office or cubicle to decorate. You can still have cake and decorations in your break room. You can find out which car belongs to the birthday boy or girl and decorate that with balloons and other party decorations. You could get them a special button or sash that says 'happy birthday' on it and have them wear it for the day.
Milestone Birthday
If your coworker is celebrating a milestone birthday, like 40 or 50, etc., then have fun with this! You can do some work and get a bunch of baby pictures of them to decorate your office or workspace with them. Imagine the look on their face when they would come into work to see their baby pictures up everywhere.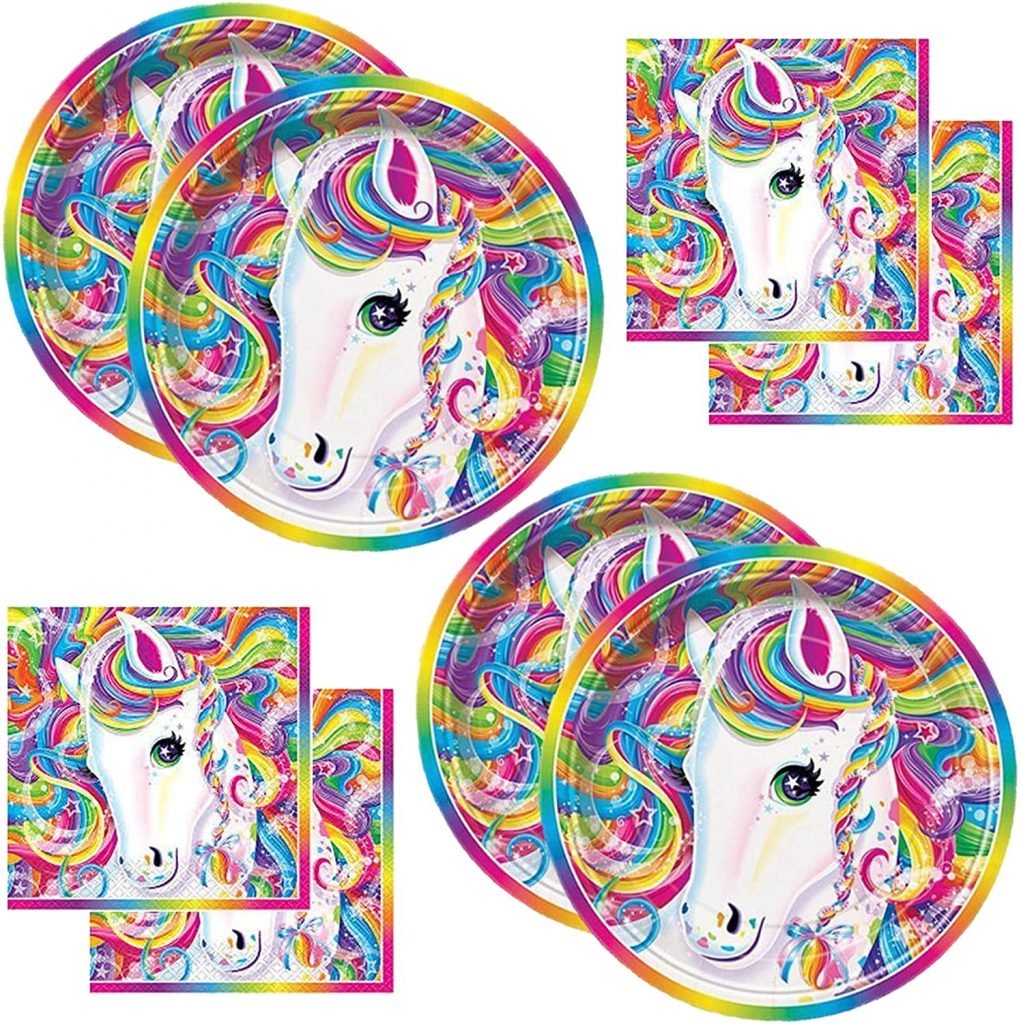 Or make the birthday party themed, like from an era. If they grew up in the 1980s, do an 80s-themed party. Tell the other coworkers to come in dressed in their best 80s outfits. You can purchase neon-colored balloons and streamers. You can find Lisa Frank-themed party decorations! You can have 80s music playing in your break room or in the office throughout the day. Bring the 80s into the workplace and celebrate all day. This will be so much fun for the person you are celebrating and everyone else in the office.
Milestone birthdays are definitely a reason to celebrate. If you know your coworker's family members, you can invite them to your workplace for cake and surprise the birthday girl. Get balloons that are the numbers of the age they are turning. If it is their 30th birthday, try finding 30 of their favorite things and either decorate with them or give them as a present.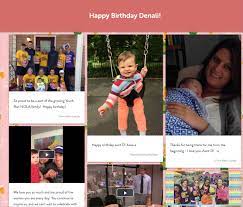 Be sure to send a birthday card around the office to have everyone sign and wish them a happy birthday. The birthday person will love reading all of the written sentimental notes. Better yet, make them a Kudoboard! Give your coworkers a place where they can go and write birthday messages and upload pictures or videos. After each person has written a happy birthday note, you can print it and give it to the recipient. They will love it! 
Golden Birthday
Celebrate your coworker's golden birthday! A golden birthday is when you turn the age of your birthday date. For example, if your birthday is May 26th and you are turning 26, then it is your golden birthday. Obviously, not everyone will have a golden birthday as an adult, but if it happens to be your coworker's golden birthday, then have an office party where the theme is gold!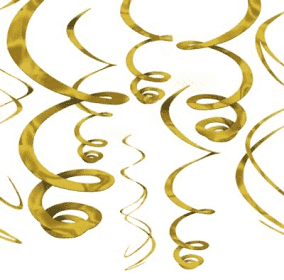 You can get gold birthday party decorations. There are gold birthday balloons, streamers, banners, plates, cups, and candles for the cake. There is even an edible gold leaf that you can put on a cake for decoration. You can sprinkle the table with gold-wrapped chocolate coins and gold pieces of confetti. Check out your local party store for more gold decoration options.
Favorite Things
One of the best ways to celebrate a birthday is by incorporating their favorite thing. Not only will they love that their birthday is being celebrated but that you went out of the way to personalize it with something they love. You can decorate their workspace with their favorite color or fun birthday images of their animal. Say they love dogs, then get some cute pictures of dogs, stick a birthday hat on them, and decorate with that.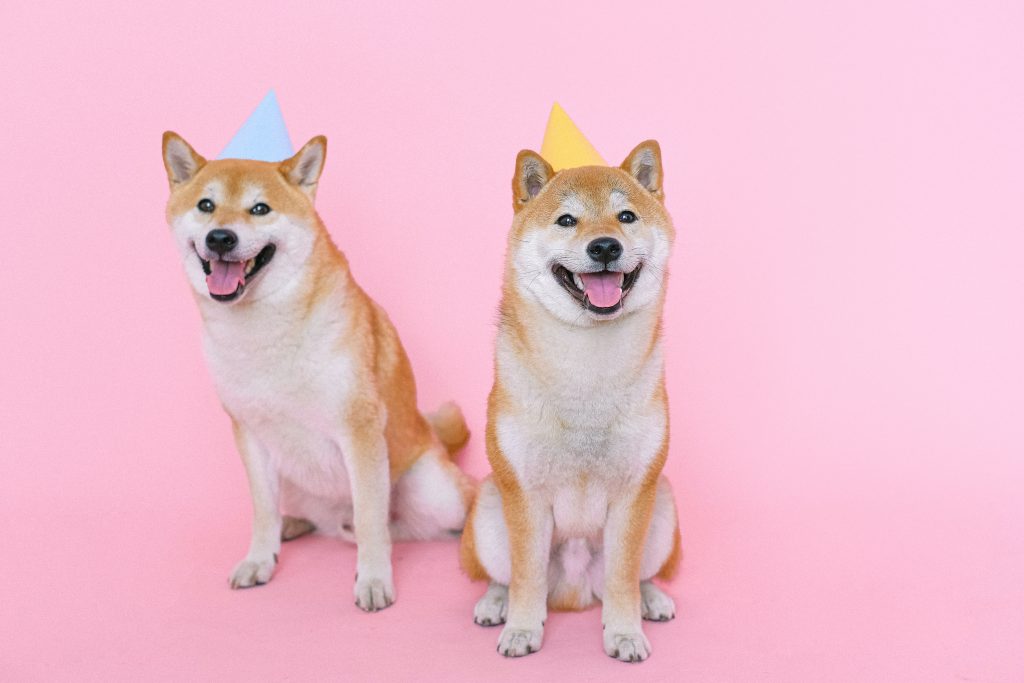 Getting a birthday cake with their favorite flavor is an easy way to show you notice their preferences. If you are not sure what their favorite flavor is, just ask them! It is better to make sure they like their cake and guess a flavor they don't like. If you get a present from your coworkers, you can get them a gift card to their favorite place. You can also get them a gift bag with their favorite treats or trinkets (i.e., chapstick, lotion, pens, etc.)
Brunch Party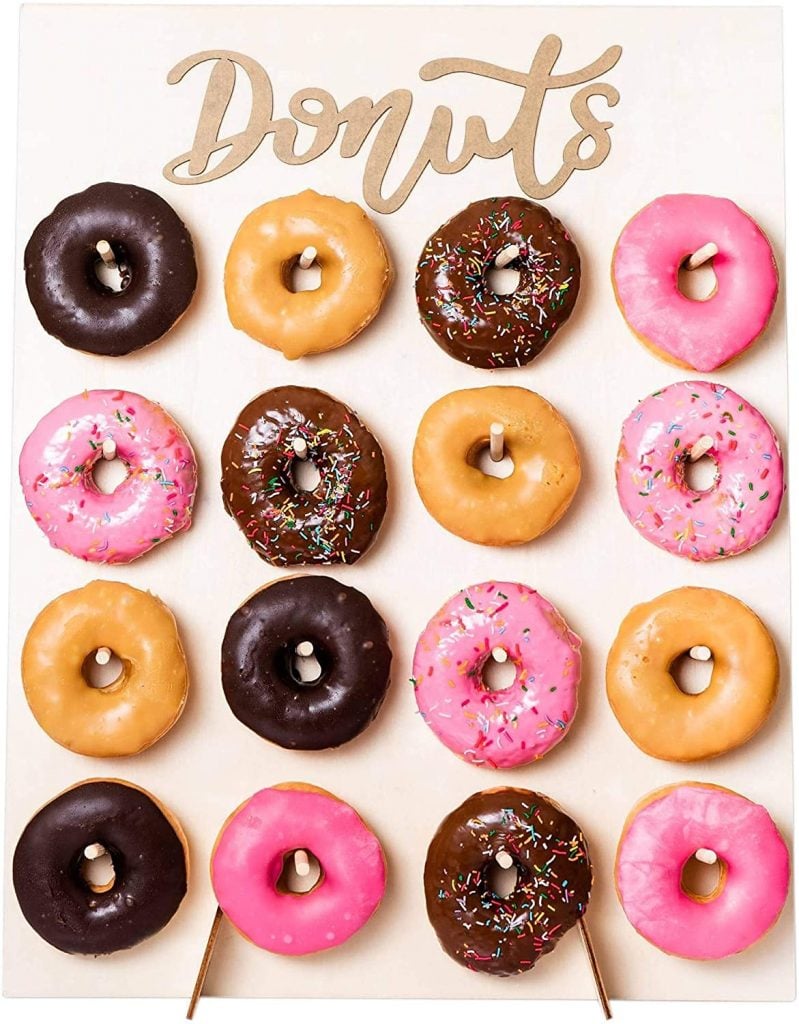 Instead of the usual cake and ice cream in the afternoon, try a brunch birthday party in the morning. You can use the donuts as decoration! Try using a cute donut board, you can hang the donuts as decoration, and then all of the employees in your workplace can grab one. If donuts aren't the birthday girl's favorite treat, you can do:
Bagels
Yogurt with granola
Fruit
Croissants
No matter what you pick, stick a candle in it, sing happy birthday and have a great brunch!
Start the day off with a birthday party! There are also cute donut birthday decorations! You can hang a donut banner and get donut-shaped plates. Your coworker will love walking into work to a birthday celebration.
Ice Cream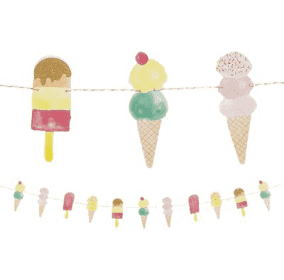 You don't need a cake to celebrate a birthday. You can celebrate with ice cream! Find out your coworker's favorite flavors of ice cream and set up an ice cream sundae bar or make ice cream cones. You can still sing happy birthday and then celebrate with ice cream. Ice cream also makes a great birthday decoration. There are some cute balloons and banners to decorate with.
Funny Decorations
Office Themed Workplace Party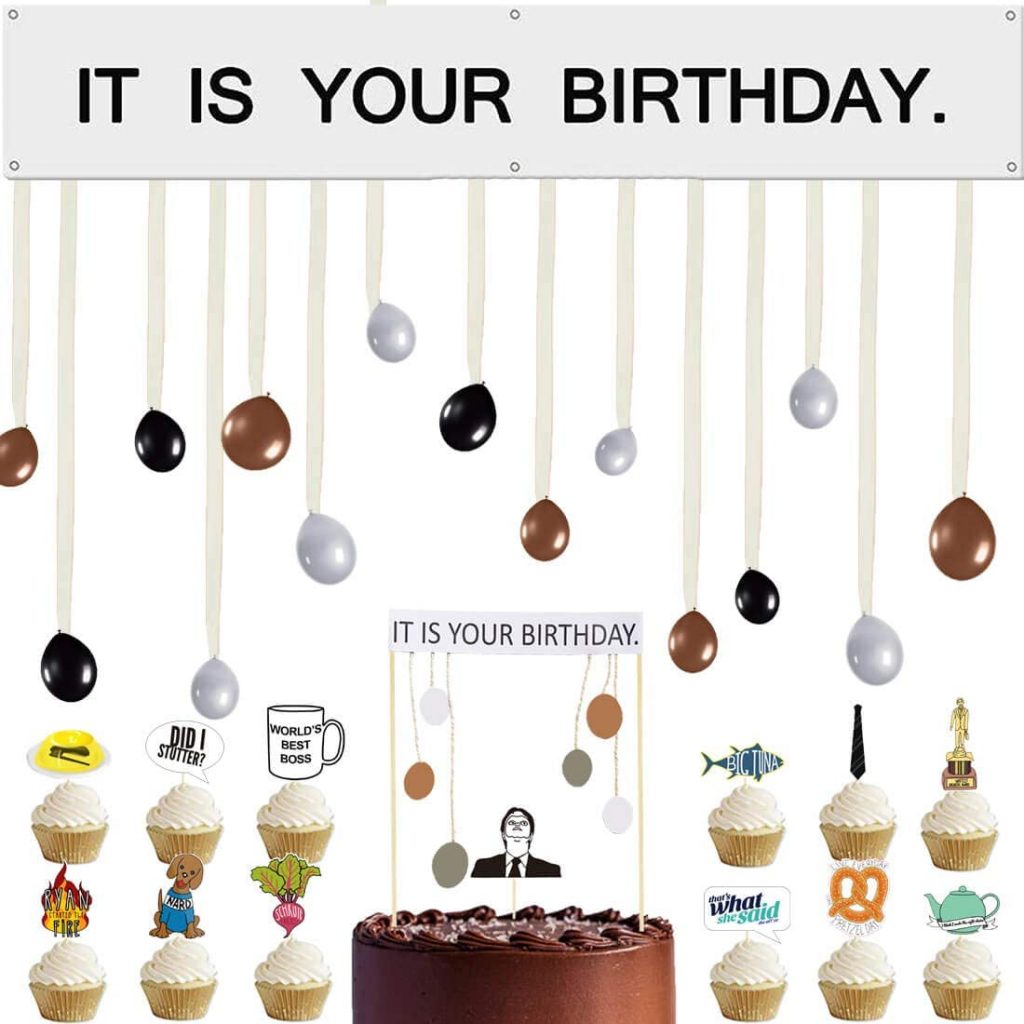 If your coworker is a fan of the show The Office, then this is the time to go all out and have an Office-themed party. You can get the banner from the show that says "It Is Your Birthday," hang some half-deflated balloons, use a picture of Dwight Schrute as a birthday party decoration, or even make a jello mold. It will be such a funny experience for your coworker to celebrate with the show they love best.
Over the Hill Office Party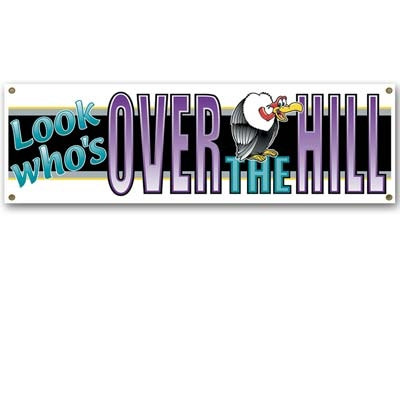 Celebrating getting older can be fun when you have the right set of decorations. If your coworker is turning 50, then throw them an over-the-hill party. There are plenty of places to get these types of decorations. You can play music from the era they grew up in. This would be a great time to find pictures of them from the past 50 years. If you know their family personally you can ask for help gathering these. All of the employees will get a good laugh at pictures of their coworkers.
Remote Workers
If your team works remotely, you can still celebrate a remote birthday party. Set a time on every employee's calendar to get together and have a virtual celebration. If you sent your colleague a gift for their birthday, you could even have them open it during the party. Along with a gift, you could send them a birthday hat and put some confetti in the bow.
Depending on what platform you use to video conference, you can change the background to be a celebration. The decorations will be virtual, but they will appear on your screen so everyone can celebrate their birthday! Being able to share birthday wishes with a friend face to face, even if it's remote, means a lot.
Get Decorating
A birthday party is always fun, no matter the age. You spend a lot of time with coworkers, so celebrating with your work family is just as important as celebrating at home. So hang up a birthday banner, get some colorful balloons, and make your coworker's special day fun! No matter the theme you pick, your coworker will appreciate the sentiment.