What to Write in a Memorial Card
Grieving the loss of a loved one is a complicated process. However, when people around you uplift you with kind words and condolences, it helps with that process. A great way to show your love and support to your friend or loved one during this challenging time is by sending a condolence message. Your message can be in the form of a card, text,or letter. You can bring peace to the person who has lost their loved one with such a simple act.
Take the time to send a memorial message. If you are unsure of what to say in your sympathy note, there are several different directions to take. You can:
Share a memory that you have of the deceased person
Express gratitude for how the person who has passed away touched your life
Show your condolences and let the person grieving know you are thinking of them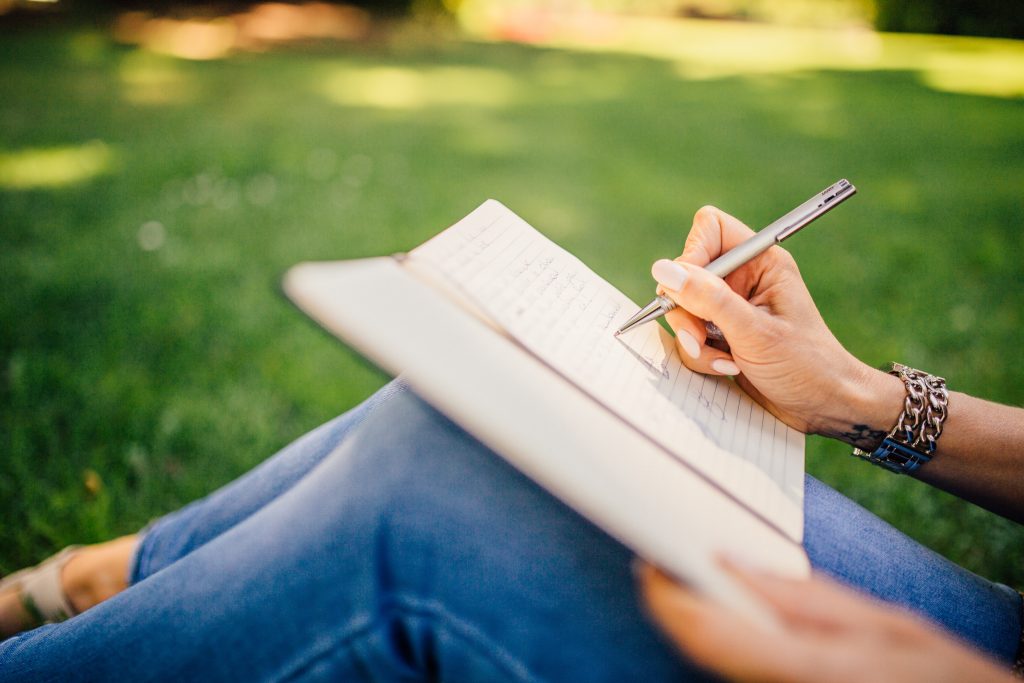 Share a Memory
If you knew the deceased person well enough to have past experiences, then share a memory with their loved ones. Not only will memories help you with the healing process, but the recipient of your card will love hearing stories.
Your memory can be a funny story or experience that the two of you shared together. It is not inappropriate to tell a humorous story; it shows how great the deceased person was. Perhaps you were coworkers, and you appreciated their work effort and want to share that with their loved ones. Or maybe you have a memory of the person who has passed away that shows how kind and thoughtful they were. No matter the case, no story or memory is too small to share. These views into the deceased person's life are gifts and will bring peace to those who loved them.
If you are unsure of how to address the memory in your card or letter to the family, then try starting your card with some of the following:
I will always remember the way that _________'s smile lit up the room.
_________ had a way of making those around them laugh.
I have so many fond memories with ______, and I would love to share one with you.
I have such a great story about ______ that I would like to tell you.
_________ did so many great things for so many people, and I would love to tell you about one of those experiences.
My favorite memory of _________ is when…
I always loved when _________ would…
Show Gratitude
Sending a sympathy note and adding a message about how much you appreciate and are grateful for their loved one will mean so much. It will help with the grieving process and bring peace to hear about others loving their family members as much as they did.
Offer your condolence in a card or letter by showing how grateful you have known that person. Gratitude is a great attribute to express when you know the person that has passed away but may not have specific stories to share about them. It is also a gift to hear how much others may have appreciated them and loved them as much as the family did.
Some messages of gratitude that you can include in your sympathy card can be:
I am so grateful for the time I knew __________.
________ was such an amazing person.
________ changed so many lives for the better.
The impressions that ______ made on me will last the rest of my life.
What an amazing life that _______ had.
Ways to Express Condolences
Addressing the grief that the family and loved ones are feeling during this time is entirely appropriate (even if you don't know them well). Letting a person know that you are thinking of them and their feelings during this time is important. Do not avoid the conversation or try to soften the topic. Showing empathy in a time of great sorrow is the best approach to offering condolences.
Death can feel tricky to approach, but addressing it head-on will help the family and loved ones know that you are empathizing with them during this time. Some ways to acknowledge the grief you and they are feeling are:
I am so sorry for your loss.
I have been keeping you and your family in my thoughts.
I am here for you.
If you need to talk about what you are going through, I will listen.
I know this must be such a hard time for you.
My heart has broken for what you are going through.
There is no perfect thing to say when someone has lost a loved one. It is ok to express that you may not understand exactly what they are going through but still want to offer condolences. However, reaching out and letting them know that you are thinking about them and hoping they can feel the peace and love that everyone wants to offer them is such an amazing gesture.
Alternatives to a Sympathy Note
If you feel that you want to do more than just a note or card, there are other ways to let the family know you are thinking of them.
A Gift
You could purchase a gift and have it sent to the family of their loved one. There are several different types of gifts that you can give them. Some of those include the following: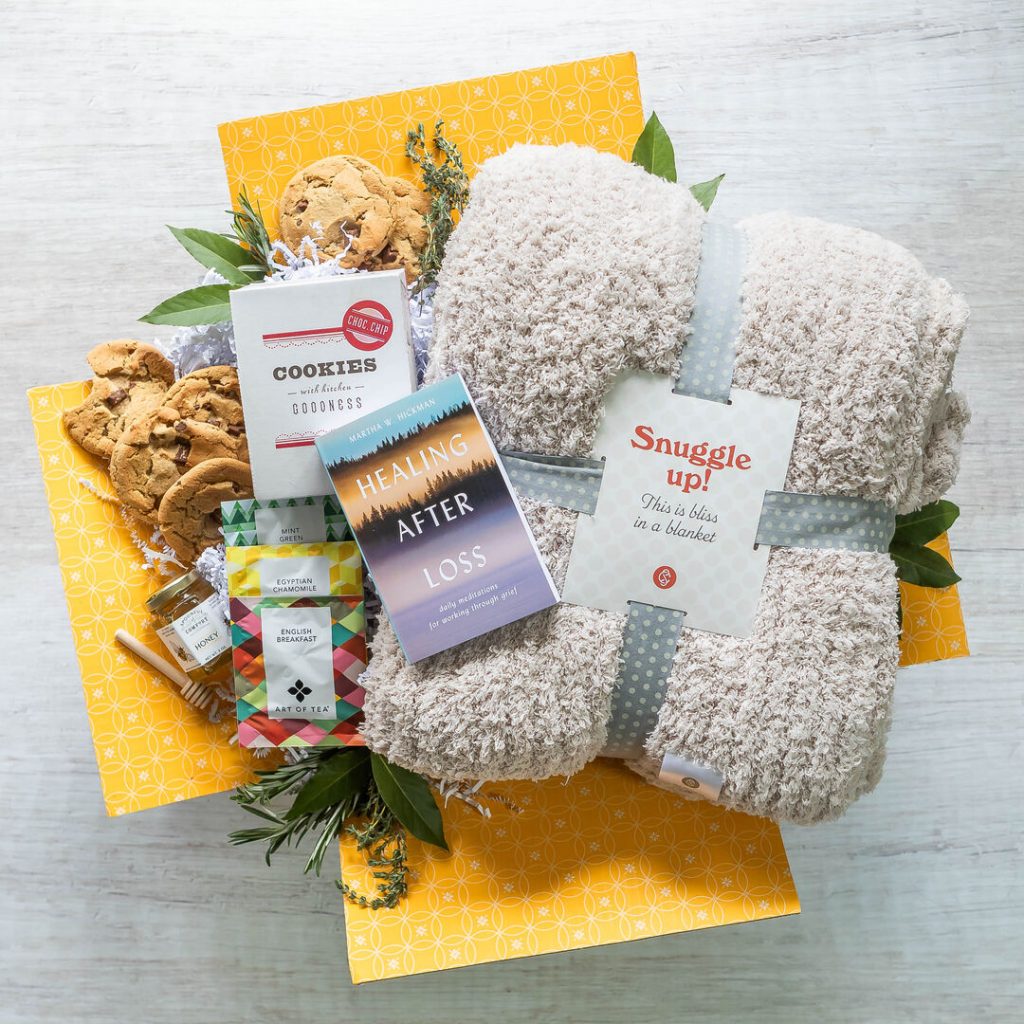 There are baskets out there that are made explicitly with sympathy in mind. Consider purchasing a gift basket that will bring some comfort to them. It may seem like a small gesture, but it could bring peace during a difficult time.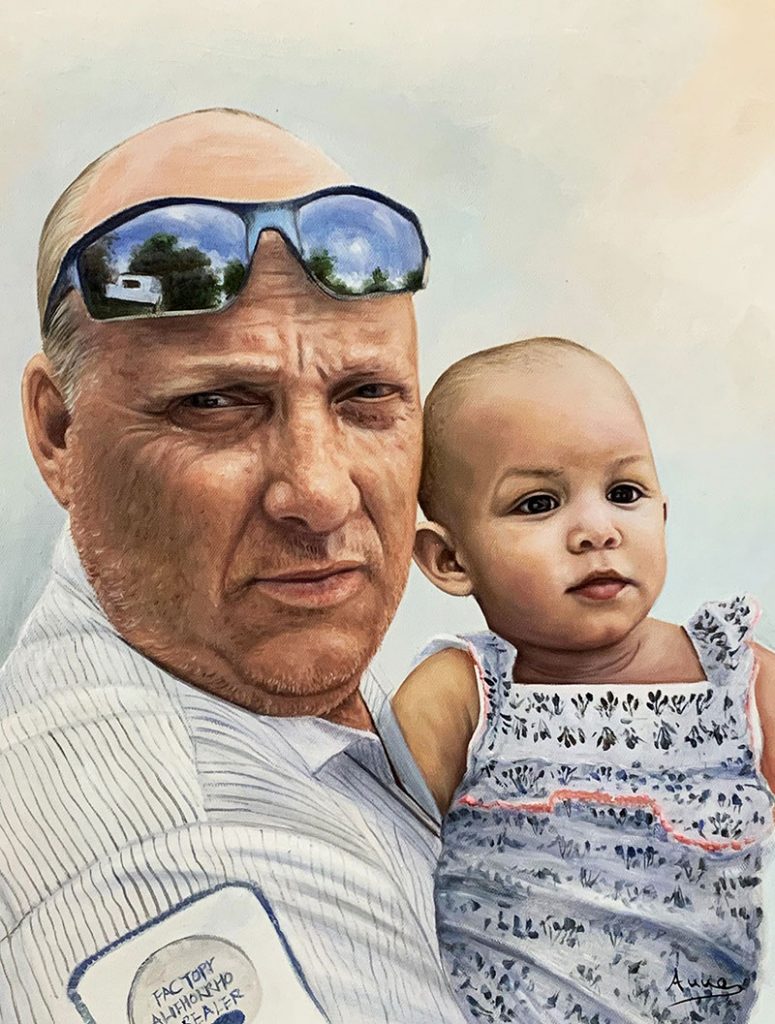 Have a custom portrait made for the family of the deceased. If you have a photograph of the person that has passed away, you can have that made into a portrait that the family will cherish.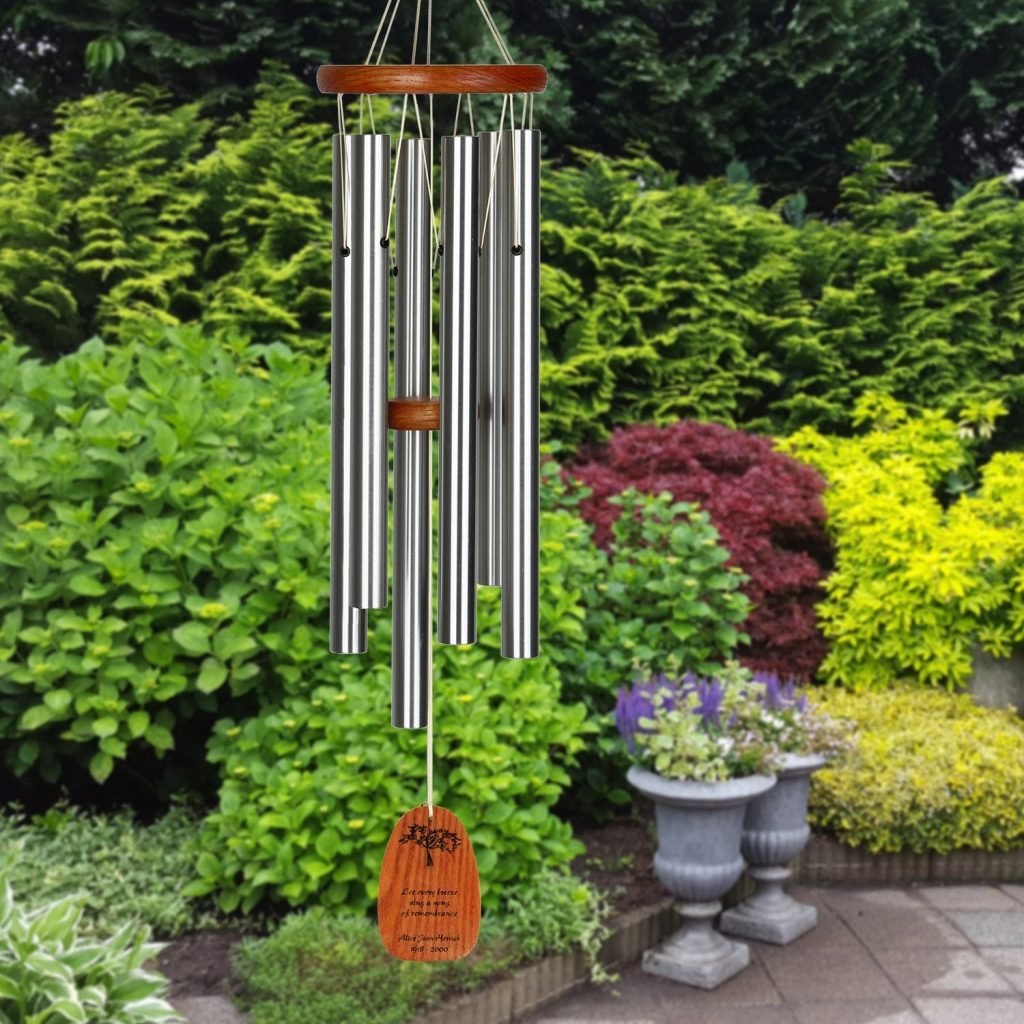 A beautiful sympathy wind chime is a unique and beautiful way to show your heartfelt condolence. The wind chime can be customized to have the name of their loved one engraved on it. They will be reminded of their family member every time they hear the chime.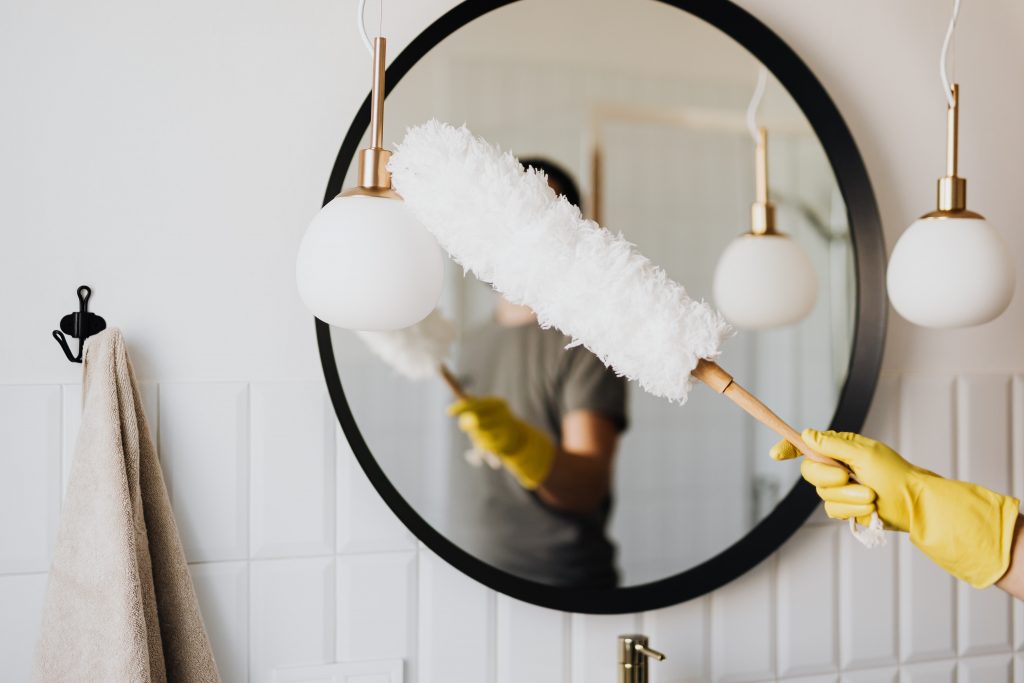 Often when a loved one passes away, time stands still. It is hard to do the mundane tasks of everyday life. A great gift to give to a bereaved friend is a gift card to a house cleaning company. This will help them not have to worry about cleaning while they are working through their grief.
Want more ideas to honor the deceased? Here's Heartfelt Ways to Remember a Loved One
Kudoboard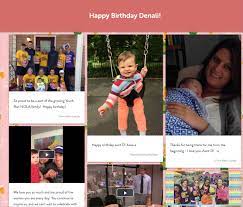 If a group of you would like to share your condolences or memories, consider putting together a memorial website for the family to access and read through. You and your group can share messages to the family, letting them know you are thinking of them and offering your condolences. You can also upload any pictures and videos to the board, along with any memories you have of the deceased person. Then as a gift to the family, you can print it out and give it to them to have something to always remember their loved one.  
Take Action and Mail a Card
If you have been worried about saying the wrong thing or about the timing of your sympathy note, just write one out and send it. Remember, there is never the perfect thing to say or the best time, but your loved one will appreciate the sentiment. A great thing about a condolence card is that they can come back and reread it later. It is an excellent way to remember their loved ones since they can revisit your kind words.
Another time that a card will be well received is on specific anniversaries. If it is the deceased's birthday, their wedding anniversary, or the anniversary of their death, consider sending another sympathy letter to let their loved one know you are thinking of them. Sending a card around the holidays may also help brighten their spirits during, what could be, a difficult time.
Offer Your Condolence
Offer your condolence and express your love for the grieving family; your words will affect them. By sending a message of condolence, you will bring peace to the family or friend of the deceased. A small card or letter will go a long way. Memories, expressions of gratitude, and offering condolence are all great things to include in your card.
Frequently Asked Questions About Memorial Cards
What are memorial cards?
Memorial cards are cards that are sent to people who might be grieving a loss of a loved one.
When should I send a memorial card?
Memorial and sympathy cards are typically sent 2-4 weeks following the funeral.
How do I make a memorial e-card?
To make a memorial eCard, choose an eCard site. Kudoboard offers wonderful memorial card options. If choosing Kudoboard, you can simply click "create a board" and follow the prompts. After choosing your board, you can start customizing your card and add board posts.
Can I print memorial cards?
Yes, with Kudoboard, memorial eCards can be printed into books or on a poster. They can also be shared at a funeral service via slideshow.