Honoring an All-Star with Kudoboard
Joan Joyce is a legend by any standard. As an athlete, Joan Joyce was a 15 time All-American, played on 4 World Series teams, boasted 150 no-hitters, and even struck out Ted Williams and Hank Aaron (ever heard of 'em?). Her legacy continued as a coach at Florida Atlantic University, where she recently celebrated her 1,000th win as an NCAA softball coach.
Joan's path left an impact on countless athletes and sports fans, so her passing this week brought leagues of people together to share sympathy messages in her memory.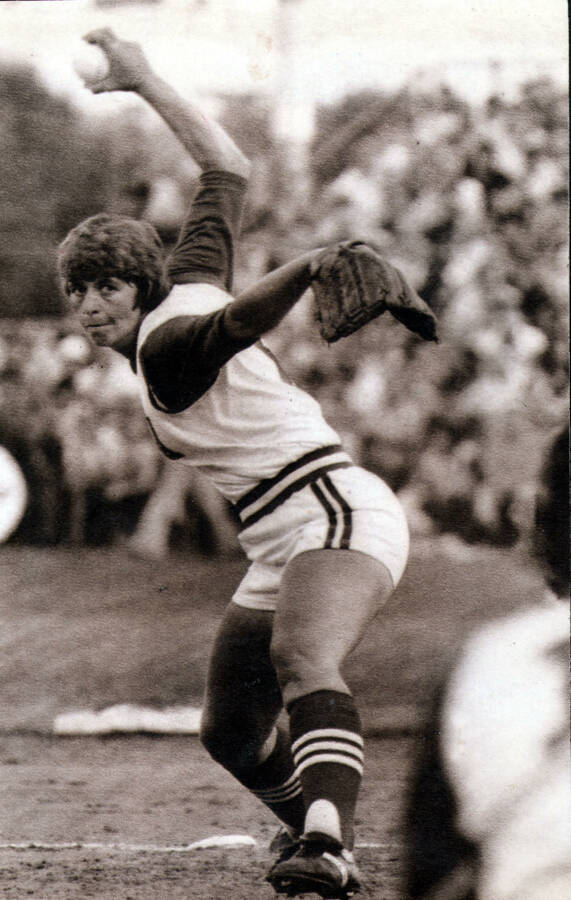 "Joan's legacy will live on at the university and across the country through the generations of young women she inspired to play – and excel at – softball and golf."

John Kelly, FAU President
Check out Joan's impressive Memorial website here, including photos, videos, and memories from her epic career. Thank you, Joan, for inspiring generations of athletes and your dedication to sports—and thank you FAU for sharing this inspiring board.