When Should You Offer Condolences?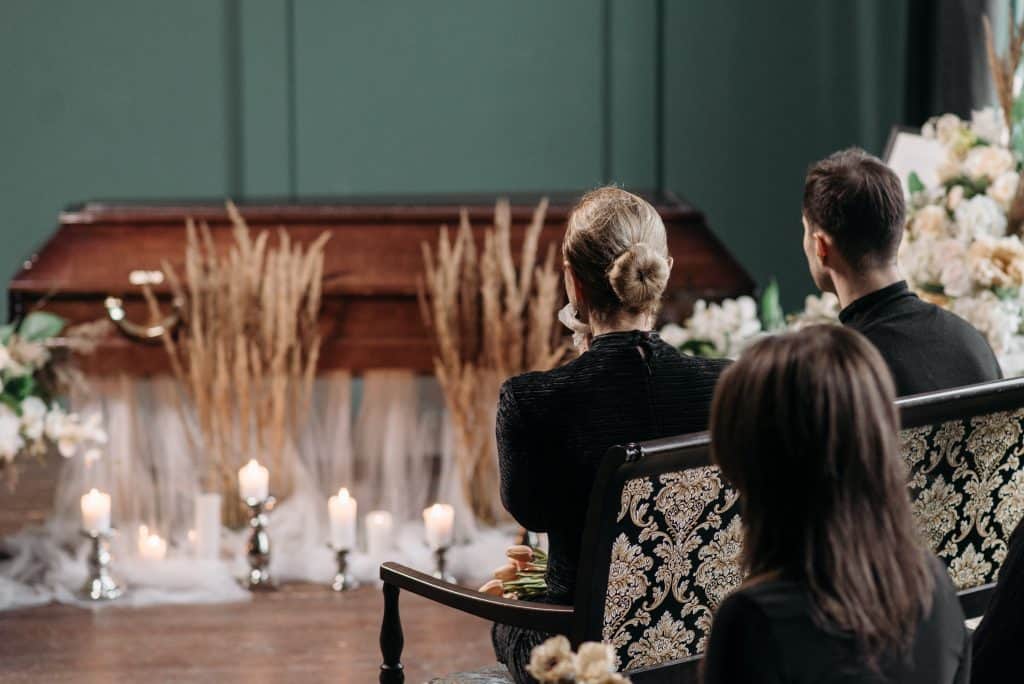 When a person in your life loses a loved one, it can be hard to know when to offer condolences. Not only is the timing a difficult thing to understand, but the way you deliver a condolence message can be complicated as well. You want to find the best time and place to let a bereaved friend or family member know that you are thinking about them. What is the best way to offer your condolences? Some of the best practices or places to provide a message of condolence could be:
with a sympathy card
at the funeral
with a sympathy gift
sending a condolence letter

Sympathy Card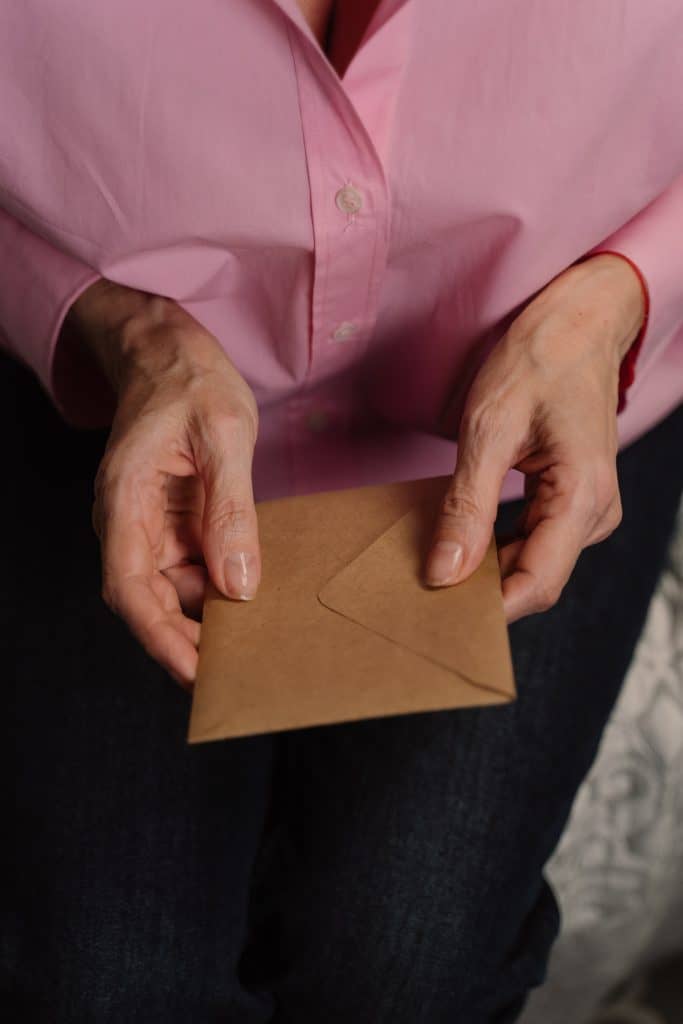 A card is a great way to express a message of condolence to a person you care for but may not know on a personal level. For instance, if your coworker has lost a loved one you may consider giving that person a card to show that you care.
When a person feels grief, it may be challenging to have the right words to show you care for them. A condolence card is a great way to express sympathy and share caring thoughts. Some cards will come with a condolence message already in the card. In other cards, you can write your own sympathy message.
There are even cards that have religious condolence messages. If the person you are sending the card to is a religious person, then a condolence message of peace or prayers may mean a lot to them. A religious card is an excellent option for a friend or member of your family looking to feel peace within their faith.
A condolence card is also a great place to show your family or friend that you love them and care about them. Death is such a hard thing for any person to grasp. A card is a great token to use to show sympathy and condolence. If the person you are giving the card to is overwhelmed, they may not be able to feel your sincere sympathy at the time of their loved one's passing. But a card is something that they can read at a later date. Having that card showing your deepest condolences will help them after they have grieved for some time.
Funeral
The funeral will be a great time to express condolence to the family that has lost their loved one. If you plan to be at the funeral home for the services, you will have an opportunity to express your love and heartfelt sympathy for the loss of their loved one.
Attending the funeral service is also an excellent time to give your note of sympathy or gift to the bereaved family or friend. A grieving family is hard to see, but offering condolences and wishing them peace will help them in the death process. Attending the funeral and offering peace and prayers to those who have lost a loved one is such a kind gesture. It will be well received by a grieving family member.
At the funeral, you may be surrounded by grief which may make it difficult to express condolences. However, this would be a good time to express your deepest sympathy. Your attendance at the funeral services will be received in kind. A funeral doesn't just have to be about sadness, it can be a great celebration of life. You may find yourself sharing some of the great memories that you have about the person that has passed away.
Gift
A great way to show sincere condolences could be through a gift. There may be a particular gift that you would like to share with the family or friend that has lost their loved one. Maybe it is a gift to bring peace to the grieving friend or a gift that has significant meaning behind it.
Suppose you are looking to help the loved ones of the recently deceased person. In that case, you could consider giving them the gift of visiting a grief counselor. The family may appreciate a safe place to talk about death and grief.
The thought alone that you put into a gift could really help a grieving person. For example, a great show of sympathy could be channeled into the perfect gift. Suppose you are looking to express your sympathy to the bereaved family member or are even hoping to show them how much you love and care for them. In that case, a gift is a perfect answer.
Bereavement is hard for all of those suffering the loss of a loved one. Offering condolences by way of a gift can help ease the sorrow that they may be feeling. If you have an item of the person that has passed away that you would like to share with the family, that would be an amazing sentimental gift to them.
Letter of Condolence
A heartfelt condolence letter is another great way to show sympathy to a grieving friend. It may be hard to come up with the right words to express your sincerest condolences to the person that has lost a loved one. However, writing a letter from a place of love is always the best solution. Your words will flow if you are being sincere in your message.
If you are writing to a close friend who has lost someone close to them, you may want to consider writing about a fond memory. A condolence message that includes memories that you have of the person that has passed away can be an amazing gift. In death, family or a friend will cherish the stories that you may have of their loved one.
A letter is also an excellent way to help you work through your grief. Expressing condolences and getting your feelings out about the person you have lost will not only help your friend or family member feel peace but will also be beneficial for you. Death is a challenging situation to cope with, and sometimes getting your feelings down on paper will help immensely.
When Should You Offer Condolences?
As previously discussed, there are so many ways to offer condolences. Whether you write a condolence note, speak with the family at the funeral, or give a gift, there is no perfect time. The bereaved person will appreciate the way you express sympathy, no matter the timing. Even if you cannot give a gift or write a note offering condolences, letting the person who lost a loved one know that they are in your prayers is a great token of condolence.
Do not be scared to mention the name of the person that has passed away. The loved ones of that person may want to hear about them or talk about them. If you can make it to the funeral and celebrate the life of the person who has died, be sure to speak to their family. Not only will the family need support during the short time after the loss of their loved one, but they may also need some support in the future. Reaching out to those members of the family in weeks or months after the funeral to check on them will be appreciated as well. Showing you care and are still thinking about them is one of the best ways and times to express your condolences.
Whether you offer condolences before, at, or after the funeral they will be appreciated. A card or a letter can be delivered at any point during the funeral process. There will be a lot of different people offering condolences at or around the funeral, it is a great time to let the loved ones of the person that has passed on know you are thinking of them.
Conclusion
Giving a card, writing a letter, or giving a gift are all great ways to offer condolences. If you are able to attend the funeral you can give these items to the loved ones of the deceased then. If you are unable to attend, reach out and send the item at any time. There is no perfect time, but any time will be the right time to offer your condolences.