What To Say In A Sympathy Card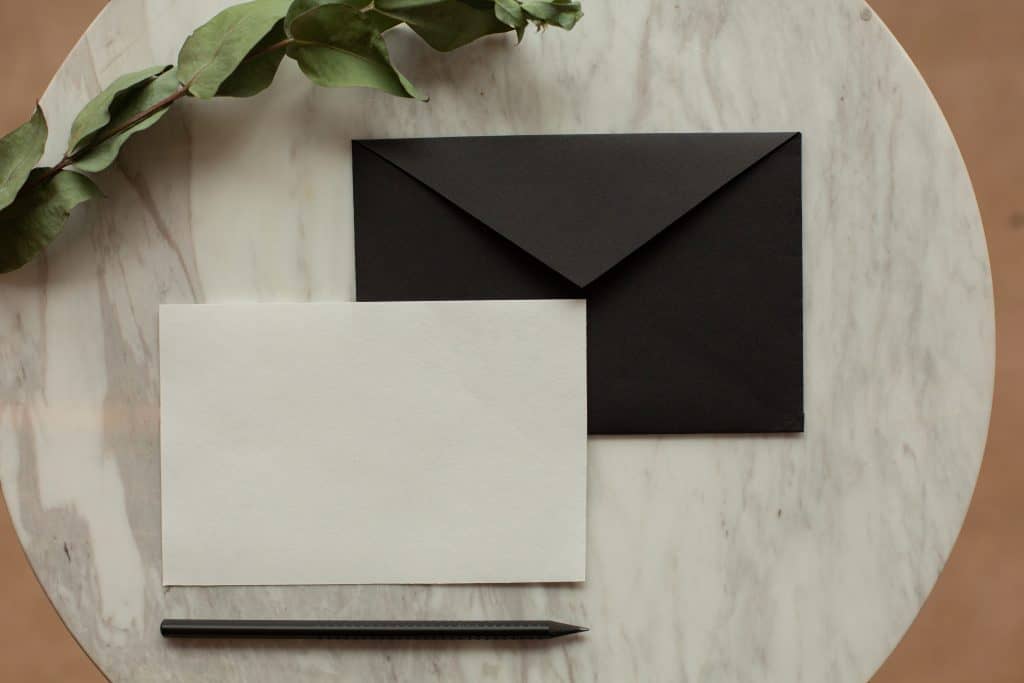 Finding the right words to say in a sympathy card can be difficult. You have to consider many elements, such as your relationship with the person, what to say, how to say it. Sending a sympathy card may seem very daunting and difficult for these reasons.
Even though finding the right words to say to help the person grieving can be hard, the thoughtful act of sending a sympathy card in their time of need can be very helpful. In the end, those suffering a loss may forget what you wrote, but they won't forget that you took the time to say anything at all. Let's go over some ideas of what to write in a sympathy message together.

5 Ideas for a Sympathy Card
To help you know what to say in a sympathy card, try asking yourself the following questions: What would you like to express in your card? Do you want to offer help, give a condolence message, share a fond memory? You could also share a sympathy quote or one of inspiration. Think of your answers to these questions as you read these ideas to get you started.
1. Offering Condolences
The most common material for sympathy cards is often some type of condolence message. Here are some examples:
"I am so sorry for your loss"
"Words cannot express my sorrow for your loss"
"I am sharing in your sadness, and wish you love during this difficult time"
"We are sending love and prayers as you navigate your loss"
"I'm thinking of you and your loved ones during this time"
"My heart goes out to you at this time"
"I am sending my heartfelt condolences to you at this time."
2. Offering Help
Perhaps you want to offer help to the person who is grieving, and you're not sure how to say it. If you feel like you're in a position to help the person grieving, that can be a wonderful gift after a loss. Try to think of what the person might need so you can be specific in your offer. Sometimes people aren't sure what they need, so they don't reach out. It is also common for people not to ask because they feel that what they might need is too embarrassing or common. If you are sincere in wanting to help, let them know and offer something that you are willing to do for them.
"I know this is a difficult time, please let me know if you need a shoulder to cry on or a hug. You have my deepest condolences."
"I am thinking of you and your family and would like to help in any way I can. Please reach out so I can help through this difficult time."
"I would love to bring you and your family a meal. Please let me know when I can help with that."
"I hope you know I can take the kids whenever you need so you can take a moment to grieve in peace and rest. Please let me know when I can come by and pick them up."
If you expect them to not reach out, try asking directly when would be a good time for you to fulfill a pre-selected choice of help. For example: "When do you usually have dinner, I'll bring something by?," or "When would you like me to watch the kids so you can have a moment to yourself?" Whether you wait for them to ask for help, or are more direct, just be sure to be specific. No matter how legitimate and well-intentioned your offer may be, if it is overly vague it comes across only as a platitude, and not a true offer of help.
3. Sharing Memories
If you knew the person that passed, it would be kind to include some sort of memory you had with them. Sharing in memories can be a great way for the person grieving to know that the person they've lost will be remembered. If you didn't know the person well, then you can simply point out a personality trait you admired. You could also include anything else specific about the recently deceased that you know the grieving person would appreciate.
"I loved __________, and I cherish our memories together."
"Your mother was always so kind to me, I am so grateful to have known her."
"I have really fond memories of _______, and I'm so happy to have known them."
"I am so sorry to hear about your dad. He was a wonderful person and I'll never forget his contagious laugh."
4. If You Can't Attend The Service
If you are unable to attend the memorial service to help support a friend or loved one who has experienced loss, you can express that in the sympathy card. Let them know how much you wish you could be there for them. Try to avoid listing out the reasons you cannot attend, as that puts more focus on you.
"Please know how sorry I am that cannot be there to support you, please know I am there in spirit."
"John and I wish we could be there to hug you, we know this is difficult. We are sending our deepest condolences. Please know how loved you are and I will visit as soon as I am able."
"I won't be there for the service but please know that I am still there for you. I am always available for a phone or video call."
5. Include a Meaningful Quote
Usually, a sympathy card will include a quote. However, if you feel like it would be helpful to include an extra quote or encouraging words that you feel could be helpful for the person grieving, then you should include it. Here are some examples of quotes you could include.
"Although it's difficult today to see beyond the sorrow, may looking back in memory help comfort you tomorrow."– Author unknown
"Earth hath no sorrow that heaven cannot heal"– Thomas Moore
"I know for certain that we never lose the people we love, even to death. They continue to participate in every act, thought, and decision we make. Their love leaves an indelible imprint in our memories. We find comfort in knowing that our lives have been enriched by having shared their love."–Leo Buscaglia
What to Say for the Loss of a Parent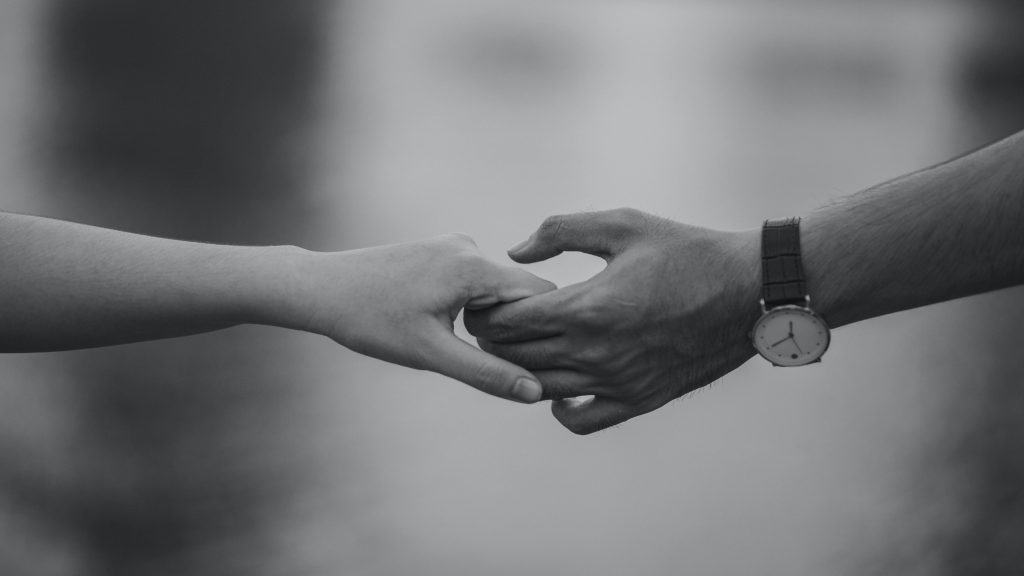 "Your mother was an incredible cook, I will always cherish the memories we had together in her kitchen. You have my deepest sympathy."
"I hope you know how much I admired your dad. He was always willing to lend a helping hand to those in need."
"Your mother will be missed by many, she had the ability to make a friend wherever she went."
"Your father always knew how to make others feel loved. I will always remember how he treated me like one of his own children."
What to Say for the Loss of a Spouse
"If you ever want to talk about ________, I would love to listen."
"Your wife was an incredible person. It was a joy to have known her, I am so sorry to hear she is gone."
"We are sharing your sadness for the loss of your dear ________. He was a wonderful man to know."
"I am holding your family in my heart at this time, I hope you know how much _______ will be missed."
What to Say for the Loss of a Pet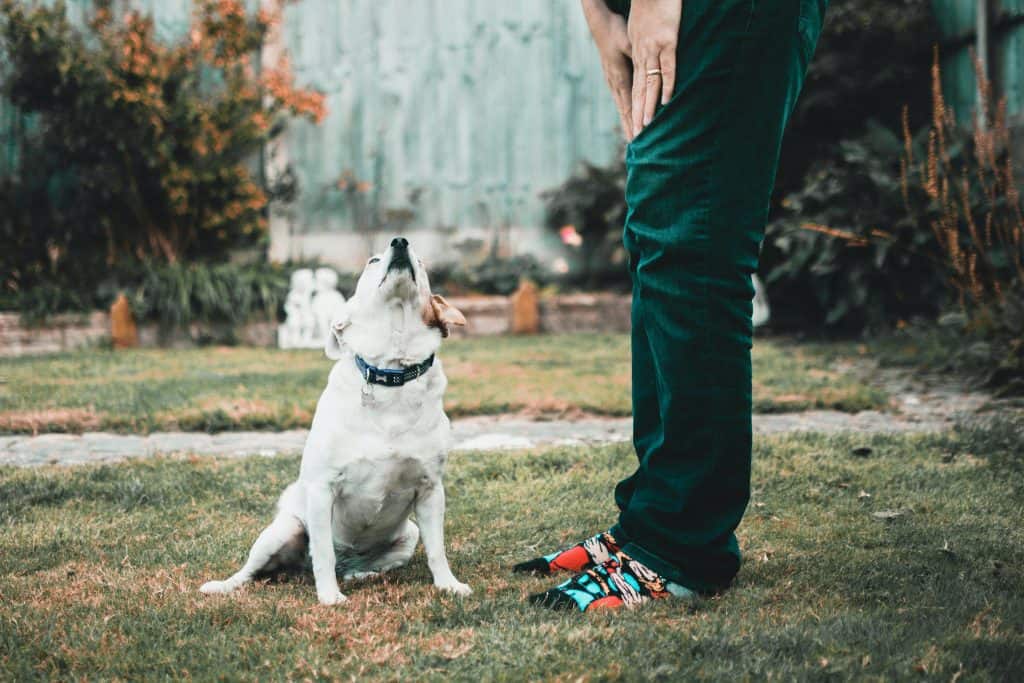 Pets are often viewed as another family member, so losing a furry pal can be very difficult to process. If you have never had a pet, or know that love, it can be difficult to relate to. However, letting the person who is experiencing this loss know that you care, will mean a lot and help them through the difficult time they are having. Read below for some examples of what to say when a pet has passed.
"I am so sorry to hear that _______ has passed. He was such a happy dog and I loved how he always ran up to me to say hi."
"I know you were very close to ______. Please know you have my deepest sympathy."
"Losing a pet can lead to so much sorrow, please know I am sharing in your sadness. _______ was a wonderful cat."
"_______ was such a loving dog! She was lucky to have had you as her family."
What Not To Say In A Sympathy Card
There is a lot that you can say in a sympathy note that would be helpful, and there is a lot that would not be helpful. Remember, this card is not about you, it is for the person who is grieving. Grief is a difficult emotion and can be hard to process. Knowing what not to say in a sympathy card can help you avoid making the grieving process more difficult. Below are a few examples of what you shouldn't say in a sympathy card, and why it can be hurtful.
"I know how you feel"

Even if you have experienced loss, this would not be helpful because it is putting the focus on you and not them.

"You should…."

This is not the time to offer advice. Though it may be somewhat helpful, they are most likely not in a place to listen to advice.

"Everything happens for a reason"

Depending on the person's beliefs they may agree with you, but at this time it is not helpful as it dismisses their feelings, leaves them searching for "the reason", and inadvertently assigns blame for the death.

"You will be okay…."

They need to be validated in their feelings, not have it implied their feelings are unnecessary and don't need to be worked through.
Follow Up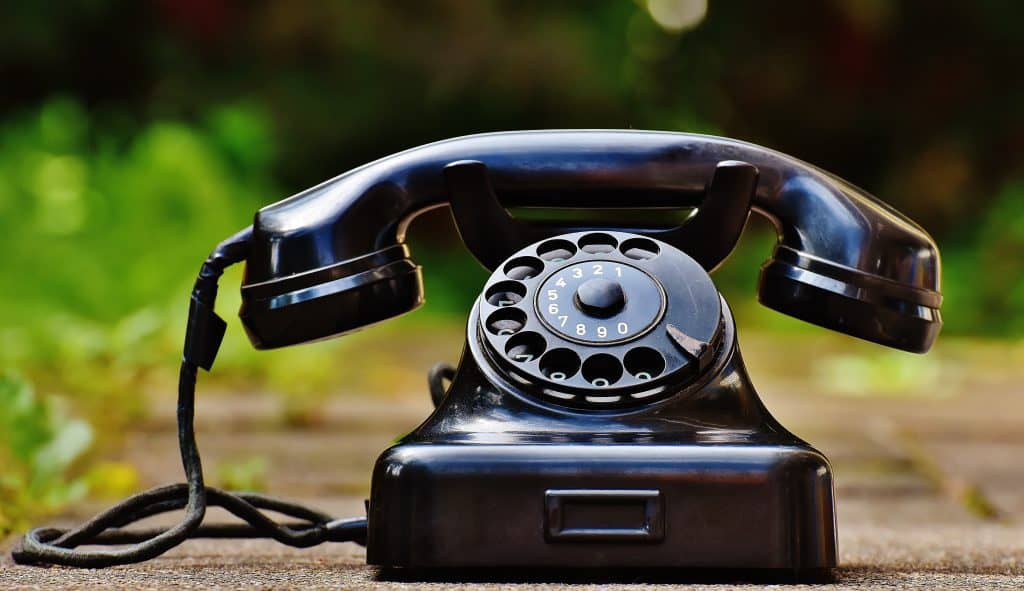 Even though the thought of writing a sympathy card can seem daunting, you often don't need to say very much. Find something simple, but meaningful to share. Remember, the thought of reaching out says more than what you write on the card. Wait a few weeks after you send the card and reach out to the person who has experienced the loss. Let them know you are still thinking of them. After a week or so, everybody else has returned to their own lives, this is a great time to offer any help they might still need. You can also reach out on the anniversary of the death, or on the birthday of the deceased (this is not as out-of-place as it may seem and is a way to specifically celebrate their life).
If you need more ideas on what to say, check out this post of ideas for sympathy messages for people you don't know well. Also, here are a few steps to write a sympathy card message. Remember, kudoboard also has virtual sympathy cards you can send as well, which will help the person you are sending it to know that you care.
3 FAQs about Sympathy Cards
When is the best time to send a sympathy card?
Ideally, the sooner the better so that the person grieving knows they are being thought of. If that is not possible, within the first two weeks of the death is also acceptable. While it is never too late to let someone know you are thinking of them, it can be difficult for the person receiving the card if it comes weeks and months after the fact, as it can bring up negative feelings or memories.
Do sympathy cards require a response?
According to Love to Know , a thank you card is not required for every sympathy card. If you receive a sympathy card it will be very unlikely that the person sending it is worried about receiving a thank you card.
How to create a virtual group sympathy card?
If you would like to create a virtual sympathy card or group ecard, look no further than kudoboard. A sympathy Kudoboard is easy to start by clicking "Create Kudoboard". You can name the card, choose a background, and set your font choices. Then you choose the delivery methods and reminder emails and send them for everyone to sign. Virtual sympathy cards are great because they offer many ways for contributors to offer their condolences (including video messages where they can share a memory about the person who has passed). Virtual cards also last forever.