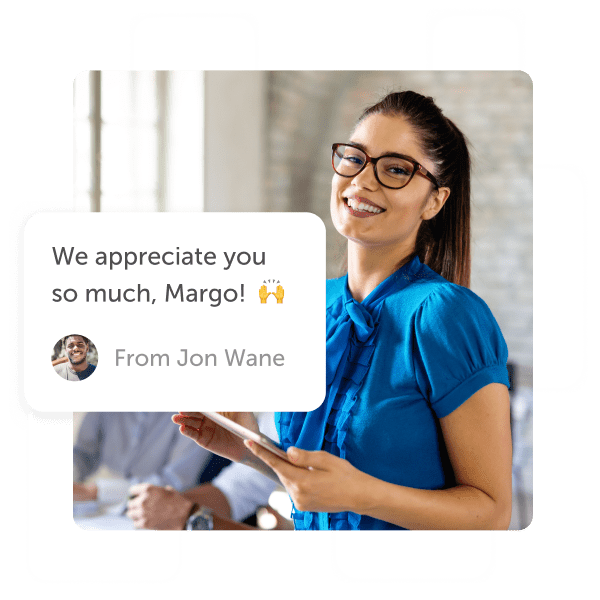 Premium Package
A discounted package of boards, perfect for the individual creator who uses Kudoboard frequently.
Package of premium boards at a discount price
Buy a package of premium board credits
If you plan to create several premium boards throughout the year, this is the most cost-effective way to do so.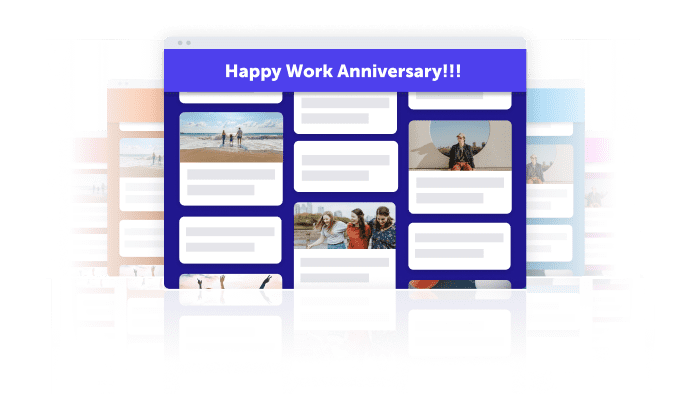 Collect up to 100 posts per board
Allow friends, family, or colleagues to add up to 100 posts to your Kudoboard digital group card.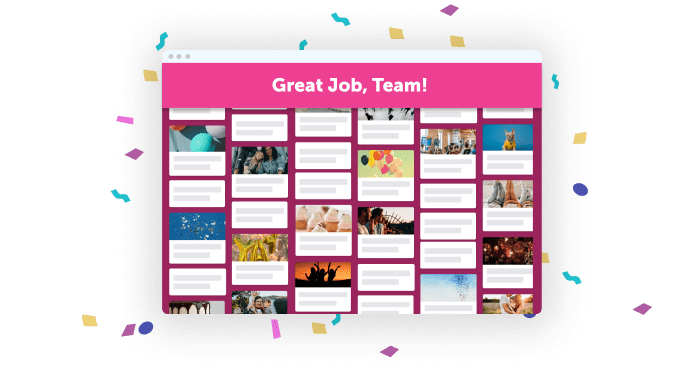 Add videos
Further personalize Kudoboards by allowing your group to add video messages directly to the group card.
Upload your own
Record your own
Link to a YouTube video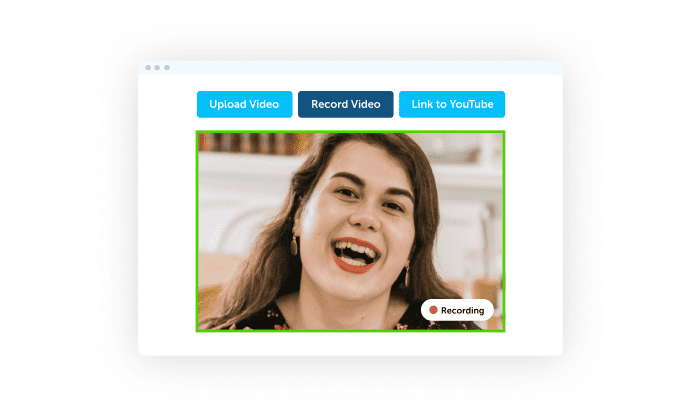 How do Kudoboard online group cards make people feel?