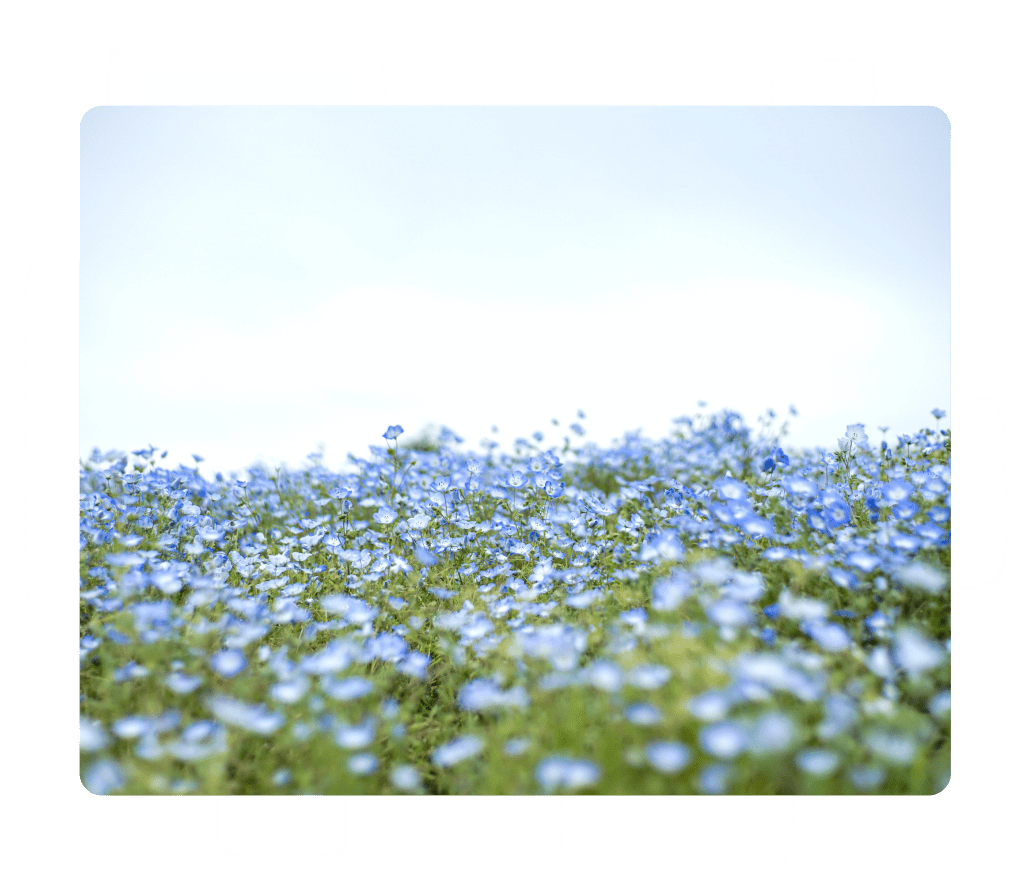 Memorial Board
Collaborate to create a unique, online memorial of memories, photos, and videos.
Includes everything in the Milestone Board plus:
Multiple Administrators
Allow multiple individuals to manage your memorial, with privileges to moderate posts, make edits, or delete content.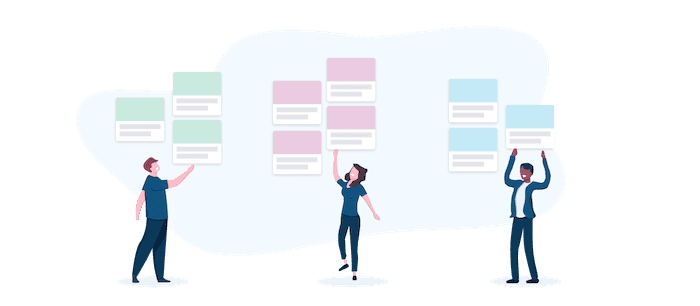 Personalized URL
Place your honoree's name directly in the URL of your online memorial to further personalize it.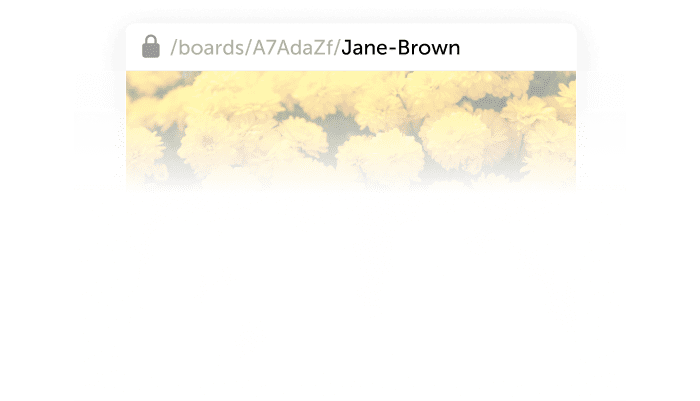 Reactions & Comments
Allow those contributing to your memorial to like others' posts or add additional comments.

Moderation
Proactively moderate comments added to your online memorial website to ensure it is appropriate.

Content Export
Export the high-resolution version of images and videos to save or for use elsewhere.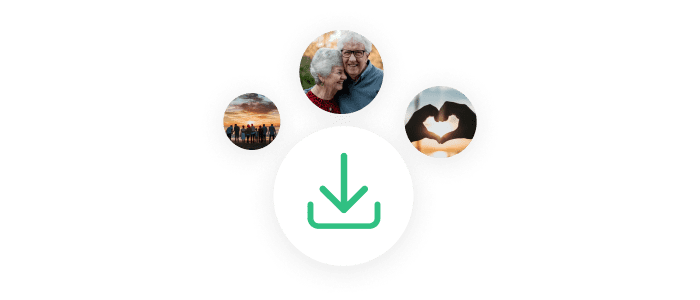 Embeddable Slideshow
Play your memorial board as a slideshow during a memorial service, or embed it on a separate website.
Play slideshow in browser
Get embed code
Export slideshow as video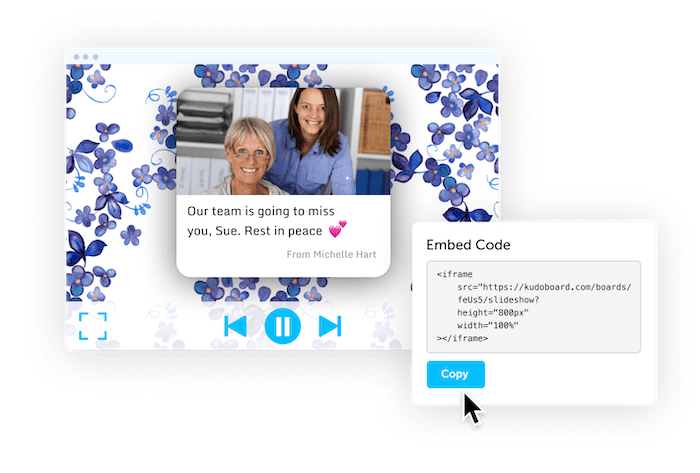 How do Kudoboard online group cards make people feel?