How to Celebrate Juneteenth
On June 17th, 2021, President Joe Biden signed the Juneteenth National Independence Day Act into law. While this holiday may seem new, Juneteenth celebrations have been an important holiday with historical significance in many African American communities.
What is Juneteenth?
Juneteenth commemorates the day a union major general notified slaves in Galveston, Texas of their freedom two and a half years after President Lincoln issued the Emancipation Proclamation. Until the General arrived, many southerners moved those enslaved to Texas in hopes of evading the executive order. June 19th, 1865 was the day more than 250,000 Black were freed.
The following year, the now-free people in Galveston celebrated the end of slavery and their freedom. Since then, celebrations continued and spread across the country.

Traditionally, celebrations included prayer meetings, picnics and barbecues, fishing, rodeos, and baseball. One of the vital aspects of Juneteenth was the focus on education. Many meetings discussed ways to advance racial equality and self-improvement.  
Why is it Important?
The United States actively celebrates July 4th as a day of independence. However, when the Declaration of Independence was signed, African Americans were not free. For many African Americans, this is the day they celebrate independence.
Juneteenth is a chance to celebrate how far racial equality has come and to highlight the ways it needs to improve. Even though slavery ended, racism is still a problem. There are ongoing inequalities in income, employment, healthcare, criminal justice, and education.
Juneteenth is our opportunity to celebrate the rich culture and history of the Black people. It is a chance to honor their enduring resilience and freedom with a promise to be better.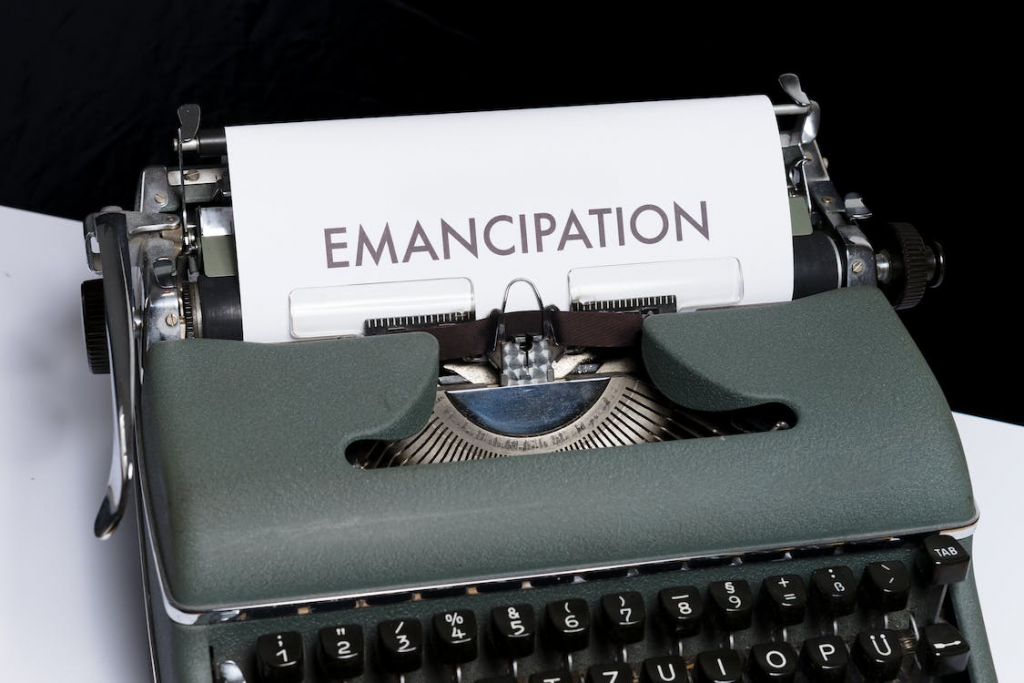 Ways to Celebrate Juneteenth
You can observe Juneteenth in a variety of ways and in a variety of settings. Here are some activities to consider to add to your celebration this Juneteenth:
In the Workplace:
Juneteenth celebrations can aid diversity, equity, and inclusion (DEI) efforts for your organization. These DEI celebrations can improve awareness of the diverse perspectives and cultures of your employees. 
Here are ways to incorporate a Juneteenth celebration in your workplace:
Play celebratory music. Traditionally, music is an important part of the celebration. Whether it's playing a Juneteenth playlist on a streaming service or hosting live music, this can be a great way to honor Juneteenth.
Decorate the workplace and host a lunch. Decorate conference rooms, breakrooms, or other areas in the colors of Juneteenth. These colors are red, green, and black. Then, host a lunch with red foods, barbeque, or other customary foods.
Do a Juneteenth trivia game. A few days before the celebration, provide reading materials about Juneteenth and Black history and culture. Then, host a trivia event in person or virtually by asking questions related to the provided materials. The group or individual who answers the most questions correctly wins. Spice up the engagement and award prizes.
Invite an African American guest to address the company. Depending on what best suits your organization, the guest can address Black history, Juneteenth, or other pertinent topics. Another option would be to have them share their talents in music, writing, or art.
After any event in your workplace, complete the experience by having your DEI leaders lead a discussion on what employees learned in how to improve DEI efforts. A great way to do this can be through the use of a Kudoboard. Simply create a board and send out an email to members with instructions on how to contribute posts about their findings and goals.
[blog_cta title="Planning an organization event? ❤️" main_cta_text="Start an Event" main_cta_href="/contact-us/company-event-inquiry"]Kudoboard is the perfect tool to collect messages, photos, videos, and more. <a href="/product-tour/company-event">Learn more about our company event offerings here.</a>[/blog_cta]
In the Community
Traditionally, this holiday is intended to be a community gathering to celebrate freedom. As the popularity of the holiday continues to grow, many communities are hosting various celebrations.
Here are a few community-based celebration ideas:
Attend a Rodeo. Black Cowboys were among the first to celebrate the holiday.
Attend Juneteenth-themed street fairs and block parties. As major cities across the United States begin celebrating this new national holiday, Some may host street fairs of music, step shows, and various vendors.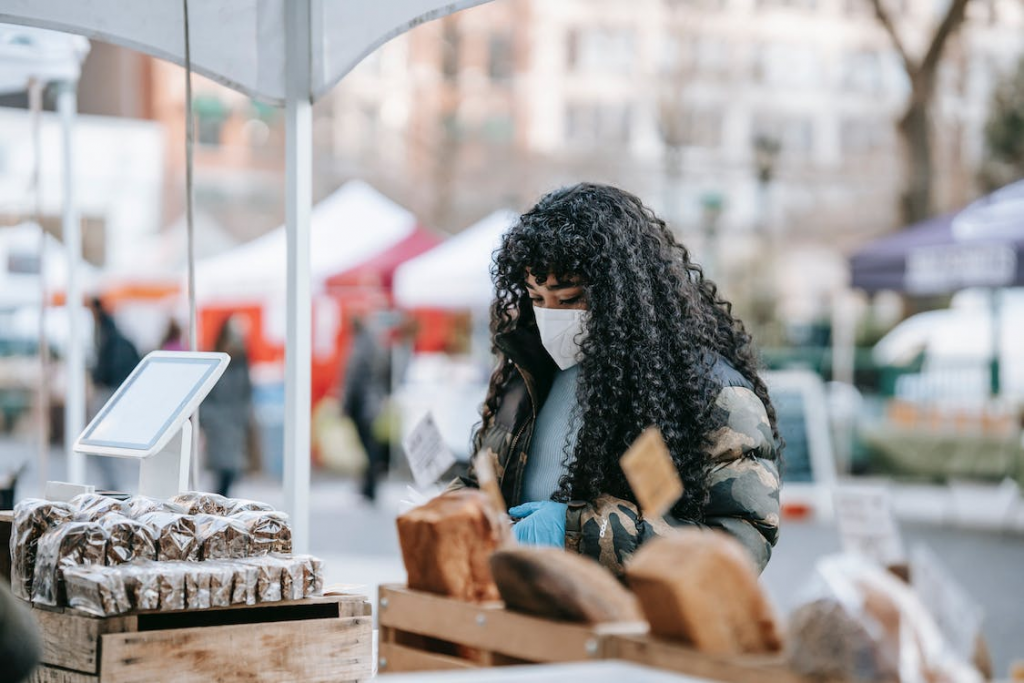 Visit a Black history museum or display. Museums are a great option to learn about Black history and further your understanding of their culture and experience.
In the Home
There are many different activities you can incorporate this Juneteenth to celebrate with your one family, if your community does not have any planned events.
Here are a few of those activities:
Have a Movie Marathon of black history films. Movies are a great way to learn and enjoy Black history. There are many films that shed light on the struggles of past and current Black people in America.
Host a Cookout. Food and community are an integral part of Juneteenth celebrations. By hosting a cookout, you can serve traditional foods, play a Juneteenth music playlist, and discuss the significance of the holiday.
Decorate your home. Put up yard signs or make decorations in red, black, and green to bring the celebration into your home.
Take an Opal's walk. An Opal's walk started in 2016 when Opal Lee, a civil rights activist, began marking her campaign to make Juneteenth a national holiday with a 2.5-mile walk. The walk commemorates the 2.5 years it took for slaves in Galveston to be freed after the Emancipation Proclamation.
On Your Own
Though celebrating with others is traditionally how other spend the holiday, it isn't necessary. Finding ways to celebrate on your own, can be just as, if not more, impactful in honoring the holiday.
Here are some ways to celebrate on your own: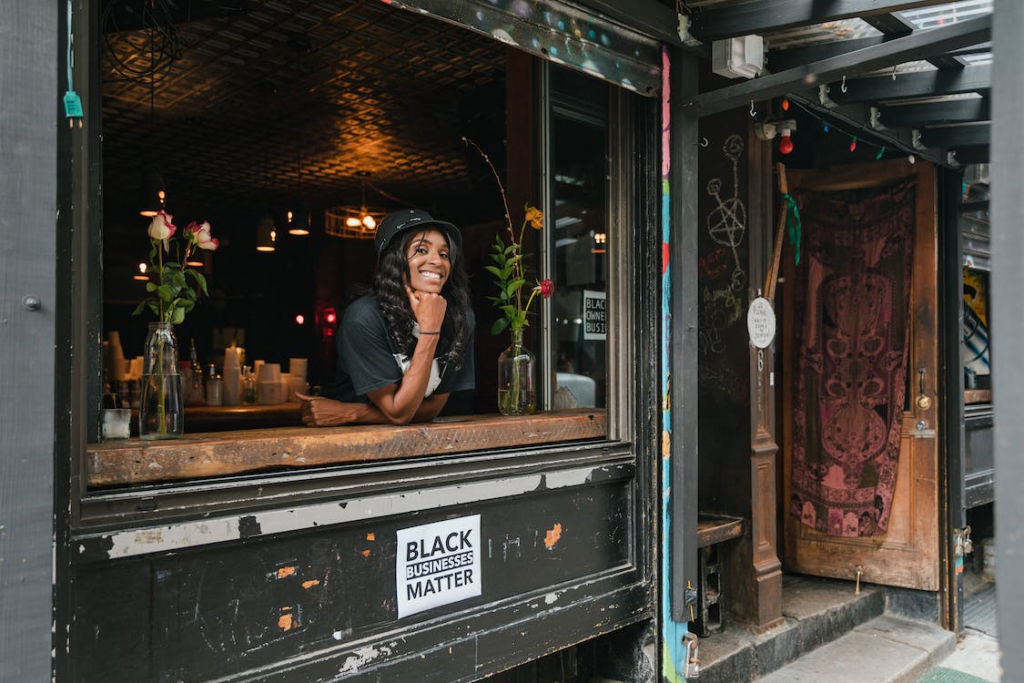 Shop at black-owned businesses. A great way to support equality efforts in America is to shop at Black-owned businesses. If purchasing products is not in your budget, you can highlight some of your favorite Black-owned businesses on social media.
Donate to a non-profit dedicated to improving racial equality in America. While slavery is over, racial inequality is not. So to celebrate Juneteenth, consider donating to an organization that seeks the betterment of the lives of Black people.
Educate yourself on the American history of Juneteenth and racial issues in America. You don't need a community celebration or work event to educate yourself on Black history. Use this time to become more informed and make goals on how to help further racial equality.
Consume content, art, books, and music from Black artists and creators. Much like supporting local businesses, consuming content from Black creators is a great way to celebrate. Reading books or poetry, viewing art, or consuming social media content created by Black creators will help you understand their perspectives and experiences.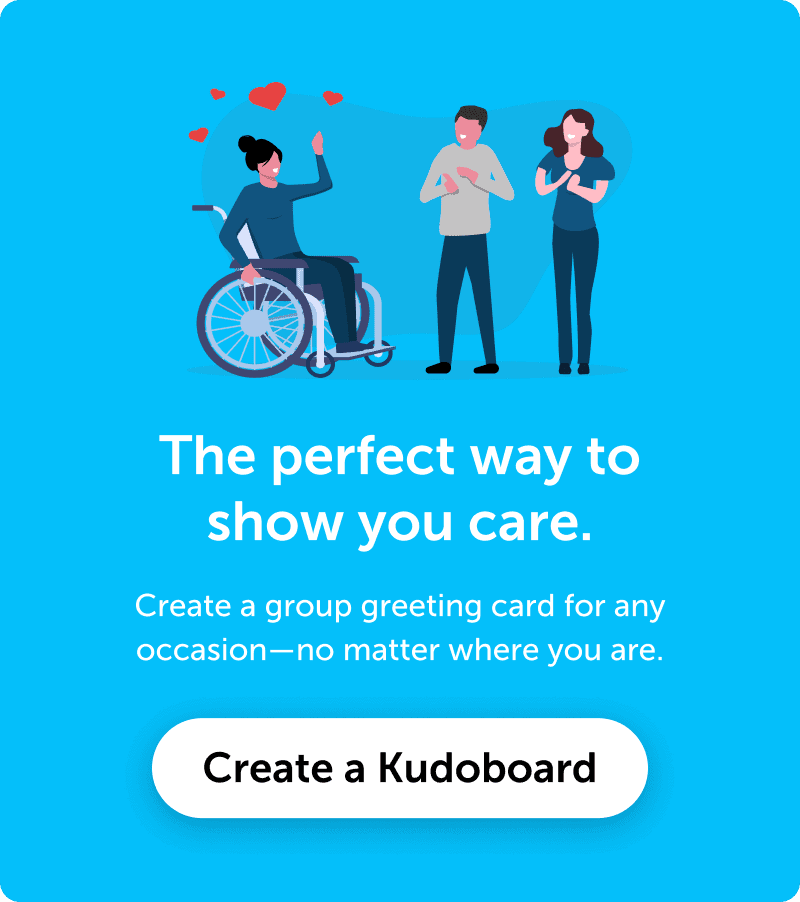 Say "Happy Juneteenth"
There is no right way to celebrate this holiday and for many, a large celebration may not be in the cards. However, raising awareness is a great way to honor it. So just say "Happy Juneteenth" and begin spreading the stories of resilience and freedom.