Are DEI Programs Effective?
A work culture where everyone feels valued and a variety of perspectives are brought to the table is likely to thrive. If everyone feels able to contribute and has the tools to do their jobs to the best of their abilities, it's going to lift up the whole team.
DEI – diversity, equity and inclusion – events and programs can help achieve this. But a lot of DEI initiatives miss the mark. There are a few things to consider when developing an effective DEI strategy at your organization, and a few pitfalls to avoid.  
What is DEI?
DEI stands for diversity, equity and inclusion – three closely aligned values that are crucial for any organization to live up to its full potential. These values may seem similar on the surface, but they have distinct meanings that make each of them an important piece of the puzzle.
What DEI means
Diversity: all the different backgrounds and identities that make up a workforce
Equity: fairness in an organization's norms, practices and policies
Inclusion: an environment in which employees feel able to contribute and like their voices matter
Strong diversity, equity and inclusion have numerous benefits for an organization and its team members. Companies that are diverse, equitable and inclusive have better profitability and long-term health. More perspectives are brought to the table, making it easier to innovate and find solutions. DEI success can increase revenue and widen the customer base.
You can see how an effective DEI program is a worthy investment for a company. So what does it actually look like in the modern workplace?
The need for DEI
Amid a national reckoning on social injustice over the past few years, the importance of prioritizing diversity has come into stark focus. The COVID-19 pandemic led to unemployment and economic upheaval – challenges that women and minorities faced at higher rates. Women lost their jobs at a higher rate than men did, and Black and Latinx workers faced slower employment recovery than white workers. Unconscious bias is a poison to creating a diverse, equitable and inclusive environment. It's clear that change must be made to bring more equality and justice to the working world.
While a company may have great intentions with their diversity training or DEI initiative, it's unfortunately not always effective for the very people it's intended to help. A survey released by WebMD Health Services found that some employees don't know how to access DEI programs or support at their workplaces, and nearly half of the participants had experienced something that was inconsistent with a DEI-focused environment.
But it's a worthy investment. It has been shown that organizations in the top quarter for gender and racial diversity are more likely to outperform their counterparts, and DEI programs can help get you there.
So how do you go about shaping DEI at your company effectively, in a way that works well for all?
Prioritizing all three
Some companies might falter by prioritizing only one or two aspects of DEI instead of all three. A workforce made up of people from different backgrounds means nothing if people don't feel comfortable speaking up about their ideas or like they're a valued part of the group. Diversity training that participants forget about without taking the time to implement what was taught bears no fruit. Wanting to have a DEI-driven approach at your organization but only paying attention to one or two elements of it is like making a recipe but leaving out a key ingredient.

Diversity, equity and inclusion are three sides of the same (triangular) coin, and they must all be addressed in order to achieve an effective, cohesive DEI approach.
Equality vs. equity
When we think of "equal," we might think of "sameness." Equity, on the other hand, is about recognizing that everyone comes to their role with different backgrounds and different needs. Having a focus on equity means making sure that all members of the team have the resources to do their jobs to the best of their ability so everyone has a fair chance to thrive.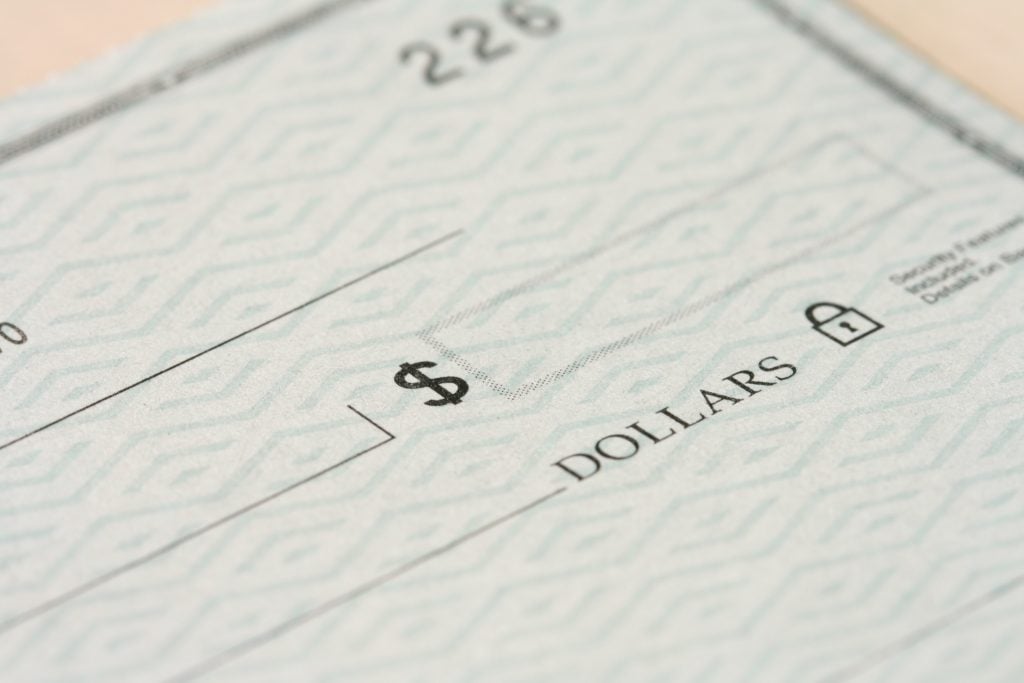 Money talks
Diversity, equity and inclusion mean nothing if people aren't being fairly compensated. It has been found that people of color often make less than their white counterparts, and women also have smaller paychecks than men. Conducting a pay analysis is a great step to assessing equity in the workplace to ensure that everyone is being treated fairly and that DEI isn't just lip service.
Top-down approach
According to the WebMD Health Services findings, only 16% of participants believe that DEI programs should be a responsibility of human resources professionals. Efforts to create a diverse and equitable workforce where everyone feels included lie first and foremost with leadership and managers. An organization's leaders are responsible for shaping the culture they want to create at the company, and they can act as important role models for the rest of the team.
Employee resource groups
Employee resource groups are an effective way to put diversity, equity and inclusion into practice. ERGs help create a sense of community for underrepresented groups, encourage inclusion and can increase employee retention. Ineffective ones that don't meet the expectations of its members might leave participants feeling even less included. Effective ERGs meet the needs of employees and have a clear strategy and purpose.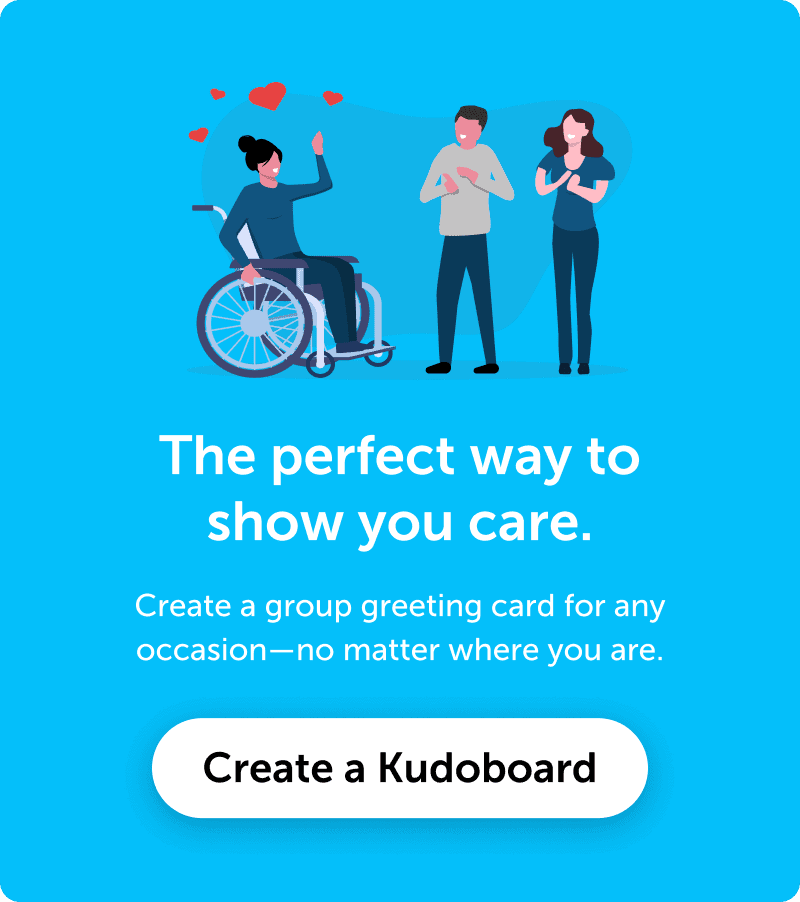 Tips for effective ERGs
Communication: Make sure the activities and initiatives of a group aren't clashing with or duplicating other DEI efforts at a company.
Clarity: Make the goals of the ERG known (engaging leadership, putting on events, etc.).
Metrics: Keep track of membership numbers, activities and participation, and intersectional demographics of the group.
Support: Ensure that leaders of ERGs are not overburdened by the tasks. Consider compensating them for their extra work.
Employee feedback
Having DEI programs or DEI training in place is fine and dandy, but it's crucial to make sure that employees are actually benefiting from them. Conduct regular employee surveys so you can gather direct feedback about how employees feel. Do they feel comfortable speaking up in meetings? Do they feel like their ideas and suggestions are valued? Do they feel like they are being treated with bias or discrimination? It might be a good idea to make the surveys anonymous so employees feel comfortable being honest and transparent about the DEI program and their experiences.
In addition to gathering initial and ongoing feedback, surveys are useful for tracking and quantifying the progress of your DEI initiatives.
Conclusion
DEI initiatives are crucial for any organization that wants to foster an environment in which people want to be. In addition to the value of making team members feel included and encouraging more innovation and ideas, companies with effective DEI efforts are often more profitable and have less employee turnover. With a few tweaks, and putting the proper time, energy and resources into these programs, you can maximize the impact of DEI efforts, enhance the employee experience, and create an organization that's set up to thrive.