For so many of us, coffee is a daily necessity, getting us out of bed, ready to greet the day, and maybe even keeps us from outwardly rolling our eyes in a morning meeting. However, coffee can also be an important ritual in our lives. I once heard an anecdote in college (at a retreat for freshman students) of a "full bowl" of responsibilities. There was classwork, a social life, the care and keeping of ourselves (maybe the first time independently practiced in a college setting), schedules, bosses, thinking about the future, maybe missing the past, potential romance, friendships, and keeping up with extracurriculars. That's a lot to keep track of and the bowl can feel overflowing and overwhelming.
Even when the bowl is full, however, there is always room to add in a cup of coffee with a friend without any of the individual components falling out. That little story really stuck with me and allowed me to realize that the most powerful gift we can give ourselves is the connection with others. And for so many of us, that connection relates right back to that simple cup of coffee.

Whether we're reconnecting with an old friend at a local cafe, centering ourselves in our kitchen with a warm mug of the good stuff in the early morning hours, or making a personalized latte for a loved one, coffee can be a means of connection. And coffee enthusiasts know this and appreciate it. So does Kudoboard. We are here for you when it comes to adding to a perfect gift for coffee lovers with our unique and easy-to-use templates. If coffee equals connection then what better to go with a coffee-themed gift than words and pictures of connection using Kudoboard? Read on for 10 brilliant java ideas any coffee lover will adore. Oh, and call up that friend for a coffee date. There's always room and always time.
10 Gifts For Coffee Lovers
1. Copper Cow Pour-Over Set
I first discovered Copper Cow Coffee while watching Shark Tank and I instantly marveled at the genius of the concept for making your morning cup of coffee in a unique and delicious way. Copper Cow allows users to be at-home baristas and make an authentic pour-over cup of Vietnamese brew. Each of their kits comes with a flavored pour-over coffee pouch (salted caramel, anyone?) as well as a disposable pour-over filter. Plus, add their unique coffee creamer (in convenient pouches) to the equation and you have an almost-instant cafe-like beverage at home.
The Copper Cow Coffee Brew Guide gives step-by-step instructions, with pictures, on how to create hot, iced, or cold brew versions of their sustainably-sourced, single brew deliciousness. Want to try more than one flavor? No biggie, Copper Cow allows you to customize your own box. This is a totally delicious, completely unique gift for the coffee drinker in your life.
2. Coffee Beauty Products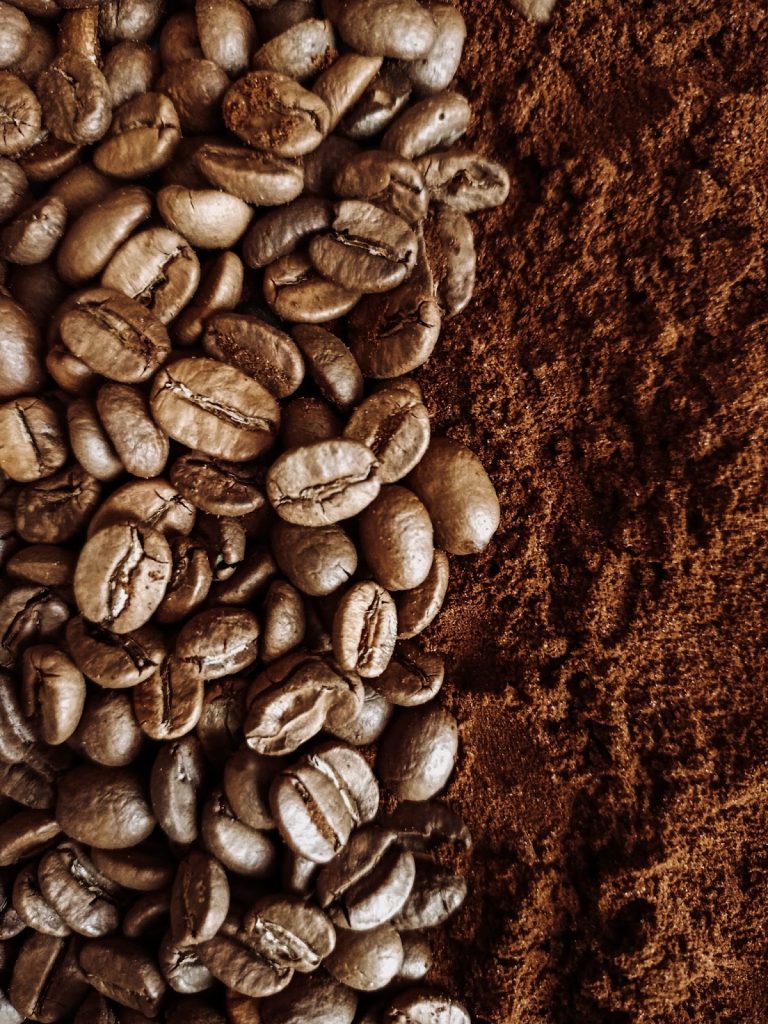 In many ways my morning cup of espresso or brewed mug of coffee is like its own little self-care moment. Another form of self-care comes in the form of beauty products and pampering skin and body care. What if we could…wait for it…combine the two? Coffee beauty is most certainly a thing and I am here for it!
For an amazing gift for a coffee lover, look no further than coffee-themed, coffee-infused beauty care. Clearly coffee is chock full of the good stuff (caffeine) which can perk us up and lift our mood. However, the particular caffeine derived from coffee beans can be beneficial in "waking up" your skin as well. Real Simple's article, "You Need Caffeine in Your Skincare Just as Much As Your Daily Cup" explains the science behind it all, as well as some key product recommendations.
The coffee bean is also a natural skin exfoliant, and many all-natural body care artisans are picking up on this trend. Queen Berry Soap based out of California is an Etsy best-seller. Their shop features a pampering Hazelnut Coffee and Brown Sugar body scrub. You could even embrace your own DIY diva and gift a homemade coffee scrub in a cute jar. I guarantee the coffee lover in your life will appreciate a brew-tiful (sorry, had to) twist on their typical skin and body care regimen.
3. Gift Cards to Local Coffee Spots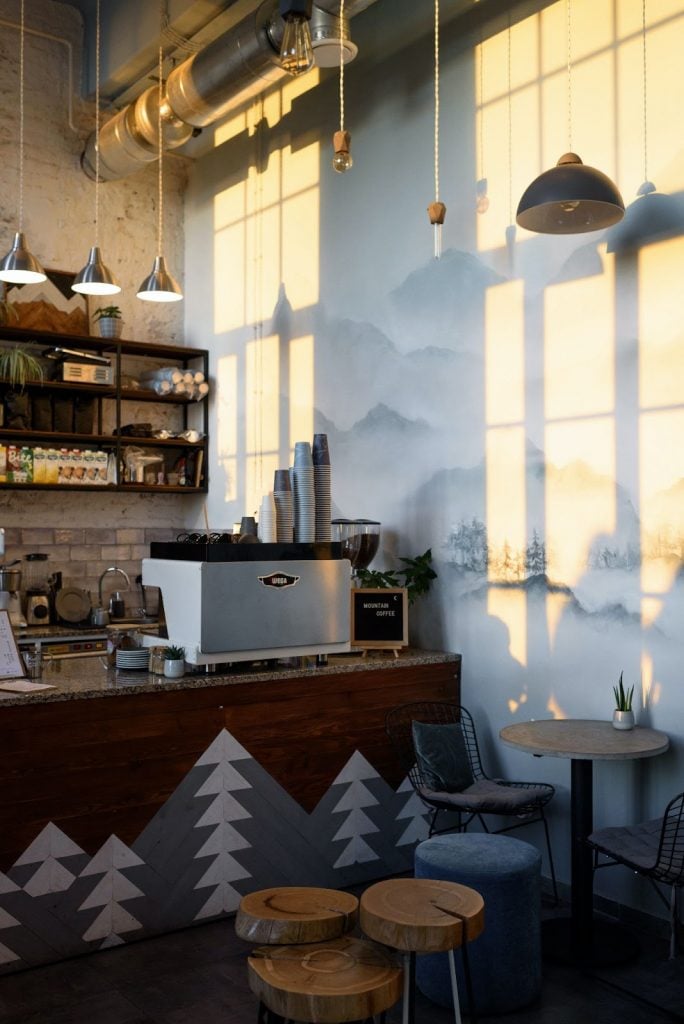 Gift cards? Really? I thought this was supposed to be a clever guide to gifts for coffee lovers? Hear me out. Skip the generic "big box" coffee chain gift cards, and find some cool local places where your coffee-loving pal or family member can try a new brew in a different setting than they may be used to.
It could be a fun idea to give many smaller gift cards (like $5) so your loved one can sample various types of espressos and cold brews. Or, if you already know there's a local coffee spot they enjoy, you could gift a whole gift pack with a gift card and some merch included. Your recipient loves coffee. You really can't go wrong with this gift. Sometimes coffee drinkers don't feel like firing up their own coffee maker. Treat them to a cup from somewhere special.
4. Milk Frother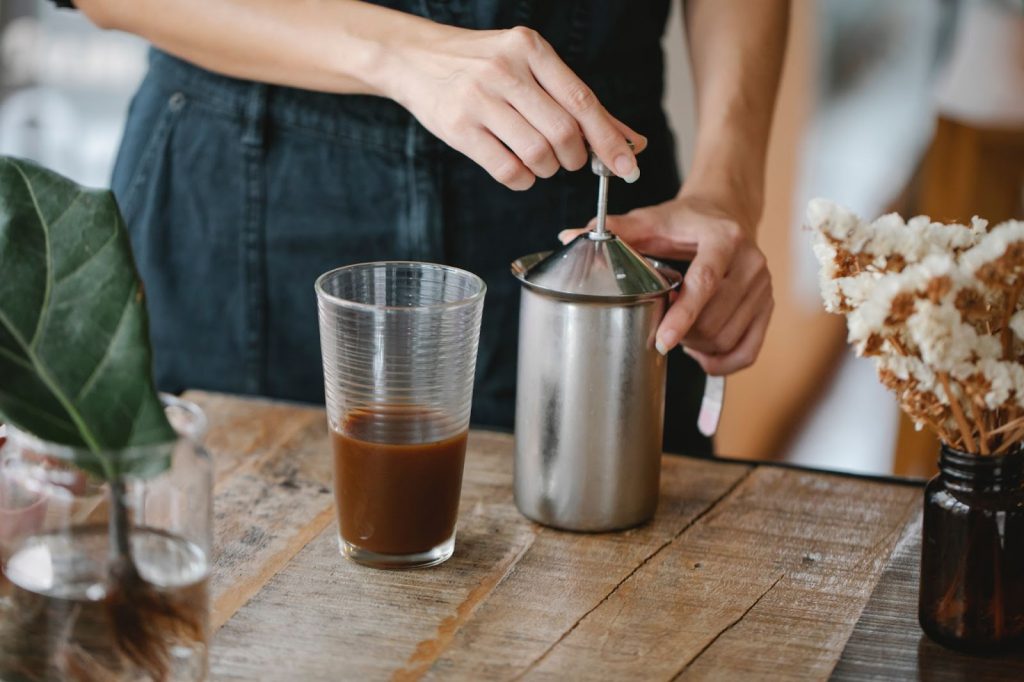 Sometimes a coffee lover likes to go out for coffee and sometimes, they want to take some espresso, and some milk, and create their own at-home barista magic. Enter the indispensable tool: a milk frother. This little gadget can basically turn a humdrum cup of regular joe into a frothy, tasty, milky masterpiece. Here are some highly rated options to fit multiple price points:
If your coffee lover also happens to own an espresso machine, then a milk frother will add that tasty goodness of a gorgeous coffeehouse latte without ever having to leave the house. *Adds to cart.*
5. Cold Brew Maker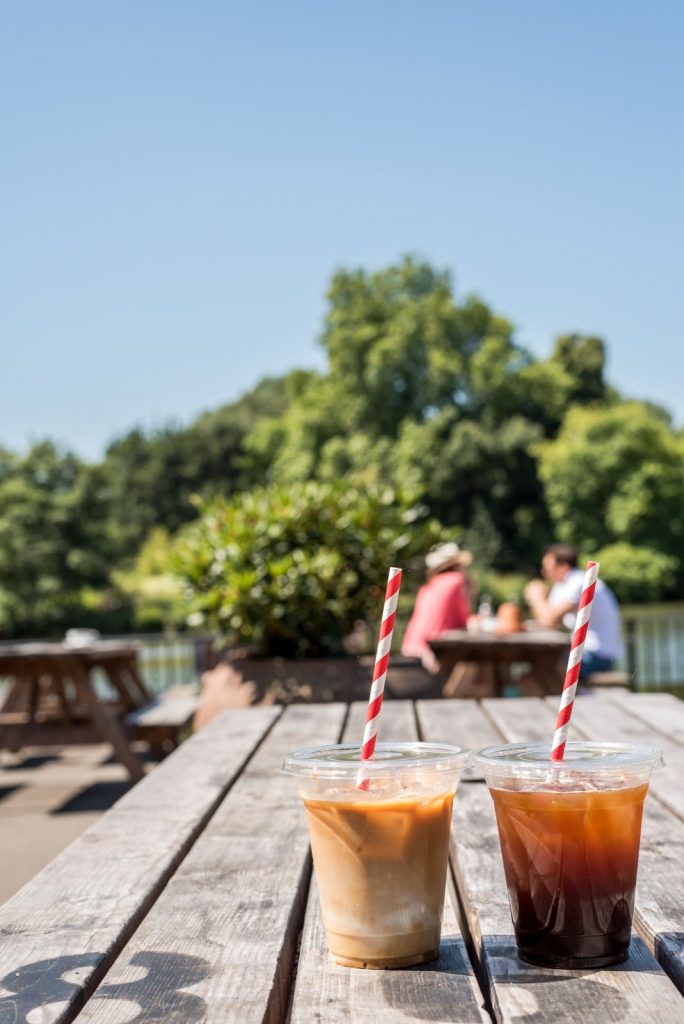 True coffee lovers know that cold brew is not, in fact, just cold coffee. In fact, cold brew coffee is made from coffee grounds that are steeped in water for an extended period of time. Then, the concentrate that is made is diluted with water. The resulting concoction is a bold brew, but with a smoother, less bitter flavor than a traditional iced coffee.
Many coffee shops sell cold brew (some even "on tap") but if you're looking to give a coffee lover the ability to make an at-home version, then a cold brew maker may just be the perfect coffee gift.
Like with many coffee gifts, you can choose to go top of the line with an electric, speedy cold brew maker or you can even find a budget-friendly version, like this Bodum Cold Brew Maker from Target which is under $13!
My favorite option is something in the middle range, like this KitchenAid Cold Brew Pitcher that makes 28 ounces and features a cute little spout! Cold brew is an art form that any coffee lover will enjoy.
6. Alfred Coffee Latte DIY Kit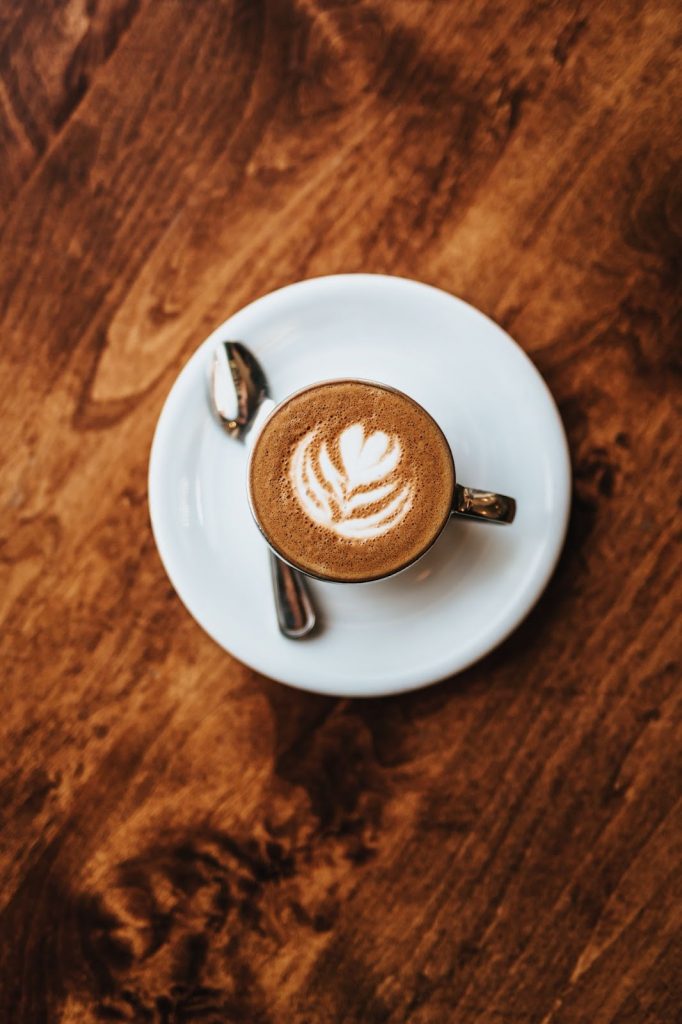 I absolutely adore this gift for coffee lovers. The Latte DIY Kit comes with everything you need to make scrumptious coffee house lattes from the comfort of your own home, including: espresso coffee, a tumbler, eco-friendly metal straws, quality vanilla syrup, and two cartons of oat milk.
Alfred is a popular coffee roaster brand that's synonymous with high-quality, trendy, tasty brews so a gift like this would suit the coffee lover in your life perfectly.
If the DIY latte kit isn't calling your name, be sure to check out other Alfred Coffee Merchandise like espresso, coffee beans, French presses, kettles, and even Alfred chocolate bars. There's a perfect gift from Alfred Coffee waiting for the coffee connoisseur in your life.
7. Coffee or Espresso Maker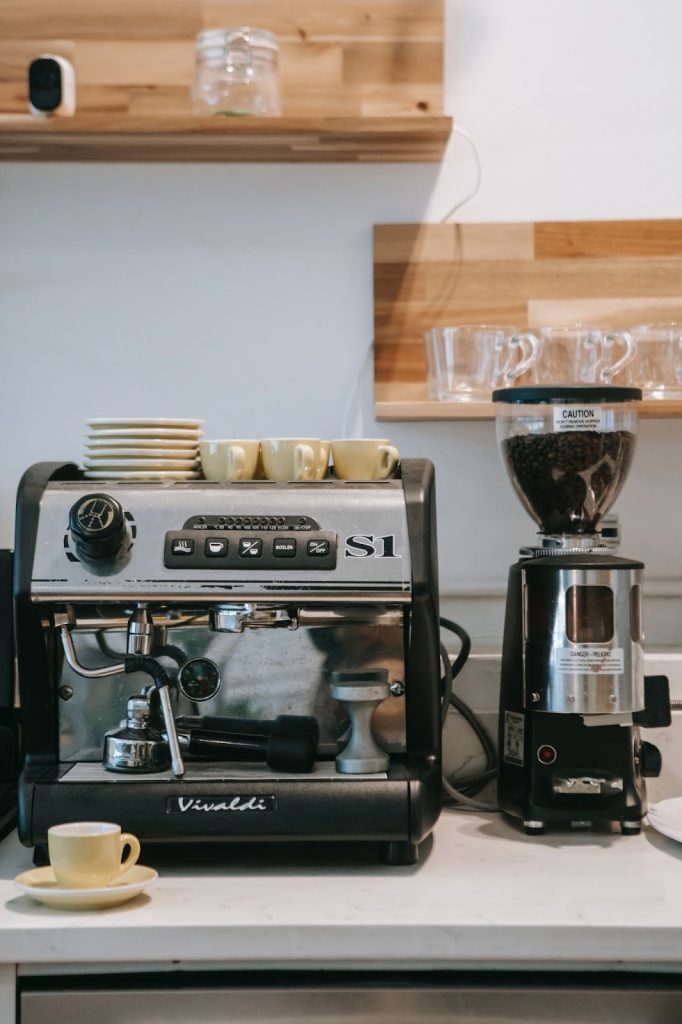 I couldn't imagine making a list of awesome gifts for coffee lovers without including an actual brewer in the lineup. Now, you may be wondering why a brewer because, indeed, a true coffee lover would already own one. And yes, you are most likely correct. However, each coffee maker has various strengths and weaknesses and a coffee fan might love an upgrade, a newer version of an old favorite, or even an entirely different machine to up their brewing game.
One of my friends recently ditched her trusty Keurig and invested in a Nespresso Espresso Machine and says it's "life changing." Judging by the amount of minutes and dollars I spend in the Starbucks drive-thru, I think she may be right. An espresso machine isn't the only option for a brewing machine. If you're ready for an automatic Espresso machine, you might check out this handy guide.
Here are a few other options to get that cup of joe into your mug:
A drip coffee maker: Classic and gets the job done
Aeropress: This little gadget can make a traditional cup of brew or even espresso beverages. An Aeropress reduces bitterness and acidity.
A Keurig: convenient and handy to have in an office or classroom (plus there are tons of K Cup options out now)
French Press: a fan favorite for a bold cup with fresh flavor
A Nespresso Vertuo is a popular, highly rated machine that will enrich your morning coffee with premium taste.
A Full Barista Espresso System: The gold standard for at home coffee brewing. If you or a loved one is a "coffee snob," you pretty much need this bad boy.
A Cold Brewer Maker: See gift idea number five for all the scoop
8. Syrup Sets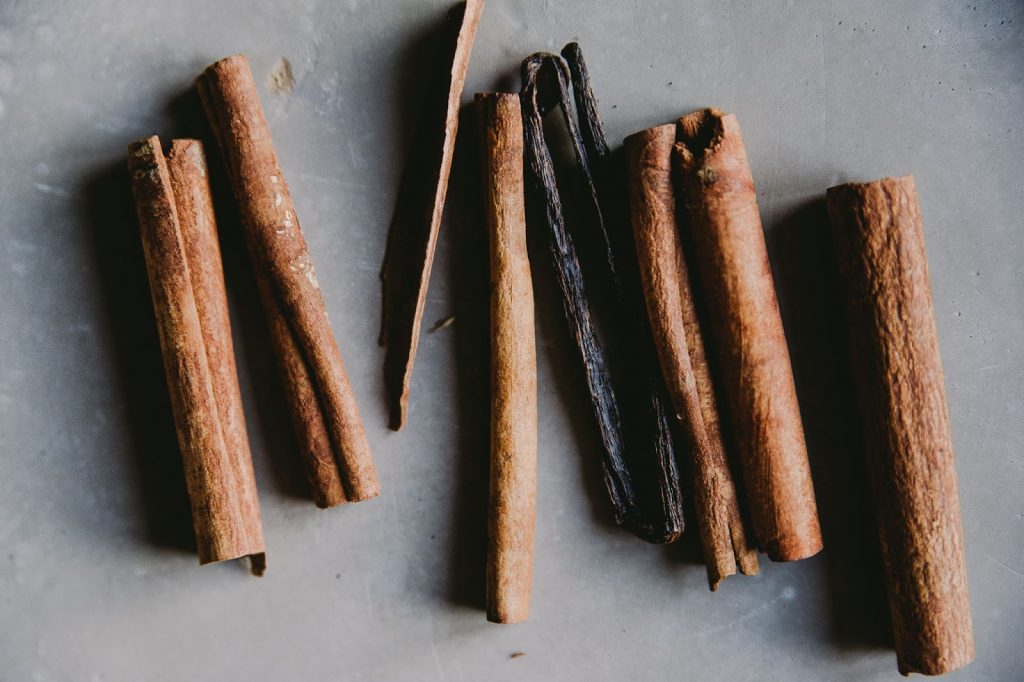 Any coffee aficionado will tell you it's all about the flavor. Whether you like to jazz up your drink with vanilla, hazelnut, or something a bit more unexpected like lavender, a delicious flavored coffee begins with quality syrup.
I can attest from personal experience that flavored coffee syrups are not the place to save a buck. You really can taste the difference between a fresh flavor addition versus something that's been on the back shelf of a TJ Maxx for 12 years (When will I ever learn?).
For a fun DIY coffee gift, you could make your own coffee syrup. Check out this recipe collection of homemade syrups that all sound divine. For a nice variety pack, look no further than Monin's Coffee Flavor Syrup Collection. A popular brand of low sugar syrups, Skinny Syrups, also makes a nice affordable variety pack as well. Coffee lovers enjoy experimenting with different flavors and coffee beverages, so a pack of flavor possibilities makes the perfect gift.
9. Trendy Drinkware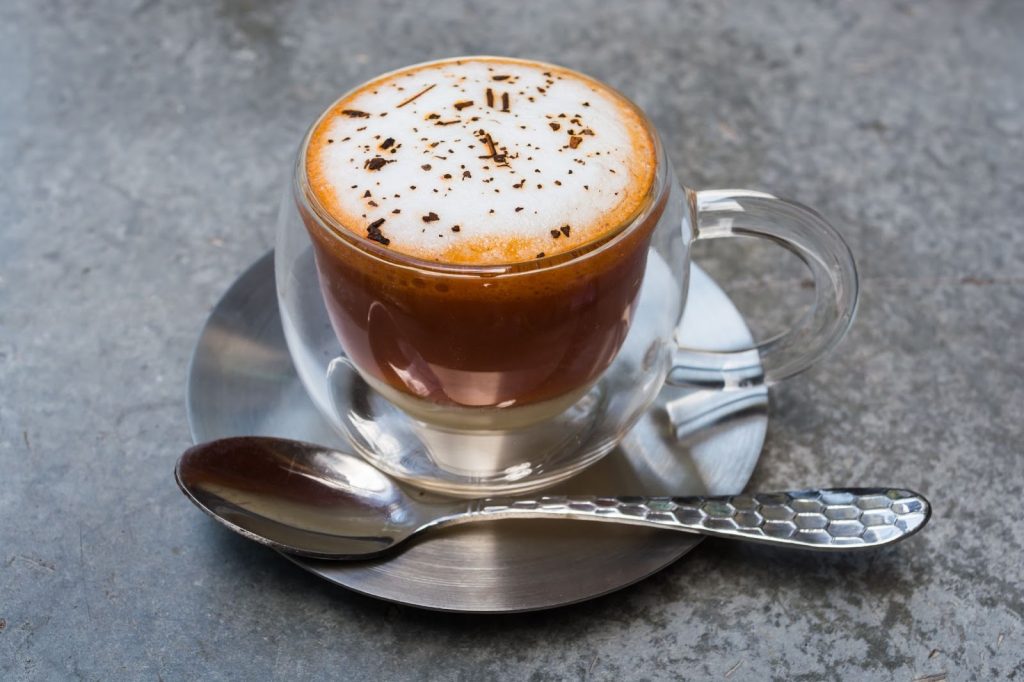 Now, while I am traditionally anti-mug when it comes to holiday gift giving (elementary teacher here, I have entire cabinets full, no joke), a trendy glass or beverage drinkware actually makes a delightful gift for a coffee lover.
In these times of "Insta-worthy" brews, a nice clear mug is going to give you beautiful shots of your brewed creations. Photography of cold cream flowing into a rich bold mug of coffee? Chef's Kiss.
I love this Crate and Barrel clear mug set and of course, you can never go wrong with a nice Irish Coffee Mug. Pro tip: add a set of these mugs to a bottle of Bailey's and some quality coffee beans, and you've got a delightful coffee-lovers gift basket ready to go.
If you are really wanting a more traditional mug vibe, but still be on the creative side of things, be sure to check out the drinkware collection from Uncommon Goods. I have my eye on the meditation mug and their ceramic iced coffee travel tumbler.
10. Chamberlain Coffee Gift Bundles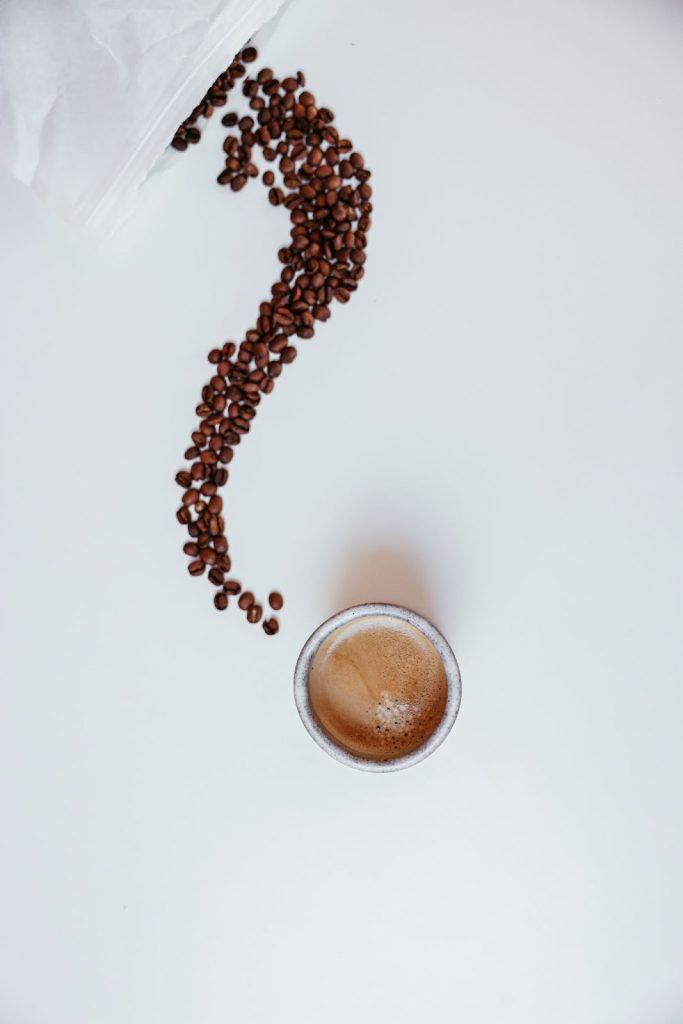 Chamberlain Coffee Bundles are your one-stop shop for clever, already put together, useful gifts that any coffee lover would appreciate. There are plenty of options, including cold brew kits, adorable branded merchandise, signature roasted coffee beans, and more. There are more than a dozen coffee bundle gift sets, some arriving in cute totes and others all boxed up and ready to give as is.
When I asked my coffee loving sister what she wanted for the holidays this year, she immediately replied with, "Chamberlain Coffee merch." Done and done. I especially love how customizable the many gift bundle options are. There is truly something for every coffee fan on your list.
Brew Up A Coffee Gift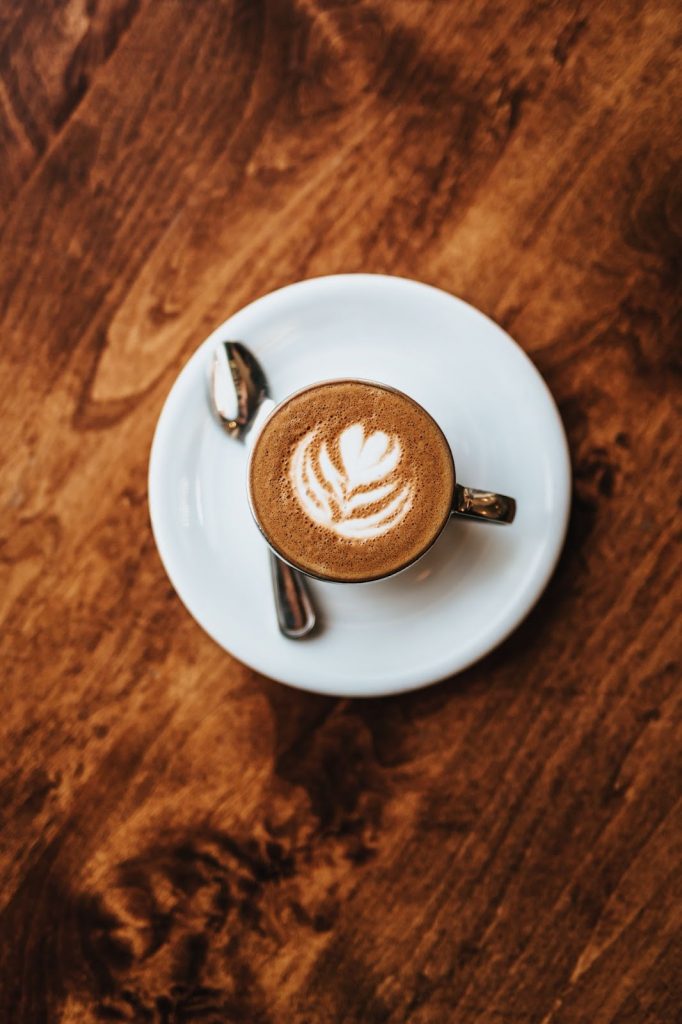 By this point in the writing process, I have gulped down so much great coffee, I am positively JAZZED about this list of coffee gifts. I mean, it's a good list, but three lattes in, it's all pretty darn magical if I do say so myself.
No matter what gift you choose for the coffee fan in your life, Kudoboard is here for you to take that caffeinated goodness to the next level. Be sure to check out our various formats and templates to go alongside your gift. As much as a coffee themed gift can warm the soul, I guarantee your words, heartfelt messages, and memory sharing mean even more.
Raise your mug of espresso, your glass of Irish coffee, your homemade vanilla latte, your refreshing cold brew, or your classic cup of joe, to discovering the perfect gift for the coffee lover in your life. After all, celebrating friendship and family with the perfect gift really is brew-tiful.