This is Your Sign to Send a Valentine's Day Ecard
Valentine's day is right around the corner (set your reminder now for February 14th) and it's time to think about the people you love. Maybe it's a spouse, a long-term partner, a new love, a best friend, or a group of your closest girlfriends celebrating Galentine's Day. Valentine's isn't just about romantic love—it's about honoring the special connections we have with people in our lives.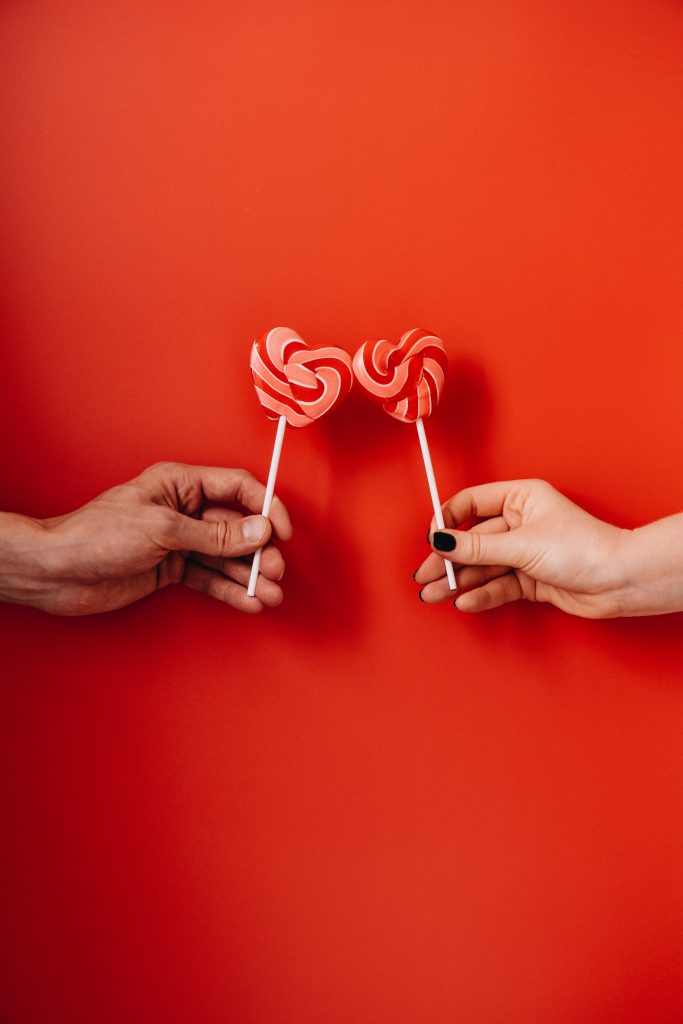 So let's skip the waxy chocolates, yeah? The cliched Valentine's day card, stuffed animals, tacky party supplies and decorations, heart-shaped jewelry (please, no), and roses really need a break this year.
What if I told you that you could give them a Valentine's day gift they'll remember forever AND that it costs less time and money than your standard floral arrangement or supermarket greeting card?
How To Send A Valentine's ECard
Instead of a commercialized, disposable Valentine's day present, say "I love you" with a thoughtful, heartfelt Valentine's day ecard that you make yourself with Kudoboard.
First, start your custom valentine's card with a background your recipient will love. Next, add written messages, photos of the two of you, funny inside joke GIFs, and even personal videos telling them how you feel. This is the time to break out of the sappy memories and wishes for your future together. We promise your loved one will feel extra special this valentine's with a virtual card that they will love.
3 Reasons To Send A Valentine's Ecard
Are you still debating on whether or not to get an e-card? Let's go through some reasons virtual cards are the way to go.
Ecards are affordable. Virtual cards are great because they are so affordable to make. Paper cards can cost up to 6 or 7 dollars, but many e-cards are free!
Virtual cards are customized! With ecards, the options for customization are endless. You can add your favorite pictures, memes, gifs, and videos to show that special person in your life how much they are loved.
Ecards last forever. Until either the creator or recipient deletes them, ecards last forever. Kudoboard also offers an option to make the ecard into a book or slideshow!
Wishing them a Happy Valentines Day with Kudoboard is so much more than a photo card. In addition to the GIFs and videos, you can take your Valentine's day card to the next level by printing it as a poster or book for your loved one.
Create your own Kudoboard for this Valentine's Day and wow your happy Valentine with your incredible thoughtfulness. Seriously. They'll brag to all their friends.
from all of us here at Kudoboard!