The Role of HR in Healthcare
One of the major issues within healthcare is an aging population. As baby boomers age and begin retiring, more jobs within healthcare open without the needed professionals to replace them. At the same time this is happening, their aging population is increasing the need for healthcare professionals, opening more positions.
According to the U.S. Bureau of Labor Statistics, "The number of healthcare jobs in the U.S. will grow nearly 12 percent between 2018 and 2028. This is nearly double the projected rate for all occupations." Furthermore, the AAMC predicts the country will be short nearly 140,000 physicians by 2033 due to increasing demand.
Do you use Kudoboard for your workplace?
Our Enterprise plans give you premium features and unlimited boards. Try Kudoboard for Business for free today.
However, an aging population is not the only reason positions are left unfilled. While an issue before, since the COVID-19 pandemic, increasing numbers of physicians, nurses, and support staff are experiencing burnout.
In a survey of 206 healthcare organizations, 50% of healthcare workers reported burnout. Because of this, 39% of healthcare workers are actively considering leaving their organization. These further demonstrate that job satisfaction is a significant area for improvement within the healthcare industry.
Because of the aging population combined with rampant burnout among healthcare workers affecting retention, the role of HR within healthcare is becoming increasingly more vital.
Roles of HR in Healthcare
1. Hiring and Compensation
The primary role HR plays within healthcare is attracting and hiring talented professionals who will meet the needs of their patient base. Adequately staffing a medical office can be a continuous process because of struggles with employee retention and combating burnout combined with the need for highly trained professionals.
Julie Fletcher, chief talent officer at AMN Healthcare, stated, "There is probably not a worse industry out there than healthcare as far as talent acquisition is concerned. They have to get creative about how to hang on to who they have."
It becomes human resources' job to create compensation packages and benefits that not only attract but retain healthcare professionals. Human resources must be able to develop compensation that is competitive with other industries, as well as within their own. Therefore, adequate compensation packages are crucial in attracting and retaining talented professionals.
2. Scheduling and Payroll
Generally, a standard role for HR within organizations is to dictate scheduling and payroll. Unique to healthcare is how scheduling can directly impact patient quality of care.
Scheduling
HR must understand how rotations and shifts impact patients when developing the schedule. Scheduling appointments to close together or scheduling a provider's next shift after a 24-hour shift without adequate time to rest will affect the quality of care.
Therefore, HR must be intentional when scheduling rotations and shifts for their staff. They must also correctly communicate the logistics of an employee's schedule to them during onboarding.
Payroll
Regarding payroll, some aspects of how a provider is compensated are unique. Chad Owens, Senior HR Generalist at Eddy, describes it as such:
"Some healthcare workers like therapists or surgeons may only get paid when they perform work on a patient. Other workers are paid a salary and may have bonus incentives. Establishing pay structures and then managing both fixed and variable pay for employees can be a challenge without the proper expertise."
Particularly in healthcare, human resources provides the proper expertise to establish systems to ensure payroll is adequately handled.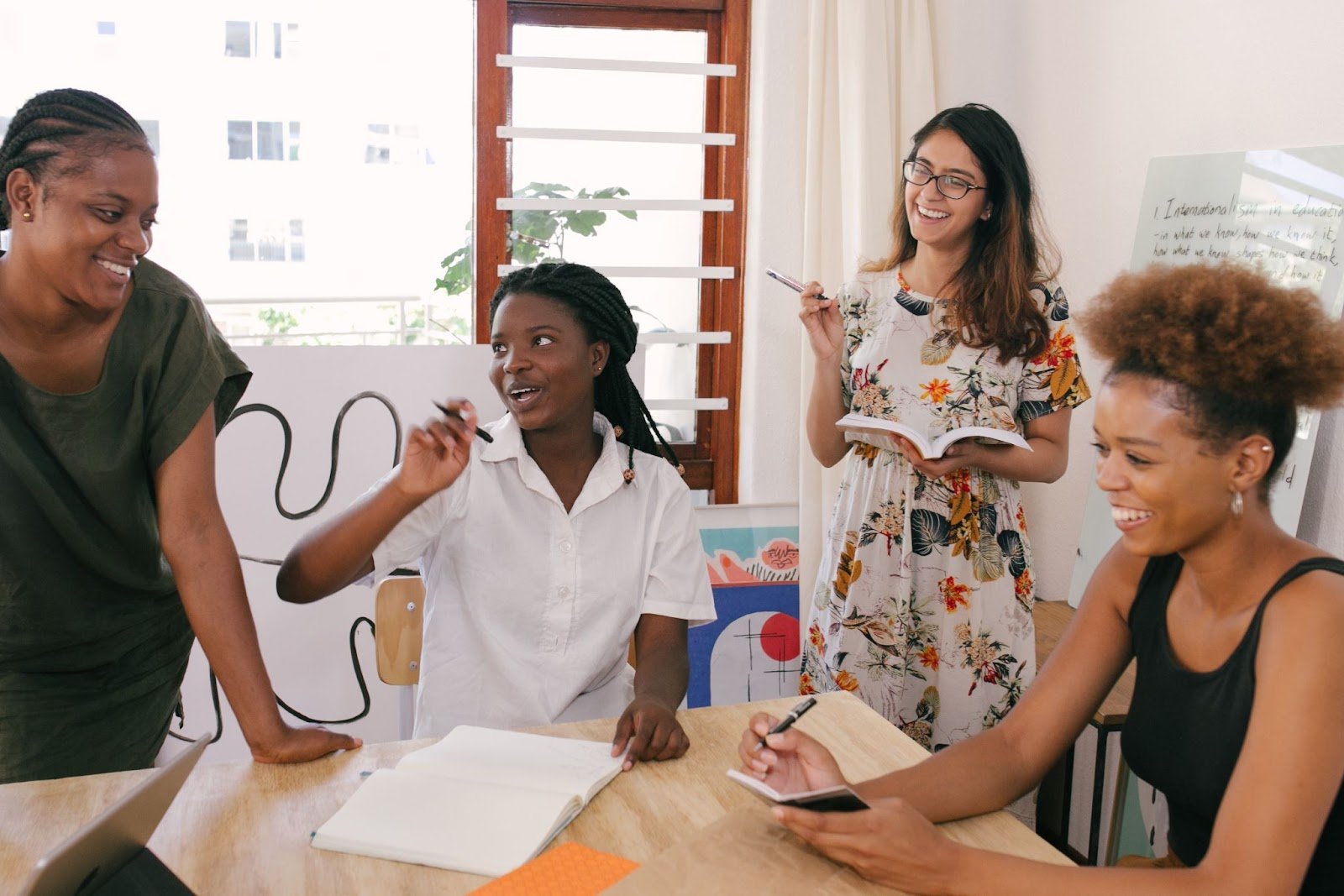 3. Training
Adequate training is literally life or death in healthcare and is a major role of human resources. HR is charged with ensuring healthcare professionals are appropriately trained. They do this by:
Creating safety programs
Ensure licenses are up to date
Provide and manage continuing education training
Making an effective onboarding process
Ensuring compliance with guidelines set by the CDC, OSHA, and FLSA
To adequately produce training programs, HR must understand responsibilities, schedules, expectations, day-to-day tasks, and vocabulary unique to employees' positions.
4. Employee Experience
According to the 2023 NSI National Health Care Retention & RN Staffing Repart, "In the last five years, hospitals have turned over 105% of their staff." As high employee turnover rates plagues healthcare industry, more organizations are looking into why their workers leave. One of the primary reasons for high turnover is employee experience.
It becomes HR's role to ensure the workplace culture encourages clinicians to take care not only of patients but of each other and themselves. They set the standards of workplace culture through pay structures, scheduling, employee relations, and wellness efforts.
Additionally, they advocate for their employees as they mediate between stakeholders and employees. It becomes their job to advise leadership on their employees' needs and best practices.
5. Encourage DEI initiatives
One of the main roles of an effective HR team is to ensure the workplace is fair and inclusive. They work against discrimination and instead strive to create an inclusive, accepting, and welcoming environment.
Fostering an inclusive environment can be done by:
Clear communication and transparency about career advancements, pay raises, and leadership roles.
Hold regular DEI training.
Take complaints of harassment or prejudice seriously.
Promote employees connecting with one another through workplace appreciation and activities.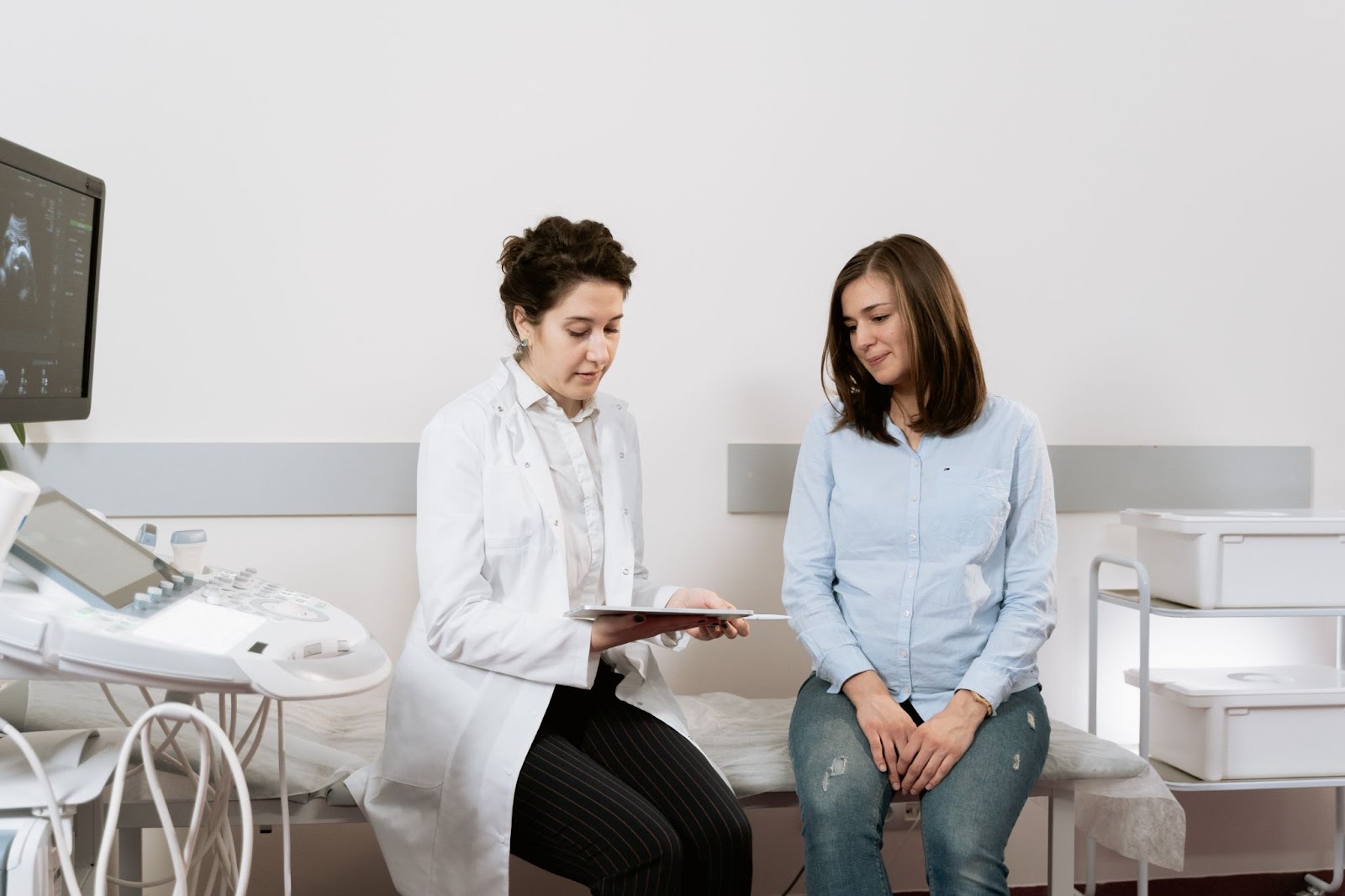 6. Maintain Patient Satisfaction
Typically, patient satisfaction is seen as only the practitioner's responsibility. While most of the job is up to the providers and staff, healthcare HR professionals are integral to achieving patient satisfaction goals.
For example, creating appointment times and schedules that give physicians enough time to complete an appointment without being late to their next one will go a long way in keeping patients happy. One of the most frequent complaints among patients is having to wait for their provider. Altering the schedule to ensure physicians are not late to appointments will support satisfaction goals.
Additionally, addressing staffing problems and poor behavior regularly expressed by others can also alleviate complaints.
7. Accessing Employee Performance and Layoffs
Just as HR is in charge of hiring, they aim to evaluate employee performance continuously. These evaluations happen in performance reviews. It is up to the human resource management team and higher members of the healthcare organization to determine how often these performance reviews happen.
Furthermore, they are responsible for handling sensitive situations in the unfortunate times when layoffs are needed. HR in healthcare is responsible for handling layoffs with sensitivity and care to avoid making major mistakes. After layoffs happen, the HR team will be involved in restructuring and managing any corporate survivors guilt that might be present in those remaining.
8. Problem-Solving
An article from Norwich University states, "While health care human resource managers share many responsibilities with their counterparts in other sectors, they also address industry-specific issues." These industry-specific challenges are:
Managing burnout in nurses and physicians
Balancing unusual work hours
Providing adequate mental health support for people who are continuously involved in a high-stress environment
Adapting measuring success to patient outcomes and not economics
Providing adequate training
The challenges unique to healthcare require HR professionals to be strategic and forward-thinking. They must be aware of current trends in patient population, demographics, and socioeconomic challenges. As well as become knowledgeable about the legal needs of their employees and patients.
HR Plays a Vital Role in Healthcare
Because of the healthcare industry's challenges, HR can impact how our healthcare system operates. Improving the experience of physicians, nurses, and other workers will directly impact patients' quality of care. Their role is vital in acquiring and retaining talent to properly meet the medical needs of our communities.
Do you use Kudoboard for your workplace?
Our Enterprise plans give you premium features and unlimited boards. Try Kudoboard for Business for free today.