Do You Need An Onboarding Specialist?
A new job might bring a lot of different things: nerves, excitement, anticipation. It's inevitable that starting a new job will also involve some sort of onboarding process, usually with lots of paperwork and emails with the human resources department.
It can be intimidating to be the new kid on the block, so it's helpful to have a person tasked with guiding new employees through this process so they can feel comfortable in their new roles and set up for success. That's where an onboarding specialist comes in.
What is an onboarding specialist?
The duties of an onboarding specialist are subjective and the job description might be specific to your organization, but there are some key aspects of an onboarding specialist job description.
(There is also a job called a customer onboarding specialist or a client onboarding specialist, which is designed to help ensure a positive new client experience and customer success with a company, but here, we are focusing on the human resources side.)
An onboarding specialist is part of an organization's human resources department. They are tasked with overseeing new hires and getting them ready to perform their jobs to their fullest potential. They communicate with new employees about company operations and all that the policies entail, which can include subjects like the parking situation at the office, the expected dress code, health insurance information, and the vision and standards of the company. They may also walk employees through the payroll process and get them set up with the method in which they will be paid, such as direct deposit.

Onboarding specialists go over the job duties with new hires so their tasks and expectations are clearly outlined. They also coordinate and handle the logistical aspects of bringing new people onto the team, such as managing the paperwork, connecting the new hires to the technology assistance they might need to get set up for their roles, and other HR operations. They also help current employees transition to different roles within the company, such as if they switch departments or get a promotion.
Direct managers and colleagues might guide new hires through the exact tasks they will perform each day, but onboarding specialists help employees with anything else they need to know to get started with the company. They may do this by creating written resources like handbooks and guides, or facilitating group or one-on-one training sessions.
In summary, here are the main duties of an HR onboarding specialist role, but the exact job description could vary from company to company.
Onboarding specialist responsibilities
Communicate about company policies
Create handbooks and written references for new employees
Plan and facilitate orientation and training sessions
Take employees through the overall duties of their role
Help employees get set up with the proper technology
Handle new-hire paperwork and logistics
Answer any questions that may arise
Why is an onboarding specialist important?
An onboarding specialist is often an employee's first introduction to an organization and its culture. They set the tone for the company's expectations and have the opportunity to give new employees a solid foundation for their work at the company. When employees feel like they have a reliable resource in their organization's HR department, they will feel more comfortable to ask questions.
The onboarding process is a worthy investment because smooth and effective onboarding pays dividends. Research shows that companies with a solid process for onboarding new employees improve employee retention by 82% and employee productivity by 70%.
In addition to feeling more prepared, informed and educated about the job, effective onboarding also helps new hires feel more connected and loyal to the company and its vision. Employee turnover is costly for an organization, so putting in the time, money and effort to retain employees effectively should be a key goal.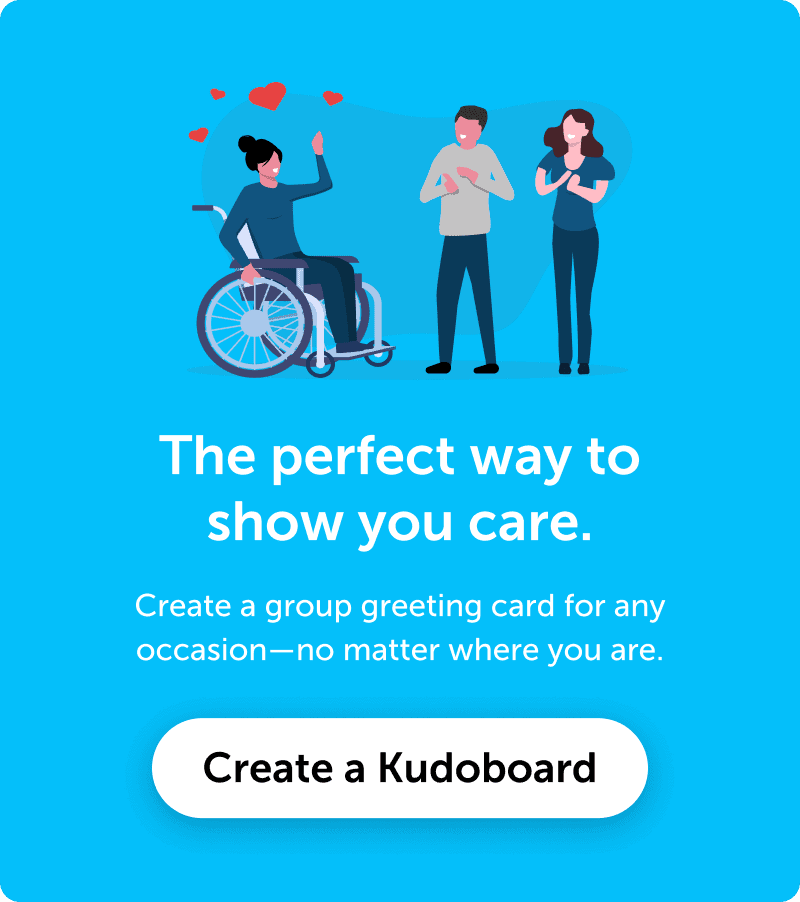 Many companies could improve their onboarding process. According to Gallup, only 12% of U.S. workers say the company they work at does a good job at onboarding. That means the vast majority of the workforce believes there is something lacking in the way their jobs go about taking on new employees. And with many people feeling isolated due to remote work, the prevalence of which has increased greatly in recent years, and leaving their jobs in droves in a trend called The Great Resignation, it's more important than ever for employees to feel engaged with their jobs and to be set up with a solid foundation.
Fostering positive relationships and a connection with the company is one way to help new hires, and an effective onboarding specialist can be the first step in this. With strong onboarding, new employees can go from feeling like rookies to a true part of the team.
What type of person should be an onboarding specialist?
Because of the role that onboarding specialists play in getting new employees acquainted with the company, it's important to hire the right type of person for the job, for the qualities of their personality and what makes up their work experience. There are some key aspects to look for in an onboarding specialist resume.
Requirements for an onboarding specialist
Human resources experience
Strong communication skills
Good organizational skills
Ability to work with confidential documents or information
Bachelor's degree in human resources or communications
In terms of personality, it's also important for an onboarding specialist to be friendly, welcoming and able to teach in an effective way. New employees might be nervous to begin their roles, and an onboarding specialist can play an important role in making them feel comfortable at the company, safe asking questions, and ready to take on a new role.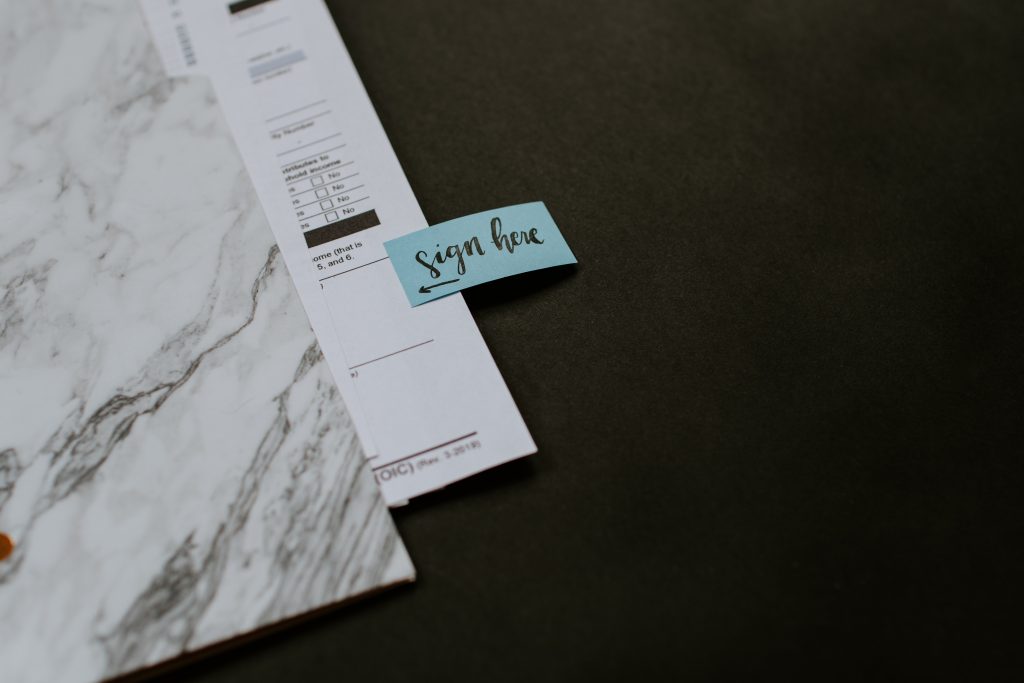 How do you hire an onboarding specialist?
When hiring the person who will be responsible for developing and carrying out the company's onboarding process, it's essential to look for qualified applicants with the traits discussed above—good communication skills, human resources experience, and the ability to be a welcoming and helpful resource for new employees.
There are a few questions that are great to ask a potential onboarding specialist during the interview process to get a sense of whether or not the candidate is a good fit for the company and the type of perspective and skills they could bring to the role. The right interview question can help you learn more about them and see how they would fit into the organization.
What to ask
What details would you collect from newly hired employees?
How would you go about the process for onboarding a remote employee? What would you do differently from a more traditional, in-person process? What would you do the same?
What do you believe is important to include in a welcome packet, onboarding kit or a training session for new hires?
What do you wish had been done differently when you yourself were a new hire at a job?
Tailor the interview questions to your company and what you would like human resources to include in the onboarding process.
Should you hire an onboarding specialist?
If your organization doesn't already have an onboarding specialist, think about the ways that having one could improve the company's hiring process. Are you experiencing a lot of employee turnover? Do you plan to hire a lot of new team members at once? Do you want to have a more productive and engaged workforce? If the answer to any of these questions is yes, it could be helpful to have an onboarding specialist whose role is dedicated to making the process of bringing on new talent as smooth and effective as possible.
Every organization should have a vested interest in providing new hires with a solid foundation for a long, productive and fulfilling time with the company. An effective onboarding specialist can be an important facilitator of this, giving every team member the tools for success right off the bat.