What HR Needs to Know About Job Satisfaction in Healthcare
In the United States, healthcare is the third largest industry. The average hospital employs 987 employees. But not only does it employ large numbers of the workforce across the country, but it also directly impacts the well-being of communities.
With such a scope of impact, it is essential for those involved in Human Resources within Health Care to fully understand the job satisfaction of their medical employees and how changes within job satisfaction impact their patients.
This article will go through what HR needs to know about job satisfaction in Health Care.
Where Job Satisfaction in Healthcare Stands Today

After nearly three years of providing life-saving care through a pandemic, it is no secret that morale in the healthcare industry is down.
Our healthcare workers have been through staffing shortages, increased on-the-job health risks, decreased community appreciation, and much more.
The rapidly changing climate within health care directly impacts health professionals' job satisfaction. More and more professionals report decreased job satisfaction and burnout.
What Studies Are Saying About Healthcare Job Satisfaction
The American Medical Association recently published the results of a study where they surveyed 11,000 healthcare employees and physicians.
Here Are Some of Their Findings:
Of the healthcare professionals surveyed, 72% are satisfied with their job, which is down 4% from last year (2021)
52% of respondents were experiencing a great deal of stress which is a 4% increase from the previous benchmark
⅔ of nurses are considering leaving the profession
In the 2023 Healthcare Experience Trends Report from Qualtrics, they surveyed 3,000 employees a crossed 27 countries.
Here is Some of What They Found:
38% report a risk of burnout
39% are actively considering leaving their organization
Only half of the healthcare employees believe they are paid fairly
Out of 27 other industries, healthcare ranked last in job satisfaction
These studies demonstrate a definite decrease in how healthcare professionals are experiencing their jobs. They explain that organizations must take action to address the factors impacting employee satisfaction.
Kudoboard is perfect for team appreciation ❤️A Kudoboard business plan makes birthdays, shout-outs, and retirements SO much easier.
Check out our business plans
Factors that Affect Job Satisfaction in Healthcare
When looking at job satisfaction, studies show that organizational factors affect satisfaction more than individual ones.
These studies imply that adaptations within your organization to improve experience will significantly affect healthcare workers' happiness. It is crucial for HR to understand what impacts job satisfaction to enhance employee experience.
Here are some organizational factors within healthcare that negatively impact employee satisfaction.
Inadequate Staffing
Particularly among nurses, job satisfaction correlates to adequate staffing. Currently, many healthcare organizations are experiencing staffing shortages since the beginning of the pandemic.
Even though staffing numbers change in healthcare, the workload does not. The added work someone else should have handled is now placed on employees with a typical workload.
37% of nurses report experiencing burnout, stress, and feeling overworked. Since the pandemic, only 32% of nurses say they are satisfied with their job compared to 52% before the pandemic.
When health organizations continually require their workforce to perform understaffed, it will lead to a further decline in job satisfaction and patient care and a further decrease in employee retention as they leave the profession or organization altogether.
Increasing Hours
Health organizations that are understaffed and/or have an increasing patient load may require their employees to take additional hours. Additional hours may solve patient numbers; however, it is not helping employees and patient satisfaction.
Increasing hours is one cause of job dissatisfaction. Most healthcare employees already find themselves with long shifts and few breaks. An increase in hours directly impacts the happiness of your employees.
But, it is not just about employees' happiness in this regard. Increased hours can directly impact the quality of the services provided to a patient. As physicians, nurses, or other health professionals work more hours, they build fatigue, and they can decrease patient satisfaction.
Increasing Administrative Duties Outside of Work Hours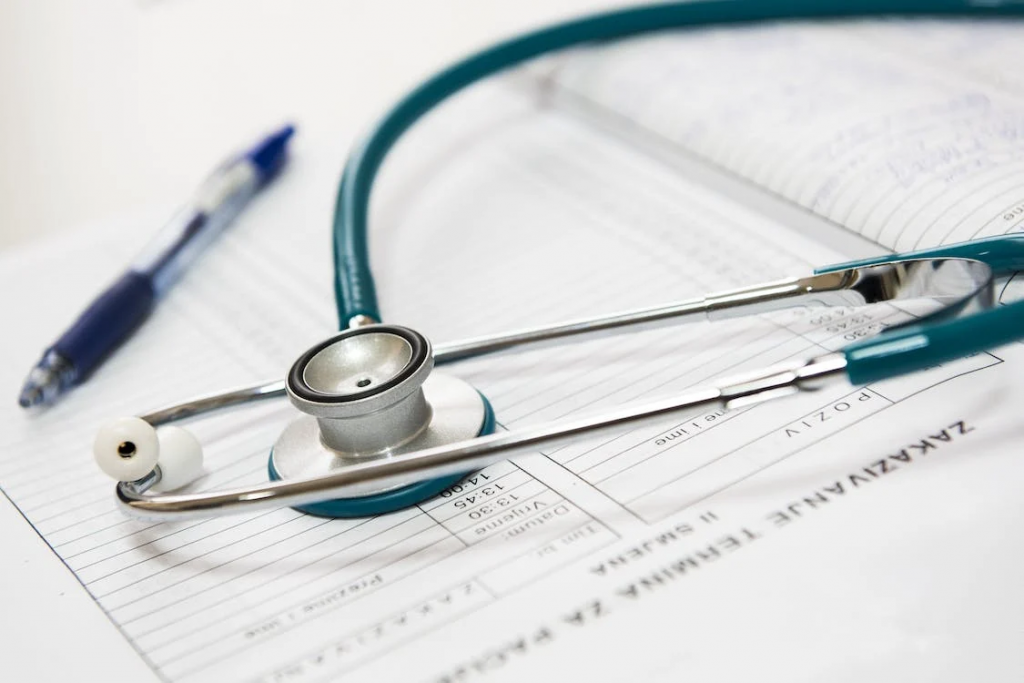 As work hours in the day increase, so do the hours required for administrative tasks. Because of heavy patient loads, these administrative tasks often remain to complete after working hours.
When discussing the downward trends in healthcare job satisfaction found in the Qualtrics study mentioned previously, Adrienne Boissy, M.D. said the following:
"What's important to understand about healthcare today is the extraordinary people that continue to show up every day– people who are intrinsically motivated to help others and support their teams. Caring for others who may be having the worst day of their life is already hard. I think healthcare environments start to go a bit sideways when employees don't feel they are paid fairly, when time is spent doing menial tasks (like typing, completing forms, repeating information, or filling in the electronic health record at night when they should be spending time with their families) and when their values are conflicted in life and work."

Adrienne Boissy, M.D. Qualtrics Chief Medical Officer
The time spent doing these "menial tasks" contributes to fatigue because health professionals do not have adequate time to rest.
According to the AMA study, 46% of respondents said their time on the Electronic Health Record (EHR) outside of regularly scheduled work hours is excessive and moderately high. Time spent on EHRs is the highest among physician respondents.
They also found that 30% of respondents noted spending more than 6 hours per week on EHR outside of typically scheduled hours. Six hours is almost an entire workday used for administrative duties.
Why Healthcare Worker Satisfaction Matters
For healthcare systems to function well, it needs to retain current employees. There is a nursing and physician shortage across the United States. If nothing is done to address healthcare burnout, the deficit will worsen as health professionals leave and others retire.
Currently, 3% more health professionals intend to leave their organization within the next two years.
Any further shortage due to decreased job satisfaction will directly impact patient care and the overall well-being of the communities affected by high numbers of health employee turnover.
Studies find that when healthcare personnel is satisfied with their job, it is directly linked to a higher quality of care, greater patient compliance, and greater patient satisfaction.
Addtionally, higher nurse satisfaction leads to lower patient mortality and complications. In contrast, the hospitals that employed the least satisfied nurses spent 1.1 million more per year in malpractice claims than those with more engaged staff.
How Can HR Help Improve Healthcare Job Satisfaction
Currently, only about ⅓ of human resources within health organizations have a plan to improve employee satisfaction. In light of the decrease in job satisfaction, now is an excellent opportunity for HR to find strategies to help physicians feel valued.
Here are some ways you can help improve overall job satisfaction for healthcare professionals:
Improve Technology
Simple technologies that streamline clinicians' workflow and direct them toward patients can improve speed, effectiveness, and overall satisfaction. Examples of this are:
Ambient listening devices for the transcription of clinical notes
Automated solutions that speed up paperwork
Provide virtual care to increase schedule flexibility
Provide them with the right tools to do their jobs efficiently
Provide small everyday clinical accessories needed for their job
Increase Benefits
While it is a good idea to look at the wages you provide your employees to ensure competitive wages, looking to expand benefits can also help.
The current and incoming workers want more than health and dental benefits.to retain your employees, consider offering additional benefits like:
More paid leave
Legal services
Malpractice insurance
Employee assistance plans
Financial wellness protection
Covering licensing and continuing education costs
Student loan repayment offers
Adaptive Scheduling with travel nurses or outsourcing follow-up telemedicine visits.
Mental Health Support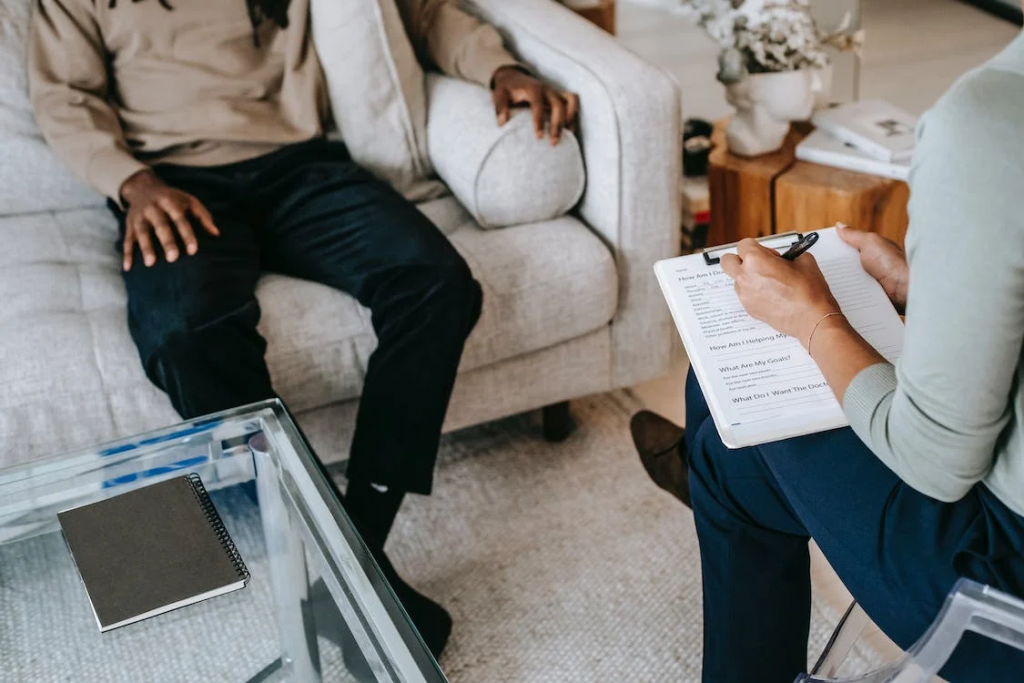 Healthcare is stressful. Medical professionals are under immense pressure to be accurate, detailed, and knowledgeable. Their patients' lives depend on it. The job-related stress can decrease mental health.
Unfortunately, many healthcare workers refuse to seek mental health help because they fear their medical license can be revoked if they report mental illness.
It is vital that HR advocates for their employees to find mental health support when needed. They can be the ones to change the stigma around finding help.
To do this, try providing accessible confidential access to mental health support. Reduce the stigma and get staff to use these resources.
Recognize Your Employees
It is a positive thing that healthcare organizations strive to answer the question "How can we be better," as this ensures patients' safety and proper care.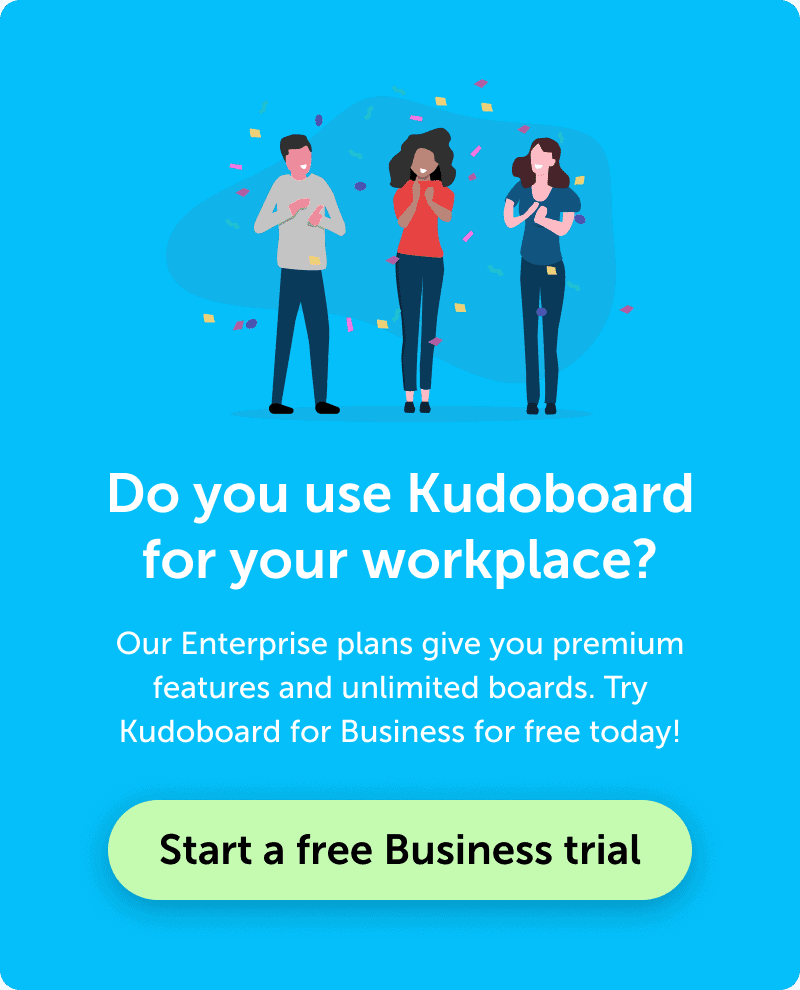 However, this can also lead to more significant burnout as appreciation isn't often received. So the employee is left feeling unrecognized for what they are doing well.
A lot of employees feel unknown to their organization. It is essential to humanize your employees by genuinely caring about them individually.
Here are some ideas on how to help your employees feel recognized:
Remember birthdays, work anniversaries
Focus on caring for people and not just technology systems during onboarding
Create rituals for staff to decompress emotionally
Integrate feedback from your employees
Most importantly, don't be afraid to show appreciation and gratitude for the hard work, dedication, and care your employees provide.
According to an AMA survey, employees who feel valued are less likely to experience burnout or depression and, therefore, less likely to quit. A little appreciation goes a long way.
Ways to show appreciation to healthcare workers:
Ask patients to submit thank you cards
Encourage managerial staff to spend time each month writing thank you notes for those on their team.
Create systems for colleagues to praise and thank each other
Conclusion
Job satisfaction in healthcare is steadily decreasing. As health professionals become less happy with their job, patient care is affected. Our communities will be impacted as the quality of healthcare deteriorates. 
Even though problems exist, those within human resources can make an impact on ensuring their employee experience continually improves. All it takes is listening to their needs, implementing change, and ultimately showing them you recognize how hard they work despite their job's difficulties.