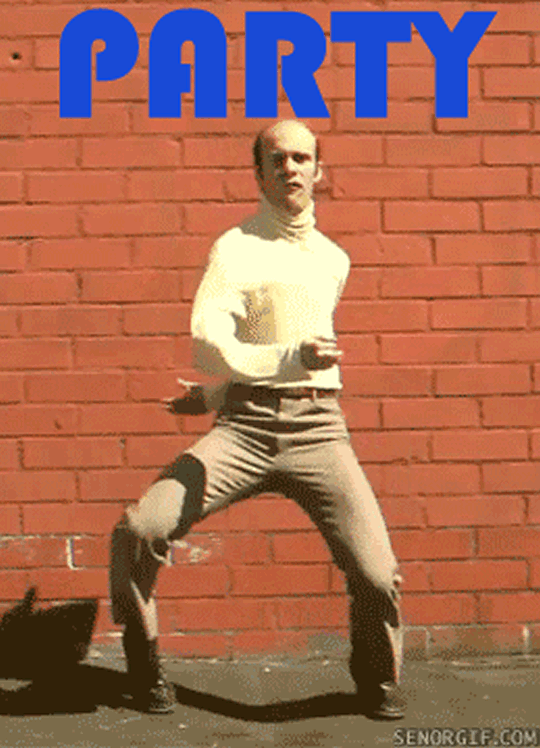 Trace Junker recently received a happy birthday eCard using Kudoboard from her colleagues at Child Ventures Early Learning Academy, complete with notes, images, and GIFs of appreciation.
Here are some memorable quotes from the board:
"Happy birthday Trace!!! Hope your special day is filled with lots of love, laughter and happiness! Here's to a wonderful 2017! Love, Francine xoxo"
"Happy Birthday Trace! Hope you have a wonderful day celebrating with your friends and beautiful family. Chris"
Check out the full board here: https://www.kudoboard.com/boards/25R4cQqo
Thanks for giving us permission to share your Kudoboard, Trace, and we hope you enjoyed your birthday to the fullest (as suggested by the cake-eating baby on your Kudoboard!).
Tips For Creating A Happy Birthday eCard
Do you know a friend, family member, or colleague with a birthday coming up? What better way to celebrate than by gifting them a virtual card that will last forever. With Kudoboard, creating eCards are easy and affordable. Here are 3 tips for creating the perfect eCard that says "happy birthday" to the person you care about.
Start Early
To ensure your virtual birthday card will get to the recipient on time make sure you start early! Virtual cards are convenient, but that doesn't mean they are created out of thin air. If you are having people contribute, get everyone involved a few weeks before the person's birthday. Starting early also means thinking about who you want to contribute. Make sure you have everyone's email so they can add to the card.
Add Media To Your E-Card
Some of the fun with virtual birthday cards is the ability to add media easily. Simply add photos, gifs, videos, and text to make the card special and individualized. Remember, virtual cards allow you to be creative and have fun! Think of the recipient and add inside jokes, fun memories, and memorable birthday wishes. You can also make it a themed card if you wish, just let the contributors know what the theme is. If the birthday recipient loves a certain fandom, a themed ecard is a great way to go.
Invite Loved Ones To Contribute
With online birthday cards, it is simple to add contributors. Family members will love celebrating their loved one's birthday by sharing fun videos, gifs, texts, and photos on the e-card. The best part about virtual cards? People can add to the card from wherever, whenever. Simply click "add contributors" at the top of the Kudoboard and share it however you see fit.