10 Fantastic Copper Anniversary Gifts
Welcome to the more elevated of all the anniversary gift ideas we've walked through thus far. Wood? Paper? Flowers, for goodness' sake? Nah, enter copper. This shiny, natural element is an excellent conductor of heat (no seven-year itch here, folks) and copper products are beautiful, elegant, modern, and the perfect anniversary gift as you celebrate 7 years of matrimony.
Celebrating life's special moments is what we're all about here at Kudoboard and wedding anniversaries (particularly anniversary cards) are some of our favorite types of celebrations. 
Why does a Kudoboard make such a great anniversary gift? ❤️
It's a thoughtful and heartfelt way to show a loved one how much they're cared about and appreciated on a special day!
Learn more about our anniversary cards.
Copper Anniversary Gifts
Copper is the traditional 7th-anniversary gift because it represents prosperity and good fortune. And getting to seven years of marriage is a great fortune, meant to be celebrated! Another reason why copper is the 7th anniversary gift is that copper is both beautiful and durable, and like a seven-year marriage, it gets more beautiful as it ages.
I'm not calling you old by any means, but you are a seasoned marriage pro by seven years in. You know what it takes to love your partner day in and day out. Aging copper takes on a greenish hue in a process known as "patina." Older copper doesn't look exactly like new copper, but that makes it special. A seven-year marriage is probably not a carbon copy of your first year of marriage but it's beautiful in its own way that demonstrates resilience and adaptation.
Each of these copper anniversary gift ideas will help make your 7th-anniversary special.
10 Copper 7th Anniversary Gifts
Copper Anniversary Gifts for Him
1. A Back Scratcher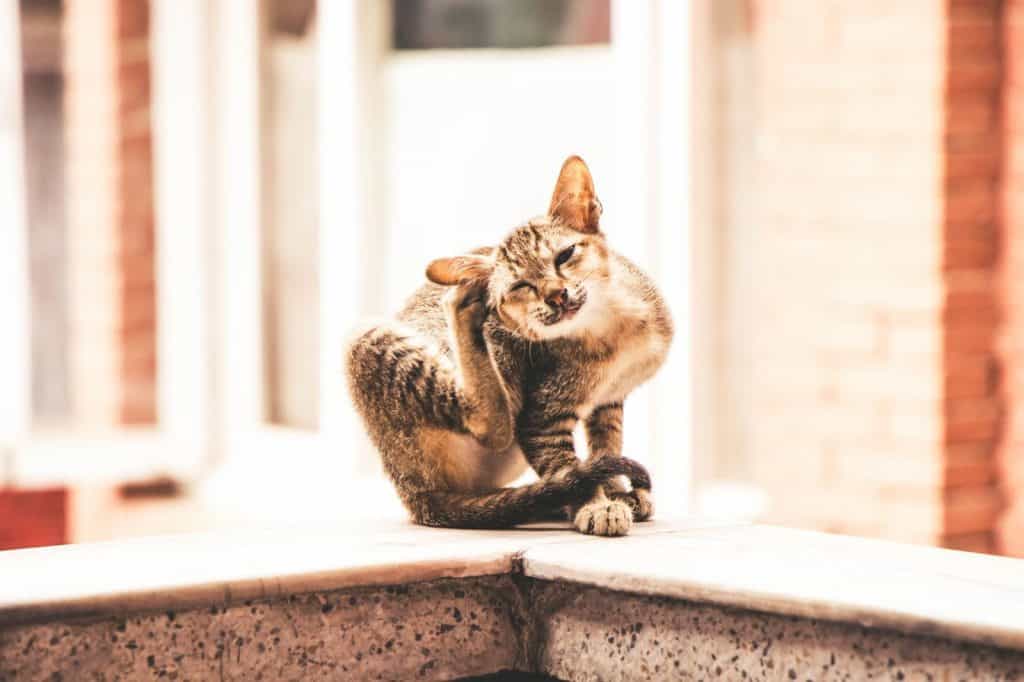 The seven year itch. No matter where you're from, how old you are, regardless of the context, people hear "seven years" and they immediately say in a tone that can only be described as "annoyingly knowing," "Ohh, seven years? The seven year itch!" Is it weird that in our culture we think addressing marital dissatisfaction at an arbitrary date in a playful manner is cute?
Either way, I live for a play on words so a backscratcher is, in my book, a hilarious and useful seventh anniversary gift idea for that infamous "seven year itch." In fact, my hubby and I are celebrating our 7th anniversary this summer and you better believe this bad boy is in my shopping cart.
2. Moscow Mule Mug Set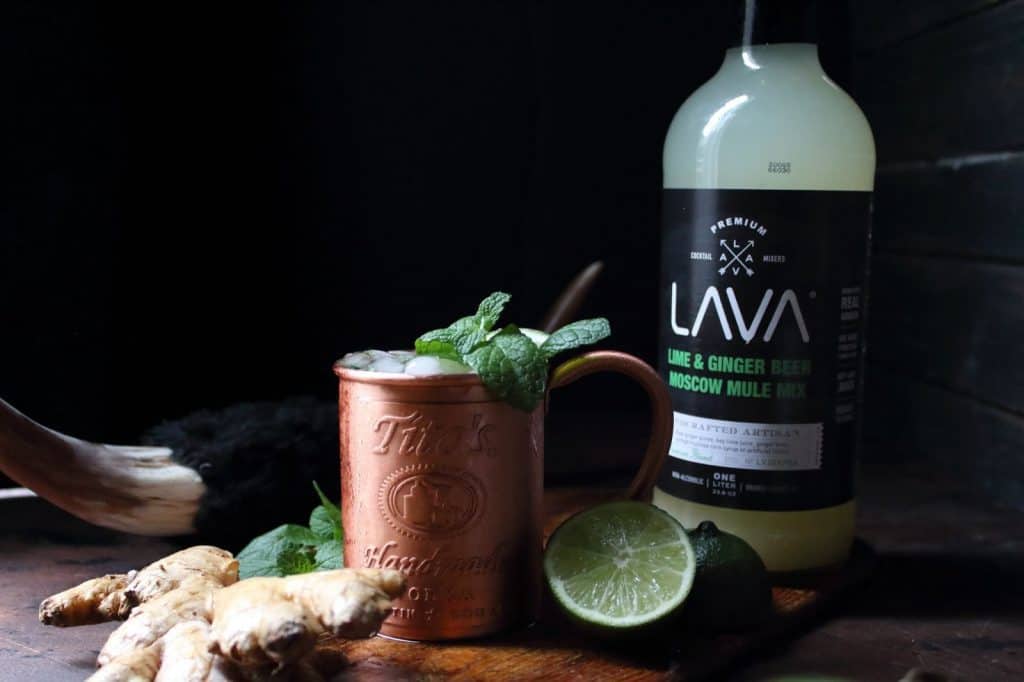 I couldn't have a list of copper gifts and not include Moscow Mule mugs! These babies are super trendy right now and a beautiful copper hammered set would be a perfect 7th wedding anniversary gift. Here are some options based on price point:
3. Copper Home Fixtures
For a perfect anniversary gift, look no further than a kitchen or bathroom refresh with beautiful copper finishings. I put this anniversary gift idea in the "his" category, because, despite my self-proclaimed feminism, your girl won't be involved in any plumbing or electrical situations. I adore this copper farmhouse sink and copper light fixture .
4. Copper Backyard Beverage Bin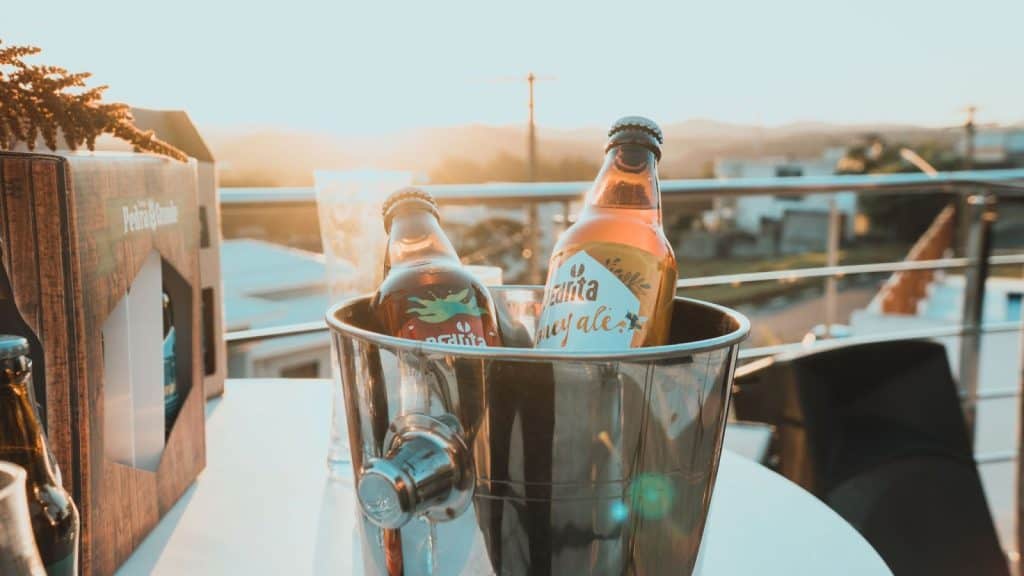 At a recent backyard BBQ we hosted, I dragged our bright blue Igloo cooler up from the basement before our guests arrived. In response to my husband's confusion, I explained that we needed a holder for the various assortments of beverages we'd be serving. Hey, I promised cold beverages, not necessarily class. Well, enter a lovely beverage bin in the color of the hour, here, copper! This copper beverage tub is a simply delightful, useful anniversary gift idea and a great addition to summer backyard celebrations.
5. Copper Cookware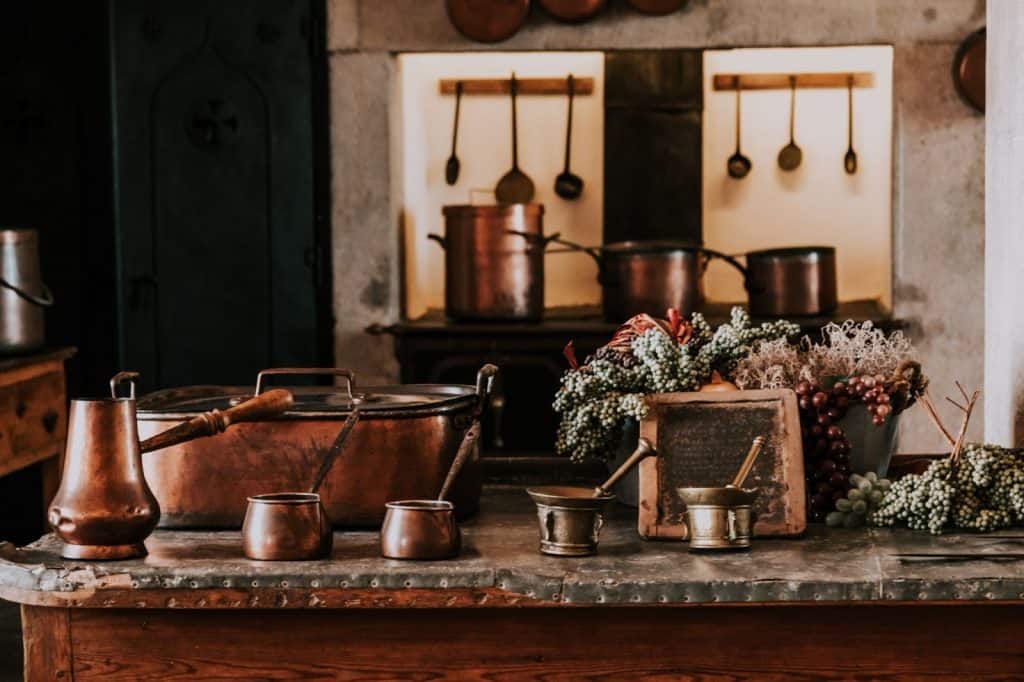 Copper cookware has made quite the splash in the "As Seen on TV" aisles, and with good reason. Copper is a great conductor of heat and helps to cook food evenly. In addition to adding to your chef skills, copper cookware is really gorgeous looking, too. This set needs to find its way to your house (and mine!).
Copper Anniversary Gifts for Her
1. Penny Art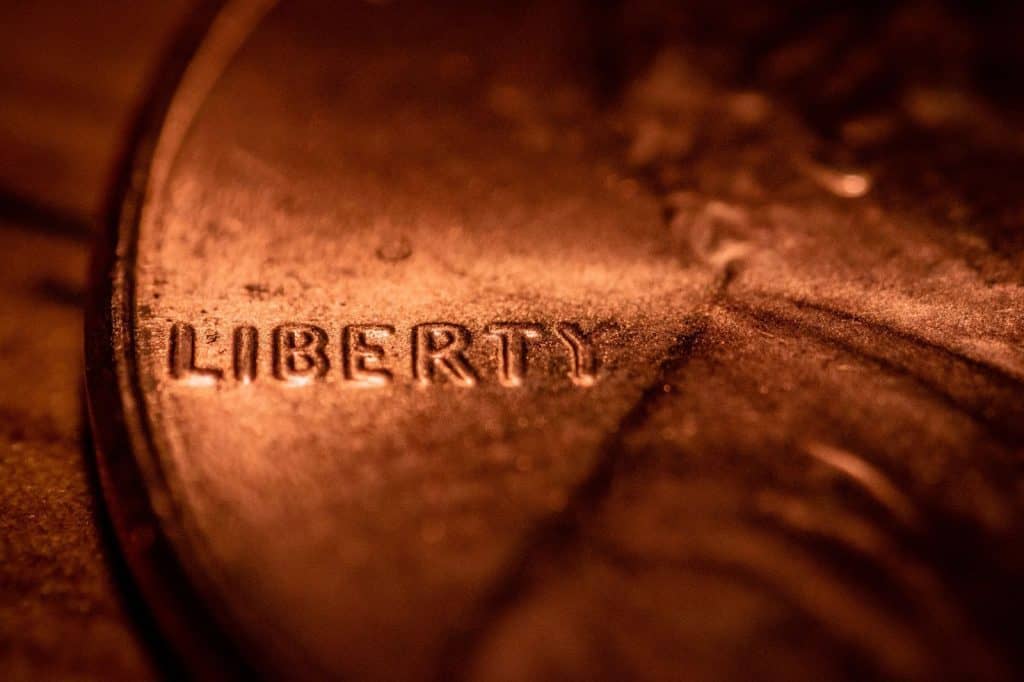 Penny art? Leslie, I get that you teach elementary school, but like, girl, what? Hear me out! Not only could you give a cute sentimental penny keepsake anniversary gift, but this is a gift option that is super DIY-friendly! This article features plenty of do-it yourself ideas with the most copper-y item out there: pennies! The kitchen signs with shiny pennies are calling my name.
2. Canisters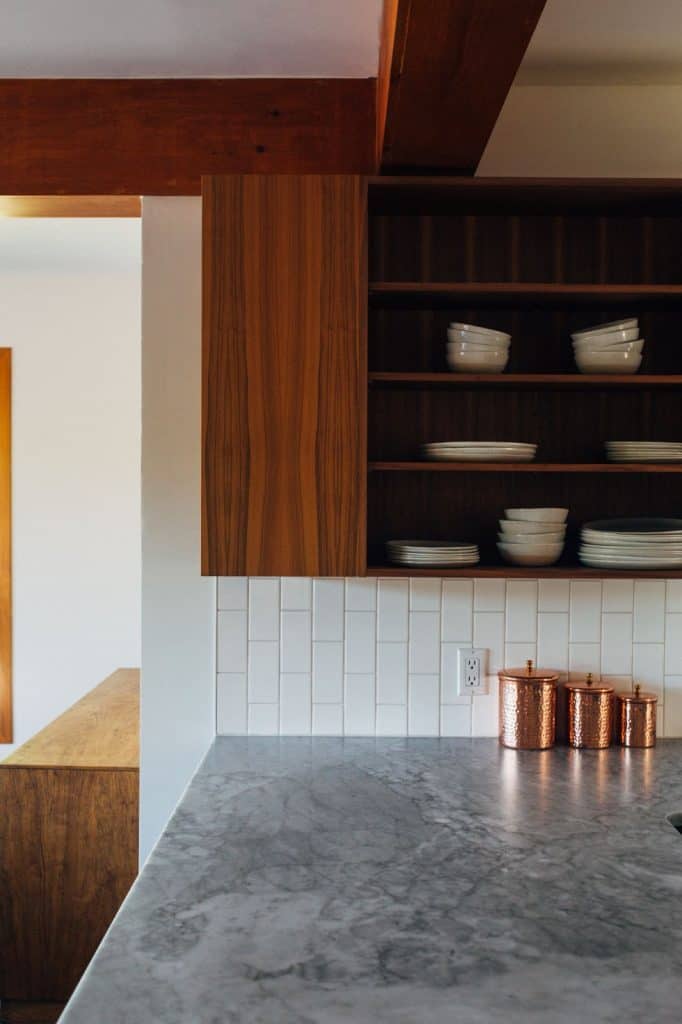 Not to be stereotypical, but my husband would sooner go to Home Goods with me on a Saturday afternoon than bake anything. These cute copper canisters are more of a baker's gift, and in my case, that means a gift for her. The look of hammered copper on this set is so gorgeous you might want to clear some countertop space now. You've been married 7 years; goodbye wedding registry Tupperware!
3. Copper Jewelry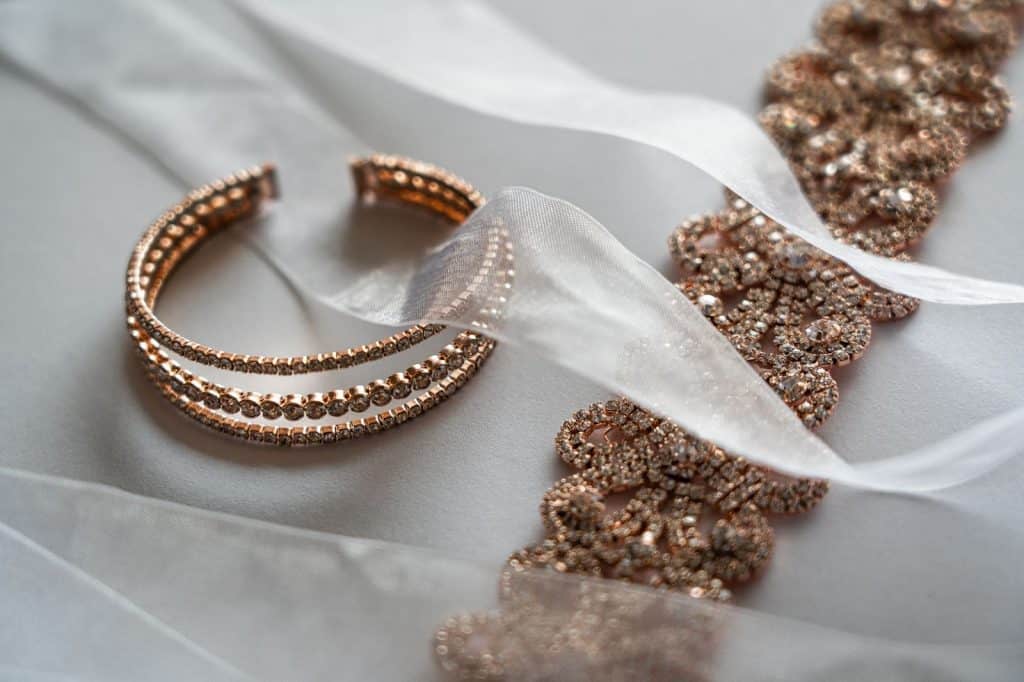 If you're on the hunt for a classic and cherished 7th anniversary gift, look no further than copper jewelry. The beauty of this anniversary gift is that you can go for earrings, necklaces, rings, whatever suits your fancy. There are fantastic copper jewelry options here.
4. Copper French Press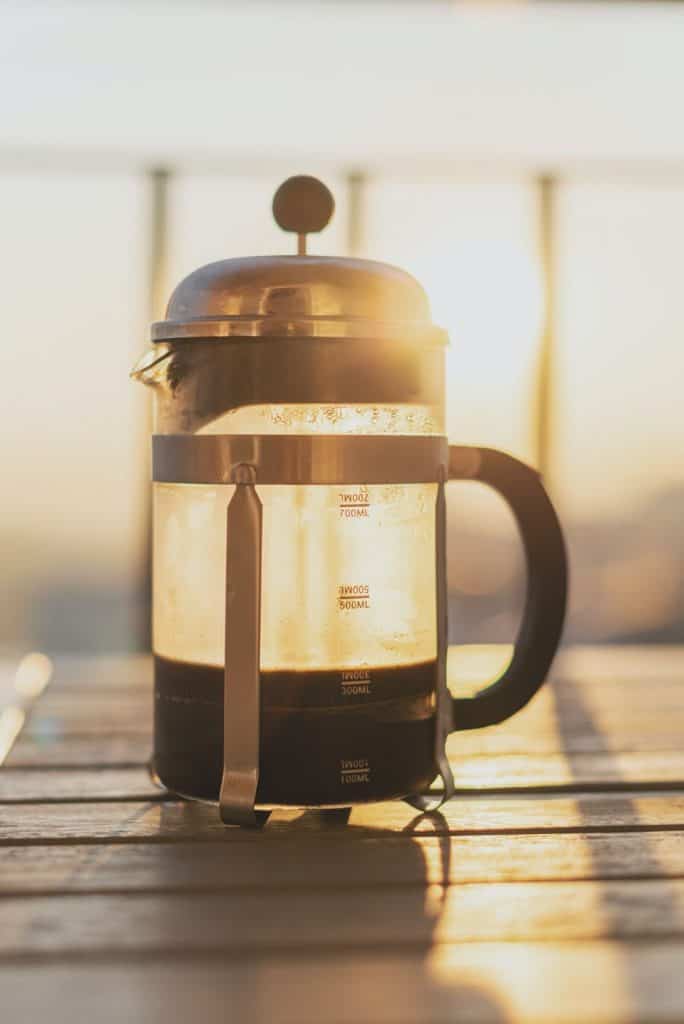 You've been married for seven years, so your love is obviously strong and vibrant — but if you want to stay married for another seven plus years, look no further than this beauty right here. A copper French press is an appealing anniversary gift for your loved one to make up a steaming cup of delicious each morning. The best part of this 7th wedding anniversary gift? While it may be for a spouse, it's also a gift for you too! A good morning, indeed.
5. Yard Accents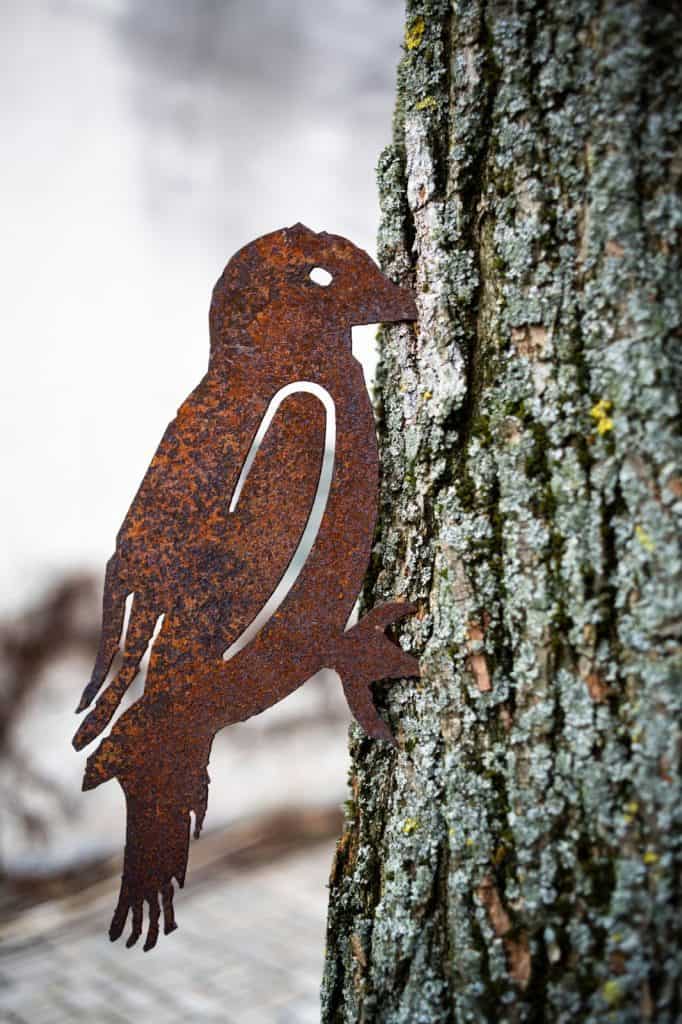 My family and I recently took a trip to southern Utah and the Airbnb we stayed at had the most gorgeous yard, full of decorative accents. There were huge metal flowers, cool birdhouses, funky yard stakes, and more. I chastised myself for having zero-yard art. What kind of new homeowners were we?! Yard art is, to me, a untapped gift market and I intend to change that. This rustic copper bird bath is gorgeous. What a totally unique and fun anniversary gift idea!
There you have it, ten fantastic copper 7th Anniversary gifts!
These copper anniversary gift ideas would be even more special when gifted alongside a personalized anniversary Kudoboard for your loved one. 
Happy seven years of wedded bliss, and here's to finding the perfect seventh wedding anniversary gift!
---