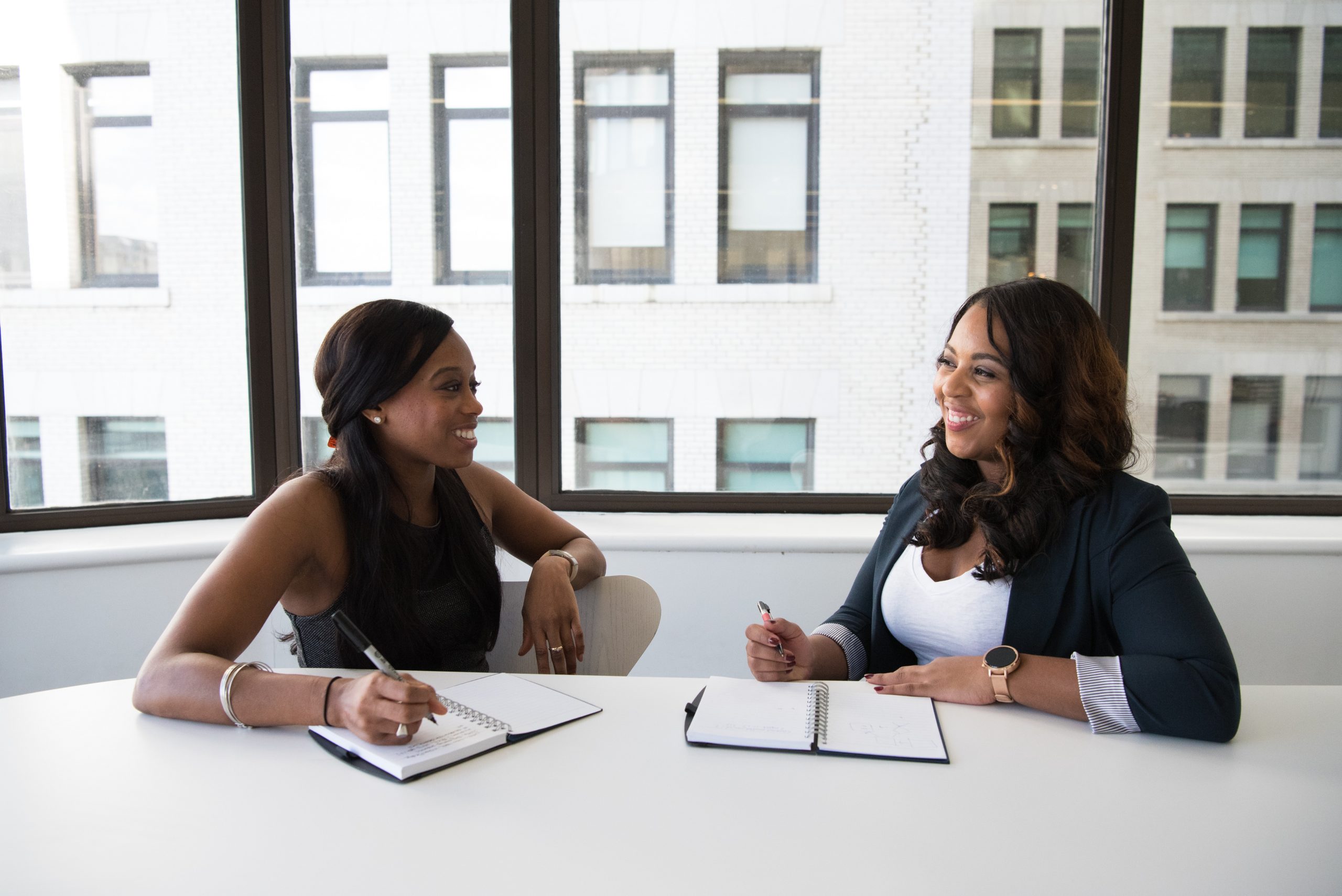 Workforce Recognition
A high-five, a thank-you note, or someone simply telling you that you did a great job are all expressions of gratitude and appreciation, also known as recognition. Workforce recognition is key to a happy, healthy and thriving workplace, with benefits for all involved. Learn how to make it work for your organization.
Each Day, Helping Millions Feel Rewarded at Work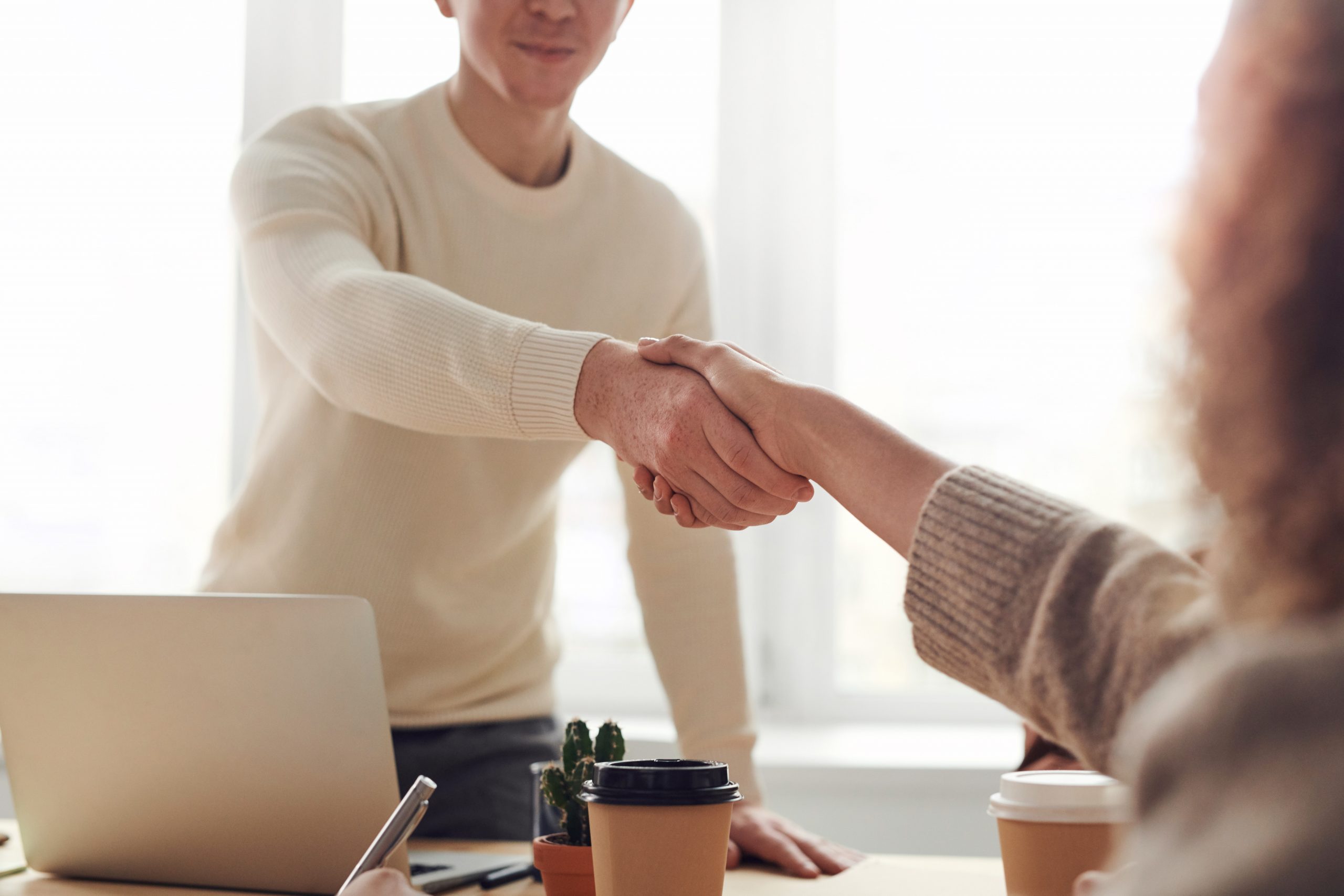 GETTING STARTED
Start Growing with Workforce Recognition
Get a demo to see how Kudoboard workforce recognition works and how it can help your business grow and morale thrive.
Frequently asked questions about workforce recognition
Workforce recognition involves acknowledgment of employees so they feel appreciated for their contributions and who they are as people. It comes in many shapes and sizes and refers to all the ways an organization makes employees feel appreciated for their hard work and what they add to an organization. Staff recognition is seen as a company standard for many organizations.  
Workforce recognition helps employees feel valued, engaged, inspired and appreciated. It encourages them to grow, innovate and share new ideas. When employees feel appreciated, they are likely to feel a connection to the company and to know that it's a place where they can be happy for a long time. 
There are tons of ways to recognize employees for a job well done, but it should always be genuine and from the heart. You can express gratitude with a personal thank-you note, show investment in their success with a mentorship program, or highlight their wins with a shout-out. 
There are also many different ways to recognize remote employees, such as virtual celebrations or e-cards. 
Anytime you want to give someone a boost! We all want to be appreciated for what we contribute, and who doesn't love hearing what a great job they're doing? But times for recognition that are especially opportune are when an employee goes above and beyond, when they're experiencing a life or work milestone, or when they overcome a challenge or solve a problem.