7 Reasons You Need a Memorial Website
In our digital age, everything has moved online—including memorials for loved ones. Gone are the days of newspaper announcements of the death notice and funeral services, and clipping the physical copy of a traditional obituary from today's newspaper. Now you can have a living memorial website to commemorate your loved one. But why do I need an online memorial website? Let's take a look.

What is a Memorial Website?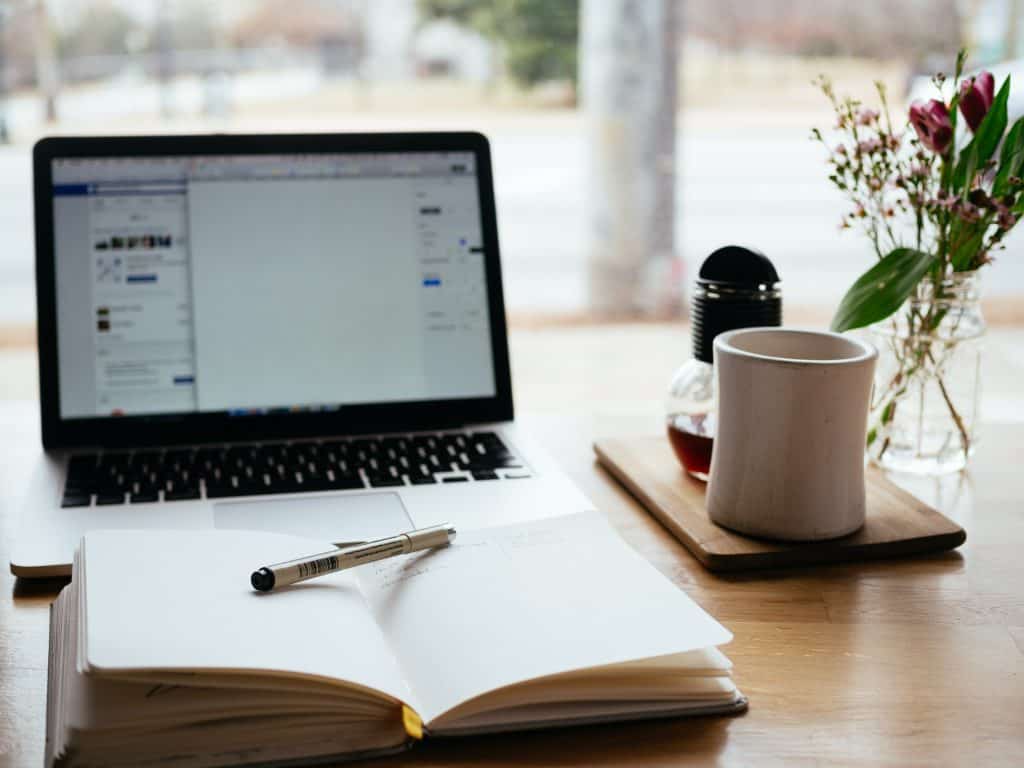 A memorial website is an online memorial that pays tribute to and remembers a lost loved one. Memorial websites are able to function as a funeral guest book, funeral service information hub, and even a slideshow of memories. You can use a service to create a memorial page on social media or memorial sites or memorialize a loved one's Facebook account.
Some memorial websites will focus on the obituary and funeral service information. Others will be more of a scrapbook or monument to the deceased. Memorial websites can be custom-made, or they can be easy drag-and-drop templates. We highly recommend memorial websites for those who have passed on, as they can be incredibly useful AND helpful in the grieving process. Today we're helping you understand exactly why you need an online memorial website when you lose a loved one.
7 Reasons You Need a Memorial Website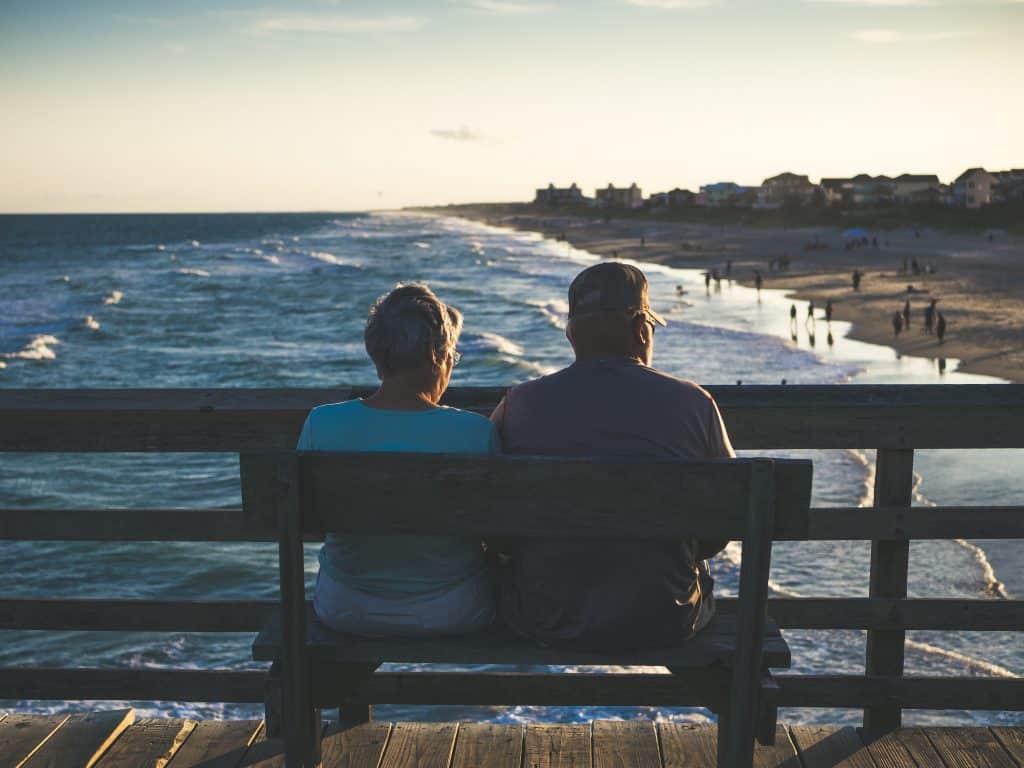 "A digital board is an amazing platform to honor someone who has passed away. We often listen to stories told to us about our parents, grandparents, etc. and we hang onto every word; it's almost like we get transported to that era. This way, Fatima's grandchildren and their children can all read it and say 'wow, that was my amazing grandma'."

Jamela Garda in Forbes Africa
1. Efficient Sharing of Funeral Information
The first useful function of a Memorial website is to provide the key information that mourners will need about the memorial services. A memorial website will usually list any events (wakes, viewings, funerals, graveside services) that may be attended by friends and family. You can add dates, times, addresses, and relevant information for everyone to easily access.
It's also common to post or link to the obituary on the memorial website, so it can be seen and shared with those who knew and loved the deceased.
2. Convenient Connection
The traditional method for funeral memorials is to purchase a funeral sign-in book, which will be positioned somewhere near the entry for attendees to complete. Additionally, you may need to share the obituary and funeral service details via social media or text, and calling any individuals from older generations that might not be present online. To gather remembrances, you'll need to encourage each funeral attendee to write a memory or bring a picture, and you'll lose the opportunity from anyone unable to attend.
Instead, an online memorial is far more convenient. You have one website to gather images, messages, and information from everyone who knew the deceased. With just a click you can create a shareable link that can be quickly sent to anyone and posted on any other website. It's so much faster and easier, and for years to come, you can quickly access it without having to dig up a dusty old memorial book.
3. Eternal Access
Did we say dusty old memorial book? We mean no offense, but the paper memory books and stacks of sympathy cards are unlikely to provide comfort in the days and years following the funeral. When you have a paper funeral guest book, you'll find the decaying ink and handwriting harder to read as time goes on. Stacks of photos, sweet condolence cards, and other memorabilia from the funeral process are likely to be piled into a box and never looked at again.
A memorial website or online funeral guest book sidesteps all of these problems. A Memorial Kudoboard is collaborative, organized, and lasts forever. You can save the Kudoboard as a memorial slideshow, or even print it as a book if you want something tangible—with each family photo clearly printed and embedded with the messages.
4. Community Cooperation
One thing that sets Kudoboard apart from many memorial websites, is the collaborative nature of the board. Allowing people from all over the world, all ages, and all different parts of the deceased's life to contribute can make a memorial website particularly special. Imagine all of the coworkers who loved working with your late spouse, but didn't feel close enough to attend the funeral. What about family members that live across the country and can't travel, but have incredible memories of growing up with your late spouse?
A memorial website allows everyone to contribute memories, photos, and condolences regardless of your relationship or location—and can make it easy to share with a wide community, as well.
5. Enjoy Multimedia Memories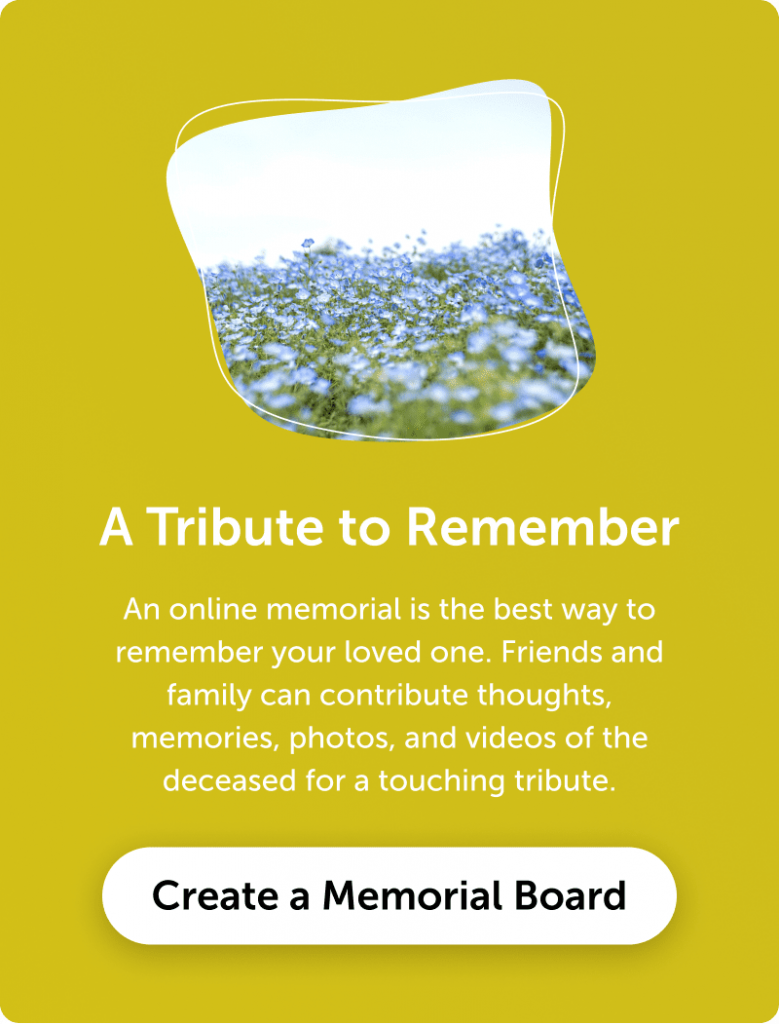 When you station a nice guest book at the entrance of the funeral service, you might get some heartfelt condolences and memories written. But isn't a picture worth a thousand words? What if you could gather photos, videos, and even GIFs that represent the deceased?
With a good memorial website like Kudoboard, anyone can upload the treasured photographs and videos they have (and that you have probably never seen before). Cousins and childhood friends might have photos of your father you didn't know existed, or coworkers can add a funny video from the Christmas party last year. Multimedia memorial websites keep the memory alive in ways a paper guest book cannot.
6. Close the Distance
Unfortunately, even the most poignant feelings of sympathy can't make up for the miles. There will be many who cannot attend your loved one's funeral, as much as they'd like to. Whether it's distance, work and family obligations, or COVID gathering restrictions, there are limits to who can be invited to and attend funerals and other memorial services.
A memorial website is a great way to help people honor the deceased even when they are unable to offer their condolences and share memories in person. A memorial website can help others process their grief and ease yours, too.
7. Make it Feel Like Them
It's not hard to find a memorial book for your loved one. You might be able to slip a few photos into the sleeves and prompt others to add their memories and condolences. But it's difficult to make those memorial books FEEL like your loved one.
A memorial website like Kudoboard helps you to customize everything so it reflects the values and taste of the one being honored. Funeral color schemes are usually dark (black) or soft (pastels), but what if that doesn't fit the personality of the deceased? Instead, you can customize your background, choose your fonts and colors, and then add any media you would like to help the memorial website FEEL like your loved one.
A Memorial Website You Love and Use
When you take the time to assess the needs of your family, you can find a memorial website that will meet your unique needs. During this time of grief, we extend our condolences and hope that this process provides the comfort you need.