The Role of Human Resources in Running a Wholesale Business
The human resources (HR) department of any company is in charge of finding the best employees for the organization's workforce.
The HR department has to devise strategies to ensure employee productivity.
And just like other companies, a wholesale business also requires an HR team to conveniently manage all the workforce aspects.
In this article, we'll look at the significance of human resources in a wholesale business.

Evaluating and Recruiting Capable Staff
Employees are the backbone of the success of any organization.
Like any other organization, a wholesale employer needs capable staff to run the business.
However, finding the right people for the right tasks takes a lot of work. Human resource executives are in charge of the entire recruiting process, from start to finish.
To be good at their job, a human resource executive should be well-versed in the operations of various wholesale business departments.
The Hiring Process
The HR executive should be familiar with the various aspects of wholesale, such as warehousing, marketing, logistics, and customer service.
It is then that the executive can determine whether a candidate has the necessary skills for the position.
The HR team evaluates candidates' resumes, which include essential information such as their profile, work experience, skills, and qualifications.
They evaluate these candidates during job interviews and must decide if they can add value to the company.
First, the HR team conducts interviews with the candidates.
And if they believe a candidate is qualified, they will invite them to the next round of interviews, including senior executives from the departments for which candidates are applying.
Hiring the right people contributes to the company's growth, and human resources are credited with hiring valuable assets.
Training And Development
After hiring employees, human resources make plans to train them for their assigned jobs.
Some businesses deliver onboarding that can last several days or weeks. Trainers teach these recruits how to perform their duties and what to expect from their positions.
The training module is different for various fields of a wholesale business, such as:
Accountants who are looking after the company's finances
E-commerce experts in managing the company's online stores on online B2B marketplaces such as SeeBiz or Tundra
CRM specialists manage everything related to the customer relationship
Inventory associates audit the company's stock and operate inventory management systems
Warehouse staff to manage various tasks of a warehouse, including:

Stocking products in racks
Picking and packing products
Loading product pallets into cargoes for shipping
Handling and repairing mechanical equipment
The trainers educate these recruits with some basic information about the company.
It helps them understand the organization's vision, goals, and policies that employees must comply with.
Once these trainees have completed their training, human resources ensure they are at ease in the workplace.
Formulating Strategies For Employees
HR must strategically plan how to manage the wholesale organization's workforce. It includes all things related to the organization's workforce.
These strategies require compliance with the government's labor laws.
And because each state in the United States has its own labor laws, these laws may differ depending on where the business is located.
There are several aspects to developing employee management strategies. Human resources determine how many leaves an employee can take in a calendar year.
They can also take strict action in cases of uninformed or consistent absenteeism by deducting the staff's salary or fining them.
Moreover, some businesses also provide their employees additional benefits such as medical insurance or health care.
Developing Company Policies For Employees
It is very common for businesses to create company policies for their employees.
Human resources are in charge of developing and implementing these policies for employees.
Employees must adhere to workplace policies, and human resources must ensure that the staff does not violate them.
For example, HR can prohibit wholesale employees from smoking in the warehouse.
It's because wholesale warehouses are enclosed storage facilities. And smoking not only pollutes the environment, but it can also lead to explosions if combustible products are in the inventory or machinery in space.
Workplace Engagement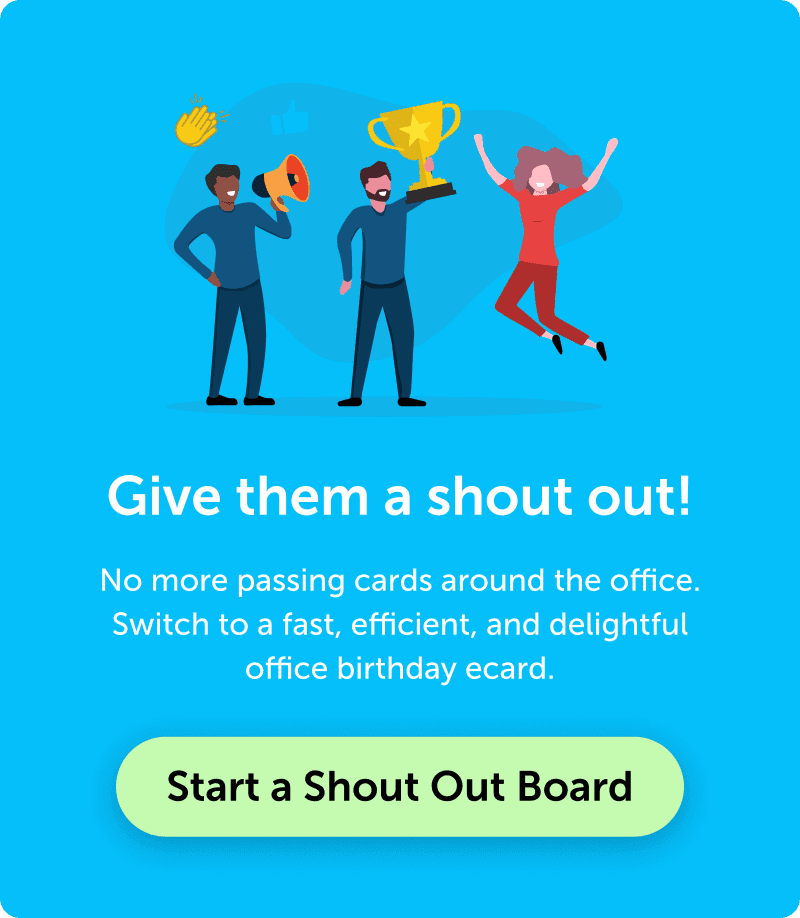 Workplace engagement is defined as an employee's loyalty to the organization and dedication and responsibility to duty.
Unfortunately, workplace engagement is declining in the United States.
According to recent Gallup workplace research and consulting studies, only 32% of employees in the country are engaged with their company.
These statistics are alarming for human resources and the organization as a whole. It is critical for human resources to ensure that employees show total commitment.
Human resources have to take care of their employees to maximize their abilities. They must motivate them, and human resources can do so in various ways.
One way is to reward the staff with bonuses such as paying them extra for working more hours than the regular duty hours of the shift.
Management can incentivize employees to perform better through workplace appreciation.
Another is that human resources can ask employees for feedback on their work and counsel them if they are having difficulty.
To Sum Up
Human resource management is critical for effectively managing all aspects of workers in any organization, including a wholesale business.
The key to a company's success is managing its workforce with proper planning and strategy to increase labor, operations, and sales productivity.
The unity and teamwork of company employees lead to the growth of a business.