26 Gifts For the Outdoorsman
When purchasing gifts for the outdoorsman in your life, you want to help them enjoy their favorite pastime. Gifting something that aligns with their favorite hobby shows them how much you care about them. Whether they like hunting, camping, fishing, or hiking, we have you covered with these great gift ideas. Some great gifts may include:
Apparel
Footwear
Camping Gear
Eating in the Outdoors
Must Haves
Out-of-the-Box Gifts

Apparel Gifts for the Outdoorsman
What clothing you wear when you are in the great outdoors matters greatly. Weather is such a huge factor when dressing to go outdoors. You need to be prepared for the elements. When purchasing a gift for the outdoorsman in your life, consider getting them some new apparel.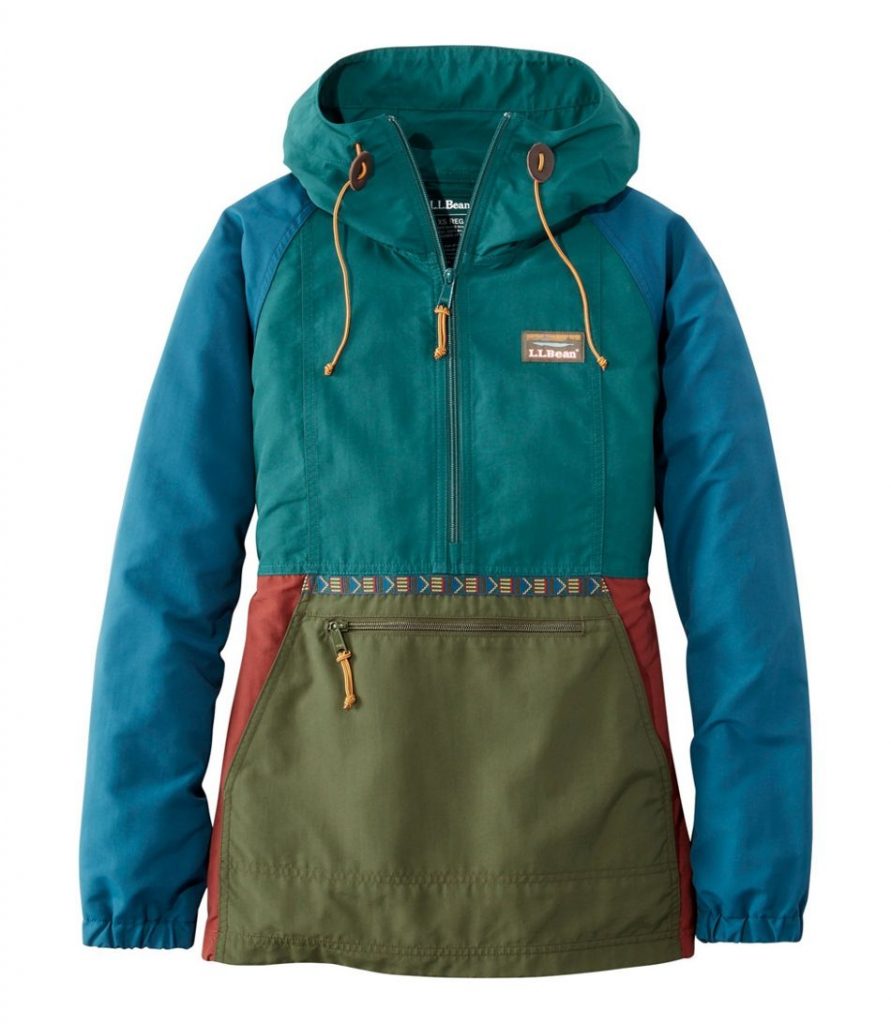 Jacket: When planning a hike or camping trip, you want to be prepared for the elements. If there is a chance for a drop in temperature, rain, or wind, you need to ensure that you bring your best hiking jacket with you. Your friend will love receiving a great jacket that will ensure they are comfortable while exploring nature.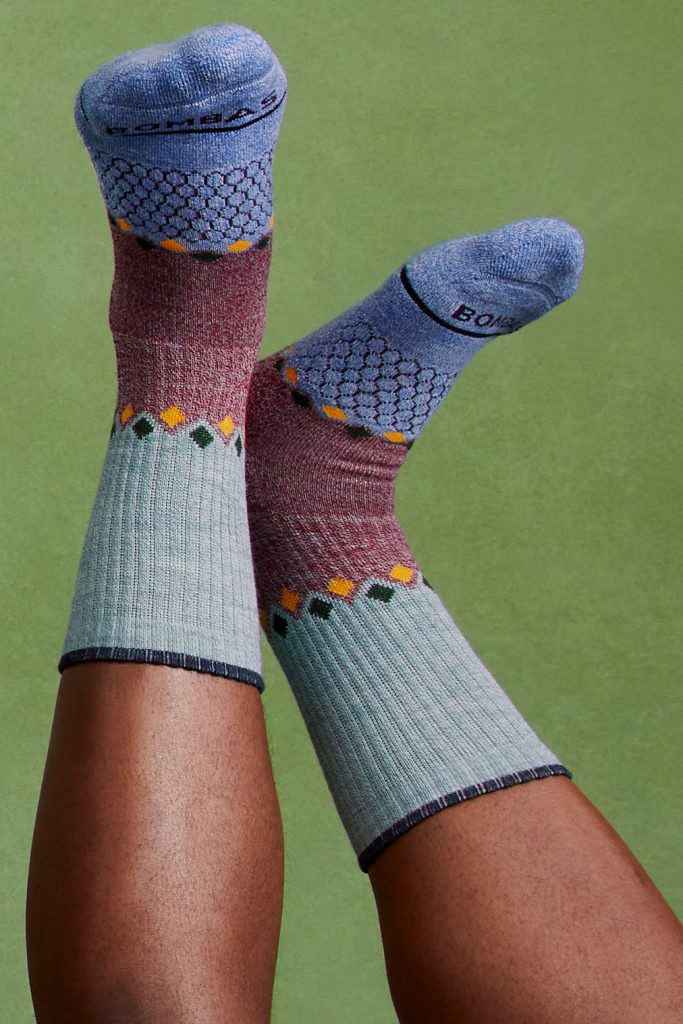 Socks: Socks are a big must-have for an outdoorsman. Not just any socks will do; they need to be socks made for hiking or camping. Hiking socks ensure that you will not get blisters or sores on your feet because they are moisture-wicking. If you are going camping in colder climates keep your feet warm and protected with the best socks. The hiker in your life will love receiving new socks because you can never have enough!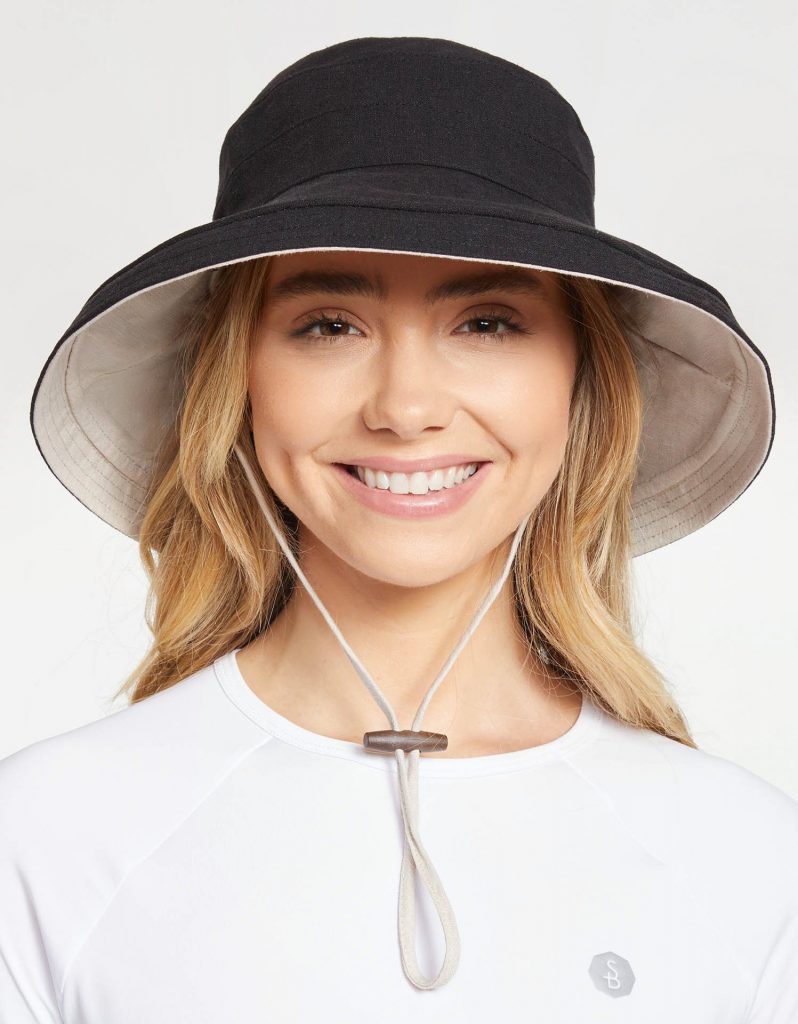 Hat: No matter if you are going outdoors to fish, hike, or hunt, you need to ensure that you are protected from the sun. A great way to provide this protection is by using a hat. Not only are there hats for sun protection, but there are hats made to protect you from rain, keep you warm, and keep mosquitos away from your face and neck. Gifting a hat to your loved one will show how much you want to be safe when doing what they love.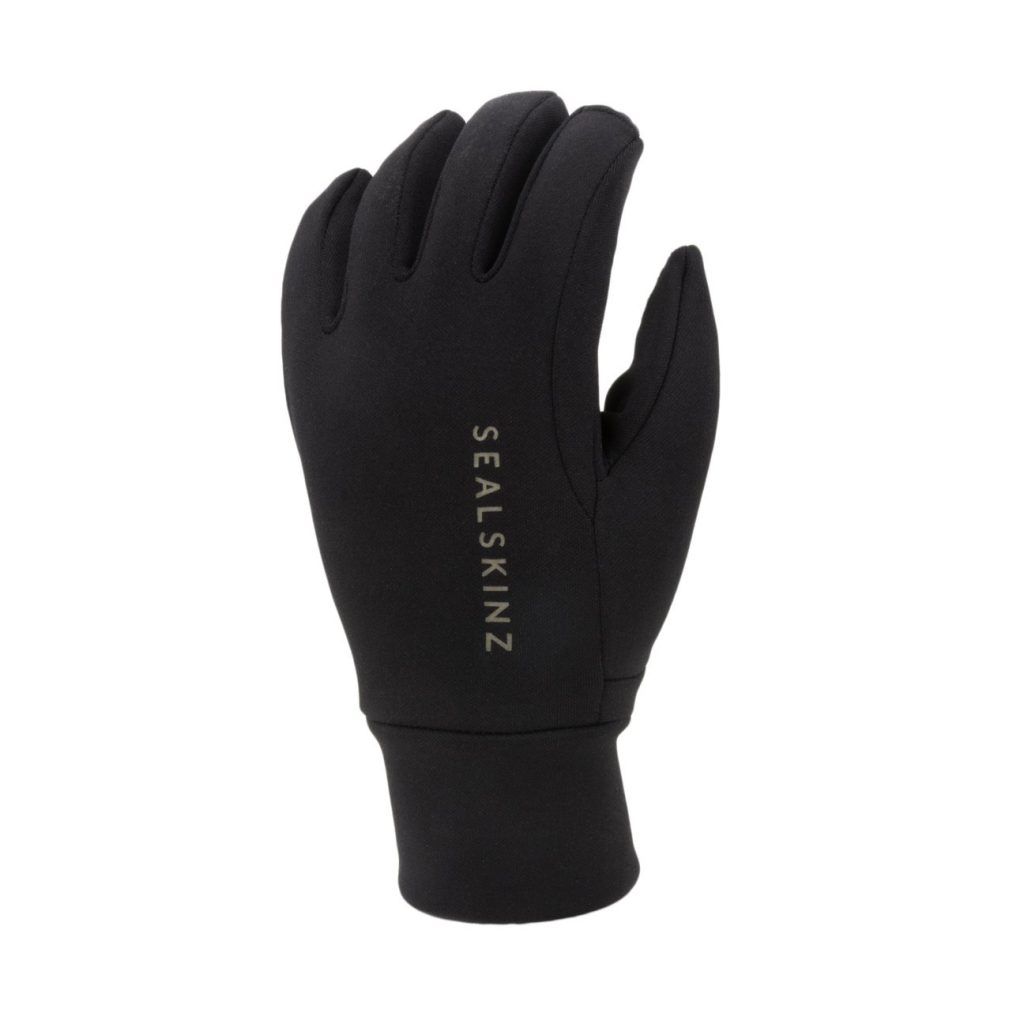 Gloves: If the weather is turning cold or there is a chance for rain or snow, you want to ensure your hands stay warm and dry when outside. There are gloves made with these weather situations in mind. Your hiking friend will love a nice new pair of gloves. Every time they go hiking, they will appreciate you for helping them keep their hands warm and dry.
Best Footwear Gifts for Hikers
One of the most important things to have when exploring nature is proper footwear. There are different types of footwear for hiking, fishing, and climbing, and you want to make sure that your loved one has the best for their activity.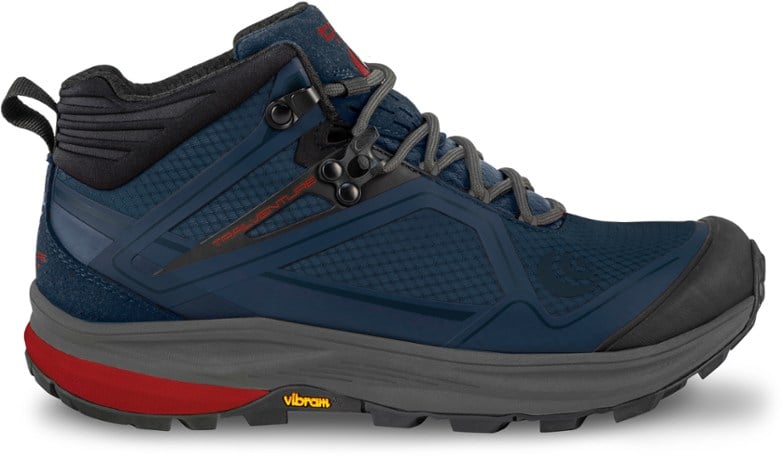 Hiking Boots: If your friend is a serious hiker who likes to get a lot of miles in on a hike, they should be using a good hiking boot. A hiking boot has high durability, efficiently handling rough terrain. Hiking boots break down over time, which would be a fantastic gift for any outdoorsman.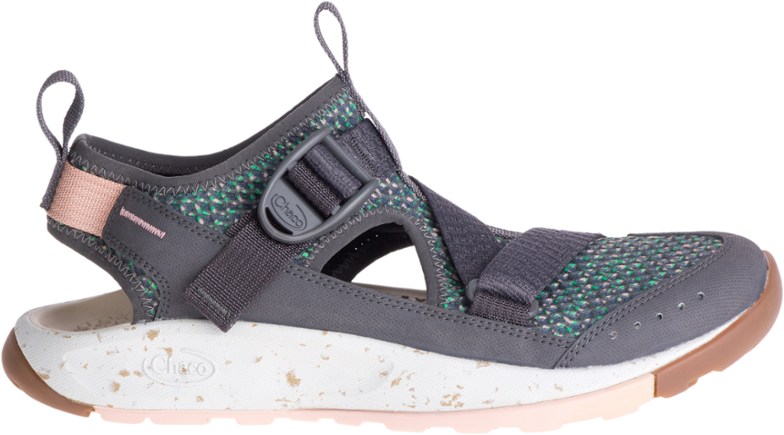 Sandals: Some hikers will opt for hiking sandals rather than shoes when warmer weather arrives. Hiking sandals are breathable for your feet and allow you to walk through water. Hiking sandals are still as durable and have an incredible grip like boots or shoes but are meant for the hot weather. If the hiker in your life likes to mix up their terrain and go through streams or rivers, then these are for them!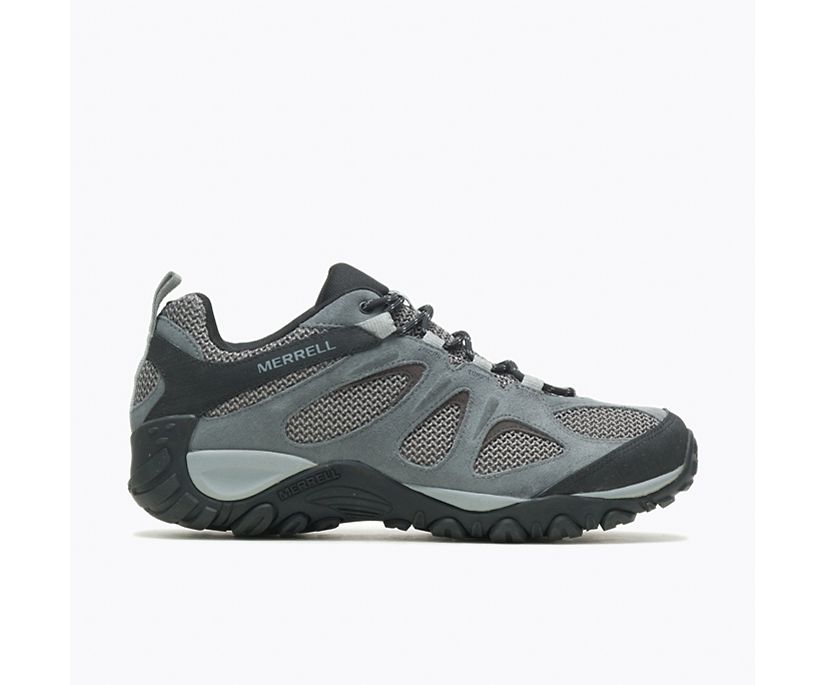 Hiking Shoes: Hiking shoes are just as durable as hiking boots but are lighter and don't need much time to break-in. The outdoor lover in your life will be so excited to receive a new pair of hiking shoes. There are so many different colors and features to choose from that there is sure to be a pair for anyone.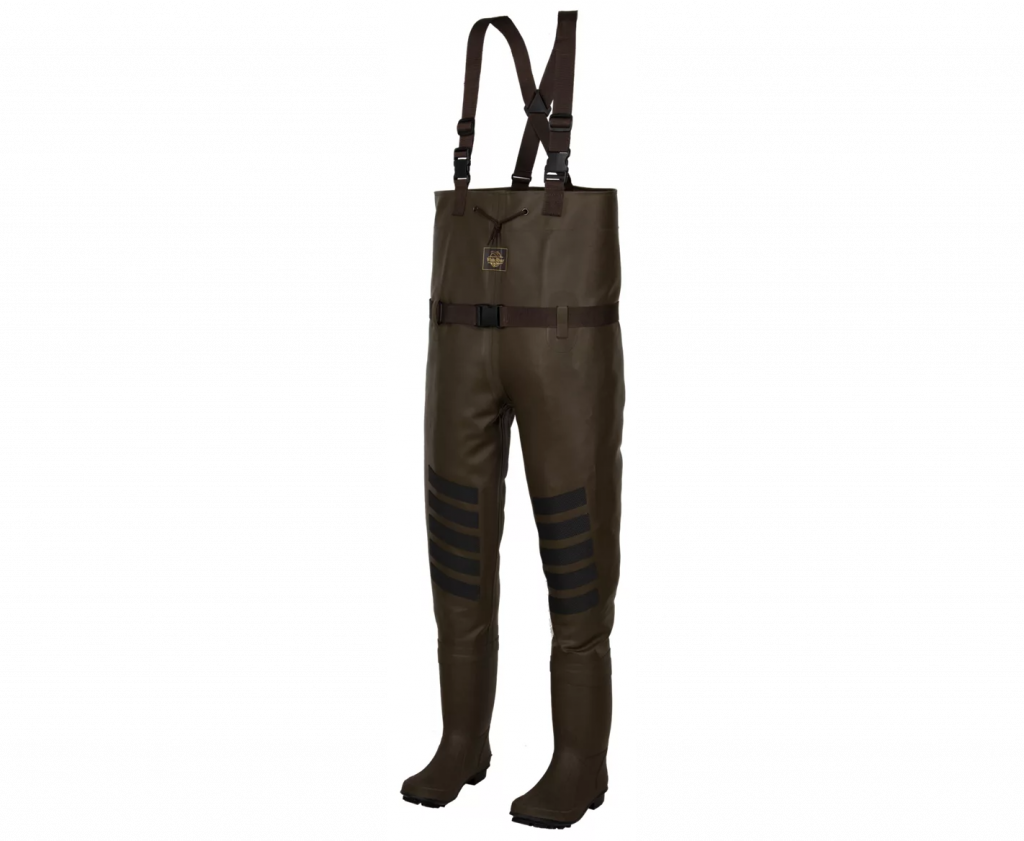 Fishing Waders: A great gift to give the fisher in your life are fishing waders. Waders are pants with boots attached to them. They are made to allow the fisherman to wade into the water above their waist and not get wet. Fishing is such a great pastime, but no fisherman wants to get wet. Look into getting them for your loved one this year.
Camping Gear Gift Ideas
If you have a friend or loved one who loves to camp, you should get some more gear for their outdoor adventures. There are a lot of different items that can be used when sleeping outdoors, and they are all great items.

Sleeping Bag: If your dad is a hunter or camper, they are used to sleeping outside. When sleeping out in nature, you are never sure what to expect from night temperatures. They will love receiving a new sleeping bag this year. A great sleeping bag will come in handy all year round in all temperatures.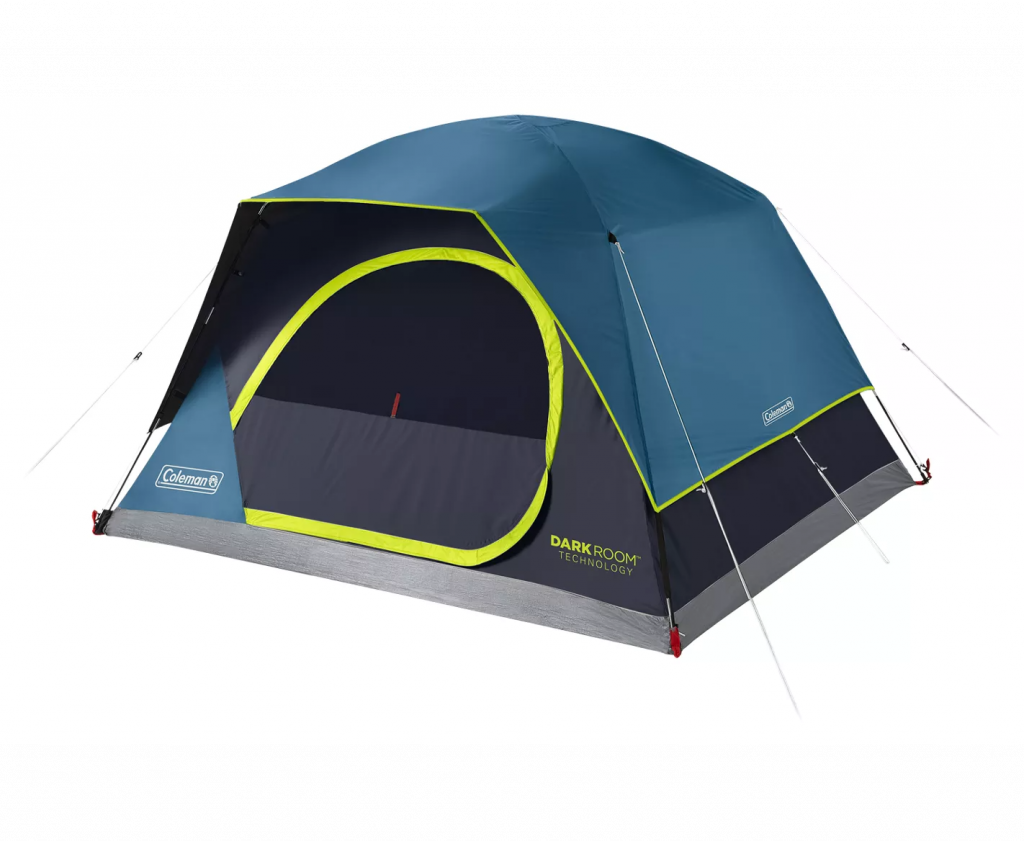 Tent: A tent is such a great gift to give the outdoorsman in your life. There are so many different types of tents to choose from. If you know that your gift recipient likes to camp alone or with one other person, then look for a two-person tent. However, if they have a large family they want to take camping with them then look for a larger one. A tent is a perfect gift for any nature lover.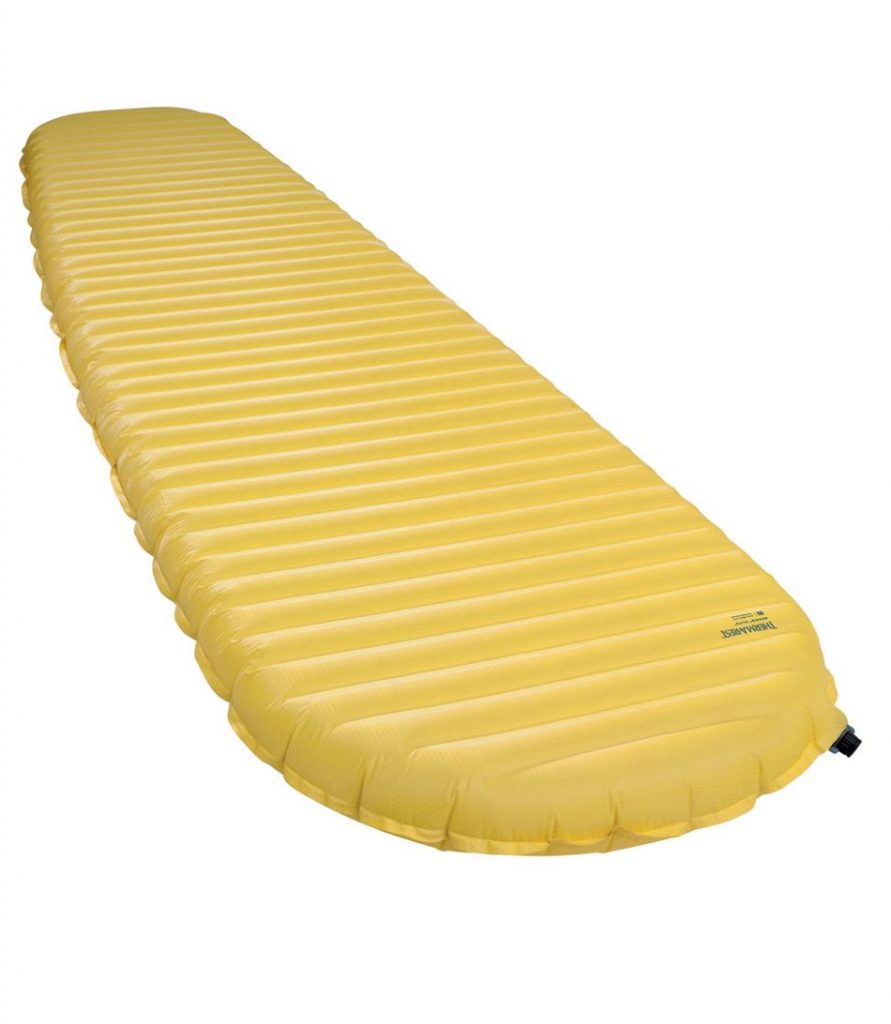 Sleeping Pads: Camping can be so much fun, but sleeping on hard ground may not be. There are amazing sleeping pads made to help bring comfort to a camper. If you need to find the perfect gift for a camper, you should seriously consider getting them a new sleeping pad. Their back will thank you.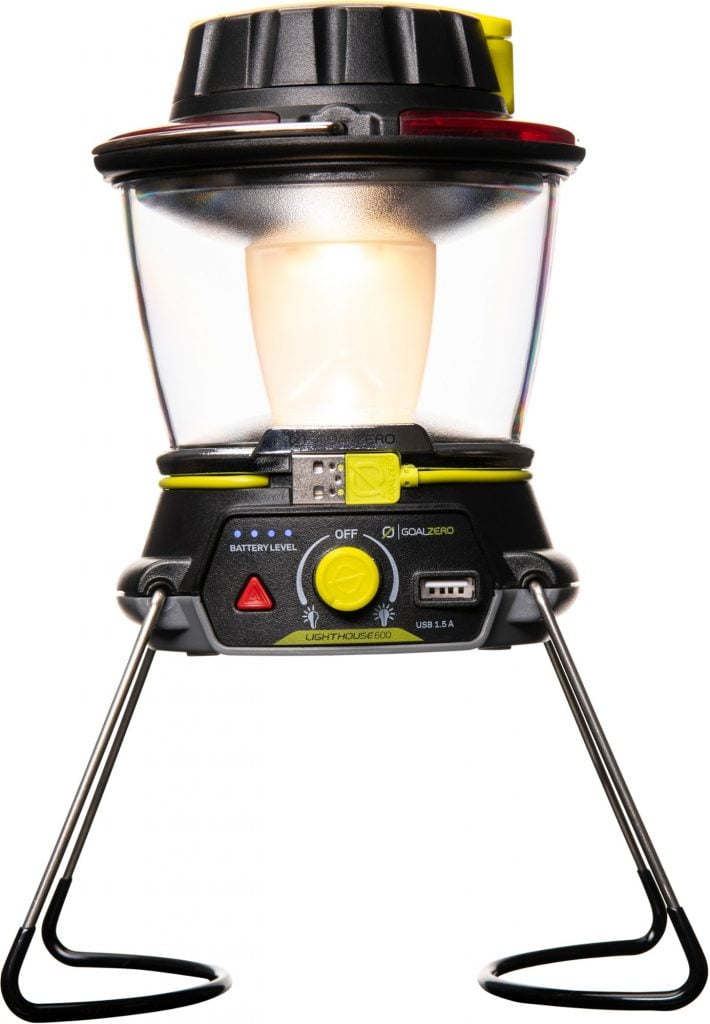 Lanterns: A lantern is a perfect gift for your camper friend! You can never have enough lanterns when you are outdoors. There are lanterns that are solar powered so you do not need to worry about batteries. There are even lanterns that use propane for light, so they heat at the same time. Some lanterns have USB ports in them so that you can charge your phone as well. How amazing is that?!
Hammock: Many people who go camping will sleep in a tent, but why not sleep in a hammock? A hammock is suspended above the ground and can be more comfortable than sleeping in a tent on the hard ground. If your loved one has mentioned wanting to try out sleeping in a hammock, this will be their perfect gift.
Gifts for Outdoor Eating
When you spend an extended period outdoors, be it hiking, camping, or hunting, you need to have food and water with you. If you are planning to prepare your food outdoors, there are some great tools to help with that. The outdoorsman in your life will appreciate receiving new tools to have a meal outside.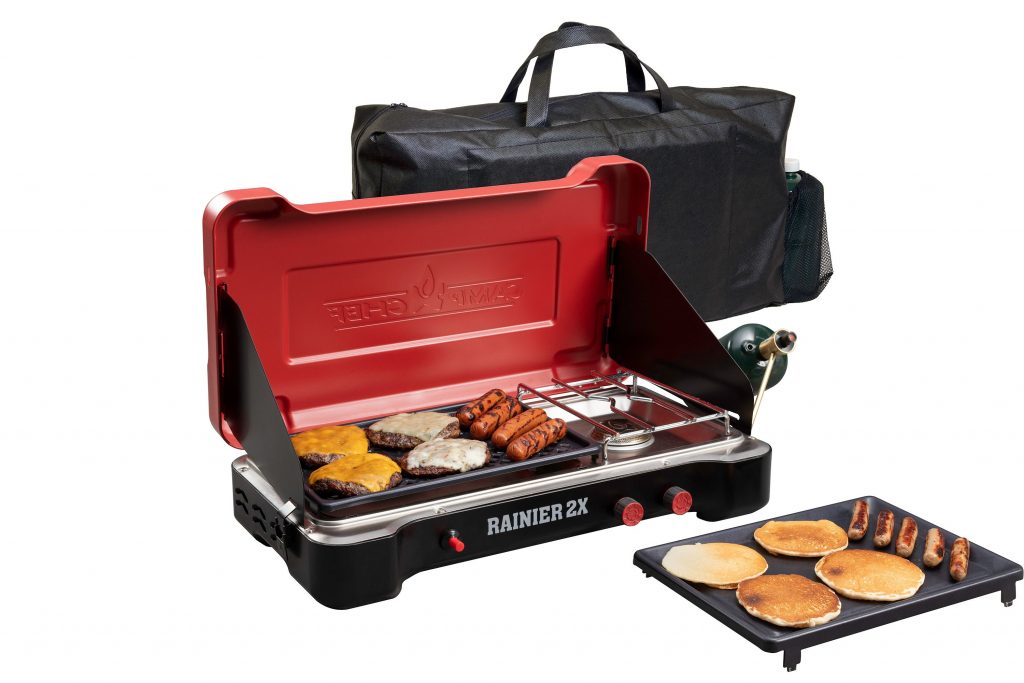 Portable Stove: Cooking outdoors does not mean that you need to put a hot dog on a stick and place it over an open fire. There are amazing portable camping stoves that you can cook food on. Giving a camping stove as a gift to your friend will be greatly received.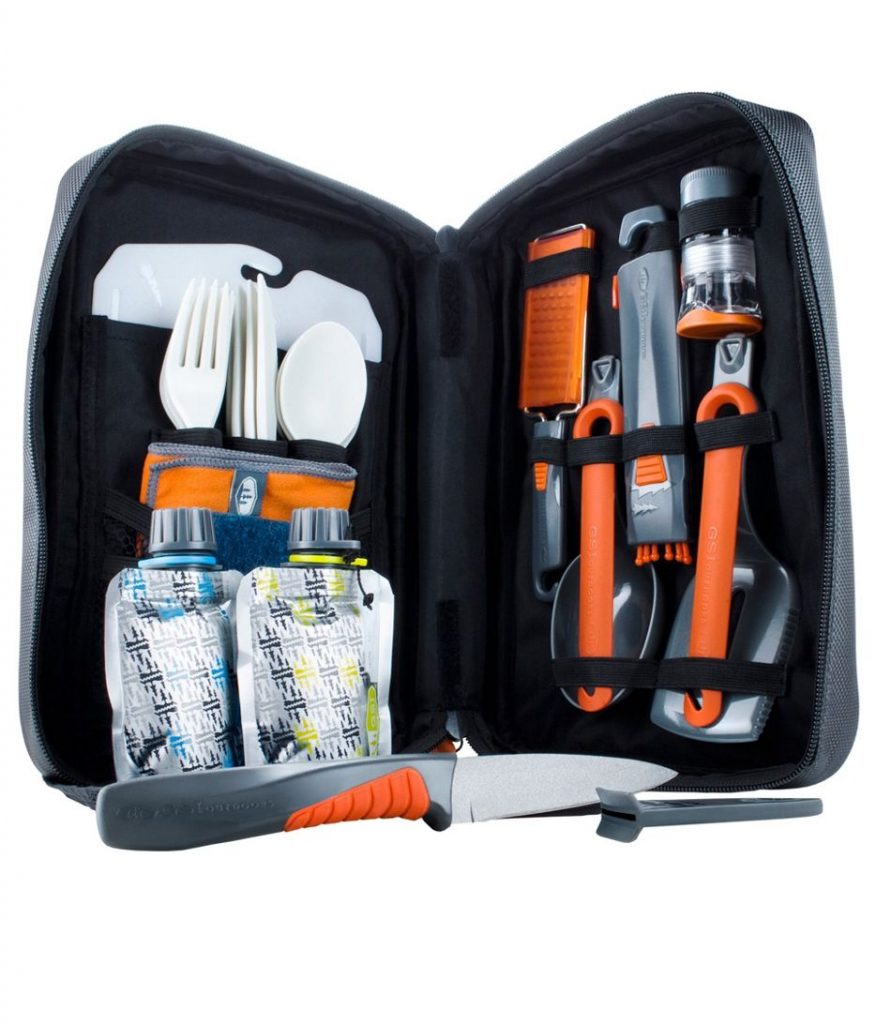 Cutlery: A great outdoor gift that your friend may not even have is a cutlery kit. It may be something you don't think about when eating outside. Still, it is beneficial and will come in handy. It is such a great unique gift to give to your loved one.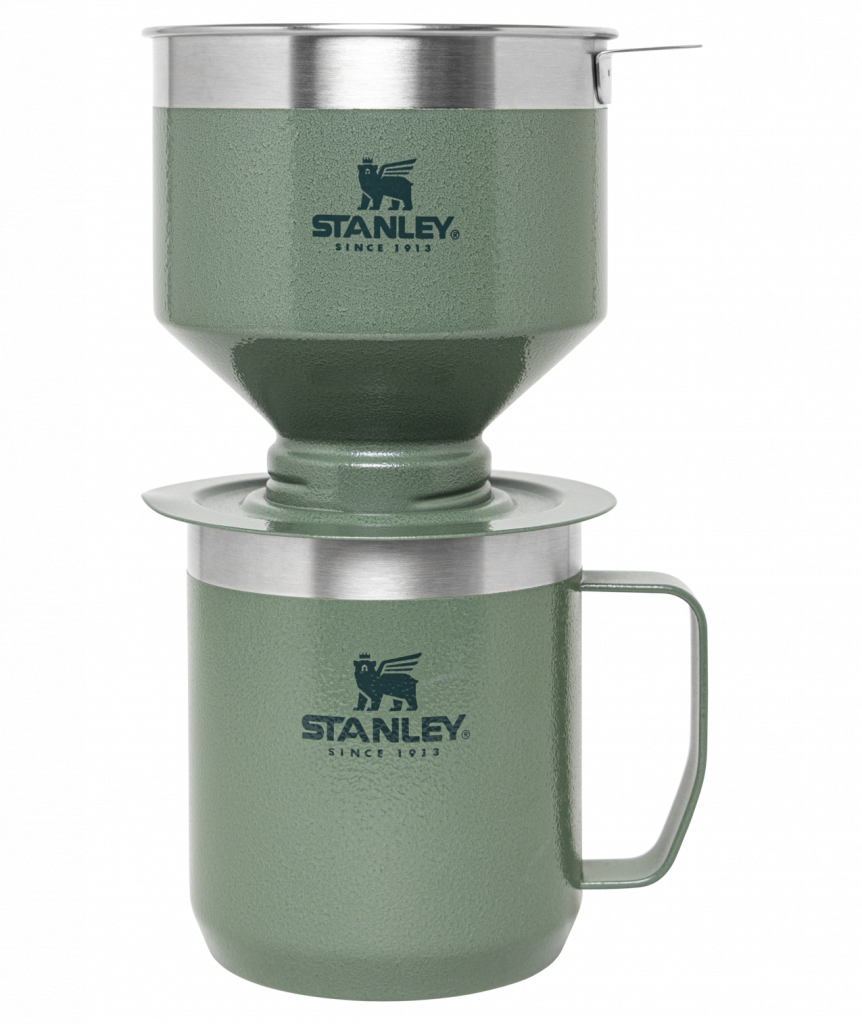 Portable Coffee Machine: A great gift to give the outdoorsman in your life is a portable coffee machine. If your loved one likes to wake up and have a hot cup of coffee in the morning, this is the perfect gift for them. It is the perfect size to fit in any backpack for that outdoor adventure.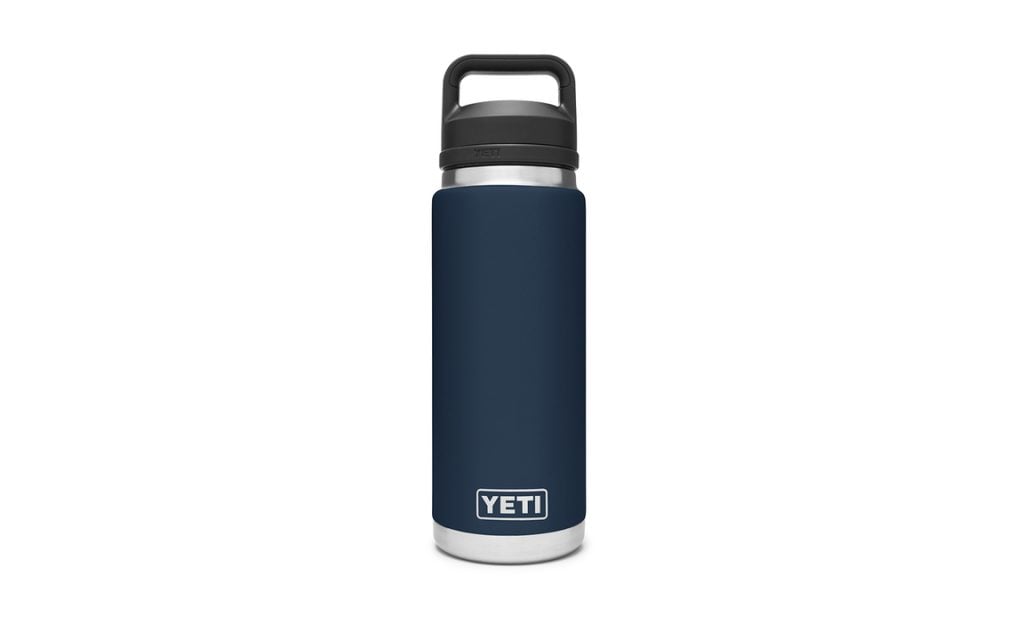 Water Bottle: Water is the most vital thing to have outdoors. A great gift to give to the outdoor lover in your life is an awesome new water bottle. You can never have enough water bottles so the recipient will love this gift.
Must Haves for the Outdoorsman
There are some different items that an outdoorsman may have thought about getting but haven't gotten yet. There are some awesome gadgets and gizmos out there that your friend will love to receive this year.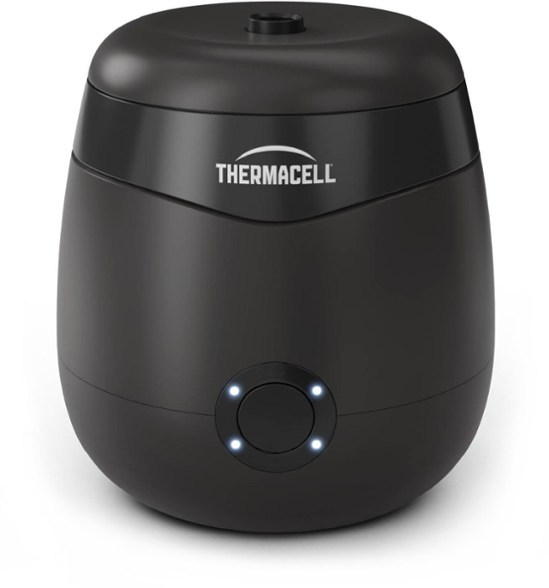 Bug repellant: There is bug spray that you put on to go outside for a picnic, but the bugs you experience when camping are constant, and you can't go inside to be rid of them. When sitting by a fire or even in your tent you can use mosquito repellent to fill the space you are in, not just a spray.
GPS Watch: If the hiker or hunter in your life may go deep into the terrain they are exploring, then they need a watch with GPS. Being able to know where you are and that another person could locate you in an emergency will bring huge peace of mind to your friend and their loved ones.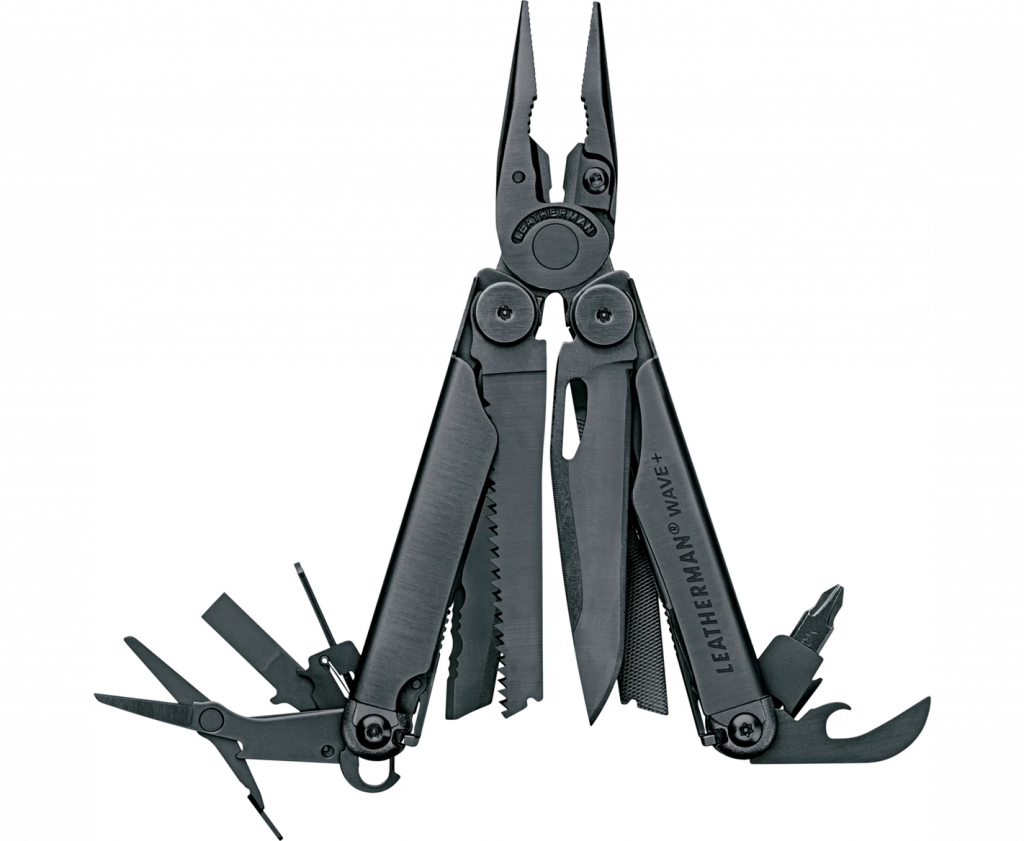 Utility Knife: A handy tool for an outdoorsman is a utility knife. Whether they are hunting, hiking, or camping, this will come in handy. If they are in an emergency or are having problems getting something open, they will benefit from having a utility knife. There are many different functions that will help when they are in the great outdoors.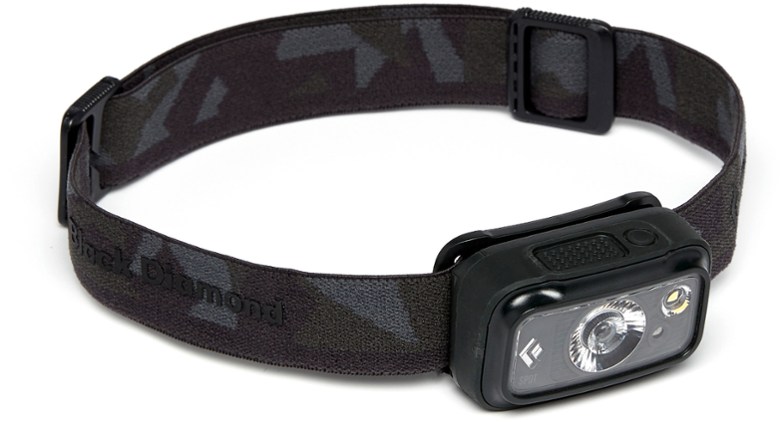 Headlamp: A great gift idea for the outdoorsy person in your life is a headlamp! Some hikers start very early and need light to see where they are going. If they are campers, they will love not having to hold a flashlight at night. A headlamp is such a great useful present.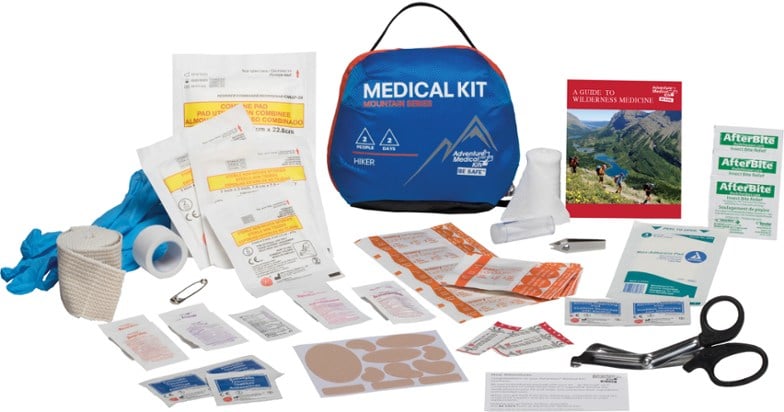 First Aid: One of the most vital items to bring with you while doing any outdoor activity is a first aid kit. When on an outdoor adventure, you want to ensure that your friend has all of the equipment that they need in case they are ever faced with an emergency. The outdoor enthusiast you are purchasing a gift for will be so thankful to you.
Out-of-the-Box Gifts
The nature lover you are looking to get the perfect gift for would love some items that are not necessarily gear, but are still all about the outdoors.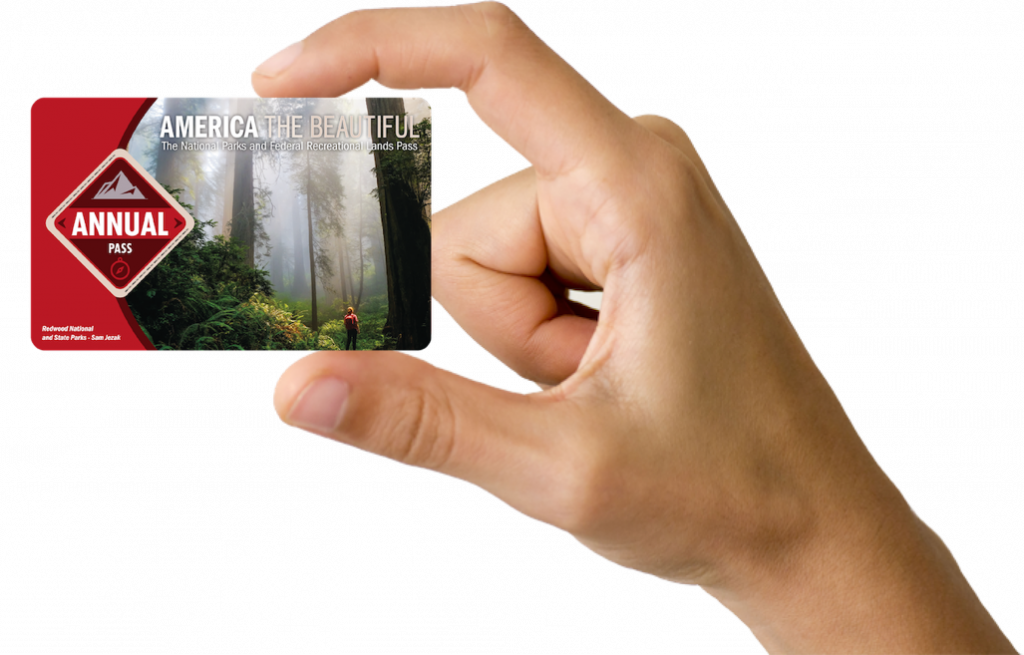 National Parks Pass: There are so many different locations across the country that are actually National Parks. Infact, there are over 2000 sites that a U.S. Park Pass will allow entry to. This is such a great and unexpected gift for the adventurer in your life.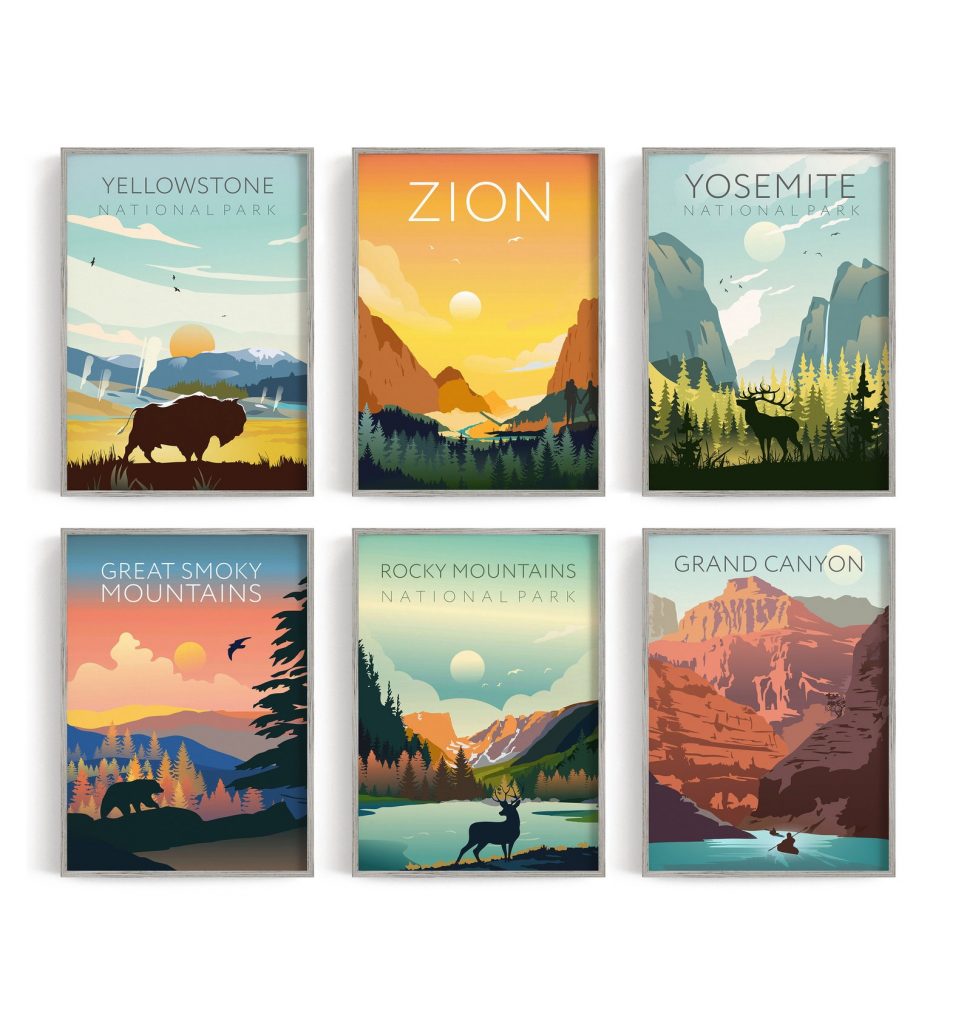 Artwork: If you are considering purchasing a gift for an outdoorsman but know that they already have all of the gear that they need then a piece of artwork may be the perfect item. There are so many different images to choose from that will reflect the beauty of nature.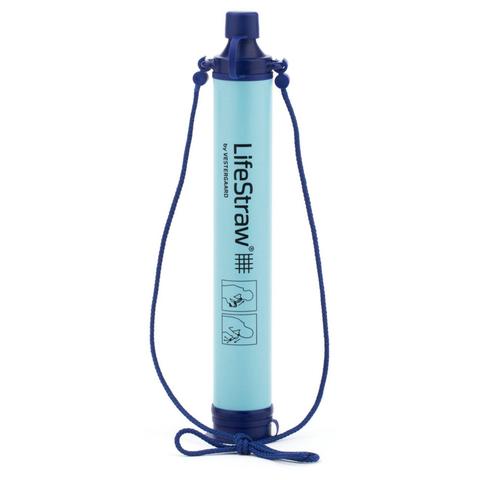 Water Purifying Straw: Water is essential when it comes to hiking and camping. However, if you are going on a long hike or long camping trip you can't carry gallons of water with you. A water purifying straw can be used with water sources like a lake or stream to remove the harmful bacterias and dirt that are in water. This is such a great gift for your friend because it has no shelf life!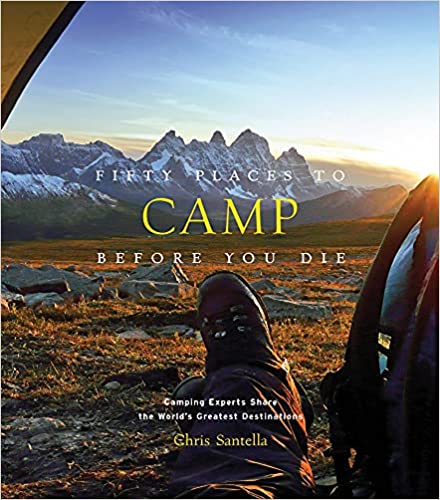 Books: There are so many different books out there with the best places to hike or fish or camp. Your outdoorsy friend probably has some favorite spots out there but gifting them a book of places they should visit around the US will open their mind for more exploration!
There are so many great gift ideas for the outdoorsman in your life. Helping your loved one be prepared and getting them a gift for the hobby they love the most will be well appreciated. Whether you are looking to help them upgrade their gear, give them a practical gift, or give them something they wouldn't even think about buying for themselves, we have you covered. You won't go wrong with any of the above gift ideas.