Thanking Health Care Providers
This past week has marked 2 years since the worldwide shut down due to the COVID-19 pandemic. At the time, we had no idea what was in store for us, but looking back we stand amazed at the dedication and sacrifice displayed by healthcare workers throughout this trial.
The University of Virginia hospital (UVA) knew their healthcare providers deserved some thanks, so they created a "Reflections and Hope" Virtual Gratitude Wall. It includes messages, images, and even a video of thanks from patients and staff.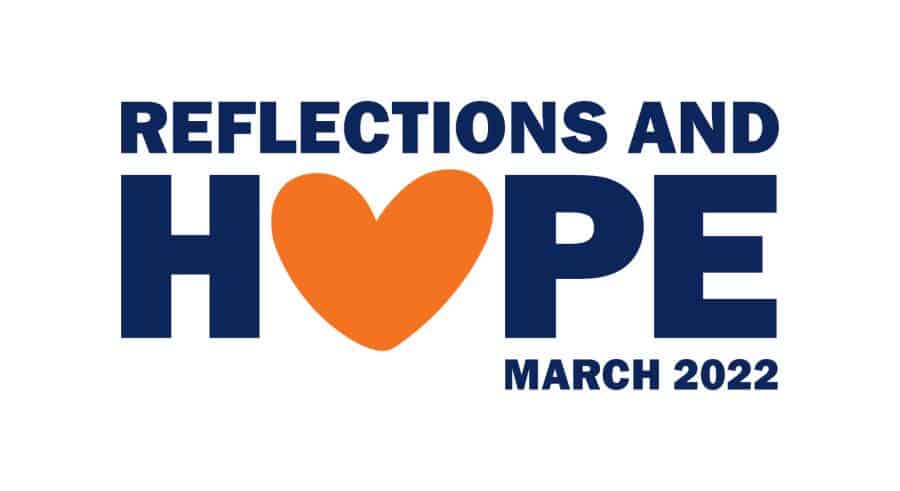 I'm humbled to be a part of UVA Health and proud to stand with our physicians, APPs and care teams no matter what lies ahead. You are what makes UVA special. Thank you for your incredible work.

Art Saavedra, MD, President, UVA Physicians Group
Thank you to all of our Medical Center team members for bringing their very best every day over the last two years. It has truly taken all of us to keep our doors open to patients and provide them with the best care possible in the middle of a pandemic. I'm incredibly proud of your teamwork, courage, skill, and dedication to caring for both your patients and each other.

Wendy Horton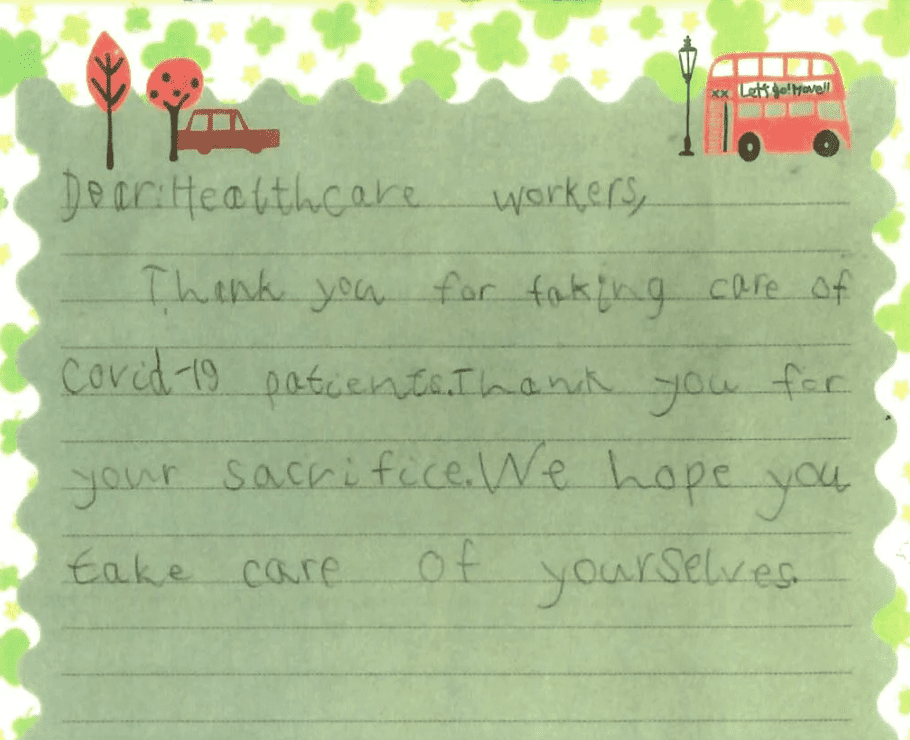 We'd like to take this opportunity to thank all those in health care who have given so much over the past two years, and to thank UVA Health for letting us share your stories of gratitude and success.