Most of us began attending school at the age of four. From that moment forward, we spend decades learning with the hopes of acquiring a diploma. Whether for high school or college, graduating is a significant milestone in anyone's life. 
What better way to commemorate the graduate's hard work than through a gift? Whether it is sentimental, functional, or monetary, the perfect graduation gift can bring a smile to the graduate's face or make life easier moving forward.
Here are a variety of graduation gift ideas bound to please any graduate:

Subscription Services
Many of today's subscription services will make a graduates day to receive. They can make life easier and more enjoyable –maybe even provide a little adventure.
Here are a few subscription services to consider for your graduate.
1. Meal Kit Subscriptions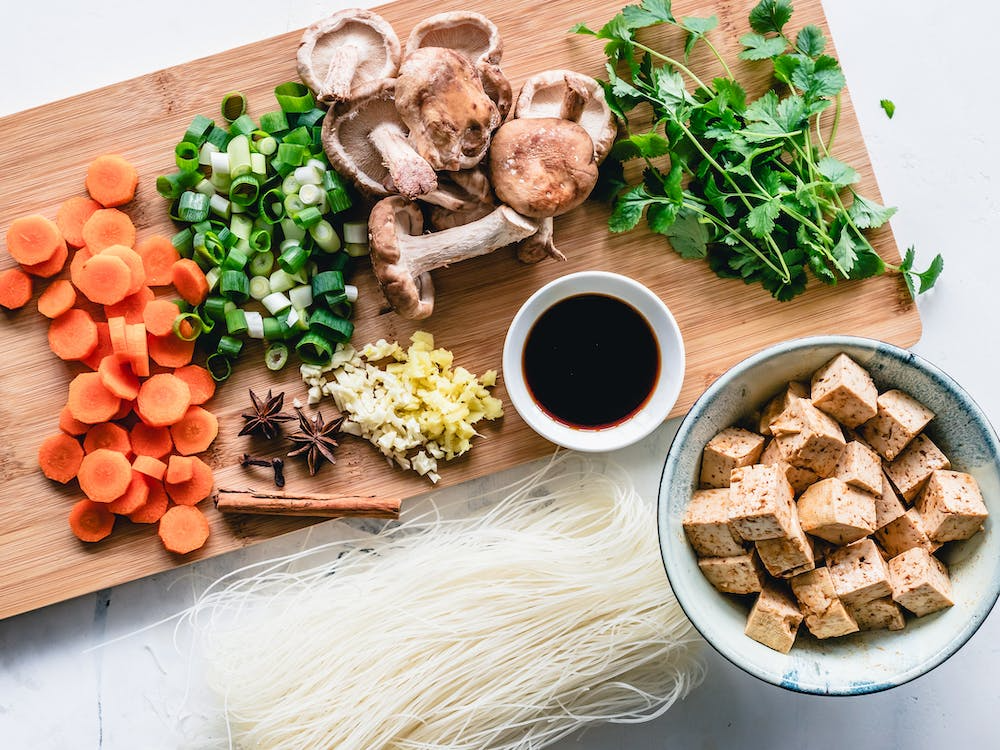 We know the stereotype, a high school graduate heads to college and then lives off of ramen noodles and pop-tarts, either because that is all they know how to make or it is all they can afford. Gifting meal kits subscription like HelloFresh, EveryPlate, or Home Chef is your opportunity to ensure the new graduate eats well, even if they do not have the time or money to do so. Meal kits provide all the ingredients necessary to make a high-quality meal. Once they have enjoyed the meal, they can keep the recipe card to use later.
2. Clothing Subscriptions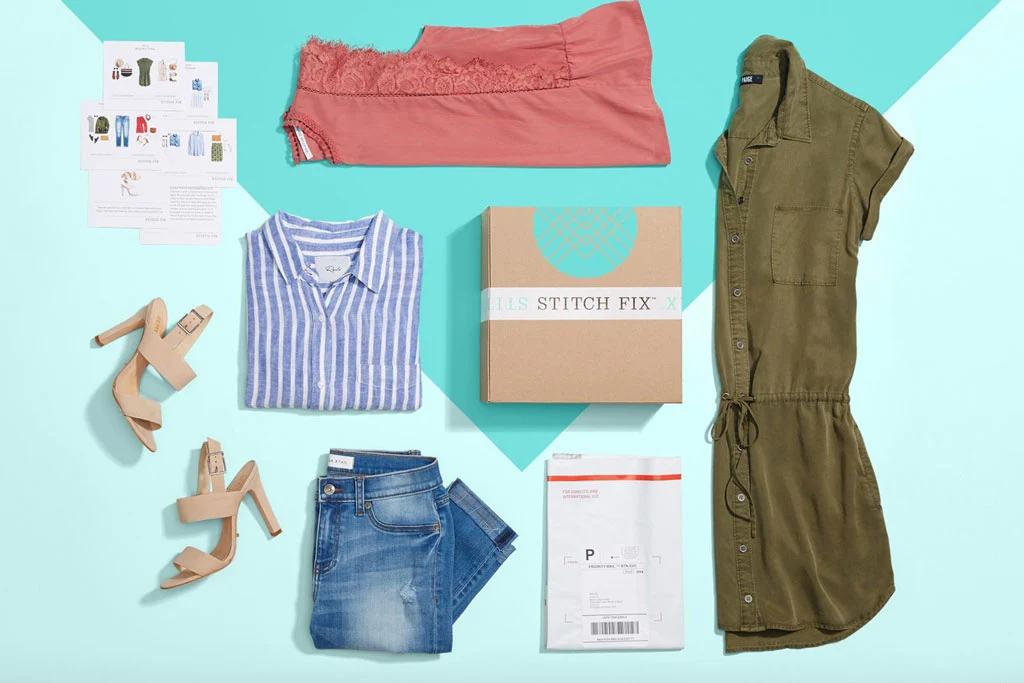 Graduation is the catalyst for many new opportunities. It is a time for self-discovery, new beginnings, and a chance to reinvent oneself. What better way to celebrate their future than providing them with new clothes that can bring confidence as they enter a new school or job? Clothing subscriptions like Stitch Fix or Wantable give your style questionnaire to a stylist who then compiles a box of clothes unique to their tastes.
3. Entertainment Subscription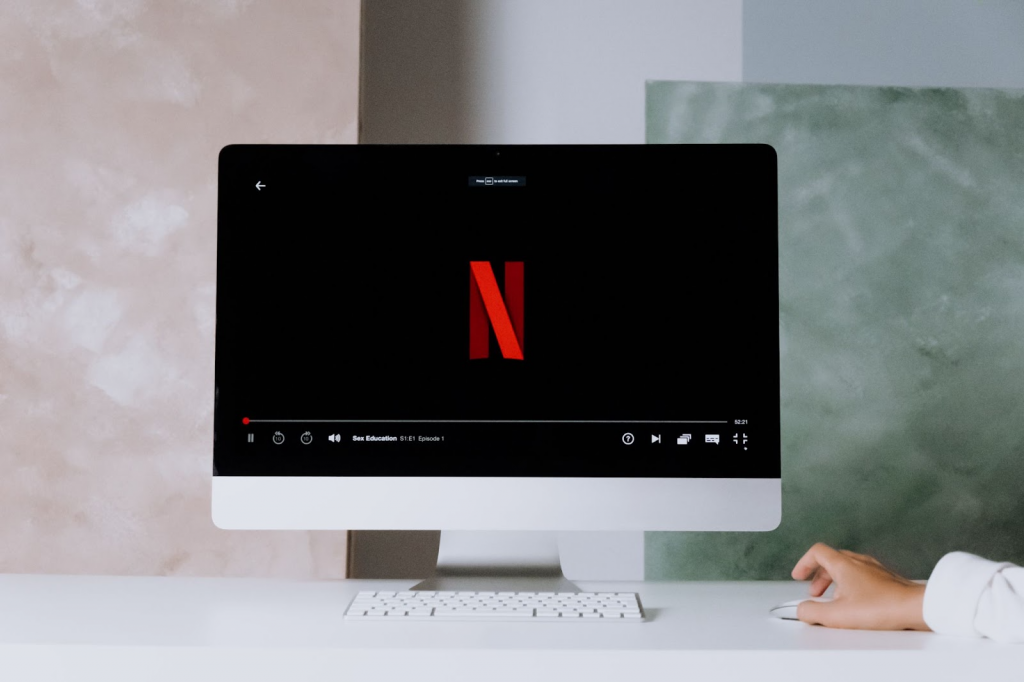 After completing finals and senior projects, your graduate may need some much-needed time to unwind. As a gift to them, paying for various entertainment subscriptions can give the graduate something to enjoy while they decide what to do with the rest of their life.
Some entertainment subscription ideas are:
Video streaming services like Netflix, HBOMax, Paramount+, or AppleTV
Music streaming like Amazon Music or Spotify
Magazine or Newspaper Subscriptions
Audiobook subscriptions like Audible
Monetary Gifts
Sometimes, you may not know exactly what the graduate wants. Here are a few graduation gifts that can give them the flexibility to find a gift perfect for their needs:
[blog_cta title="Why is a Kudoboard a great way to say Congratulations? ❤️" main_cta_text="Create a Kudoboard" main_cta_href="/boards/create"]It's a thoughtful and heartfelt way to show a loved one how proud you are of their hard work! <a href="/">Learn more</a>[/blog_cta]
4. Gift Cards
If you are not sure of their specific tastes, or you want to ensure they get what they want, a gift card may be the perfect option. They give a personal feel with the freedom for the recipient to buy what they want.
Here are some gift card gift ideas for a graduate:
Food delivery service
Home decor store
Spa services
Grocery store
Their favorite clothing store
Activities like axe throwing, escape room, golfing, etc.
Whatever gift card you decide to get, create a Kudoboard online graduation card full of messages from their favorite people to pair with the card. Kudoboards are easy to make and even easier to add a gift card to.
5. Cash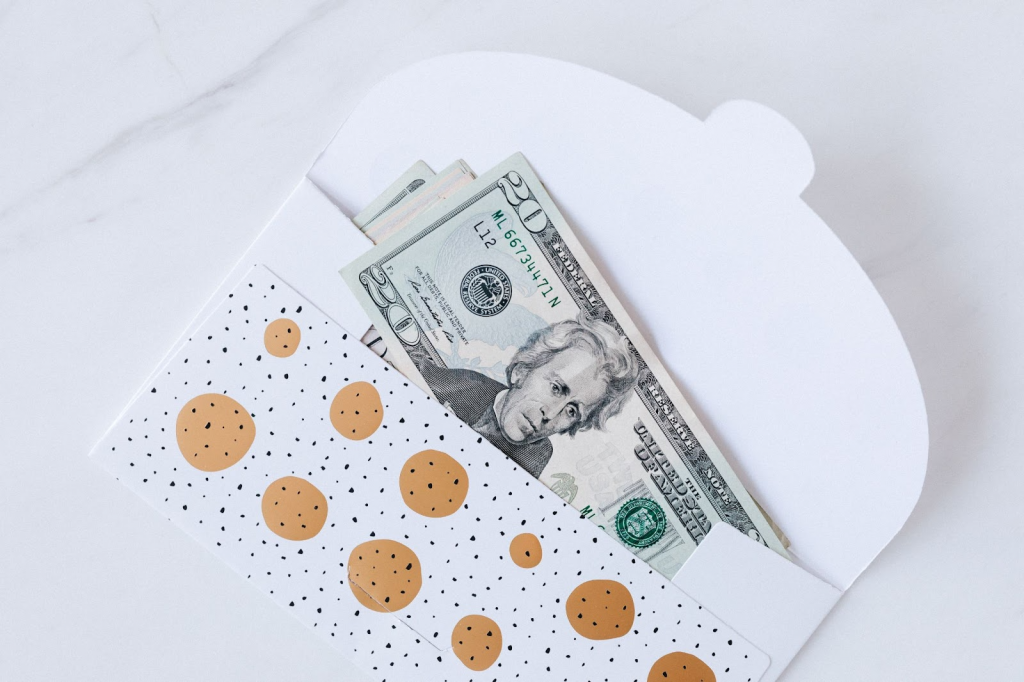 You may feel like gifting cash lacks a personal touch. While receiving meaningful and well-thought-out gifts is a great option, gifting money can make a direct impact on your graduate's life. College or beginning new opportunities post-college graduation can be expensive. When you give cash, this gives the graduate the versatility to use that money for rent, tuition, food, something fun, or some other need you may not know about. The gift of cash gives flexibility. If you want to spice up the creativity for this gift, try gifting it in a creative way like this.
Meaningful Gifts
Graduation is an opportunity to be sentimental. It is an achievement meant to celebrate the dedication it took to get there. A meaningful graduation gift can be a physical reminder of what they accomplished, their best attributes that lead to success, and of all those who are there to support them.
6. Diploma Frame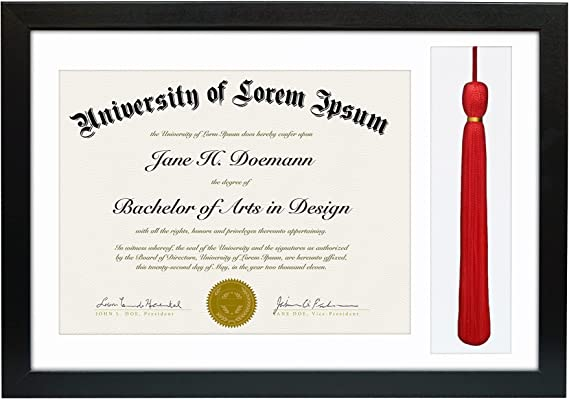 Especially after college graduation, a customized diploma frame or this framed diploma with a tassel holder is a meaningful way for the graduate to show their accomplishment visually. They can use it as decoration in their new office or as decor in their home. Either way, a framed diploma can be a visual reminder that they have done hard things and can do it again.
7. Kudoboard Online Graduation Card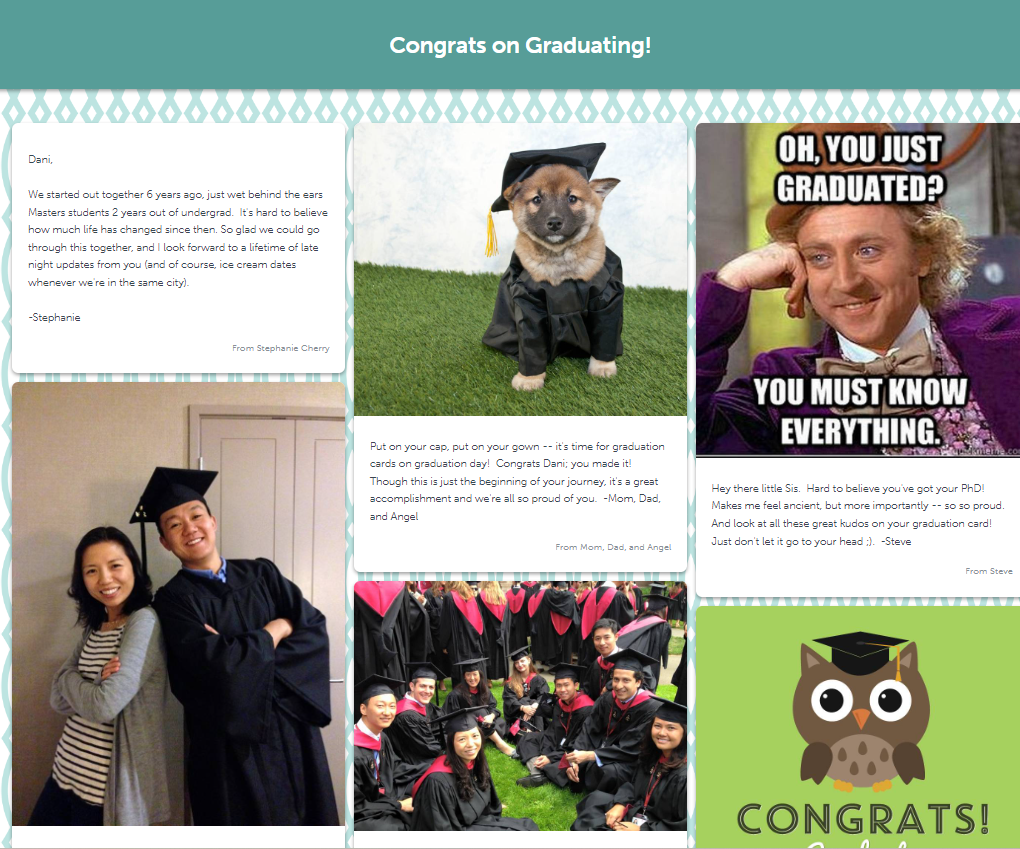 A Graduation Kudoboard is a virtual graduation card where anyone you invite can send their congratulations to the graduate. Kudoboard provides versatility in how contributors can congratulate the graduate. Posts can include a video message, their favorite picture of them with the graduate, a funny GIF or meme, or simply a meaningful message. When all contributors post, the graduate will receive a Kudoboard full of uplifting messages they can look back on.
If you prefer to have a physical copy of the messages, Kudoboard offers the ability to make it into a book or poster.
8. Recipe Book of Family Recipes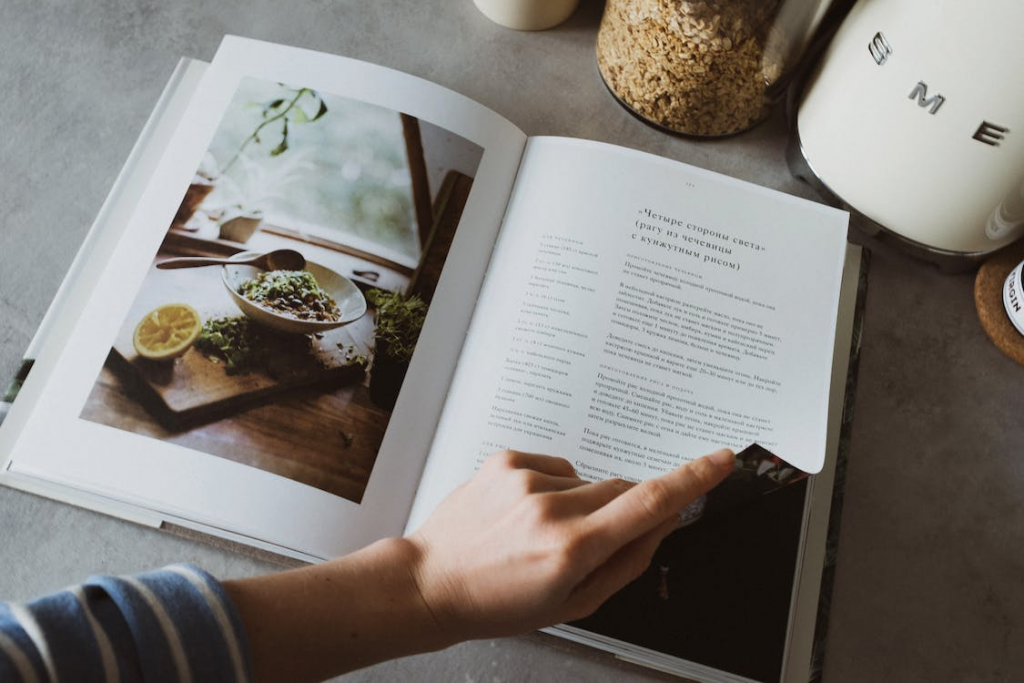 Chances are after graduation they will be cooking solo more often and will need some recipes. When you are just starting out cooking by yourself, finding the right recipe can be difficult. Instead of having them scour Pinterest for hours, consider compiling a book or box of all your favorite family recipes. You can even have those closest to them contribute their favorite recipes. These personal recipes will remind them of home as they start on their new adventure.
Gifts for Their Space
For most graduates, with graduation comes moving. Whether it is moving out of campus housing or out of their parent's home, they are likely going to need a host of things for their new space. Here are some gift ideas for their future home.
9. Cookware or Small Kitchen Appliances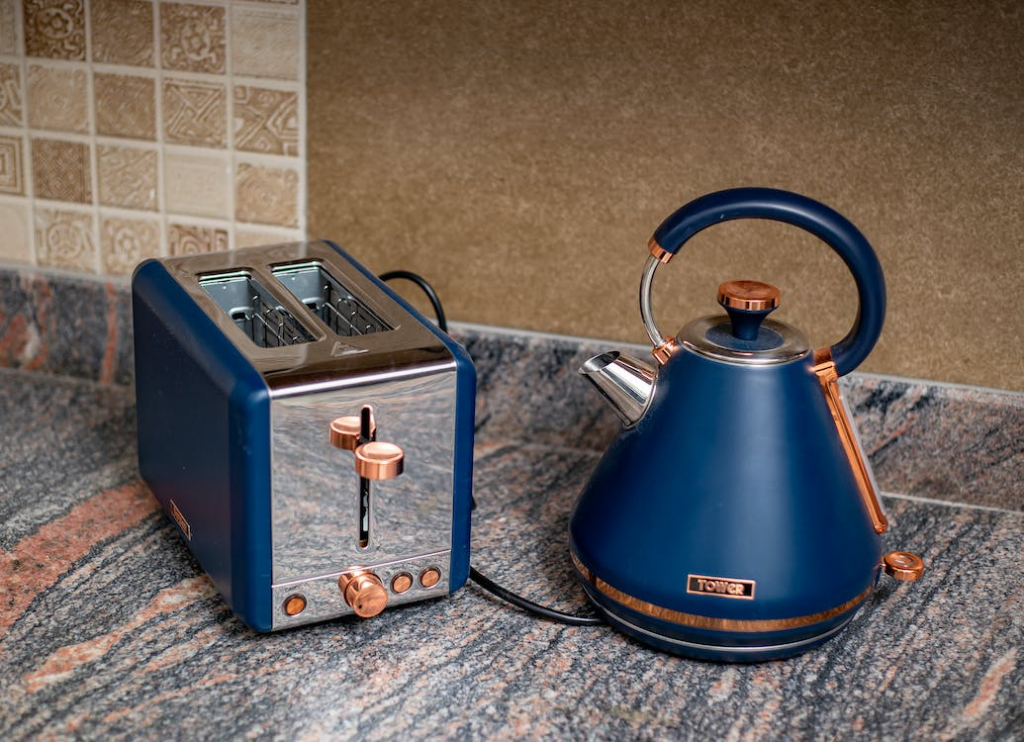 High school graduates will especially find kitchen accessories and appliances helpful after graduation as they head into their college dormitories. College graduates will appreciate the gift as well. Here are some kitchen graduation gifts:
Dutch oven
Non-stick pots and pans
Dinnerware
Cooking Utensils
Spices
A toaster
Coffee maker
Minifridge
Air fryer
Instant Pot
Crockpot
10. Tools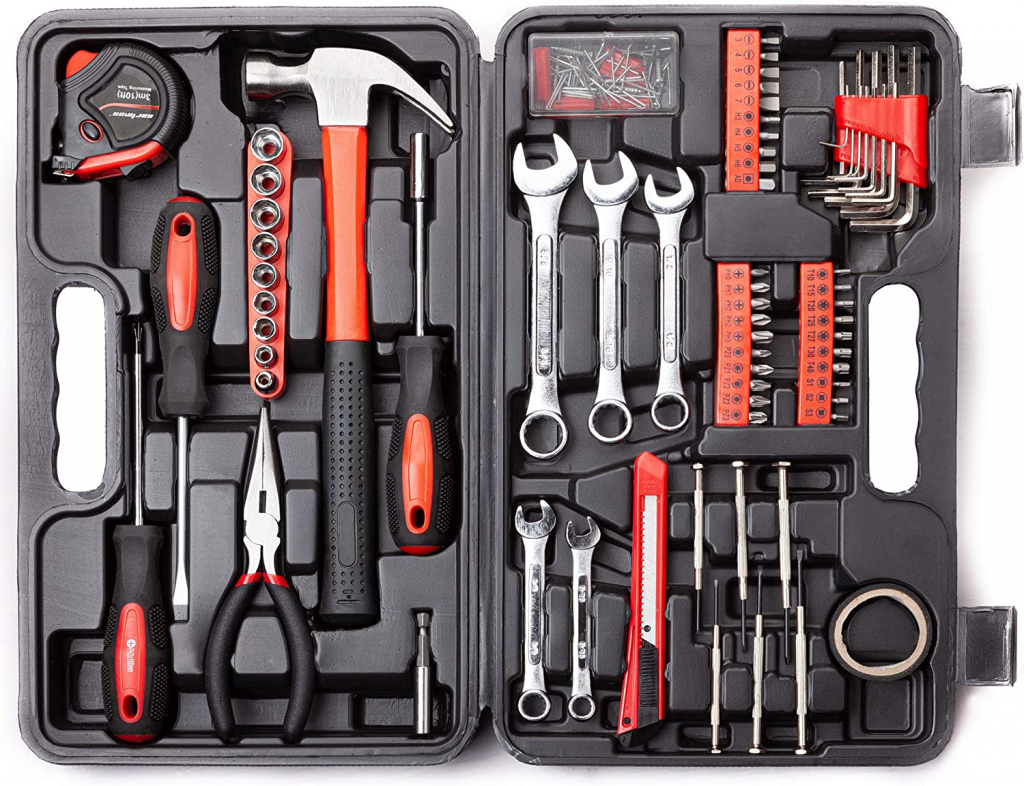 Often overlooked in things a new graduate may need are tools for their new home. Most graduates will be moving and with that comes the need for tools. A small tool set will help them hang pictures, put furniture together, or repair whatever breaks in their new space.
11. Weighted blanket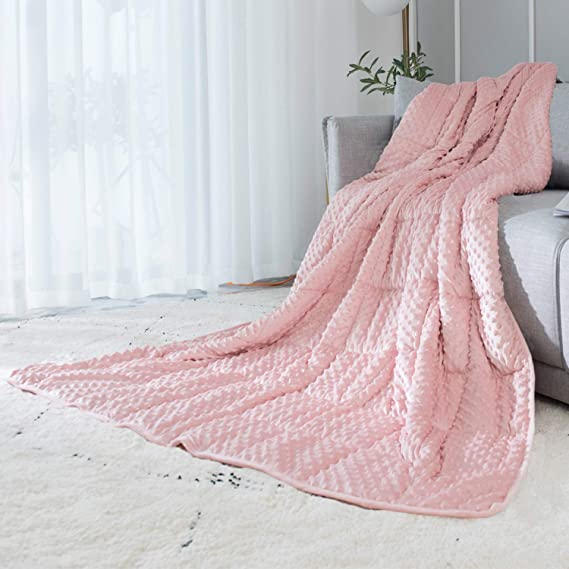 Every graduate can use a new blanket for their space. However, maybe you don't want to get just any blanket. A weighted blanket is an upgrade. Weighted blankets can help reduce anxiety and improve sleep quality. This gift is sure to be a comforting companion to your graduate.
Technological Gift Ideas
Technology is an integral part of our society, especially for those about to enter college or the workforce. The gift of updated technology can make note-taking, essay writing, or work projects much easier. Here are a few technological gifts:
12. Laptop, Table, or Phone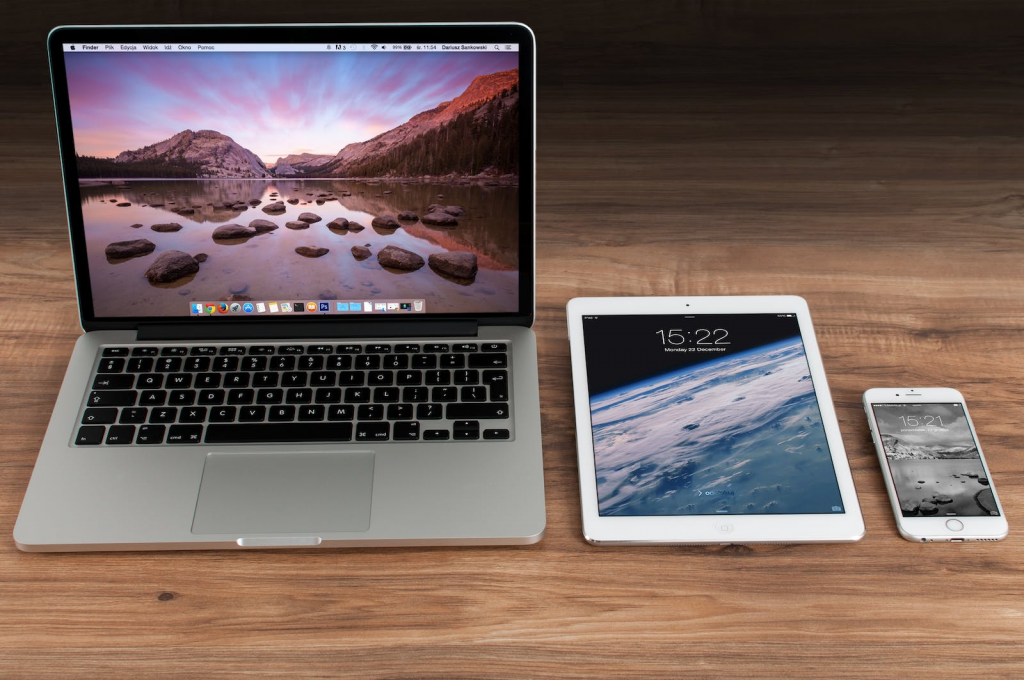 Technology is now a necessity for today's graduates. Most college textbooks are now online, most students take digital notes. Depending on the specific needs of your graduate, gifting a laptop, tablet, or smartphone will provide them with the tools they need to be a successful college student or as they enter the workforce.
13. Smartwatch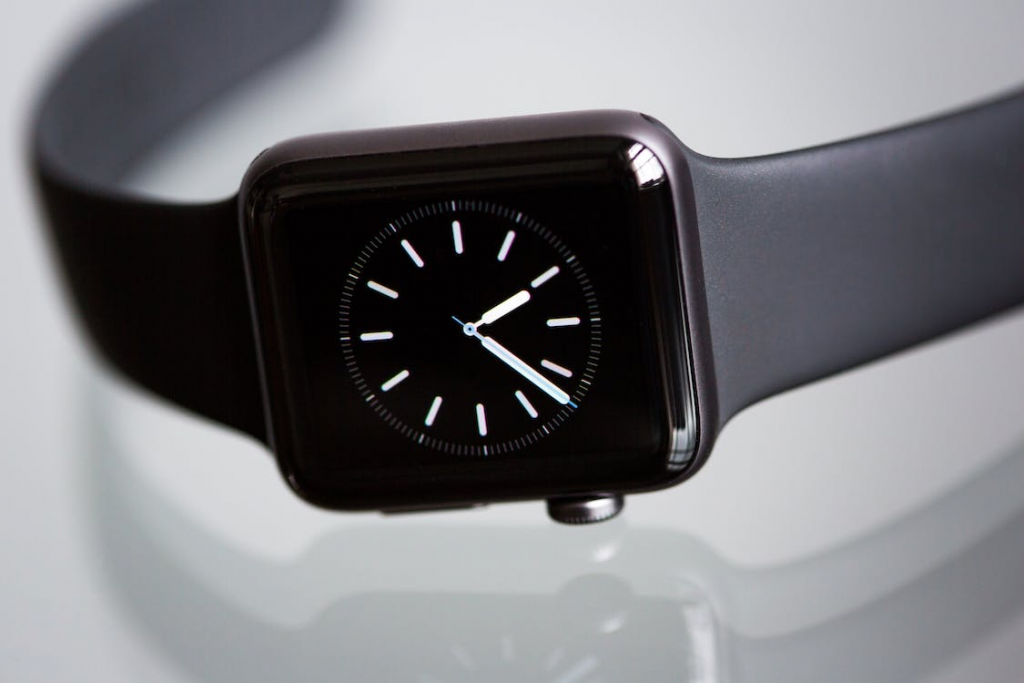 Smartwatches can seem like just another device to add to the list. However, they can be a great resource after college graduation. Smartwatches provide graduates the ability to be notified of texts, calls, and emails quickly without getting lost in a device. This way they can know if they receive important communications while staying focused on their work.
14. Noise-Cancelling Headphones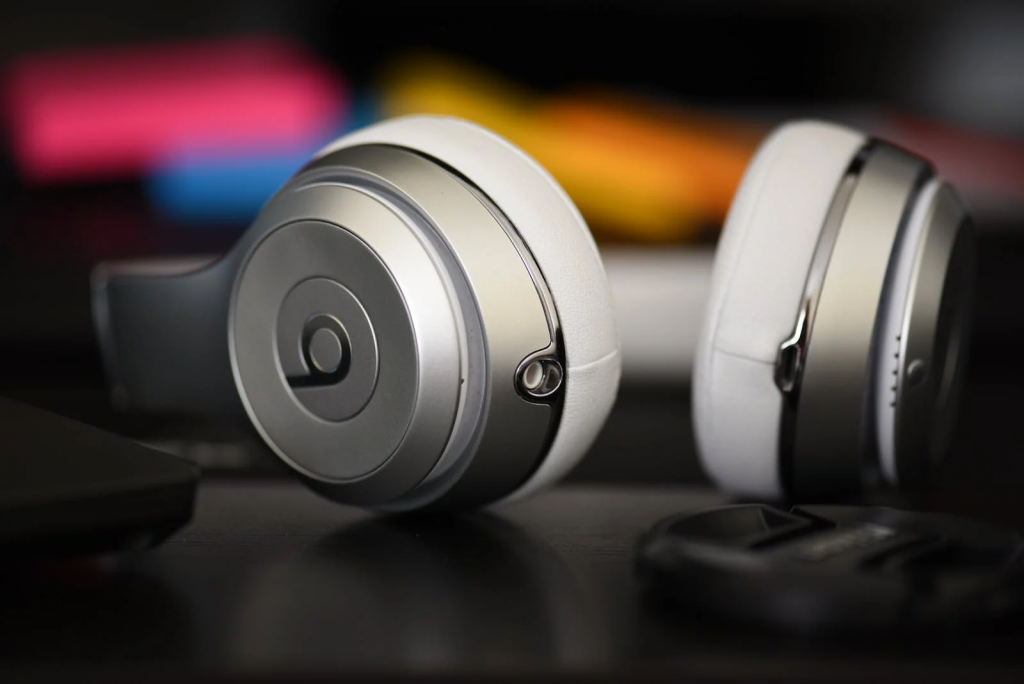 Sometimes getting work done in a busy college library, a dorm room, or on a commute can be difficult. This is where gifting noise-canceling headphones can be a great option for your graduate. Whether they work to music or simply want to drown out the sounds around them, headphones like these can help focus them.
Other Ideas
15. Backpack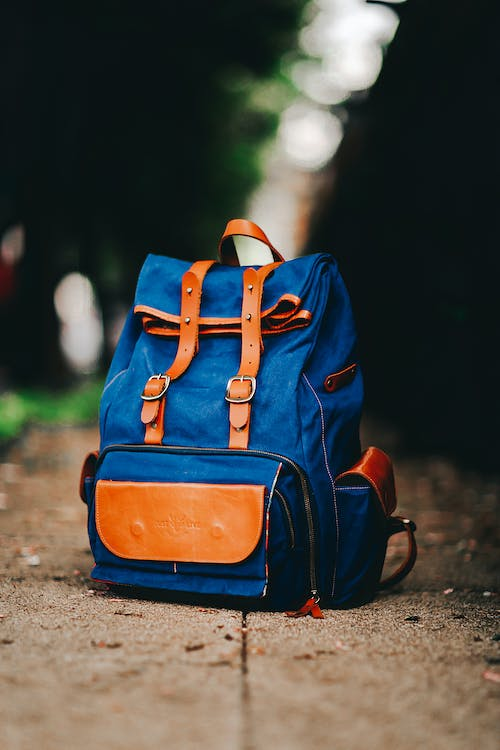 A new quality backpack can be a great gift for a college or high school graduate. Backpacks aren't just for going to school— though they are great for that too. A backpack is versatile. The graduate can use it for college, a vacation, or just to carry around their things more easily. Plus, chances are after graduation, their old backpack is worn and needs replacing.
16. Jewelry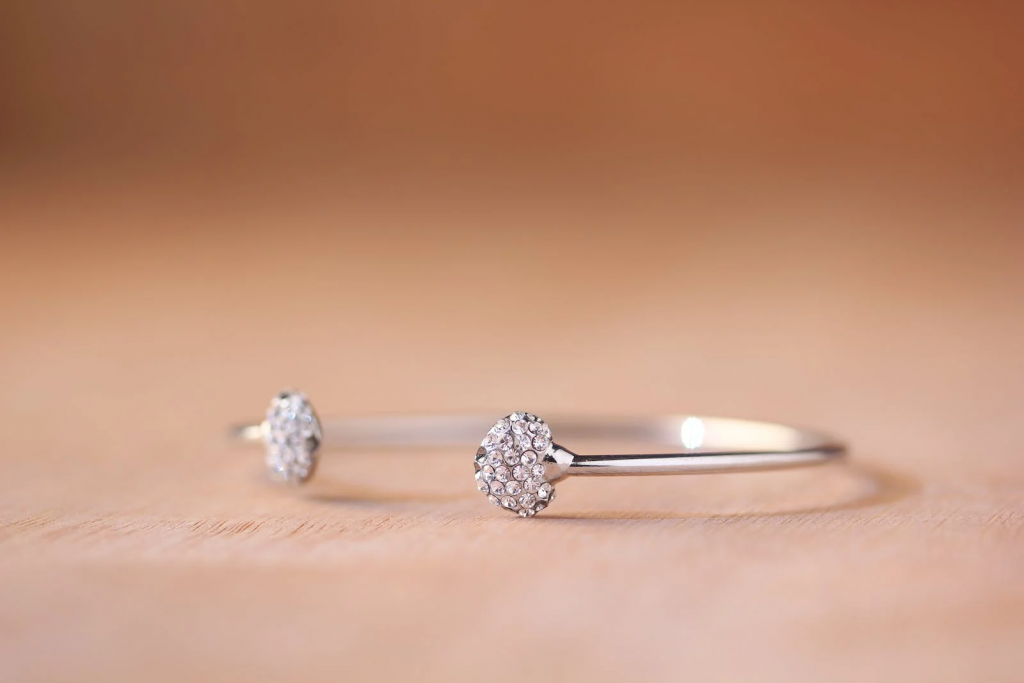 Buying a meaningful piece of jewelry can be a great way to commemorate graduation. It will be a wearable reminder of their accomplishment that they can continue to enjoy for many years to come. This graduation gift can be any type of jewelry from an engraved watch to a pair of nice earrings.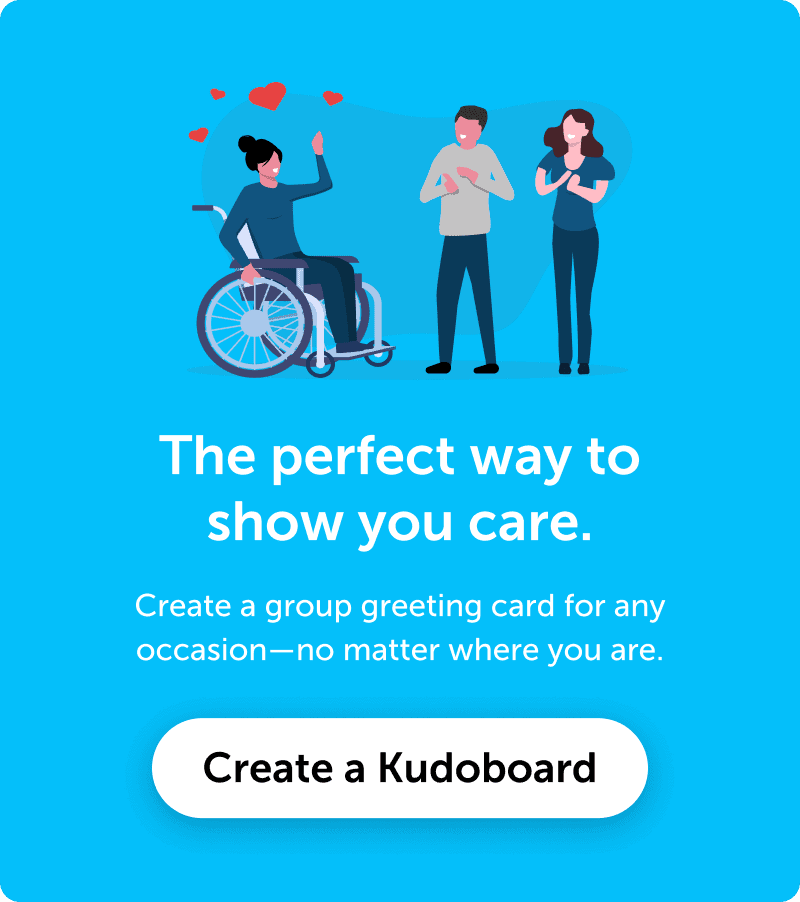 Celebrate Your Graduate
Now that you have a list of graduation gifts your graduate is sure to love, it is time to celebrate. They accomplished something major and chances are you did too in getting them here. Wherever gift you decide to give, be sure to let them know how proud you are of them for this accomplishment.
Visit our blog for more gift-related content.