For many students, college is full of fun times and memory-making moments. It can also be a very difficult time for young adults leaving the nest for the first time, figuring out who they are, and how to provide for themselves while balancing school and friends.
As a college student, I quickly realized that for gifts (birthday or Christmas) I usually wanted more practical items. One year, I received a grocery gift card and it was one of my most valued gifts. While I also enjoyed getting fun gifts, the practical gifts were useful and greatly appreciated as I struggled with finances (working in retail doesn't pay the bills, that's for sure).
If you are wondering what gifts would be best for college students, read further to see gifts that would be great for the holiday season, birthdays, or just because.
Dorm Gifts for College Students
Are you looking for gift ideas for college students' dorm rooms or living areas? Read on to see 5 useful gift ideas that students will love for their living spaces.
Most dorms or apartments don't have a lot of room for large, bulky vacuums. This handheld vacuum is a great price, has good reviews, and will make cleaning up quick and easy (what most young adults are looking for these days).
If you are looking for a little pricier gift, with really cool features, this desk lamp looks interesting! It has a clock, dimmable lights (that change color as well), a lamp, pencil compartments, and a USB port. It has all the bells and whistles!
These cute and colorful closet hanger organizers are a great gift for college students. Those closets are not big, and most students usually need more space for clothes. Students could also use these to store off-season clothing.
I would have loved this in college. There were many times where I sat on my couch or in a chair, and it would have been convenient (and better for the laptop to prevent overheating) to have one of these. I especially like that it has a phone compartment and there's enough space for a mouse.
This little air fryer looks adorable, but also functions well! This would be great for quick, single-serving meals (most college students are looking for quick meals that don't take a lot of effort, and air fryers are perfect for that!). It also has a cool auto shut-off feature to prevent over-cooking.
Self Care Gifts for College Students
College can be a stressful time for many, and many students are just getting used to managing work, school, and their social lives. These self-care gift ideas will help ease the stresses college can bring.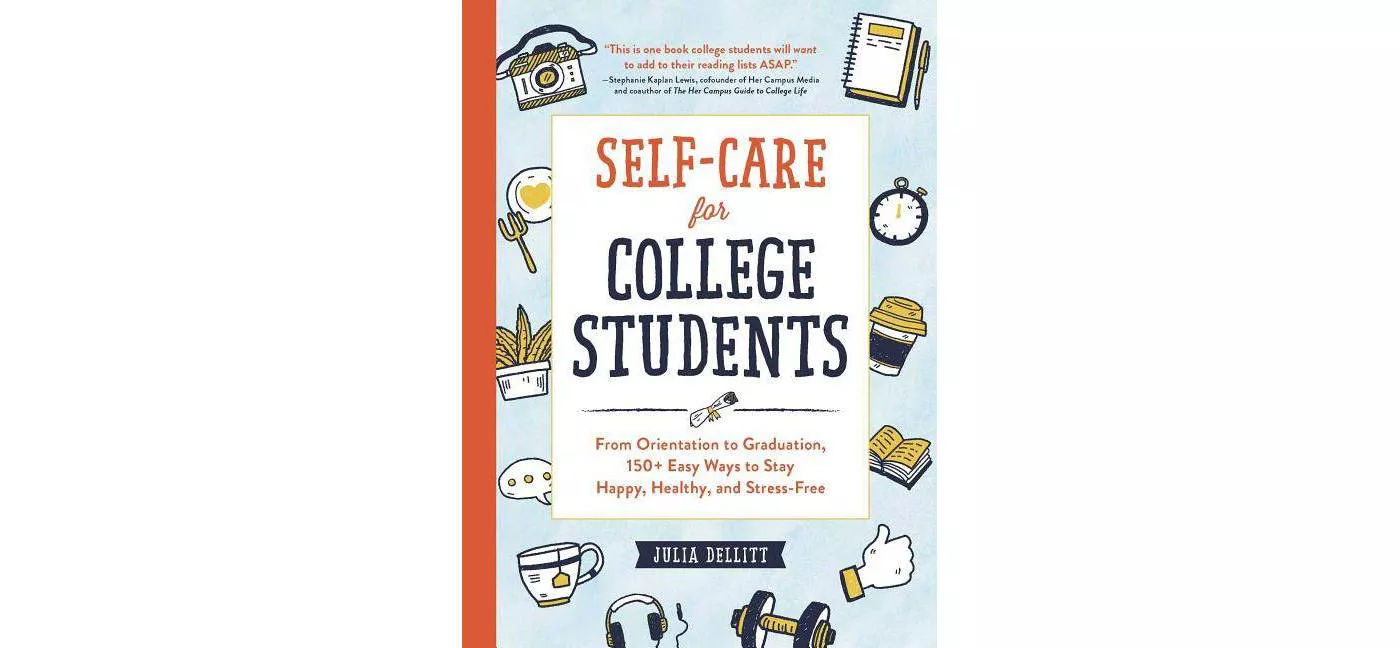 This book doesn't have any reviews yet, but I love the concept! So many college students are struggling mentally, and this book looks like it goes over great ideas to stay "happy, healthy, and stress-free".
I love massages, but they are pricey! This back and neck massager looks like a great way to get an at-home massage. A massager is a great gift for students who are stressed out and just need a quick 15-minute relaxing massage.
Most college dorms and apartments don't have bathtubs (and if they do, they probably aren't looking too clean). These steamers are a great alternative, you can just throw one down on the floor of the shower and enjoy a relaxing, in-home spa experience.
As someone who had bad anxiety in college, I know how hard it is to deal with and cope on the bad days. I also know there is power in positive affirmations. I think these would be a great gift for students who are feeling overwhelmed and need help shifting their mindset.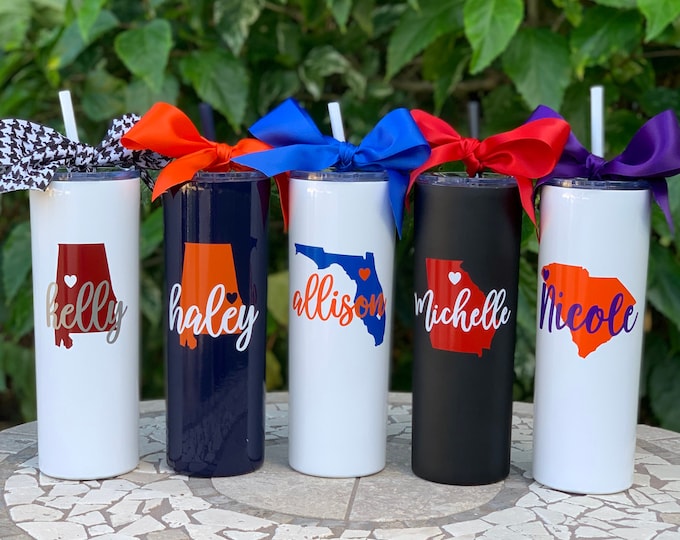 These are cute and perfect for students who love to be hydrated and show off their school spirit. You can personalize the color, font, state, and more. This would also be cute to give as a going-away or graduation gift.
Games College Students Will Love
Games are a great way to get to know people and can be a great way to get a party started. I also like board and card games because it doesn't involve screens. While there is nothing wrong with screens, college students probably spend enough time in front of screens. Having non-screen options to socialize and have fun are a necessity.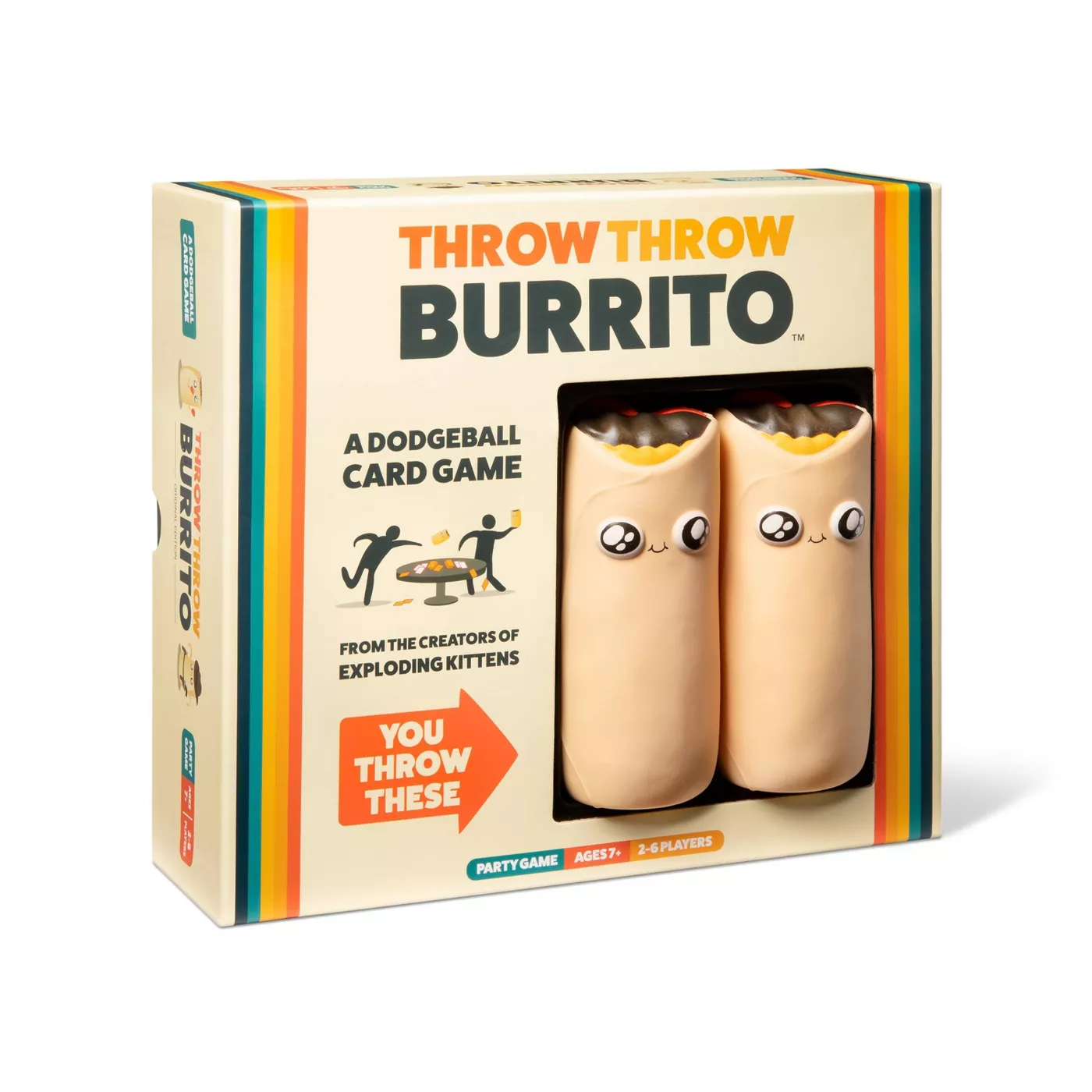 Throw Throw Burrito is a hilarious and physical game. This is a great group game or can even be played as a couple. We have used it for a group date activity and each couple had a lot of fun!
Sushi Go is a fun, quick card game that focuses on earning points based on what you collect during that round. Each player passes their hand until all the cards are gone, and as you get a new hand you collect a card. At the end of the round, you can add up your points based on how many nori, sashimi, and other sushi cards you have. This edition is the "party" edition so you can play with more people.
Anomia is a favorite at our house, as it is fast-paced and you need a quick wit. This would be a great group game, or you can play with just 3 players (it is more fun the more players you have).
Skyjo is another point-based card game. However, for this game, you are trying to get as few points as possible. I like this game because you can play it with just 2 players, so it is fun for roommates or a cheap date night.
A fun game for any meme lover, this is apples-to-apples meets memes. Another great group game that is hilarious to play. I also like how many different expansion packs you can get for this game, so there are a lot of options.
School Supply Gifts
I love buying and receiving school supplies. The following gifts are great for stocking stuffers, or would also be great in a back-to-school basket.
Mechanical pencils are a great gift and college students go through so many. It is always a great idea to have extras. These pencils come in a 4 pack, have a little cushion grip, and include extra led.
I went through so many notebooks in college. I like that this comes in a 5 pack, so they can have one for each class for an entire semester.
I love our wireless printer, it is so convenient to be able to print from my phone, tablet, or computer and it is easy to use. This would be a really useful school supply gift for students so they don't have to go to the library and pay for printing.
Flashdrives are a must for many college students. It is more convenient to carry around a flash drive than a computer, so if they are using the library's computer they can ensure that their assignments won't get lost and they can continue to work on them at home.
Good planning is an essential part of the college experience. Supplying your college student with a planner will help them stay organized and learn skills that will help them succeed through college and in life. This planner looks great, it has monthly and weekly sections, as well as stickers to help them keep track of events.
Essentials For College Students
Below are 5 practical gift ideas that would be useful for any occasion. Usually, college kids don't have a lot of money to spend, so helping them buy the "essentials" is a great way to show that you care.
I wasn't kidding when getting a grocery gift card was one of my favorite gifts one year. Groceries can be so expensive, and these college kids need to eat (and hopefully eat mostly healthy). Giving them a grocery gift card paired with a box of their favorite granola bars would be a very useful gift that they will definitely use and appreciate.
I wish I had a pair of these when I was in college! It can be so hard to find a quiet spot to study. Being able to block out the world to study is a necessity for all college students. These Sony Noise-Canceling Headphones are a great option and will last them their whole college career (and longer). The over-ear design relies on smart noise cancellation, and the battery lasts for up to 35 hours. These headphones use Bluetooth, so they won't have to be bothered with wires.
Remember 2020 when cleaning supplies and toilet paper were practically nonexistent because they were so hard to find? Clorox wipes are a necessity to prevent illnesses and keep all the nasty germs away. Throw these wipes in with a few other cleaning supplies in a cute basket, and you are set with a great and useful gift!
Chances are your college student doesn't have their own set of tools. This little kit is a great size and has the essential tools needed for small jobs/changing out batteries in items (like calculators).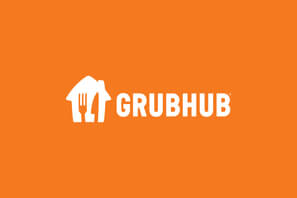 Similar to the grocery gift card, but way more fun. A GrubHub gift card is great because they can choose where they want to eat and have it delivered to them (or pick it up). I like GrubHub because they usually have deals on restaurants and they are pretty reasonably priced. Students will love this for date nights, or a busy study session.
The Gift of Love
The best gift your college student can receive is letting them know that they are loved and cared for. One way to do this is by sending them a kudoboard. Kudoboard has many uses such as just because cards, birthday cards, and more. You can also create custom collages for graduations and farewells to send them off by sharing fun memories.
Letting your favorite college student know they are loved and missed is a great gift to give. Navigating adult life is hard enough, knowing that they are missed can turn a bad day around and help them feel valued.