Employee Reactions to Layoffs
Another day, another round of layoffs blasted throughout the news. Watching it unfold without any control over the outcome leaves employees, and those recently terminated, in a whirlwind of confused and raw emotions. The remaining workers at companies often suffer from post-layoff stress and guilt for still having a job when so many are left without one. The affected employees in a layoff will all experience an entirely different rollercoaster-like set of emotions. If you find yourself on the "layoff rollercoaster" and you are looking for validation or understanding of what has happened, we've compiled a list of employee reactions to layoffs.
Read More: What is Corporate Survivors' Guilt?

What Kind of Layoffs are There?
A layoff is a permanent or temporary elimination of an employee's position within their workplace due to no fault of their own. It can look like the following:
Involuntary: This is usually what people think of when they hear "layoff." This occurs when an employee is let go from their place of work without their choosing, and it is due to no fault of their own. Involuntary layoffs are chosen for reasons such as cutting costs, mergers, or buyouts.
Voluntary: Rather than choosing which employees receive job cuts, a voluntary layoff allows employees to electively leave their job and receive an incentivizing severance package. This option helps individuals to leave on good terms and also explore other career options they may have wanted. Whether or not unemployment benefits can be collected in this case is up to the laws of the state.
Furlough: This is a temporary alternative that allows the company time to restructure things in order to bring employees back. In a furlough, an employee is not permanently let go, but rather put on pause. There is usually a decided end date given, and often health benefits from the company are still intact.
Fired: This is not a type of layoff, but it gets confused with one, so it is worth mentioning. Being fired differs from layoffs because it comes as a result of negative actions (or inactions) from the employee rather than the company.
How Do Layoffs Make You Feel?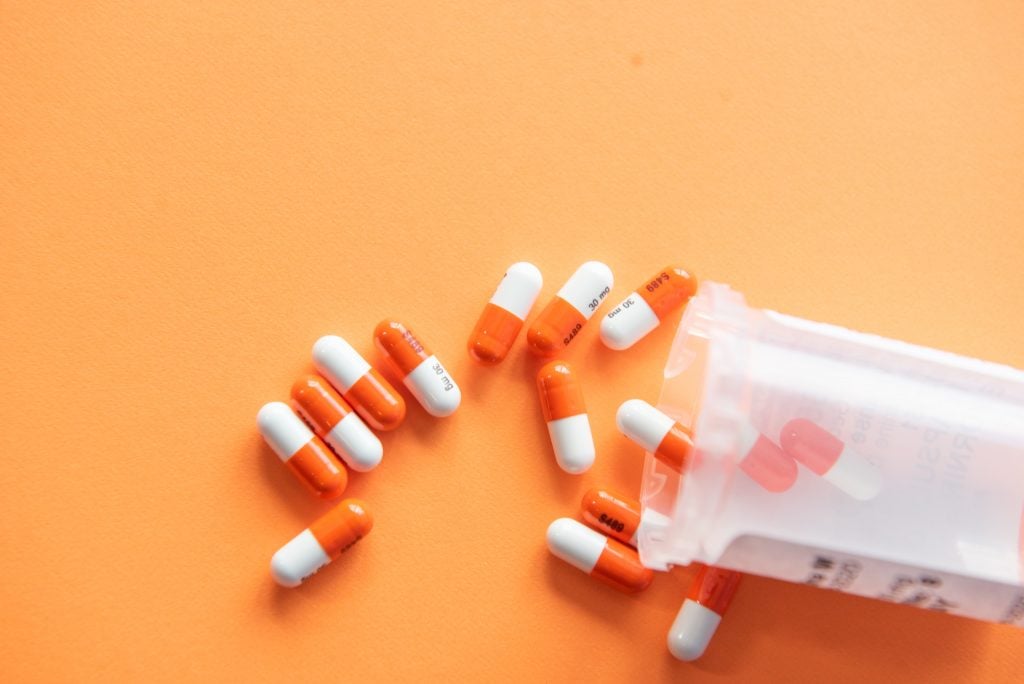 Have you ever been prescribed medication by a doctor or other healthcare professional? Whether you wanted it or not, sometimes it's necessary. Often medications will come with various side effects, both emotional and physical. Layoffs are a little bit like that. They aren't always exactly what you might have wanted, but sometimes you don't have much of a choice. Each employee will experience a layoff differently but, just like prescription medication, they often come with very common negative "side effects."
Read More: 5 Negative Effects of Layoffs
Common Side Effects of Layoffs
Increased anxiety
Depression
Anger
Lowered self-esteem
Feelings of worthlessness
Lack of trust
Shame
Fear-based mindset
Disengagement
Lack of motivation
Insomnia
Nausea or stomachaches
Development of new or worsened health conditions
Headache
Fatigue
When to Seek Help
Every prescription medication has a "less common" but more serious side effect section, and layoffs do as well. The process is known to cause trauma which can snowball into serious consequences. These are the side effects of layoffs to not ignore:
5 Personal Employee Experiences with Layoffs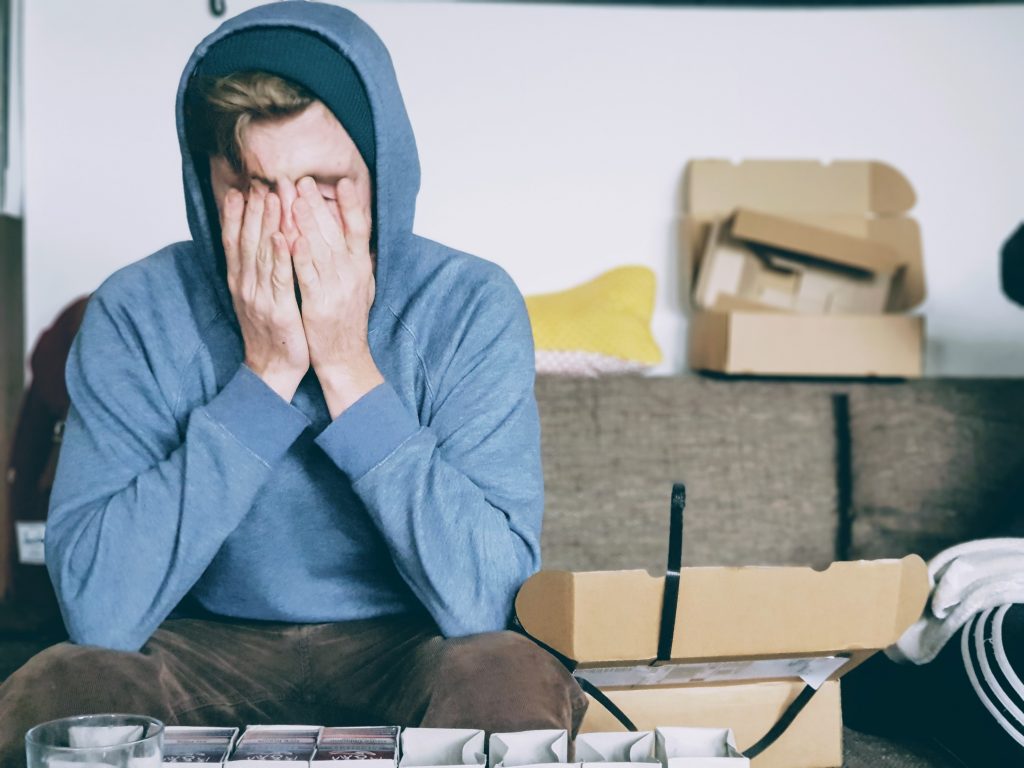 When going through job cuts it is often helpful to hear other recounts of individuals' experiences. Though they might have a different story from your own, it is beneficial to be validated in your own experience and to see how other situations have played out. Below is a compilation of other affected workers and their wide range of stories – the good, the bad, and the ugly.
"I'm not sad about being laid off from Meta. It's disappointing, sure. But I've grown so much in the last 8 months. This experience elevated my career and I was able to help the hiring teams find good talent… But let me share how this opportunity changed my life (as a black woman):

I moved into my first apartment. Up until 29, I never lived alone due to finances.
I got Lasik! I've always struggled with my vision my entire life. Meta made it so affordable!
I met my tribe! Some of my #metamates have turned into life-long friends.
I paid off debt that was hindering me from achieving other financial goals.
I built a community of 16,000 woman and showed them that landing your dream job is possible.

So when people ask, "how do you feel?" My answer: I'm so grateful. I'm rooted in gratitude knowing that my time at metal was one that I will share forever.
What Resources are Available in a Layoff?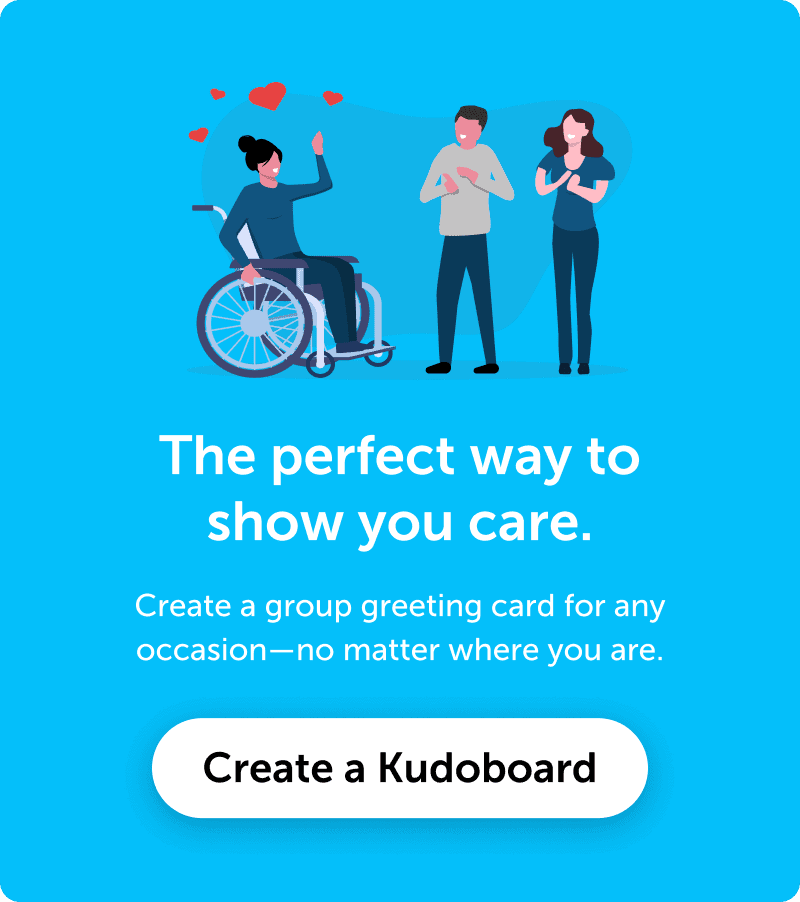 Conclusion
Although no one wants to find themselves in the position of post-layoff stress, there is hope in knowing you are not the only one. Understanding the common experiences shared by others in your same position, as well as what to expect, and where to find help, can greatly reduce the physical and emotional burden you might find yourself in. You aren't alone! This temporary hurdle will soon be behind you.