How Online Group Cards Work
Kudoboard's online group cards allow you to gather appreciation from a group, delivered directly to the recipient virtually.
Sample use
Mark and Stacy just had their baby. Cousin Susan started them a Kudoboard, invited family to contribute, and will deliver the collage online in a few days. Susan also plans to print a copy.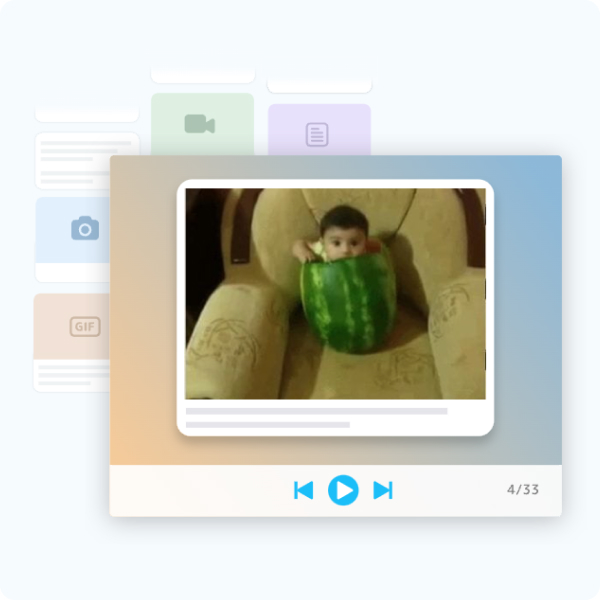 Something for everyone
Choose the option that's right for you — from single group cards to ongoing plans,
for personal use or for the office.
Company Event
Contact us to discuss your needs. Whether recognizing a departing CEO, celebrating a graduation for a university, or honoring caregivers at a hospital – we've got you covered.
In addition to all Milestone board features, company events offer:
Your logo at the top
Board export
Custom pricing
Tagging, likes, & comments
Custom URL
Custom disclaimer
Proactive moderation
Custom input fields
Multiple administrators
Board metrics
Embeddable slideshow
Dedicated account manager
Create an online slideshow for a new baby with ease
Your colleague has his 50th birthday next week. Dad is finally retiring. Your son just graduated from college. Not every occasion is slideshow worthy. But when you are getting everyone together for a big celebration – a slideshow can be the perfect way to share the love.
With Kudoboard's slideshow maker, we've got you covered.
Create a Kudoboard with photos, GIFs, videos, and messages. Send the slideshow link directly to your recipient, or invite others to contribute for an in-person celebration. Boom, you are officially a baby shower hero!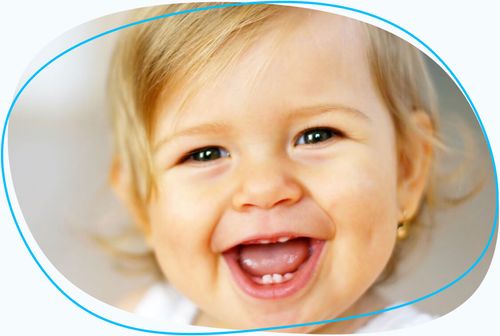 I am in tears. My family is spread out across the globe, and they couldn't all be here for the birth of our second child. Seeing all the videos they recorded on this Kudoboard truly made my day.

Amber V. Washington
Frequently asked questions about Baby Slideshow