For Education
Celebrate the educators & students you care about
Kudoboard is the perfect way to celebrate graduations, show teacher appreciation, sign digital yearbooks, or commemorate a class reunion.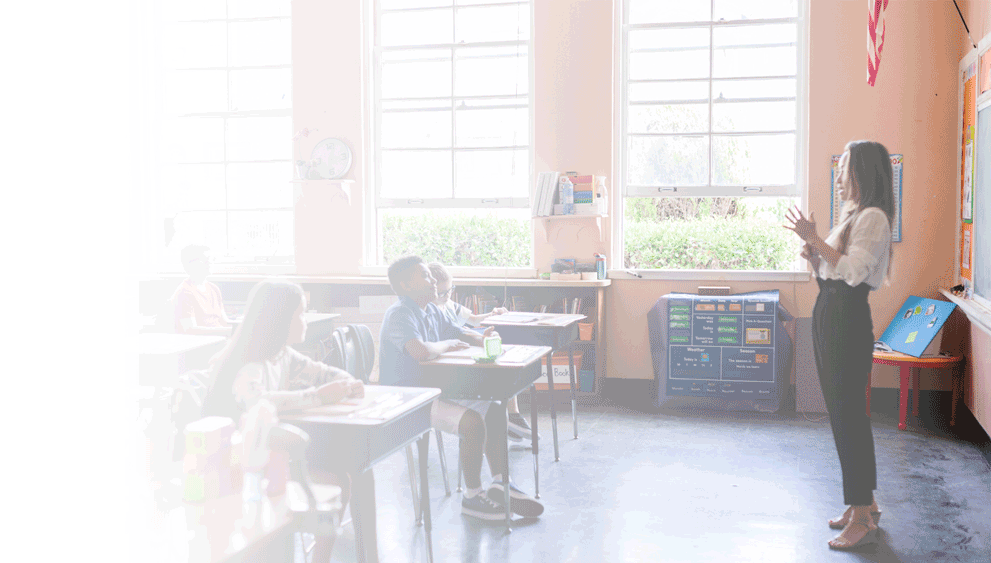 Recognize Teachers and Students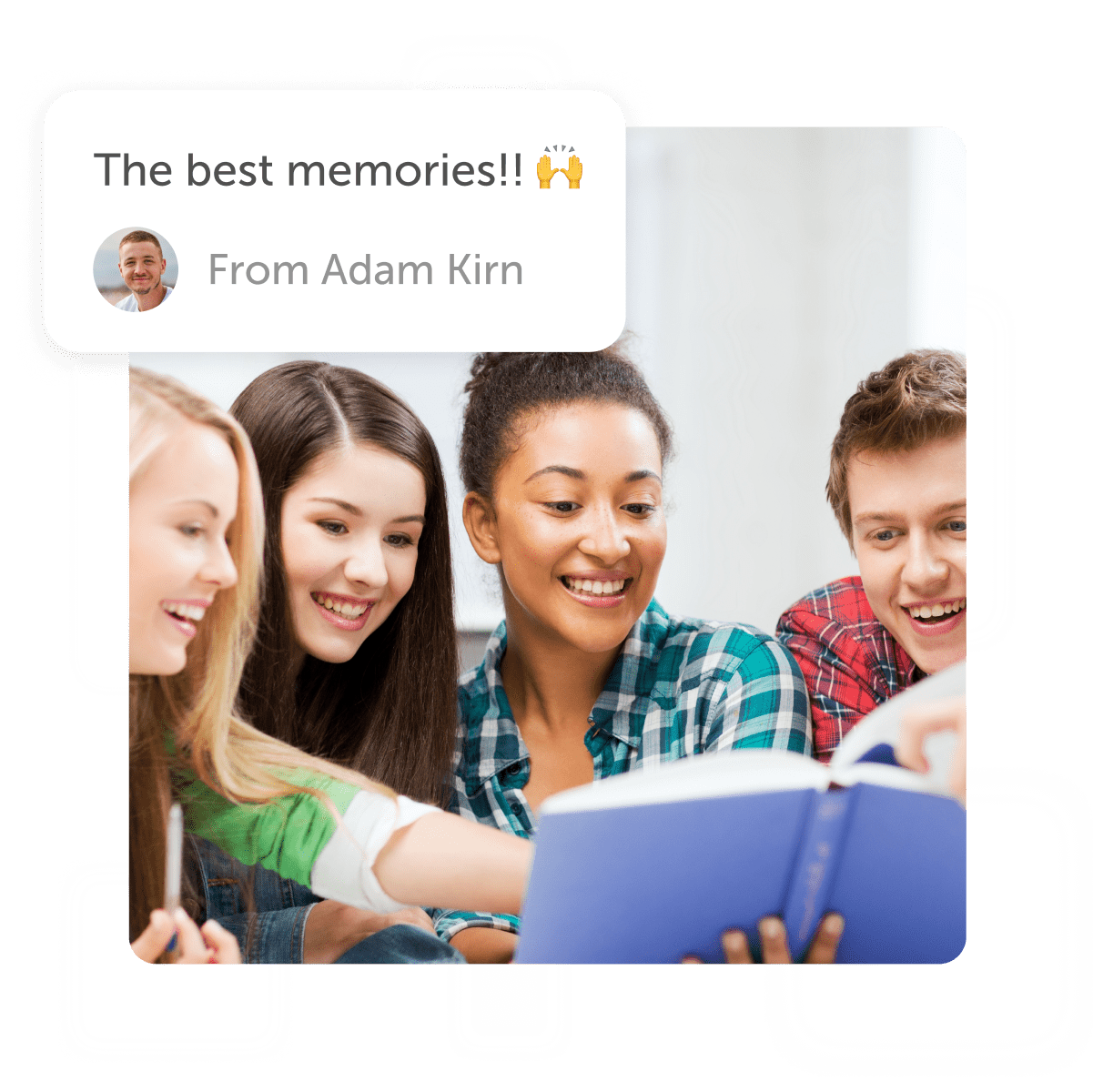 Milestones & Moments
Replace the card that's passed around and signed on birthdays, accomplishments, graduations, teacher day, etc.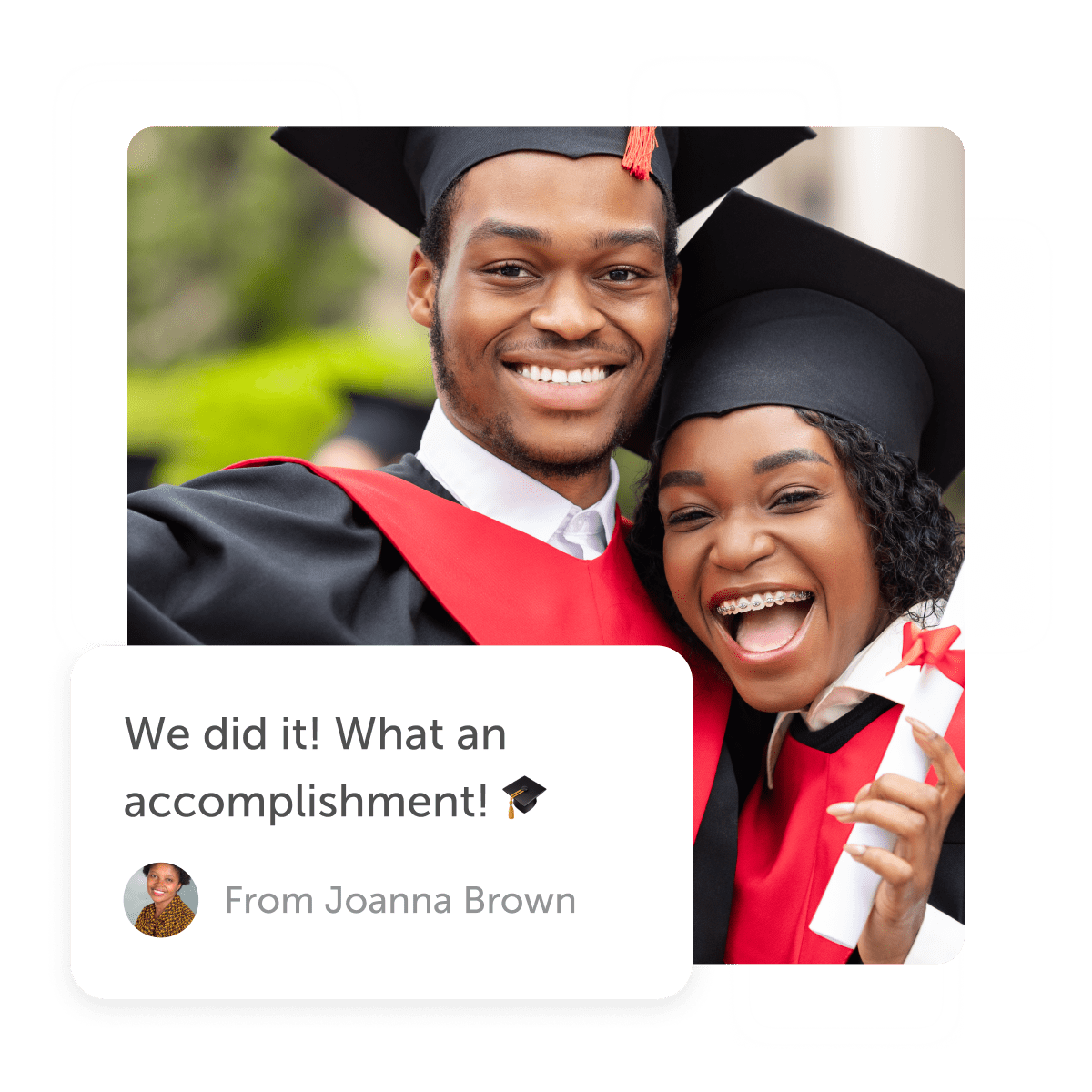 Events & Campaigns
Bring faculty or students together to recognize school events, holidays and campaigns.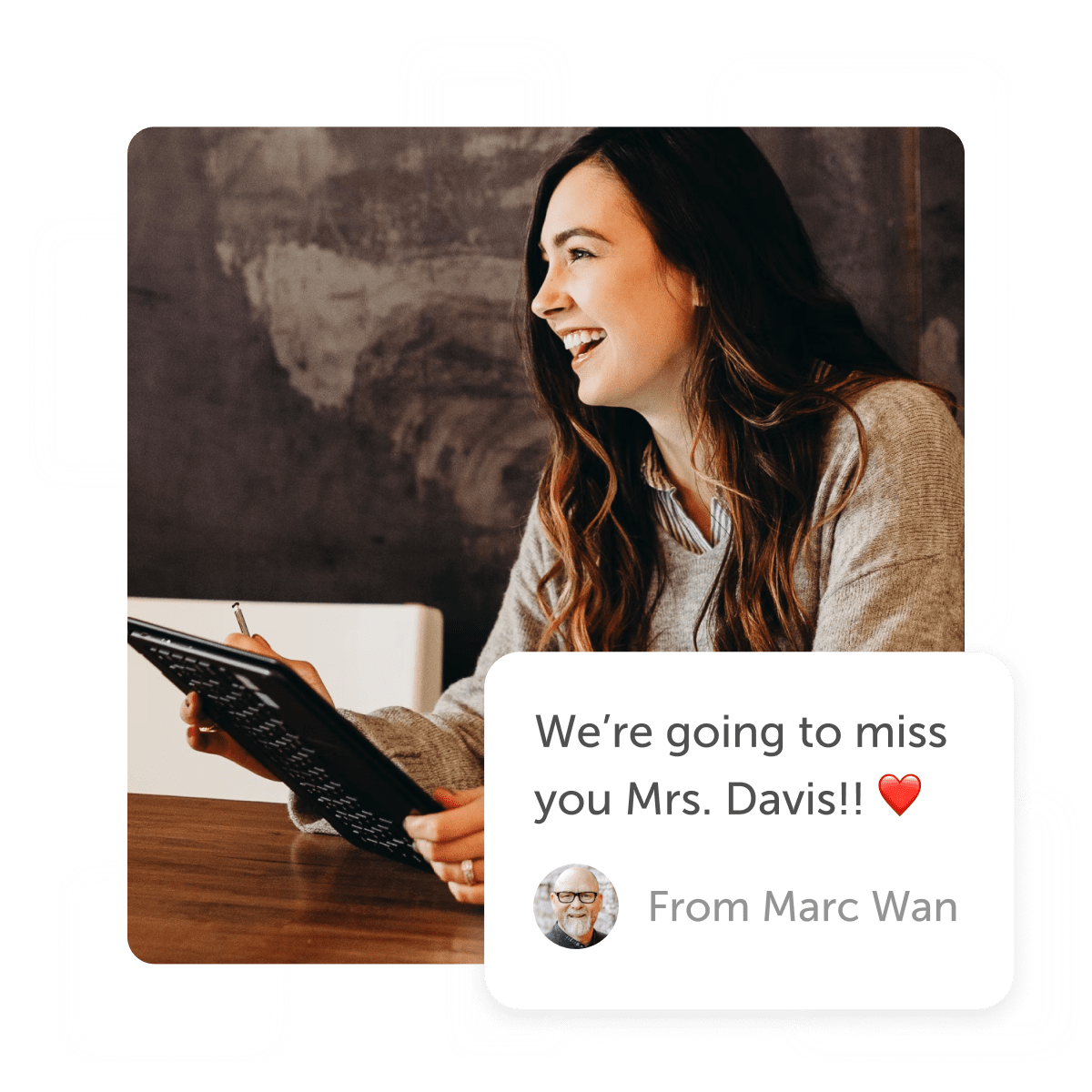 Recognition & Engagement
Empower students to recognize faculty and enable faculty to recognize students and each other.
See Kudoboard examples — loved by faculty
Select a thumbnail below to see a Kudoboard example
How to improve recognition in education
From graduations and digital yearbooks to teacher appreciation days, Kudoboard is the top choice for recognizing those in education. Consider Kudoboard for: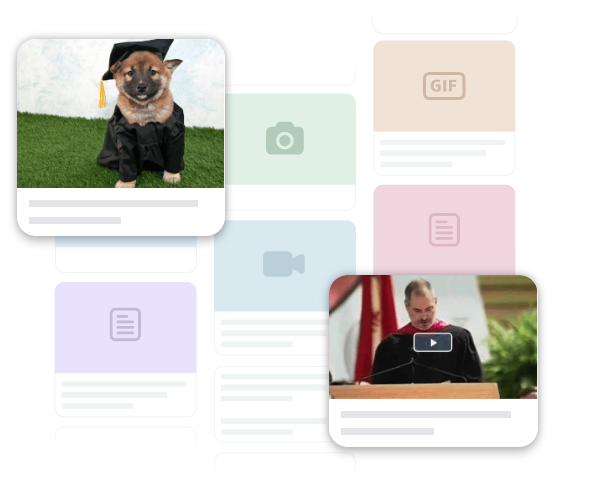 Graduations
Whether you are a school looking for a unique way to celebrate a graduating class, or you simply want to recognize an individual graduate – Kudoboard has a solution for you.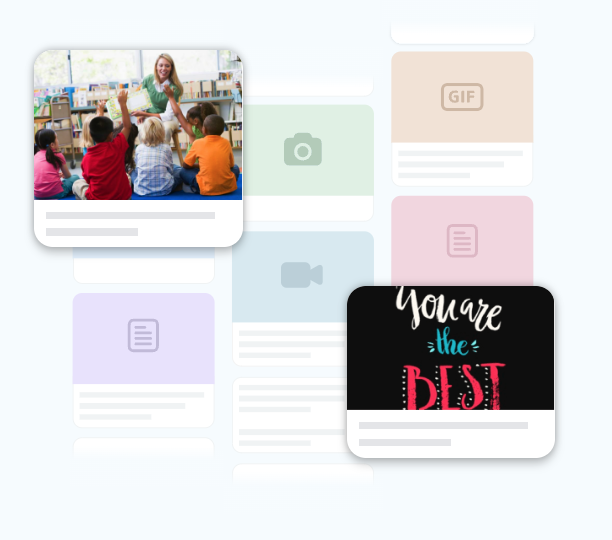 Teacher Appreciation
For teachers who are retiring, moving to a new school, or simply deserving of some extra recognition — Kudoboard is the perfect way to gather notes, photos, videos, and other messages from the many people they've impacted in their career.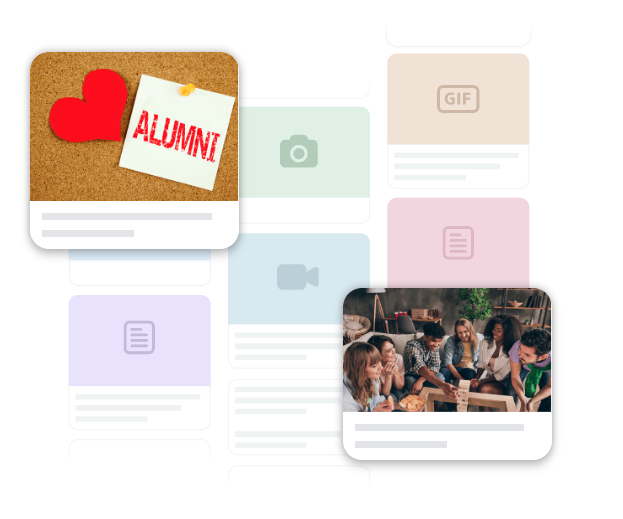 Yearbooks
Kudoboard is a perfect way to gather digital memories from classmates at the end of the school year. Kudoboards can't get lost or beat up — these memories will last a lifetime! Digital yearbooks are the way of the future.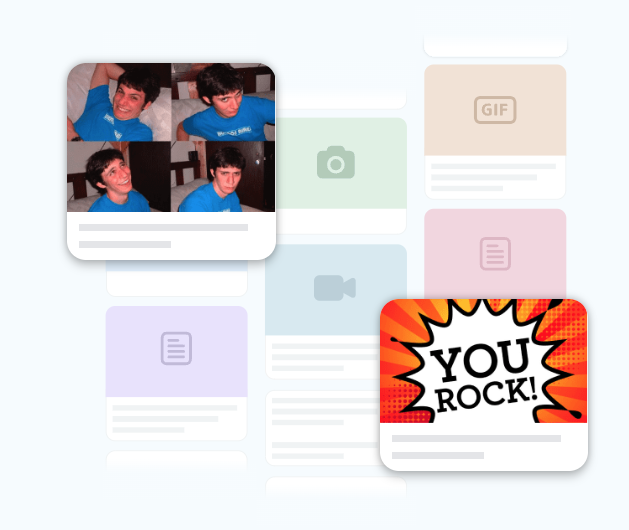 Class Reunions
If you're looking for a way to commemorate your class for an upcoming reunion, Kudoboard is a perfect fit — your class's years in school will come to life as shared memories and photos fill up the board.