5 Ways To Use a Printable Farewell Card
Saying goodbye to a coworker is a difficult and emotional process. It is important to send them off with well wishes. Make sure they feel seen and appreciated as they set off on their new adventure. A group ecard is a great way to send them farewell messages from the whole company or team. One added bonus of a group ecard is the ability to print it out so they can take it with them. This allows the recipient to have a fun and personalized farewell card to take with them when they leave.
How to Print a Group eCard
Printing a group ecard is actually extremely simple. The first step is logging in to the site and creating the ecard. Personalize it to the departing colleague, choose a farewell card template and card design, and then invite your coworkers to contribute by sharing memories. Once the printable card is complete, you can send it to your departing colleague. You also have the option to print it. You can download the file and take it to whatever print shop you like, or you can use the website and send the goodbye card through them. Now that you have printed the card, let's talk about what you can do next. 
5 Ways to Use a Printable Farewell Card
Mail It
A colleague's last day can be busy and overwhelming. So many people are saying their goodbyes and it can feel chaotic. It is a great idea to create a group ecard to send to your colleague digitally. It could also be fun to mail a physical copy to them. Simply print out the greeting card and then mail it to their home. This will help your coworker feel the love a few days after their last day. Let them know they are on your mind even though they are not in the office anymore.
Make a Poster
Printing your group ecard is a great way to wish a coworker farewell, but why simply print it? Why not blow it up to a large size and hang it up on their last day? The going away card will be a fun way to add decor and a sense of celebration of the colleague's contributions on their last day at work.
Pass it Around
Although everyone has already contributed to the printable farewell card, why not print it and pass it around for signatures after the fact? This printable card will add yet another level of personalization as you say goodbye.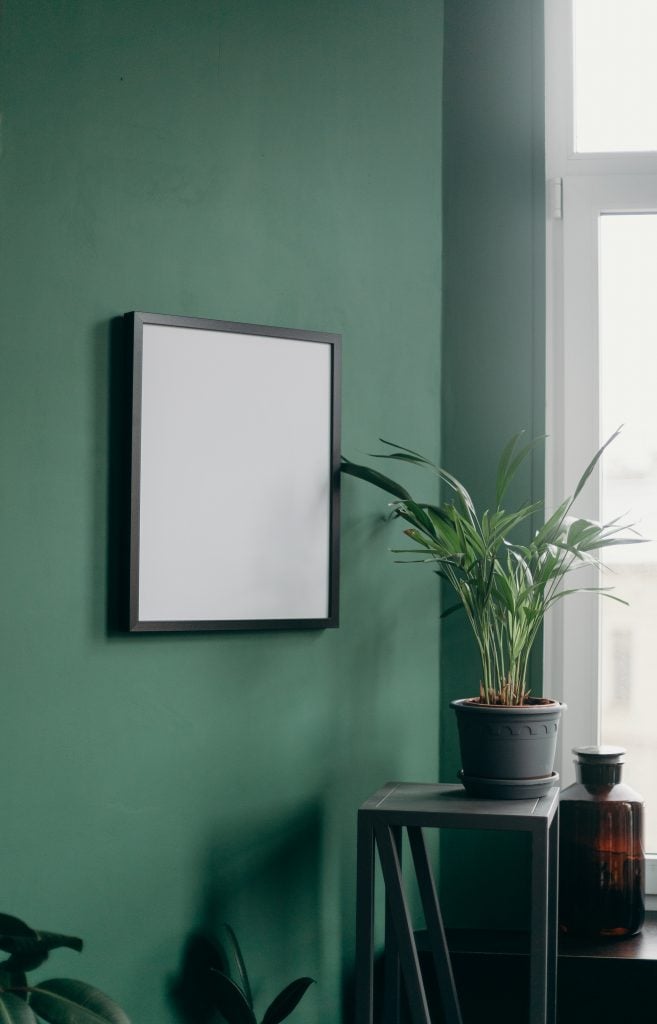 Frame It
Create a keepsake that your departing colleague can keep in their home or new office as they say goodbye. Print out your group card and then get it framed so that it is a proper gift. You can keep it smaller, or print it as a poster. Wrap it up and present it to them on their last day in the office.
Create a Book
Did you know that you can also create a book from your group ecard? Simply create a board by choosing from farewell card templates and then follow the directions for printing a photo book. This is a great way to display a going away card and give your coworker a keepsake from their time at your company. It is sure to be a treasured gift that they will love.
Farewell From the Group
Professional relationships are a very important part of workplace culture. In-office friendships matter. They can really make or break a working experience. It is a professional courtesy to say a proper farewell when those friends set off on their next adventure. A farewell greeting card is a great way to say goodbye, and printing it off is even better. Send them off with a memory of their time spent with you and the company and wish them good luck.